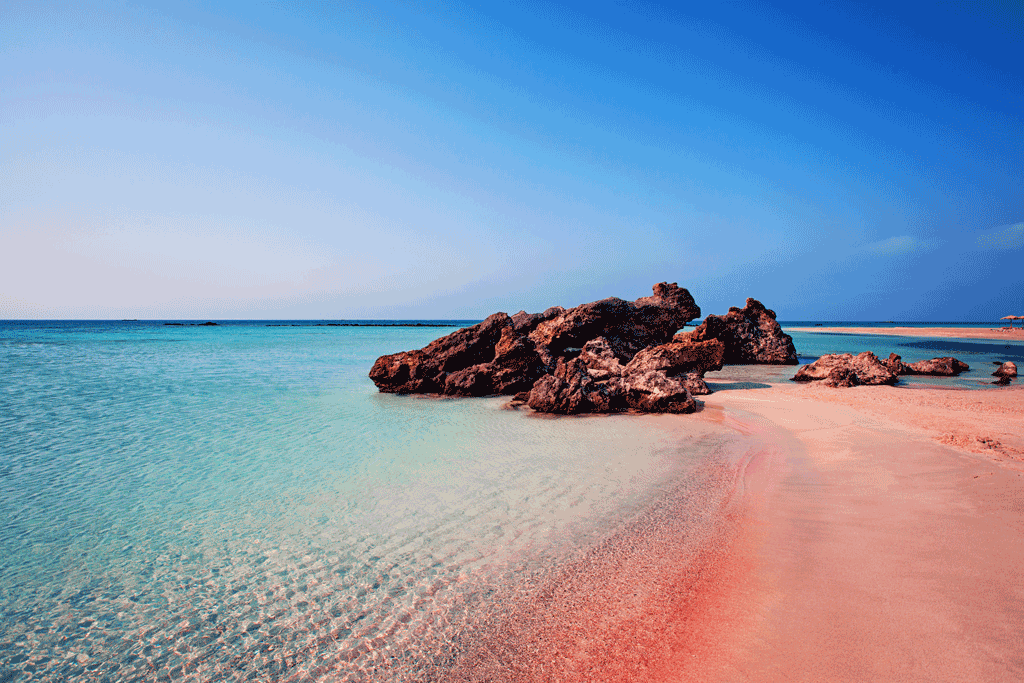 Europe's Most Beautiful Beaches
---
From the glistening seas of the Mediterranean to the rugged Cornish coast, Europe boasts some of the best beaches in the world. Here we bring you some of the most beautiful, featuring Instagram-worthy views, crystal clear waters and hidden coves to explore. Who needs The Bahamas when you've got these jewels on your doorstep?
Best Beaches In Europe
Zlatni Rat Beach, Brač, Croatia
Croatia is filled with beautiful beaches, but Zlatni Rat on the southern coast of Brač island is particularly striking. It's often referred to as the Golden Cape due to its unusual horn shape, which changes depending on the current and extends out into the Hvar Channel. A reliable afternoon westerly wind has made the beach an ideal windsurfing destination, while clear waters attract wild swimmers.
Isola Bella, Sicily, Italy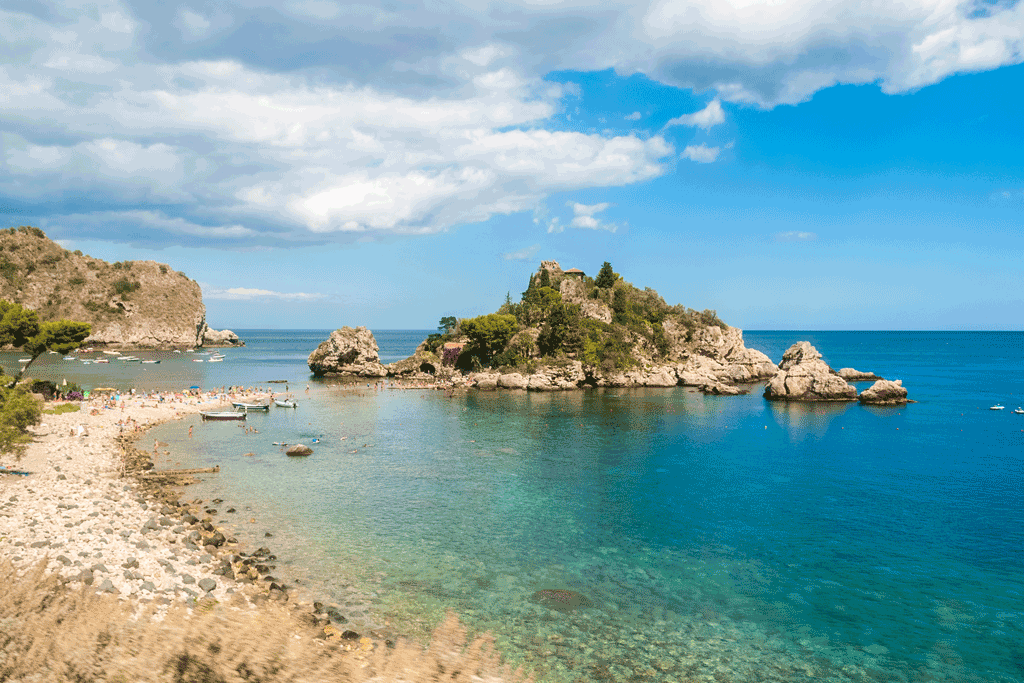 Often dubbed 'the pearl of the Ionian Sea', Isola Bella is a petite islet connected to Sicily by a beautiful strip of pebble beach. It was privately owned by Florence Trevelyan until 1990, when it was bought by the Region of Sicily and turned into a nature reserve. Visitors flock to the gorgeous beach to admire its clear blue waters and wildlife, which includes rare lizards and birds.
Elafonissi, Crete, Greece
Not long ago, Elafonissi Beach was a secret known only by locals. This changed in 2014, when it soared to fame after being named one of the 25 top beaches in the world by TripAdvisor. Since then, it's become a hotspot for everyone from Instagrammers to families to backpackers, drawn in by its famous pink sands, caused by the remains of tiny pink shells lining the sea floor. From the beach you can wade across to Elafonissi Island, separated from the mainland of Crete by a shallow, clear blue lagoon.
Playa de Ses Illetes, Formentera, Spain
The sun-drenched island of Formentera is often compared to the Caribbean due to its white sand and crystal clear turquoise water. You'll see the island's beauty at its finest at Ses Illetes near the Port of La Savina, easily accessed by car or on foot. It's optimal location – thanks to the direction of the wind – means the water is completely calm and its colour a picture-perfect blue.
Cala de Algaiarens, Menorca, Spain
Also known as La Vall, Cala Algaiarens is located near Cala Morell, a small holiday resort in the north west of Menorca. The large cove is split into two gold sand beaches: Plaja des Bot on the eastern side and Platja es Tancats in the west. Being surrounded by rocky slopes means it's a little tricky to access, but the plus side of this is less people go there, so it's pretty peaceful throughout the summer season.
Navagio Beach, Zakynthos, Greece
Often referred to as Shipwreck Beach, Navagio is found on the north west shores of the Greek island of Zakynthos. It's a pretty spectacular sight: a secluded bay surrounded by towering white cliffs, with a rusty shipwreck docked on its sands. According to reports, the ship crashed here after being chased by authorities for smuggling goods.
Sennen Cove, Cornwall
Cornwall is famous for its spectacular coastline, with over 300 miles of dunes, cliffs, coves and beaches. With their turquoise waters, sub-tropical plants and golden sands, many of its beaches resemble the Mediterranean, one of the best being the gorgeous Sennen Beach, lying just over a mile from Lands End. It's particularly good for surfing, with plenty of rock pools to explore on low tide.
Paloma Beach, Saint-Jean-Cap-Ferrat, France
This is the French Riviera at its finest. A glamorous beach frequented by the likes of Tom Cruise and Jack Nicholson, Paloma offers glorious views of Cap d'Ail and Beaulieu-sur-Mur.