Want a side-helping of art with your next hotel stay? Check out our round-up of 6 of the best art hotels in the world, from fine art to photography and sculpture…
Smart hotels are getting creative in their efforts to kick away upstart airbnb rivals. Their big lure now is connectivity to the art world, still a rarefied sphere that can seem daunting to non-insiders.
What form this connection takes varies, from introductions to key artists to a private gallery tour or a one-on-one tour of a hot exhibition outside public opening hours with an art historian all to yourself. As the success of The Cultivist – the £2,200 a year members-only global club for art aficionados launched in 2015 by ex-Sotheby's stars Daisy Peat and Marlies Verhoeven Reijtenbagh – has demonstrated, introductions to key art world figures and exhibitions carry considerable clout. So, off to the concierge's desk.
7 of the best art hotels in the world
1. Four Seasons George V, Paris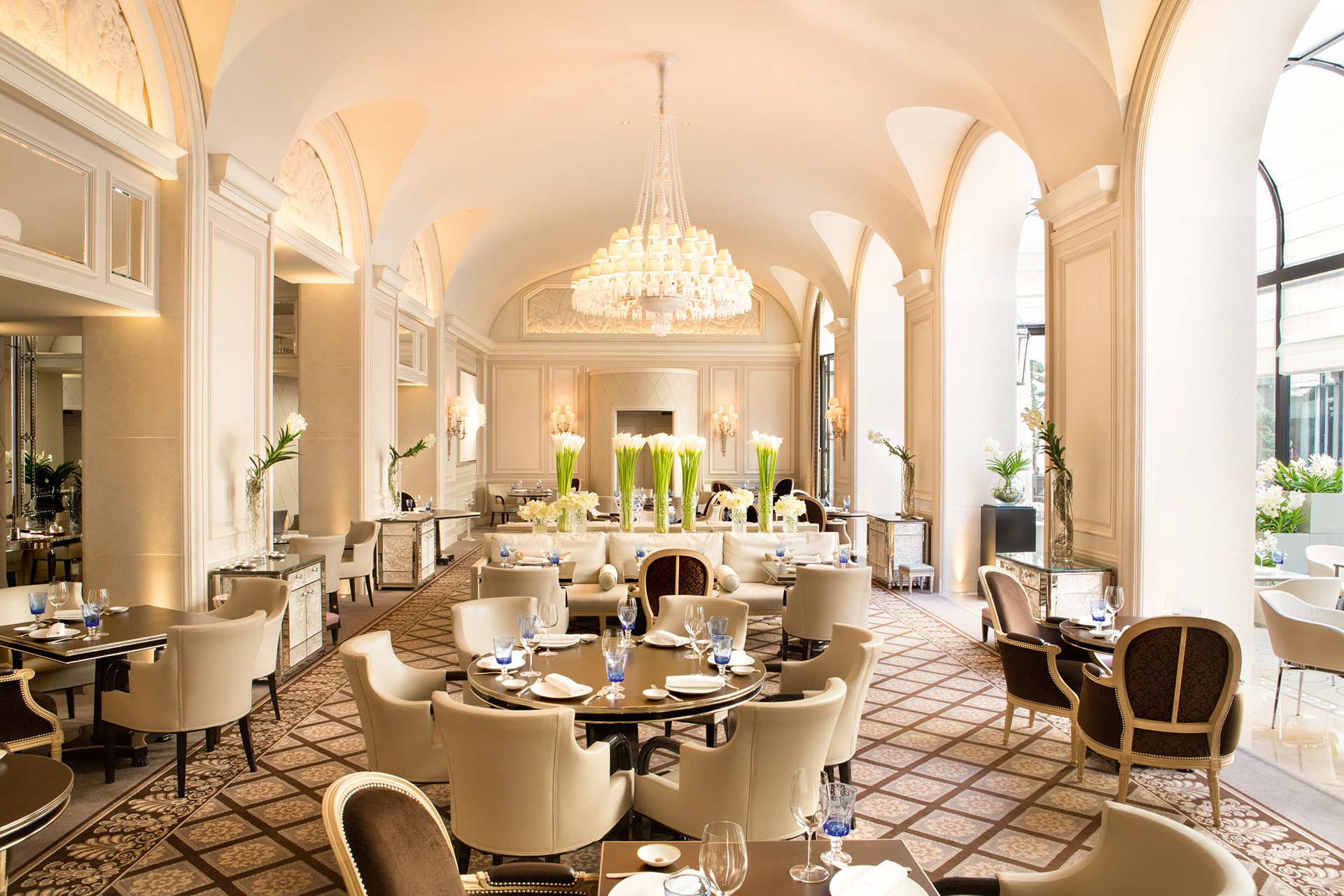 Traditionally Four Seasons' most profitable hotel, and famous for having cunningly walled up half its wine cellar to protect its precious collection before the Nazis invaded Paris in 1940, this 1928 white stone Art Deco dream near the Champs-Élysées seduces with a sumptuous bar, 17th-century tapestries and pale grey Pierre Yves Rochon-decorated rooms of downy comfort. Artwise, the hotel can negotiate private, after-hours entry to the best museums for a personal tour or special dinner, which will cost from about €7,000 at the Rodin, Jacquemart-André or Picasso Museum, or from €20,000 at the Louvre or Palace of Versailles.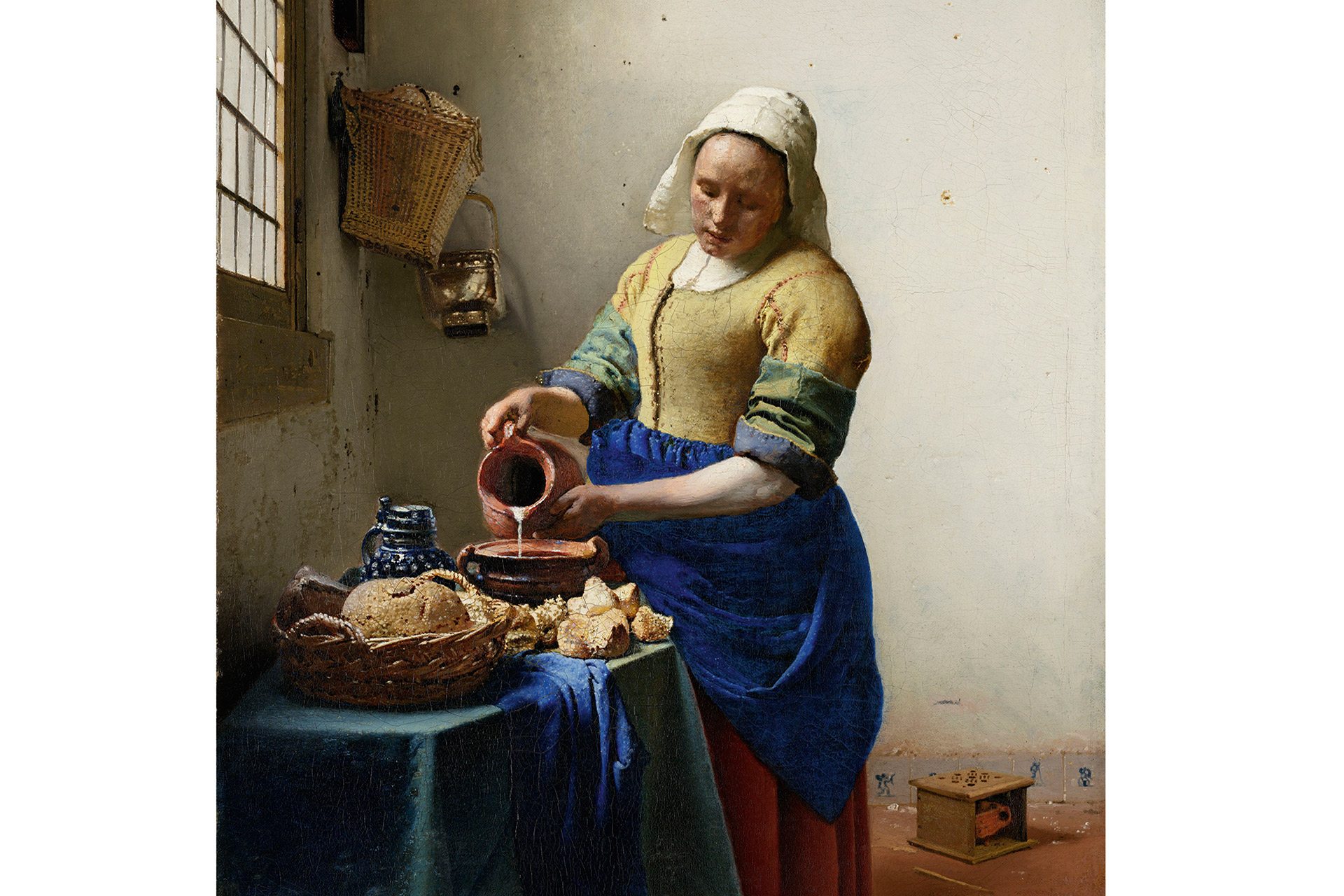 Charmante idée, non? But the really brilliantly practical thing the Cinq concierges do is to sell tickets for instant entry to the Louvre and the Musée d'Orsay that let you sail past the humongous, eternal queues. The charge: ticket cost plus 50 per cent. That means €36 for two regular €12 tickets at the d'Orsay and €51 at the Louvre, which includes the Vermeer exhibition running to 22 May. Yes, of course you could book online with no extra charge, but that would require the Louvre's erratic website to actually work. Book it: Doubles from £800.

2. Mandarin Hotel, Hong Kong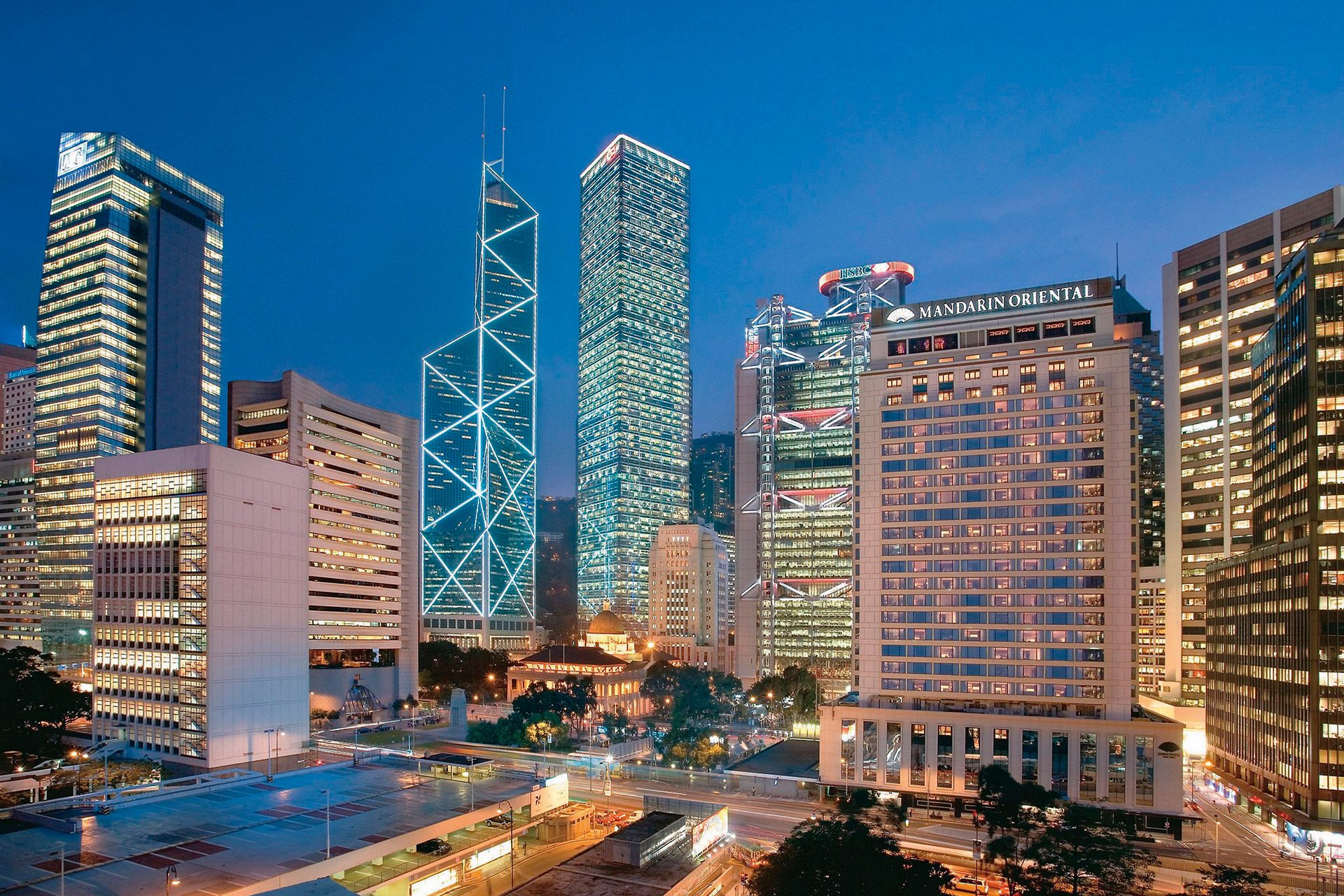 Its White Cube outpost notwithstanding, the developing Hong Kong art scene can be hard to get a handle on given that, with limited opportunities for representation at established galleries such as Spring and Galerie Perrotin, many local artists exhibit in their own studios with low-key pop-ups. This is definitely a place where you appreciate a guiding hand. Hong Kong's fifth Art Basel, in March, was the territory's biggest so far, but as around half the 242 galleries participating were from outside Asia, eager to draw themselves to the attention of all those super-rich local and mainland Chinese collectors – now the world's most sought-after patrons – it was not the best showcase of budding local artists. That is where the ineffably suave concierges at the Mandarin step in. With ears and eyes attuned to up-and-coming as well as established local artists via the clued-up CdD guides they use for hand-holding, their art tours work wonders in showing you who's doing what.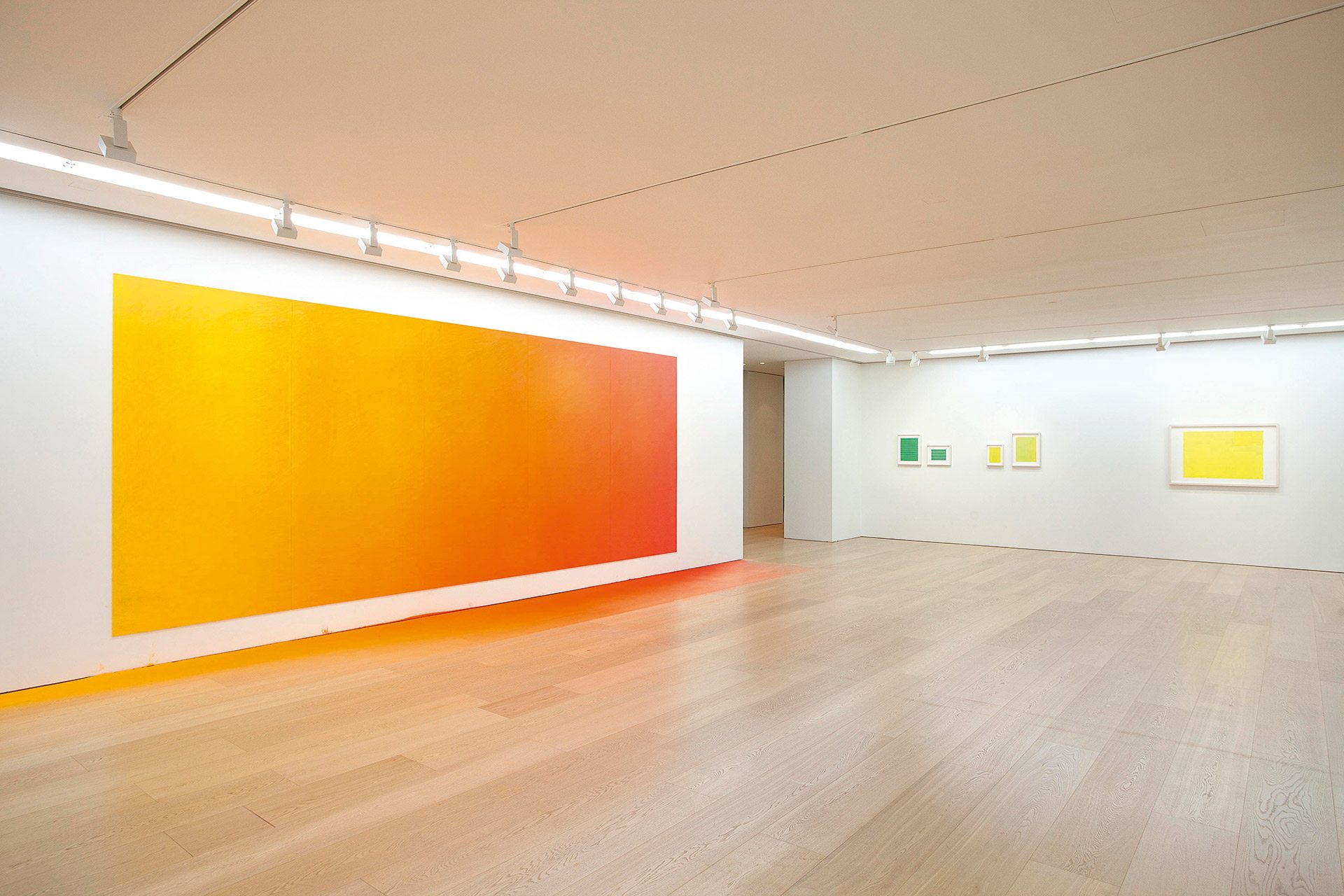 When the temporary M+ Pavilion, dedicated to China's visual culture of the 20th and 21st century, finally gets its permanent home in 2019 in the West Kowloon Cultural District, courtesy of Herzog + de Meuron, it will be Hong Kong's Tate Modern or MoMA. That means now is the time to scope out – and maybe buy – those local stars whose work may stand alongside the 1,510 pieces of contemporary Chinese art donated by Uli Sigg, the Swiss art collector, who, at one time, was Swiss ambassador to Beijing, which will form the heart of the museum. The Mandarin tours cost from HKD2,000 an hour. Book it: Doubles from approximately £360. 
3. The Peninsula, New York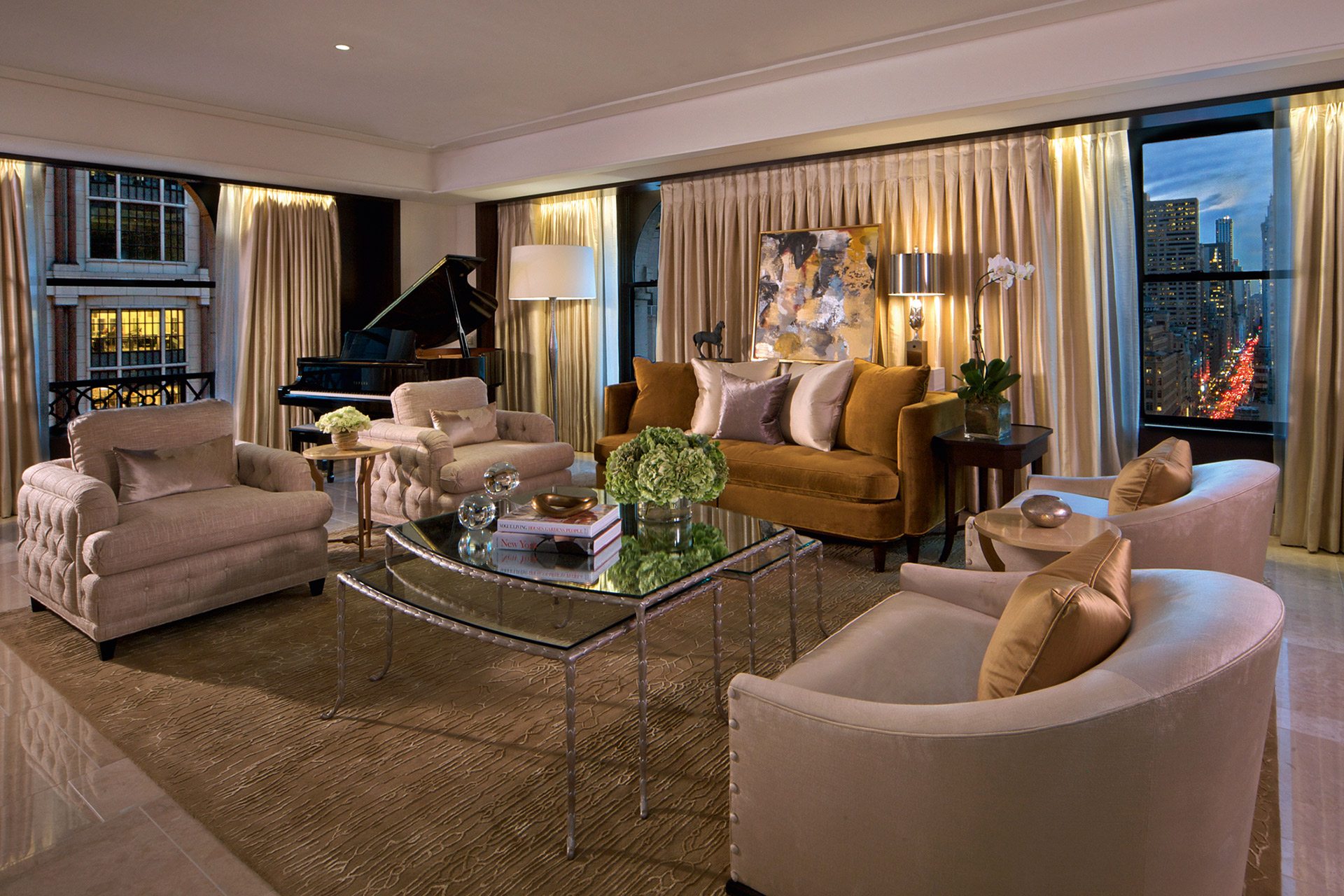 It was The Peninsula – that solid slice of old-New York comfort and grandeur, slap-bang in the middle of things at W55th and Fifth Avenue – that started the trend for five-star hotels to offer their guests insider art tours. Supervised by the hotel's charm-on-a-stick Mr Fixit, chief concierge Frederick Bigler, their Academy programme celebrates its 20th anniversary this year. And the great big fabulous treat this offers is a one-on-one tour of an exhibition at MoMA – two blocks away – before or after regular opening hours. This is way more fun (and expensive, but hey) than even MoMA's Quiet Morning openings on general offer on the first Wednesday of the month, which for $15 gives you the run of the empty galleries from 7.30am to 9am and even a guided meditation among the Monets and Rothkos at 8.30am. With the Academy deal, you get the whole of MoMA to yourself for an hour at either 9.30am or 5.30pm, with a PhD art historian to talk you around the exhibition. Total heaven.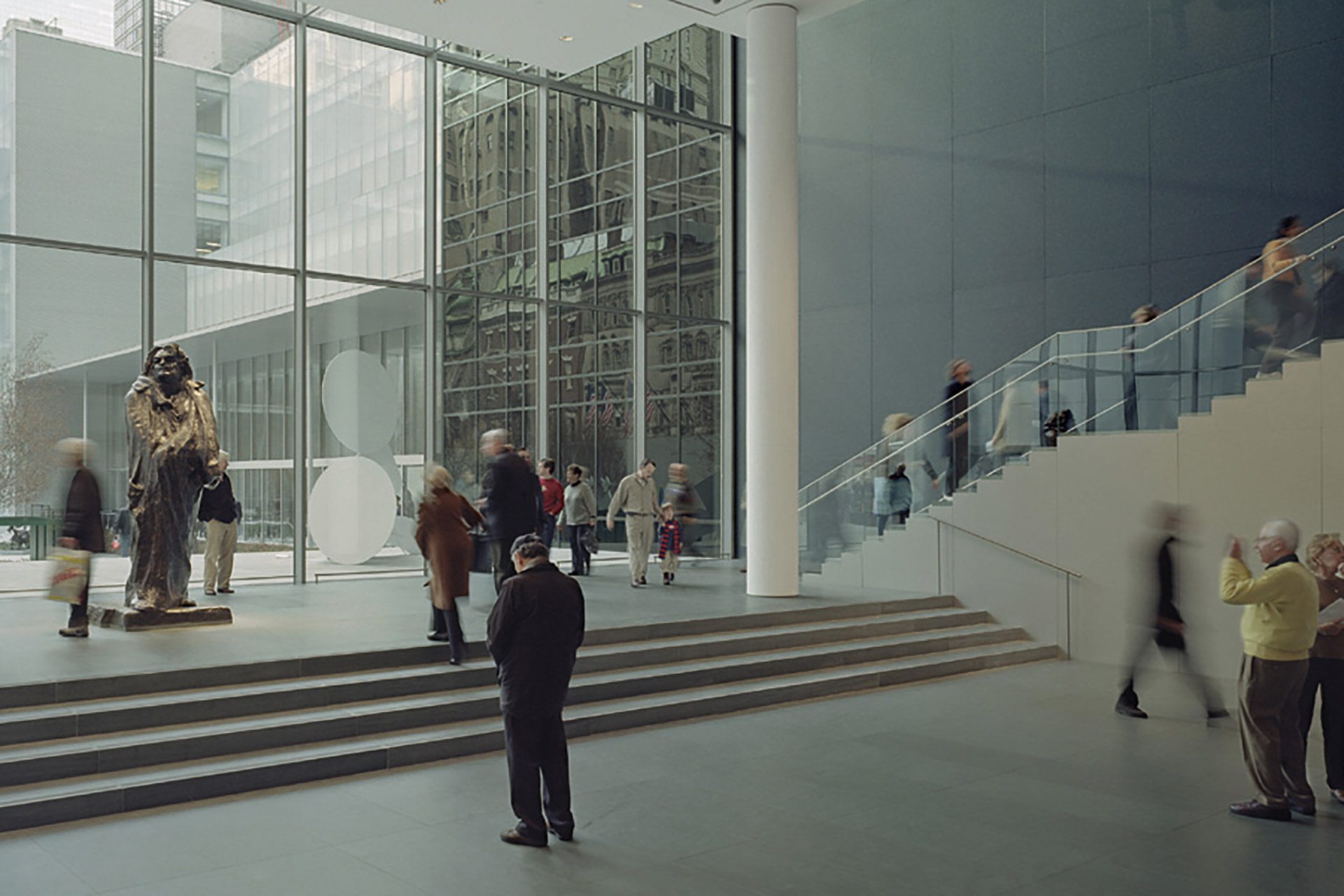 Having those glorious great galleries to yourself with just an expert at your side and no other heads to peer over feels like a new definition of luxury. Exhibitions to use this access for in the coming months include Robert Rauschenberg (21 May to 17 September), Frank Lloyd Wright (12 June to 1 Oct) and Louise Bourgeois (24 Sept to 28 Jan). Art tour, $650, for up to six people. Book it: Doubles from approximately £550. 
4. Brown's, London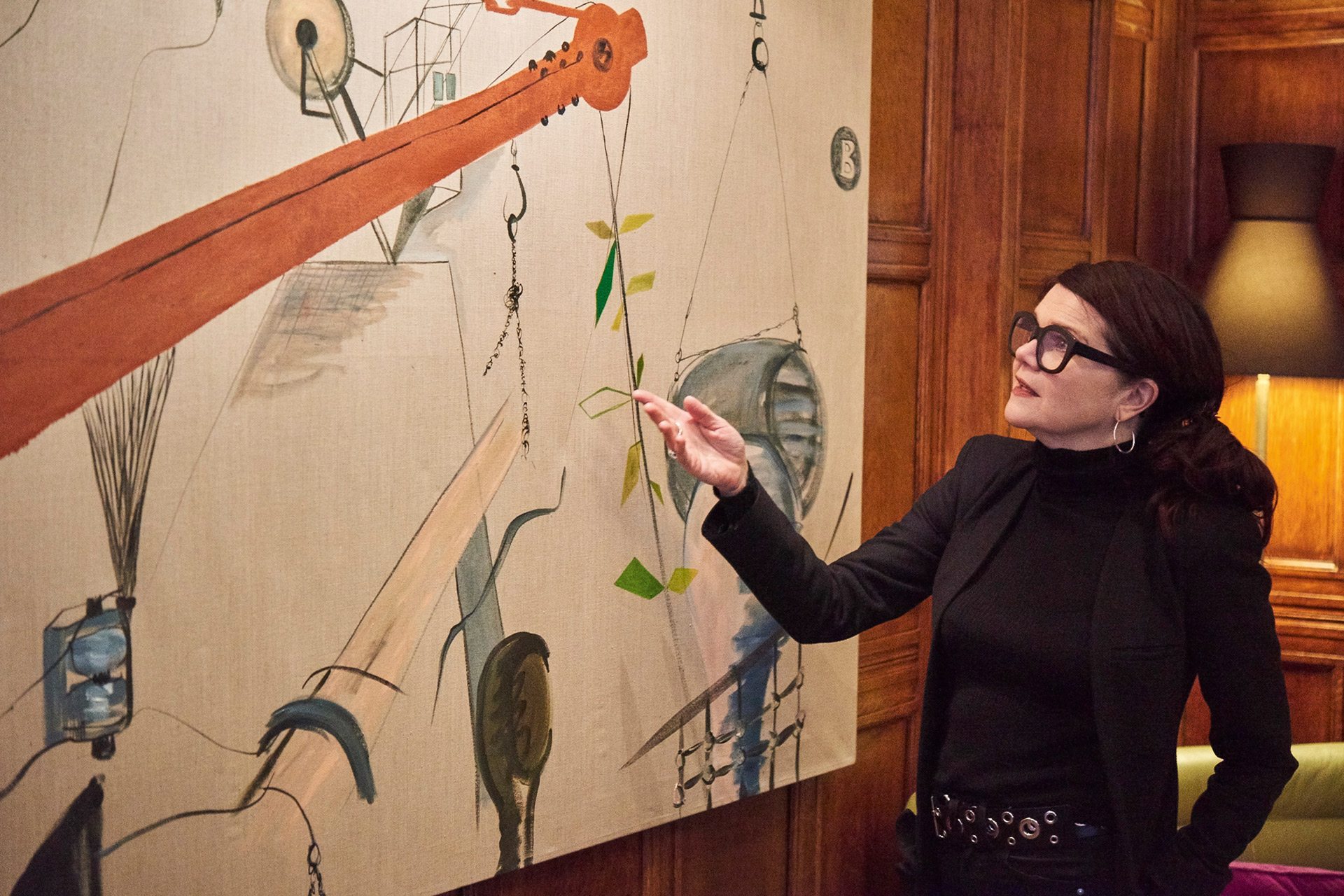 Start delving into London's art scene and you come across all sorts of potential treats and presents for special celebrations. That membership of the Royal Academy brings you unlimited entrance plus pre opening viewings of all exhibitions, with America after the Fall: paintings from the 1930s running to 4 June and a major Jasper Johns from 23 September to 10 December. And all for £97 annual membership is one thing. Who knew, though, that by paying £230, the whole-group rate (normally charged for 10 to 15 people), you could have a private tour – during regular opening hours – with an art historian at the National Gallery? Or a 90-minute tailor-made private tour of Tate Britain's marvellous standing collection for just £210? Or an hour-long private lecture about a current Tate exhibition for £200? A stupendously good idea for a present, right? Tate Britain's David Hockney exhibition runs to 29 May, after which the next big draw is Rachel Whiteread, from 12 September to 4 February.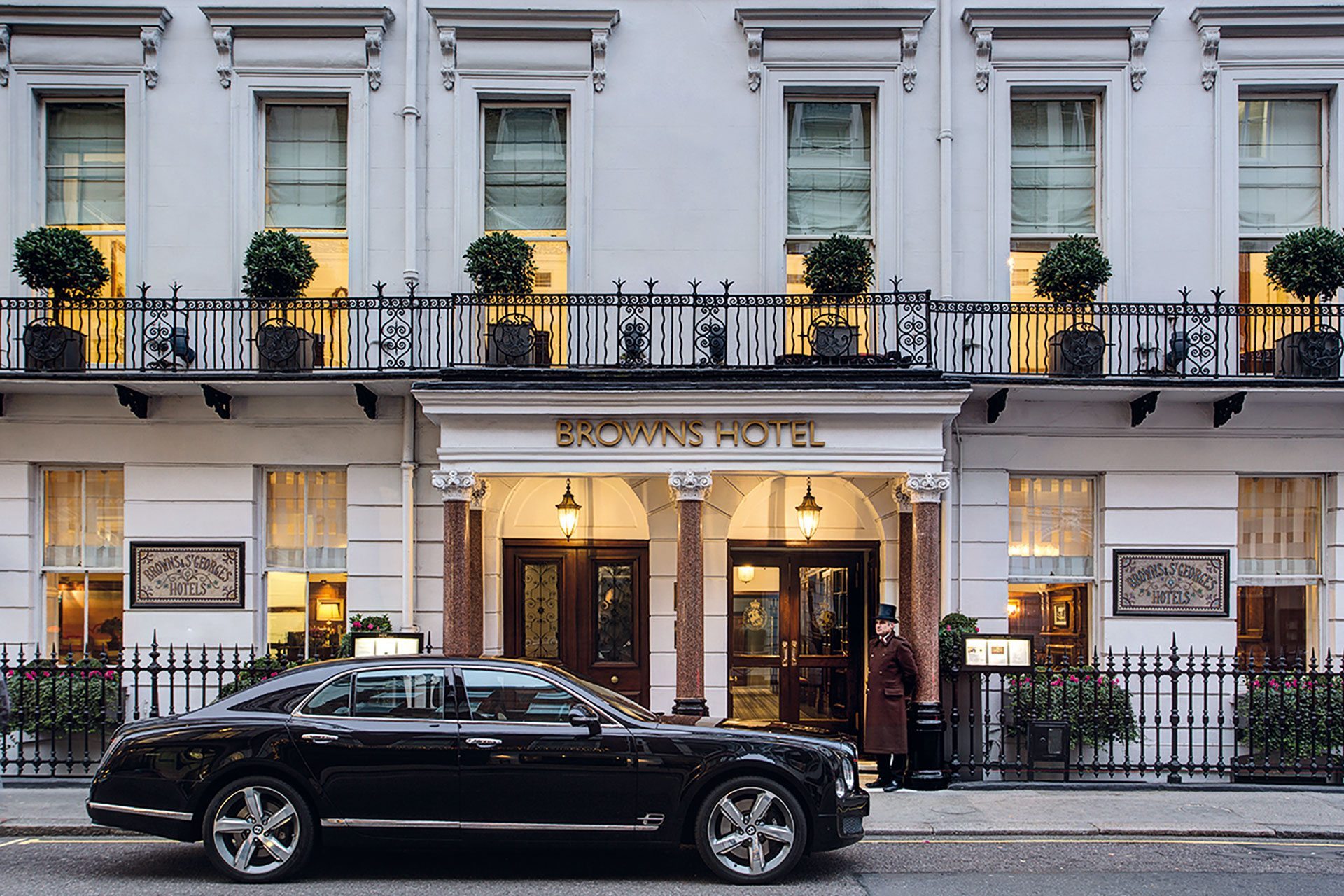 Hotelwise, The Connaught is so caught up in art they even put an artist's easel with paints and brushes in some suites so that you can DIY, but really the best buy could be from Brown's Hotel. Their regular Saturday morning art tours of Mayfair, led by the entertaining gallery owner, curator and agent Maeve Doyle, followed by lunch at Hix at the hotel, cost just a congratulate-yourself £65 each. Book it: Doubles from £475.
The Great British & Irish Hotels Guide 2017
5. The Biltmore Hotel, Miami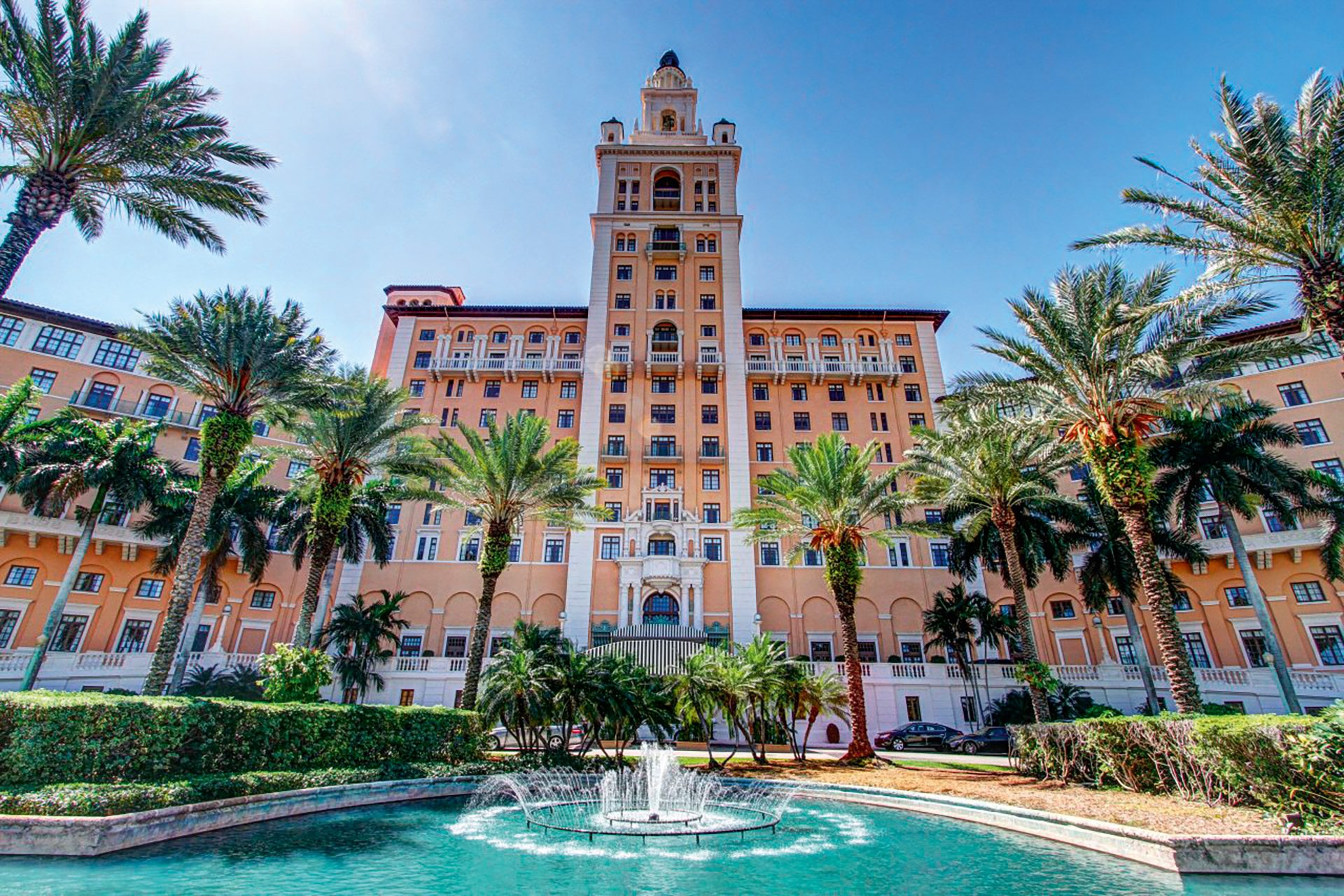 Art Basel is the big deal in Miami Beach, from 7–10 December this year, running in conjunction with the city's Art Week, and will see 270-plus galleries exhibiting. The city's Institute of Contemporary Art is due to open its doors in its new home in December, too. The weather's at its best in winter, so don't go until then. When you do, The Biltmore – the city's most famous old hotel, the Jazz Age icon designed by the architects behind New York's Grand Central Station – is the place to stay. Opened in Coral Gables in 1926, it was here that the original Tarzan, Johnny Weissmuller, was a swimming instructor at the pool (at 150ft by 225ft, still the biggest on the east coast of the US) – until he went off to Hollywood, of course.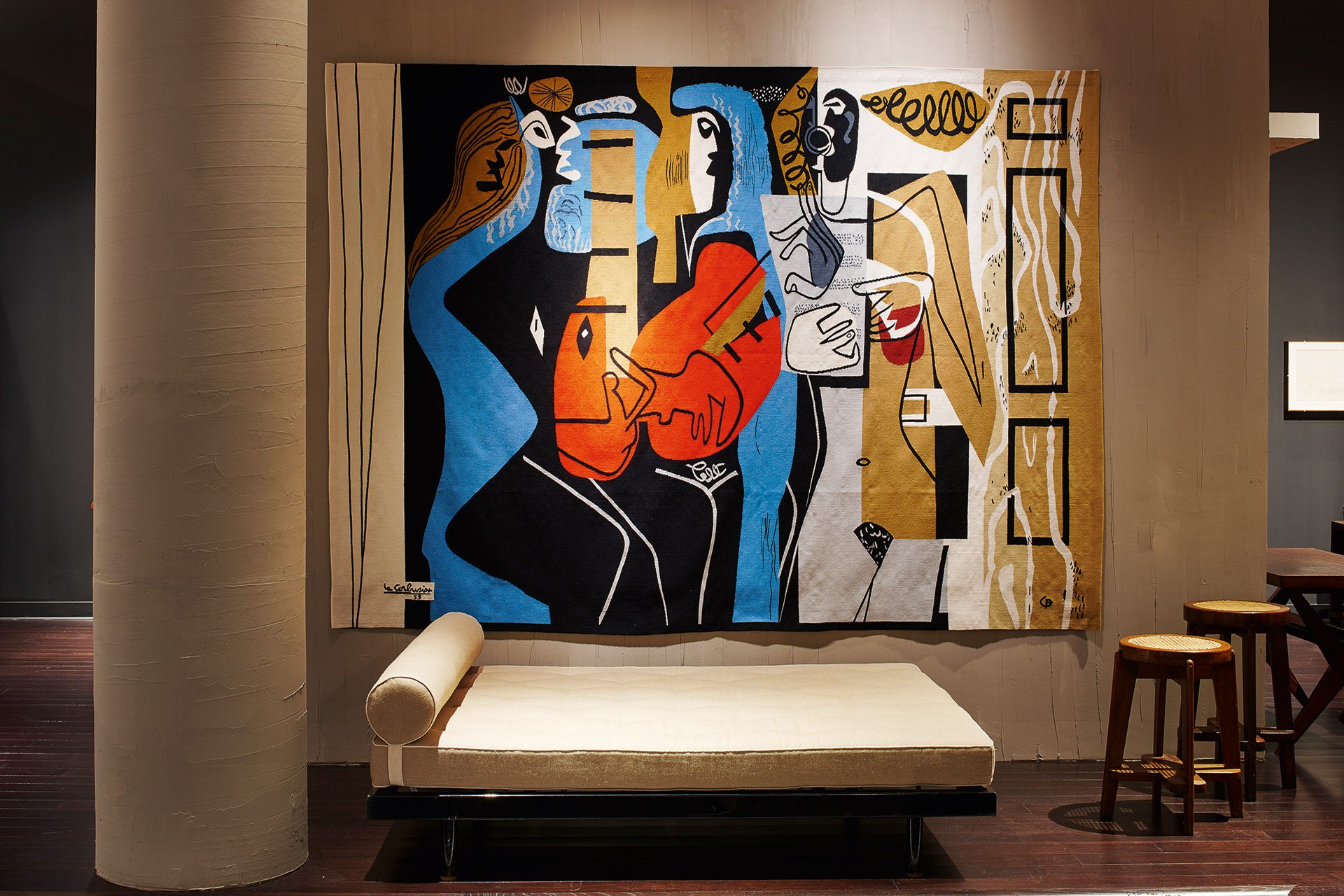 The Biltmore has surprisingly left it until this year to launch its first curated Art Week concierge packages. These give access to the Art Basel vernissages, exhibitions, and the parties and performances taking place throughout the city during the week, all accompanied by art expert Judy Holm, veteran of the Venice Biennale – as they should given that prices start at $60,000. That does include five nights' stay for two in a suite, though. Yet The Biltmore's most profound art treat is its rather wilder Everglades Backwater adventure. Running from 9am to 5pm, from September to January, and run by Dragonfly Expeditions, this takes you on a thigh-high wade through the Everglades, an experience that culminates in a visit to the studio/gallery of 70-year-old Clyde Butcher, conservationist and chronicler of the area. Working with a large-format camera, Butcher is an enthralling photographer, the Ansel Adams of black and white nature photography in America today. The all-day tours cost from £648 each. Book it: Doubles from £249.
6. Pikes Hotel, Ibiza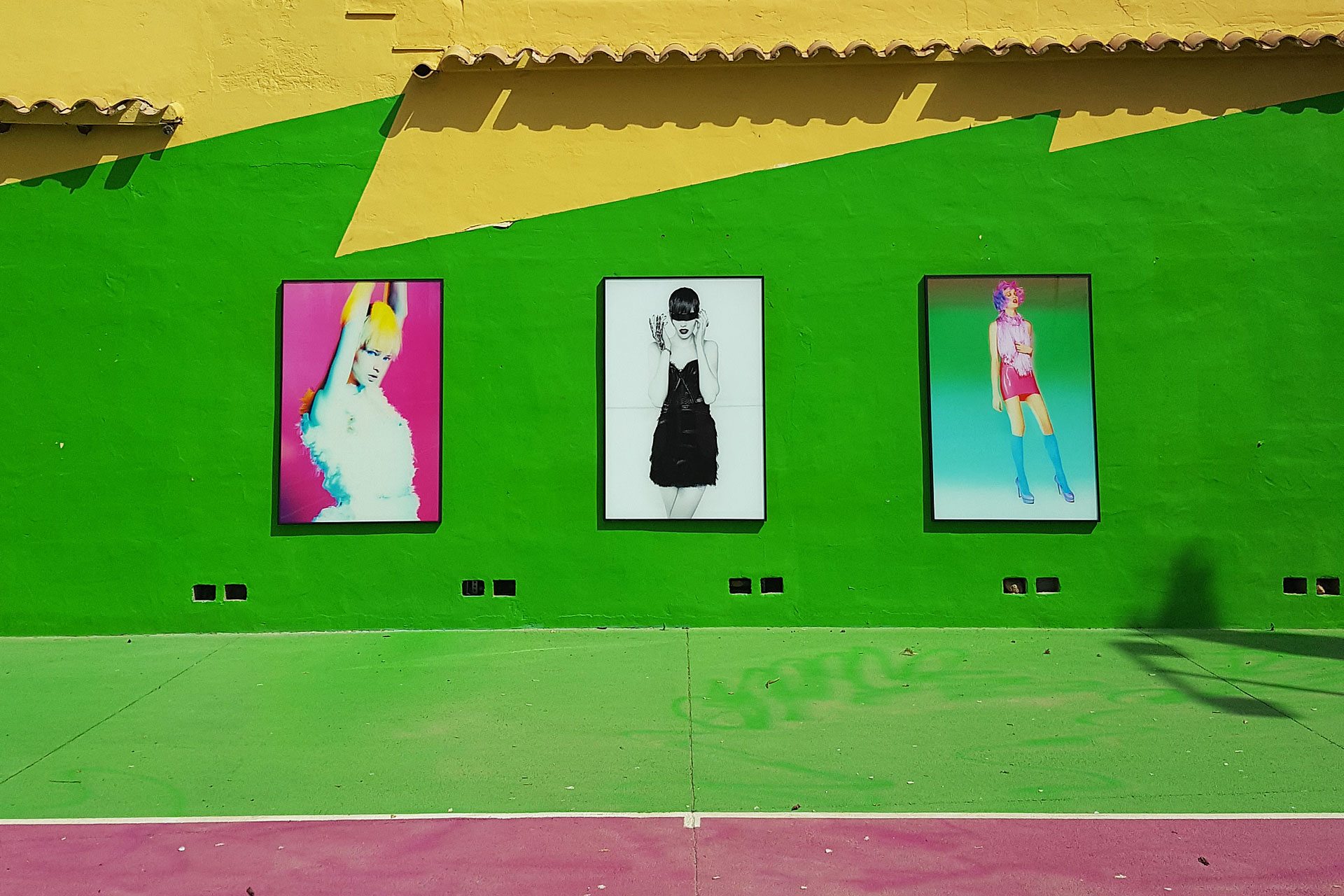 Want your arts hotel with a side-helping of rock 'n' roll? Check into the Ibizan institution that is Pikes Hotel. It has come a long way since its 80s heyday of legendary parties and Club Tropicana vibes. New co-owner Dawn Hindle is a trained architect and has injected her love of art and curiosities into the (slightly ramshackle) property, which the team are renovating and redecorating room by room.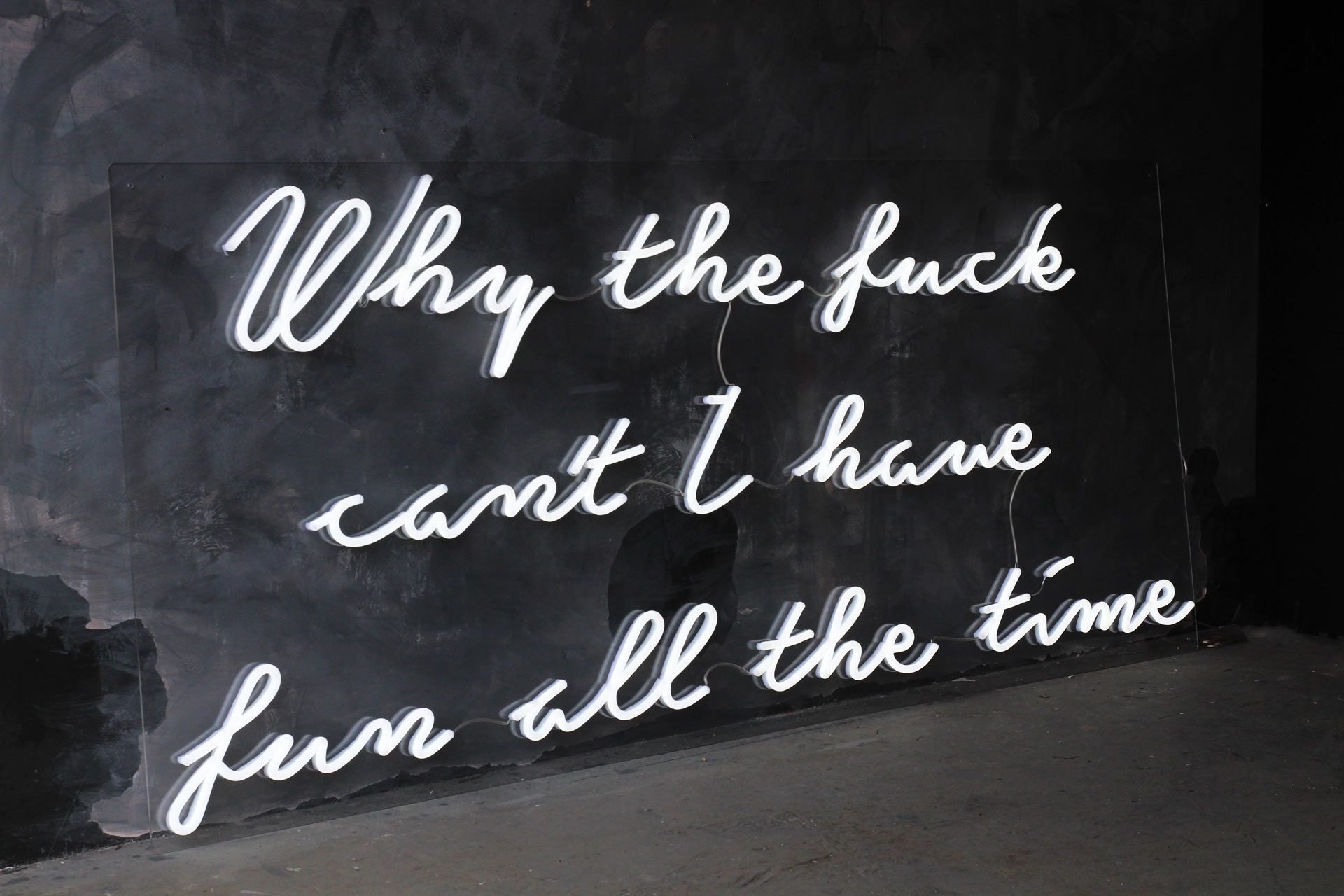 As well as permanent photography works (many of which are for sale) in every room, featuring numerous previous guests, and an array of taxidermy, neon art and sculpture dotted haphazardly across the grounds, the hotel hosts seasonal shows, last summer it was an exhibition by fashion and celebrity photographer Diana Gomez. Taking over the grounds, swimming pool and terraces of Pikes Hotel, FREE WOMEN was a feminist-driven and auto-biographical show consisting of life-size portraits and outdoor installations. Read more about the show here. Book it: from £180-360 per night including breakfast pikesibiza.com
How to party on the White Isle; the best of Ibiza
7. 45 Park Lane, London
The Dorchester Collection's contemporary art hotel, 45 Park Lane always has an exciting art programme to look forward to. Kicking off 2018's programme is 'Emerging Artists: An Edit', an exhibition to celebrate talent across a range of subjects and mediums. The Lounge and BAR 45 at 45 Park Lane will display works by Victoria Young Jamieson, Amelia Sampson, Oli Epp, Aubrey Higgin, Christopher Green, Emily Hillier, Hannah Scott, Maddie Rose Hills, Phil Rae Scott and Alice Stallard. Find out more here. Book it: doubles from £553.
What's on this week in the town? And in the country? Check out our culture diaries before you fill in yours. 
---