The Best Books Set in Cornwall: An Author's Guide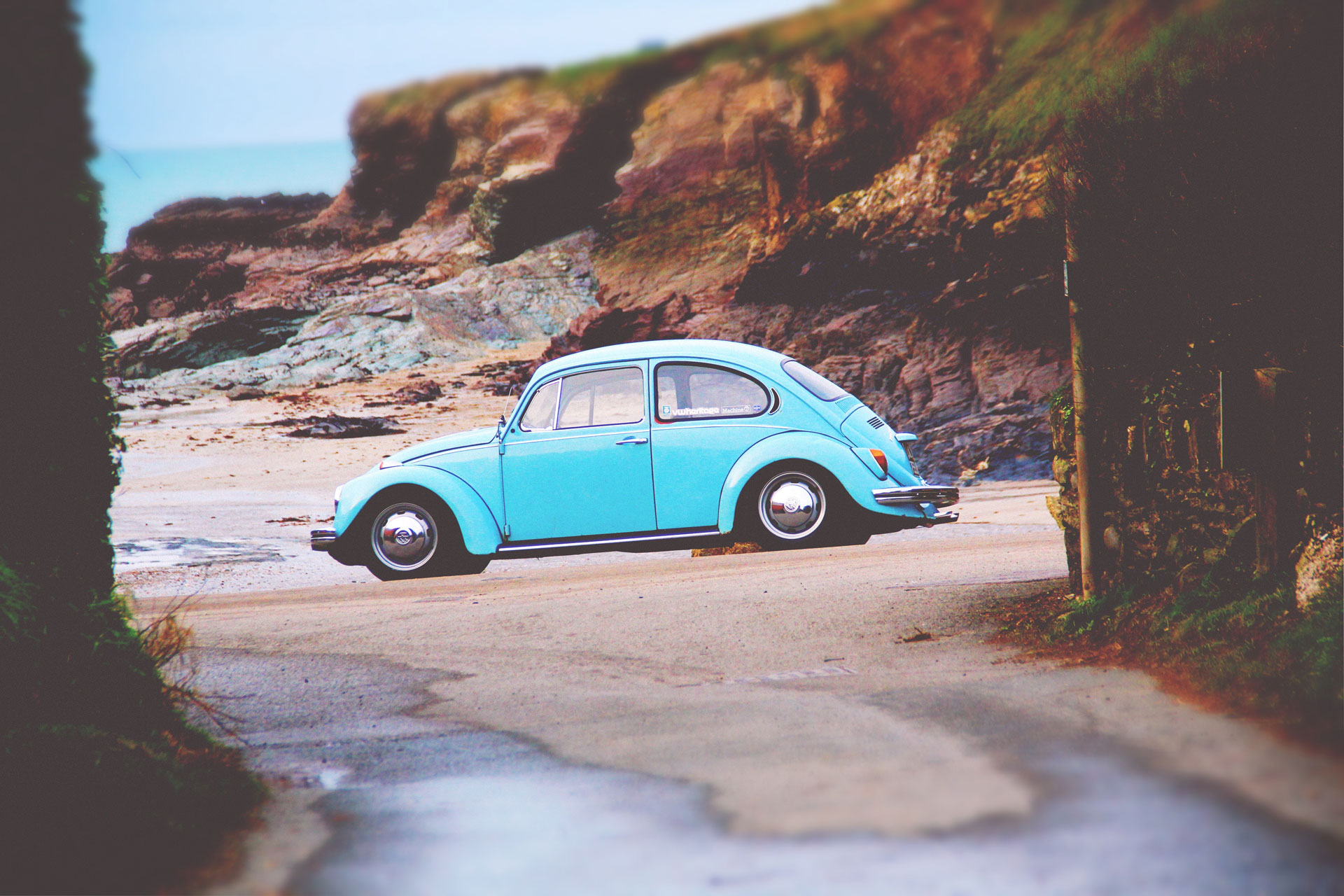 The Best Books Set in Cornwall: An Author's Guide
Check out Ruth Ware's favourite novels set in Cornwall...
Heading to Cornwall? Why not pack some appropriate literature? Here, Ruth Ware, author of The Death of Mrs Westaway, picks her best-loved books set in Cornwall. You're guaranteed to feel as if you've escaped to the Cornish coast…
'My novel, The Death of Mrs Westaway, opens in my home town of Brighton, but the action moves swiftly west, to Cornwall, the scene of many happy family holidays. I don't know what it is about Cornwall that I love so much, only that I keep returning again and again, both in real life and in my imagination. The fact that so many wonderful books are also set in Cornwall shows that I'm not alone among writers in finding the west country a rich hunting ground for the imagination. Here are a few of my own favourites…'
Best Books set in Cornwall
Asked to name a Daphne du Maurier novel, most people would probably go for the fabulously gothic Rebecca. The star of the book is arguably not a person, but Manderley, the seat of the de Winters, closely based on du Maurier's real home of Menabilly, near Fowey. But I think my favourite of her books is actually My Cousin Rachel, in which a reimagined Menabilly also features, though this time as the rather less forbidding home of Philip Ashley. The peace of the estate is rocked when Philip's cousin Rachel, the widow of his beloved guardian Ambrose, arrives out of the blue, two years after his death. Philip has always considered that Rachel drove Ambrose to his death – but is the truth something more complicated?
This lovely novel is somewhat hard to find now, but it's worth the hunt. Set near St Austell, in the China clay belt, it tells the story of five generations of the same family, and their house, the eponymous China Court, named after the family's quarry. At first it's rather hard to follow as the plot weaves back and forth through the myriad characters, but as you come to know the family the pieces suddenly click into place. The present-day story line is a little contrived and dated, but the atmosphere Rumer Godden conjures up will stay with you.
Cornwall for Kids: Eat, Sleep, Stay & Do
And now for something completely different! KJ Whittaker's story is set in an imagined past, in which Napolean won the battle of Waterloo. Crow is a young aristocratic soldier fresh out of Wellington's army, and pursued by the demons of his military past. Hester is a young heiress on the run from her father's killers. Set against the struggle for Cornish independence, this is a beautifully imagined (and rather romantic) alternative history.
Winston Graham was not a Cornish native, but his novels form a love letter to his adopted county, as well as to his Cornish wife Jean, on whom the character of Demelza was apparently based. Since the excellent BBC series they need no introduction – except to say that if you haven't already read them, they are well worth it.
Agatha Christie had rather a penchant for fabulous west country retreats. The setting for both And Then There Were None and Evil Under the Sun were allegedly inspired by the beautiful art deco hotel on Burgh Island, just up the coast in Devon. Meanwhile, Peril at End House opens at the Majestic Hotel in the fictional town of St Loo, in Cornwall, described by Hastings as "the Queen of Watering places… reminds one forcibly of the Riviera". Of course being Christie, it's not long until the genteel atmosphere and delicious cocktails are interrupted by an attempt on someone's life. Definitely a book to be read while sipping a gin and tonic on a seaside veranda.
Perhaps because Cornwall's history feels so close to the surface, it's tempting to keep returning to it in fiction. However Lisa Glass's trilogy of Cornish surfer novels for teenagers, set in Newquay, shows that modern day Cornwall is at least as inspiring. Soaked through with summer sun, it's the perfect holiday read for teens upward.
Ten Long Books to Read While Social Distancing / 7 of the Best Self-Improvement Books
Photo by Tom Arrowsmith