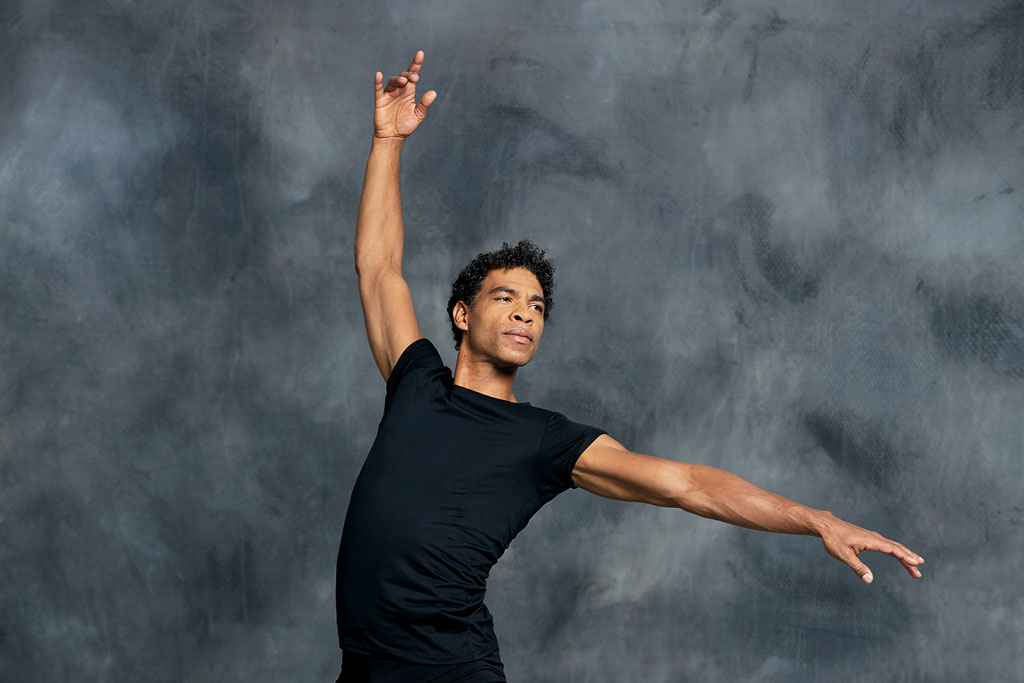 Carlos Acosta's Guide to Somerset
An insider's guide to the West Country
Dancer Carlos Acosta on wild swimming in Somerset and sampling local organic English wine. If you're headed to Somerset, this is how to do it…
The Insider's Guide to Somerset with Carlos Acosta
Quick bite?
Eight Stony Street in Frome is just perfect for any meal of the day.
Languorous lunch?
I love The Pig near Bath.
Favourite walk?
Along the river from Mells to Frome. Batcombe also has very pretty walks and I love walking the Bath skyline.
Decent pint?
The Talbot Inn in Mells or The Sheppey Inn in Lower Godney, Glastonbury.
Spot of romance?
A meal at The Pony and Trap in Chew Magna, a night at Babington House or an evening stroll along Pulteney Bridge in Bath.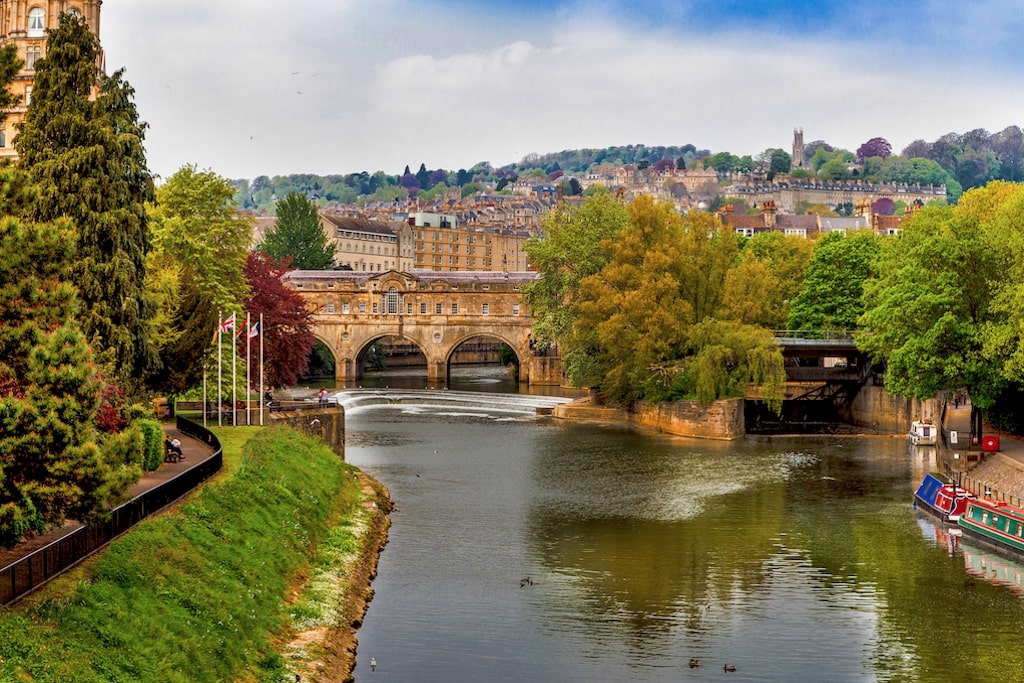 History hit?
In Bath you're really spoilt for choice. Obviously the Roman Baths are a must, but I would also recommend the guided tower tour at Bath Abbey, a climb up Glastonbury Tor and a visit to the 800-year-old George Inn in Norton St Philip.
Culture vulture?
Hauser & Wirth in Bruton is a multi-purpose arts centre that runs great exhibitions, and you can also attend a variety of talks, seminars and screenings.
Far from the madding crowd?
Wild swimming in the Frome river at Farleigh Hungerford. The castle ruin there is also worth visiting.
Local gossip?
Johnny Depp is supposed to own a house in the area but no one knows exactly where, or if it's even true…
You absolutely must…
Attend the Frome independent market on the first Sunday of the month. Thousands of people flock to Catherine Hill to buy from the artisan markets and food stalls. There's also live music, antique furniture stalls and a vintage disco for kids.
 The locals wouldn't like it if you…
Have a party without inviting them.
Take away?
The best sourdough ever from the Rye Bakery in Frome, some aged cheddar from Cheddar and organic wine from Avalon Vineyard in Shepton Mallet.
Shop till you drop?
Any shop on Catherine Hill or on beautiful Cheap Street in Frome. We are very lucky to have so many wonderful independent shops in Frome.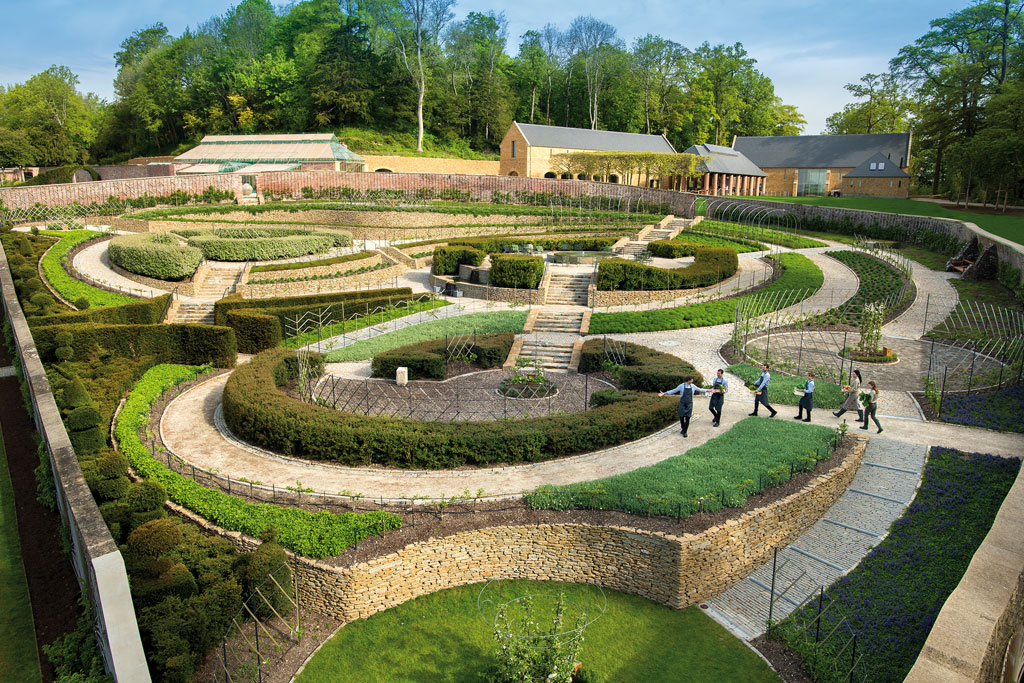 Favourite garden?
The Newt in Bruton, absolutely stunning gardens plus a glass-fronted restaurant and farm shop. Or the Walled Garden at Mells is idyllic.
Back to nature?
There are so many exceptionally beautiful spots on Exmoor. Great places to camp or go for clifftop walks.
Family fun?
We go on picnics and cycle rides through Longleat Forest, and on occasional trips to The Egg, a dedicated children's theatre in Bath. The Mill on the Brue activity centre is great fun too, as are the Wookey Hole Caves in the Mendip Hills near Wells.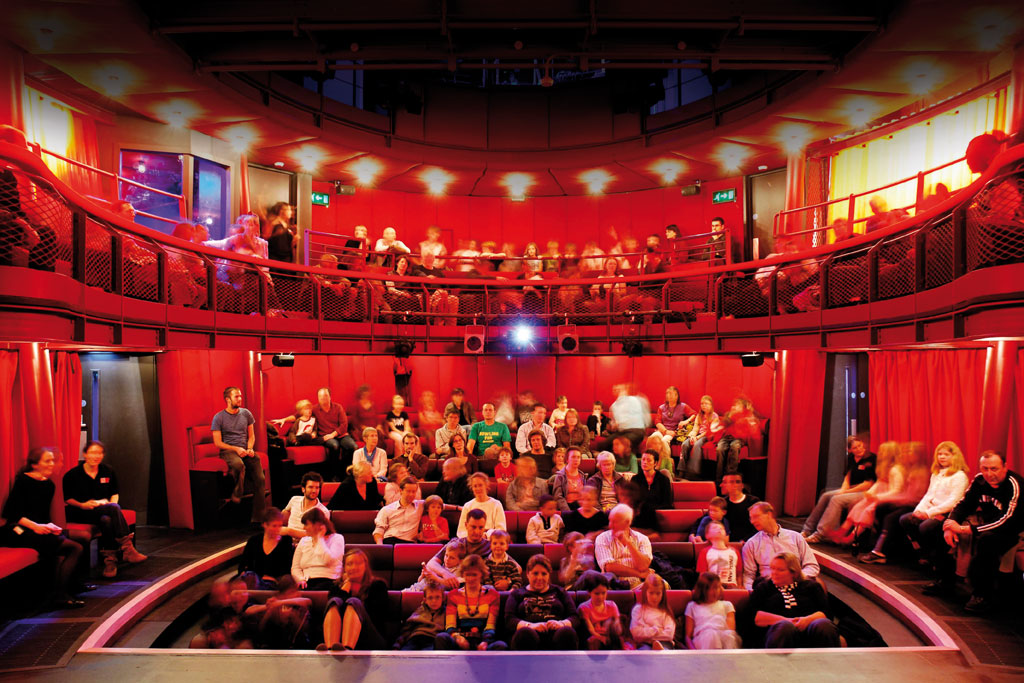 Carlos Acosta is Director of the Birmingham Royal Ballet. brb.org.uk
Great British & Irish Hotels Guide 2020/2021