The Newt is at the vanguard of the self-sufficiency movement and has glorious gardens to boot. Sandy Carr welcomes a new Somerset superstar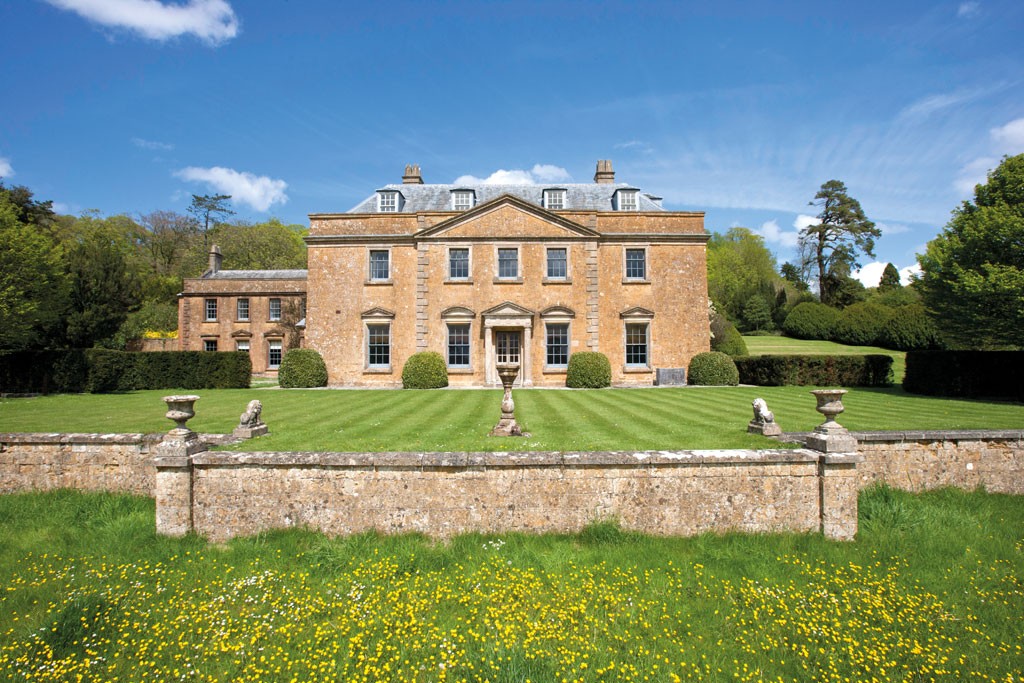 When we moved to Somerset 12 years ago, top of our must-see list was the garden at Hadspen House near Bruton. It was extra special to us because the Popes, authors of the gardening classic Colour by Design, who created that legendary paradise, had been involved in the planting of our own new garden. Sandra Pope's beloved roses scrambling through the neglected shrubberies had seduced us into buying our lovely, but decidedly down-at-heel old house.
But we were too late. Hadspen's garden had been bulldozed months before. Who could have performed this act of horticultural vandalism and what would become of Hadspen now? The 'villain' of the piece was Niall Hobhouse, son of Penelope Hobhouse, doyenne of British gardening. In The Country Gardener she had recorded her creation of another famous garden at Hadspen in the 1970s before the Popes' 20-year tenure.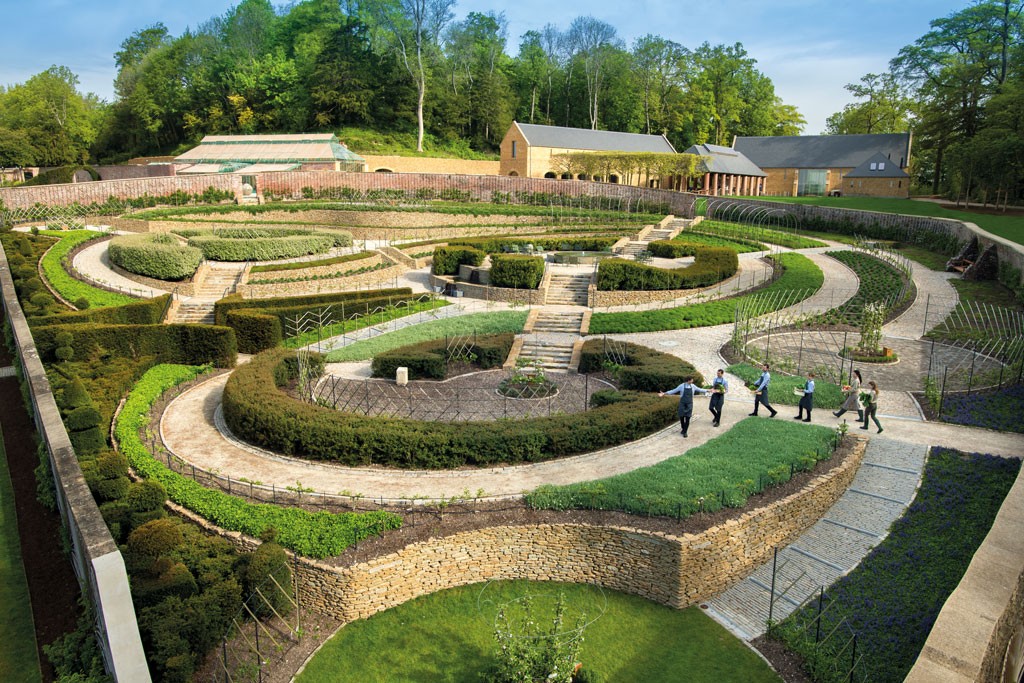 In fact, Niall also had a bold vision for the garden. He launched an architectural competition for an ultra-modern design but the project floundered among bitter arguments between architects and gardeners. Bruised by the experience, in 2013 Niall sold what had been his family's home for over 200 years, a Grade II* listed Georgian manor house with 372 acres of grounds and farmland, to South African entrepreneur Koos Bekker and his wife Karen Roos, thus initiating the next chapter in the long history of Hadspen.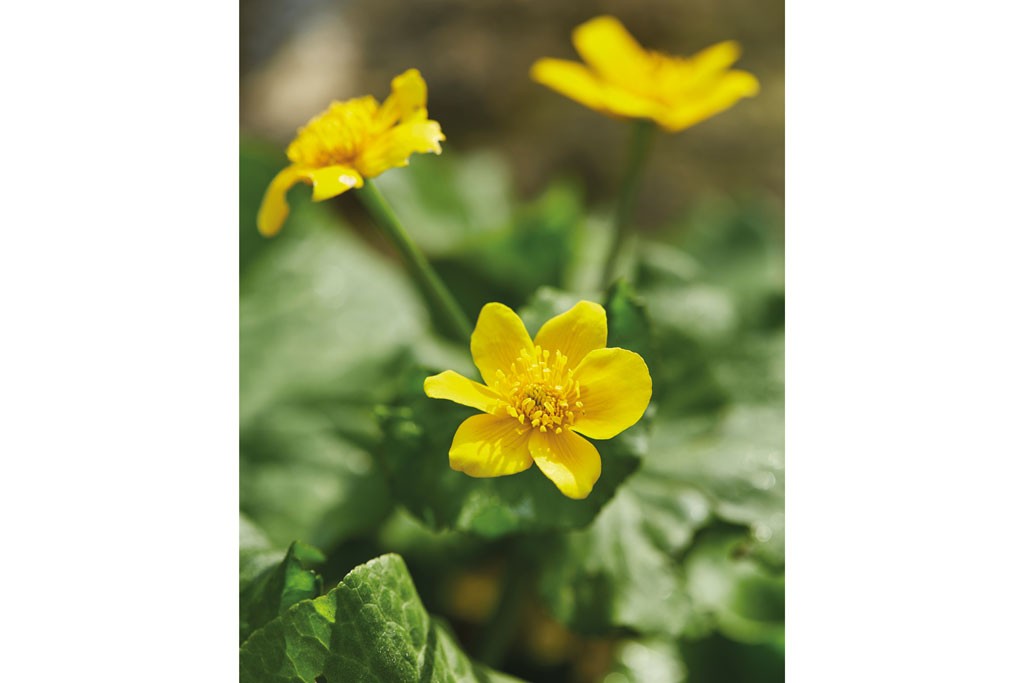 At Babylonstoren in South Africa, Bekker and Roos had already created a visionary garden-plus-hotel estate that attracted ecstatic reviews for its skilled husbandry and imaginative planting. It is still the only RHS-partnered garden in Africa. They applied the same dedication and expertise, not to mention a multi-million-pound budget, to transform Hadspen and create what has become a magnet for locals and visitors alike. Renamed The Newt in Somerset after the rare great crested newts that inhabit their ponds and lakes, the gardens opened in May last year followed by the hotel in August.
Best Authentic Farm-to-Table Restaurants
The underlying inspiration is clear: the traditional English country house at the heart of a working estate in a close symbiotic relationship. The Newt is pretty well self-sufficient already and will be more so. What is grown on the estate is prepared in the restaurants – the Garden Café and The Botanicals in the hotel. The potager garden currently grows upwards of 350 vegetables and fruit to be served up fresh or preserved pickled, dried, brewed and fermented.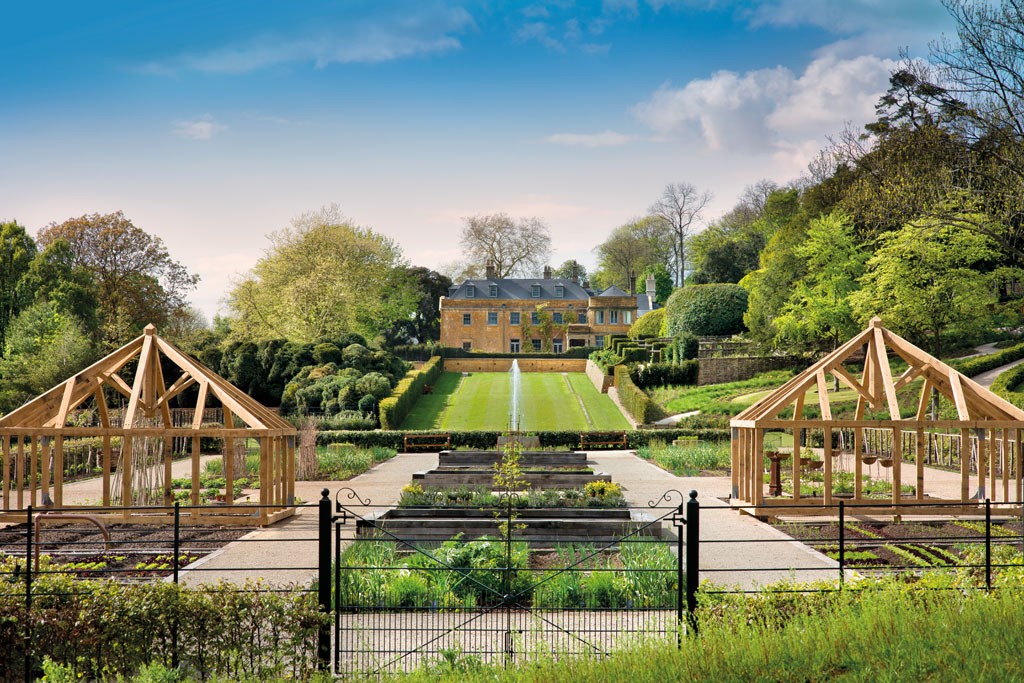 A bakery provides breads and pastries, along with organic meats, charcuterie, artisan cheeses, honey and juices made on the estate or sourced locally. Exotic mushrooms come from the mushroom house, fresh eggs from special-breed hens clucking prettily in their enclosure. Bacon and hams are smoked on site from rare-breed pigs raised locally. Cyder (a refined beverage distinct from 'cider') is brewed in state-of-the-art stainless steel vats in the Cyder Barn. In time the deer park will supply venison.
There is an infectious air of experimentation about the place, an exploration of limitless possibilities for future projects, especially evident in the enthusiasm of the unfailingly charming and knowledgeable staff. Almost all are recruited locally and they love their jobs.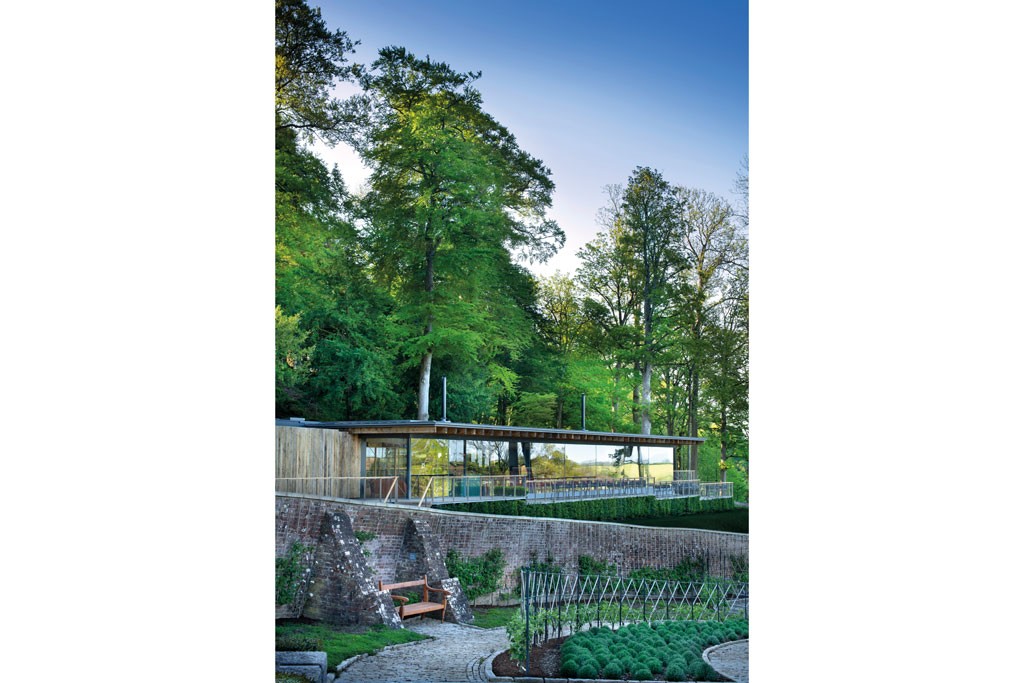 As well as being a practical resource, the gardens are a pleasure-ground, masterminded by French landscape architect Patrice Taravella. The focus is the Parabola, whose curved brick walls had sheltered the gardens of Penelope Hobhouse and the Popes. Here it encompasses a labyrinthine planting of 460 apple trees: 267 varieties arranged by county. All are meticulously pruned, espaliered and fan-trained. Even the gooseberries are fan-trained. 'They look better that way', but they are also easier to pick – beauty and practicality working together.
Interview with the founders of 28 Market Place, Somerset
Beyond the labyrinth you wander through horticultural history. The Cascades Garden showcases vibrant seasonal planting that pays homage to late Victorian carpet-bedding. A stepped watercourse accommodates a family of bronze toads that spit jets of water if you get too close, to the screaming delight of passing children. Further on, a Gertrude Jekyll-inspired display of her favorite perennials surrounds the original gardener's thatched cottage. An elegant orangery nurtures palms and enormous cacti and succulents.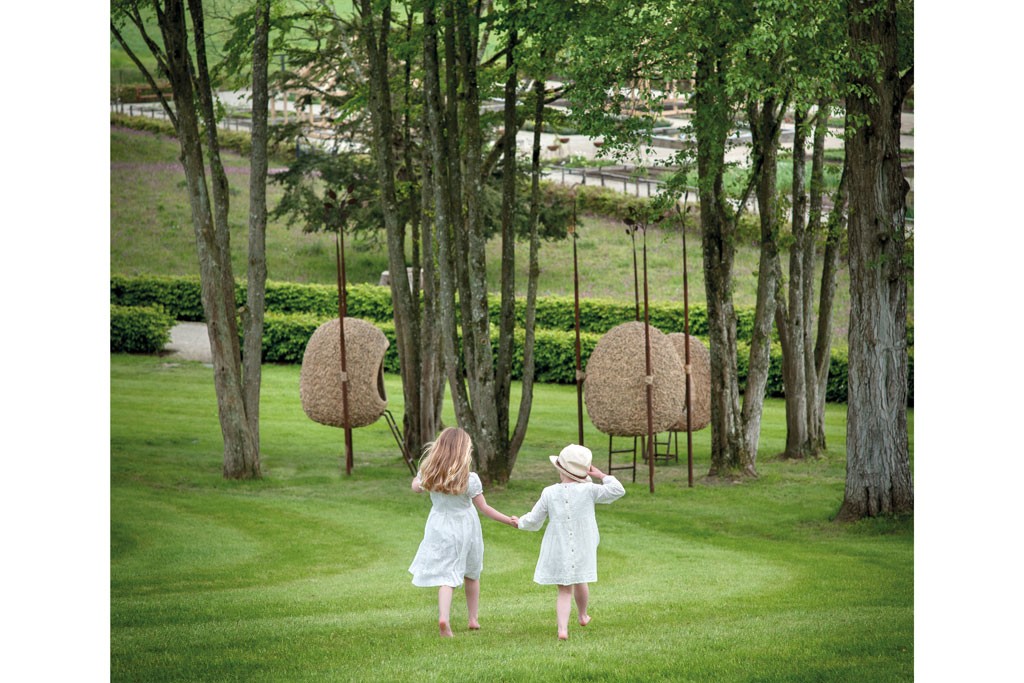 Hadspen House is now a warm and welcoming hotel. The honey-coloured Hadspen limestone that mellows its austere Georgian façade is still quarried locally and appears throughout the estate in new garden walls and structures like the threshing barn that admits visitors to the garden. The link between old and new feels thoughtful and harmonious.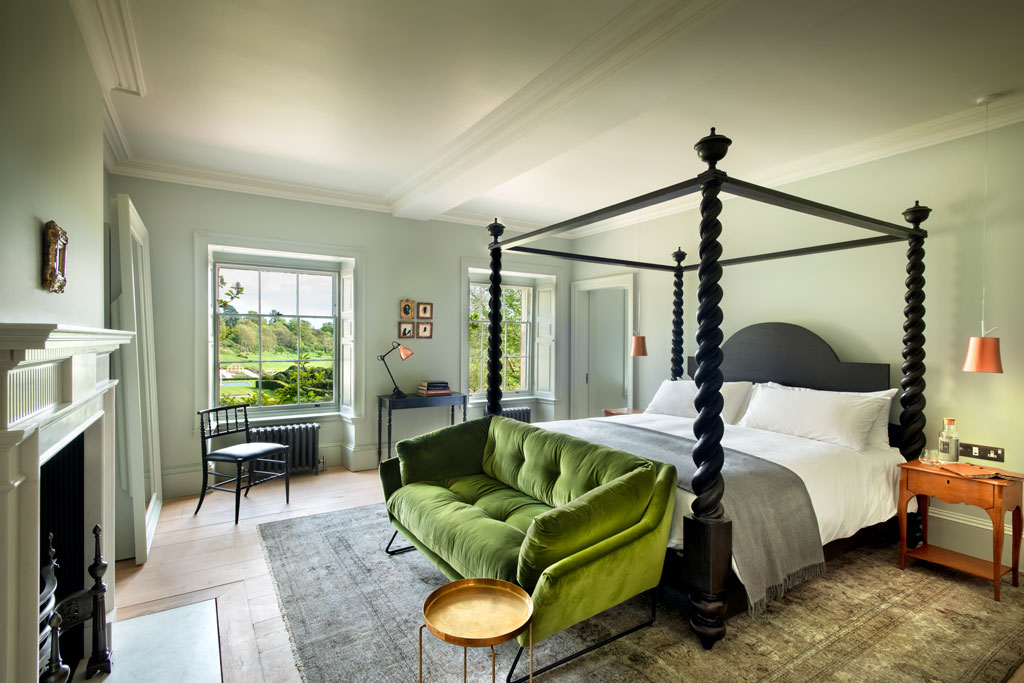 The house provides 13 elegant bedrooms with 10 more in the original outbuildings, often quirkily converted. In the Stables, for example, wooden animal stalls separate sleeping and living areas – rustic chic alongside hypermodern fittings. The main reception rooms retain the elegance and comfort that you would expect from a Georgian mansion but avoid the cliché of English country house style – no chintz sofas and velvet hangings here. Karen Roos once edited South African Elle Decoration and it shows.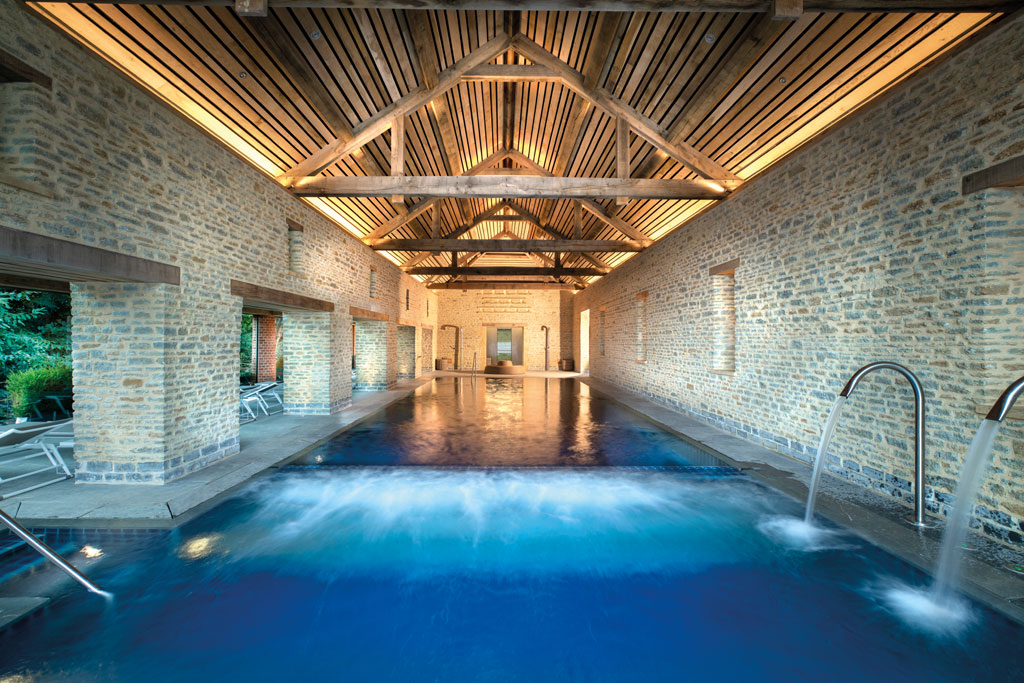 Echoes of the old house – Hobhouse family portraits (on loan) on the drawing room walls, fitted mahogany bookcases in the library, wood panelling, and plaster ceilings – on the whole sit well alongside the work of ultra-contemporary designers and craftspeople: Tom Dixon's chandeliers, Sebastian Herkner's tubular chairs, Frédérique Morrel's faux animal trophies. Somehow it works.
A passion for sustainability rooted in the locality has entailed no concessions on comfort here. With its ambitious plans for the future, a garden museum, deer park, bee safaris, National Collection of crab apples and woodland playground just for starters, we are lucky in Somerset to have it on our doorstep.
Double rooms from £225 B&B. thenewtinsomerset.com
READ MORE:
How to Keep the Kids Happy this Half Term / Hotel of the Week / Best Wellness Festivals in the UK 
---