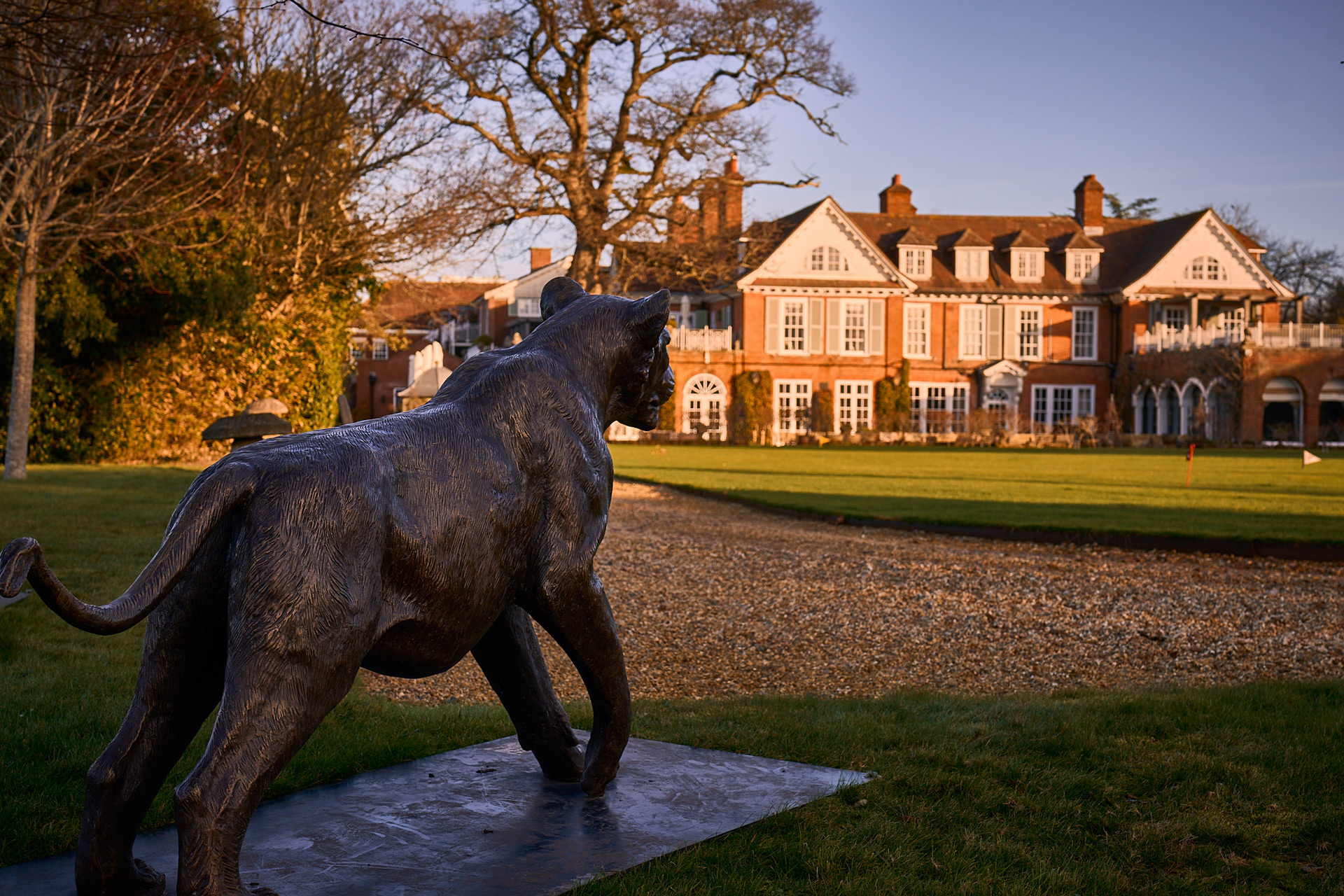 The Lion Sleeps Tonight: Chewton Glen, Hampshire – Hotel Review
A stay at this at this country-house hotel stalwart in the New Forest comes with additional bite
The British countryside may not seem like the best place for safari, but take a peek at the enormous lion sculptures at Chewton Glen in the New Forest and you'll think otherwise. Lucy Cleland recounts her stay at this magnificent spot, and reflects on the importance of reconnecting with nature.
Read the C&TH Responsible Tourism Guide
Hotel Review: Chewton Glen, Hampshire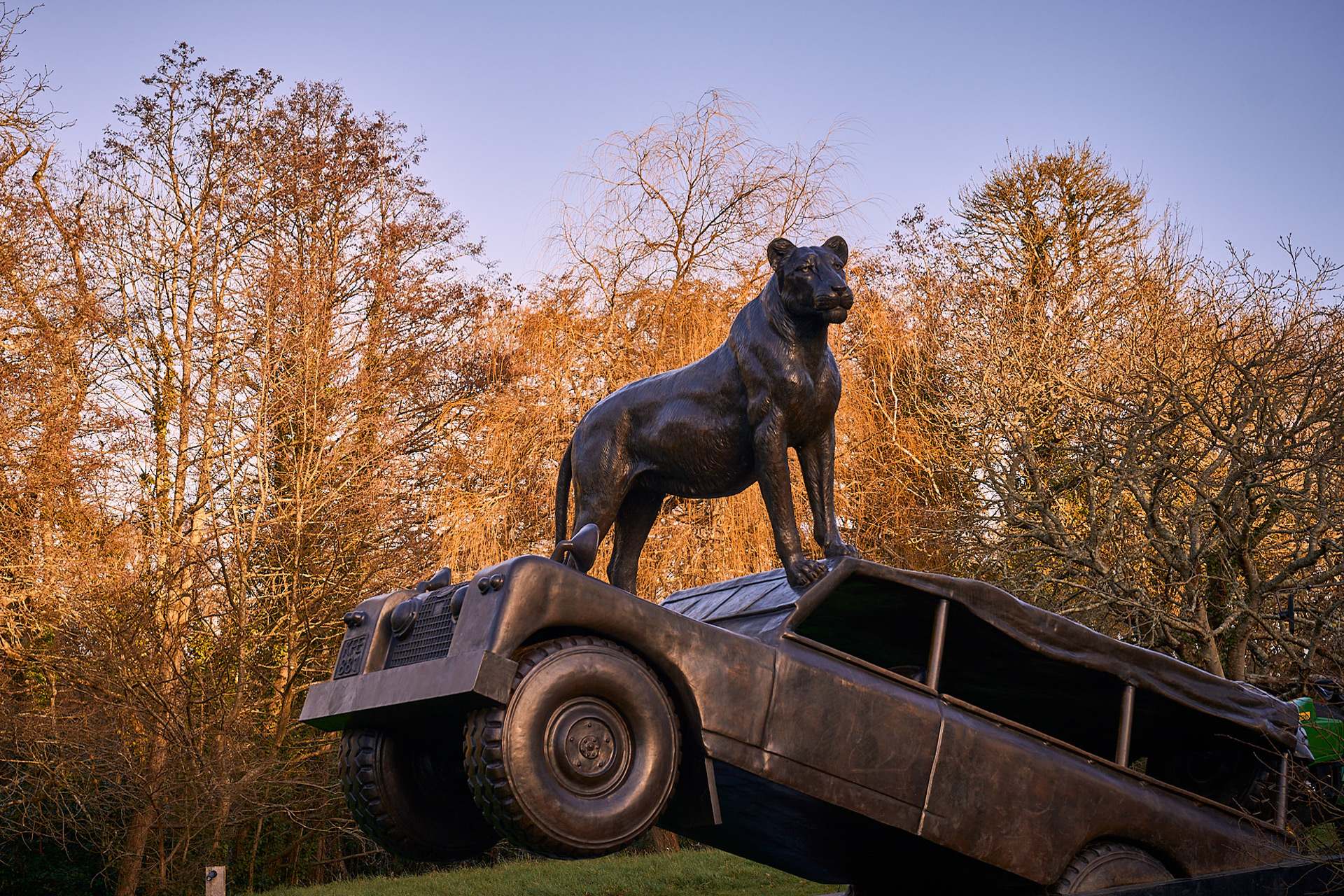 If you're heading to Chewton Glen in the glorious New Forest any time soon, you could be forgiven for thinking you've landed in the African savannah. This legendary country-house hotel now features some 19 lion sculptures (inspired by Elsa, who else?) prowling (statically) around the grounds.
The superb life-size sculptures at Chewton Glen are the works of artists Gillie and Marc, who launched Love The Last, a worldwide art project that shines a spotlight on our critically endangered animals by bringing them, in particular, to urban areas so that everyone can create a connection with them. If ever this is needed, it's now: in the last 50 years, 70 percent of the world's wildlife has been lost.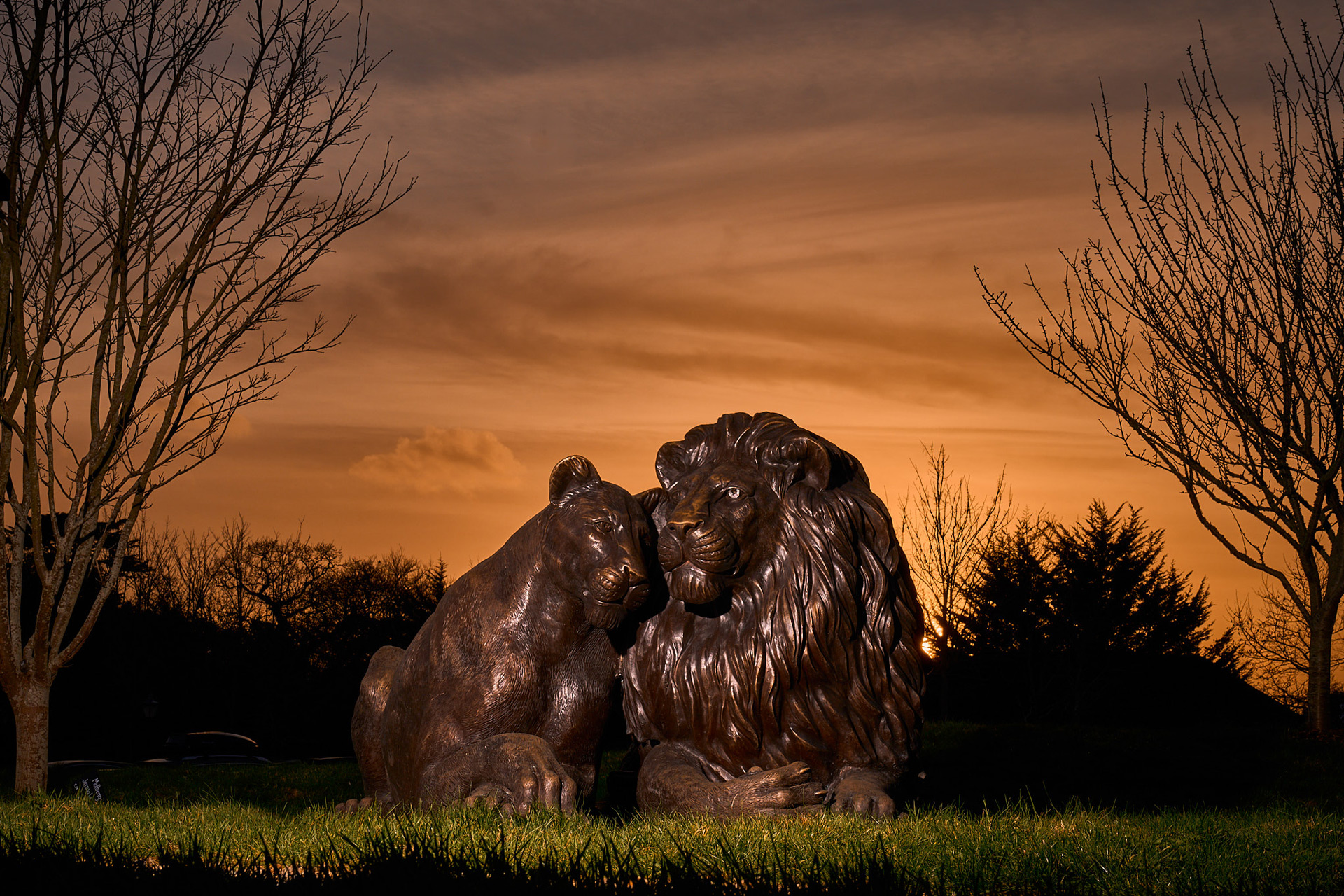 Thrillingly, in September, A Wild Life for WildLife in London arrives for a year-long project by London Bridge. Passersby might be intrigued to sit down and join a game of chess with a white rhino and Dogman, or gaze at a giraffe being fed acacia spaghetti by Rabbitwoman. Dogman and Rabbitwoman are half-human/half animal hybrid characters conceived as an autobiographical tale of two opposites coming together as best friends and soulmates. It reminds us that we need to reset our symbiotic relationship with wildlife, which can be lost in our urban upbringings. 
Before that, though, Chewton Glen has stepped up to the conservation plate and is showcasing the plight of the king of the jungle by displaying sculptures of real-life lions. There's Christian, the cub who was bought from Harrods, no less, and then successfully returned to the wild; and there's Makena, who now lives in the Born Free-protected Meru National Park, and has cubs of her own. All are available to purchase, with proceeds going to Born Free.
Make sure you book into one of the just-unveiled Croquet Suites: these super spacious rooms have doors that open straight out onto the emerald green pitch, as well as squashy sofas, large bathrooms and all the conveniences you need.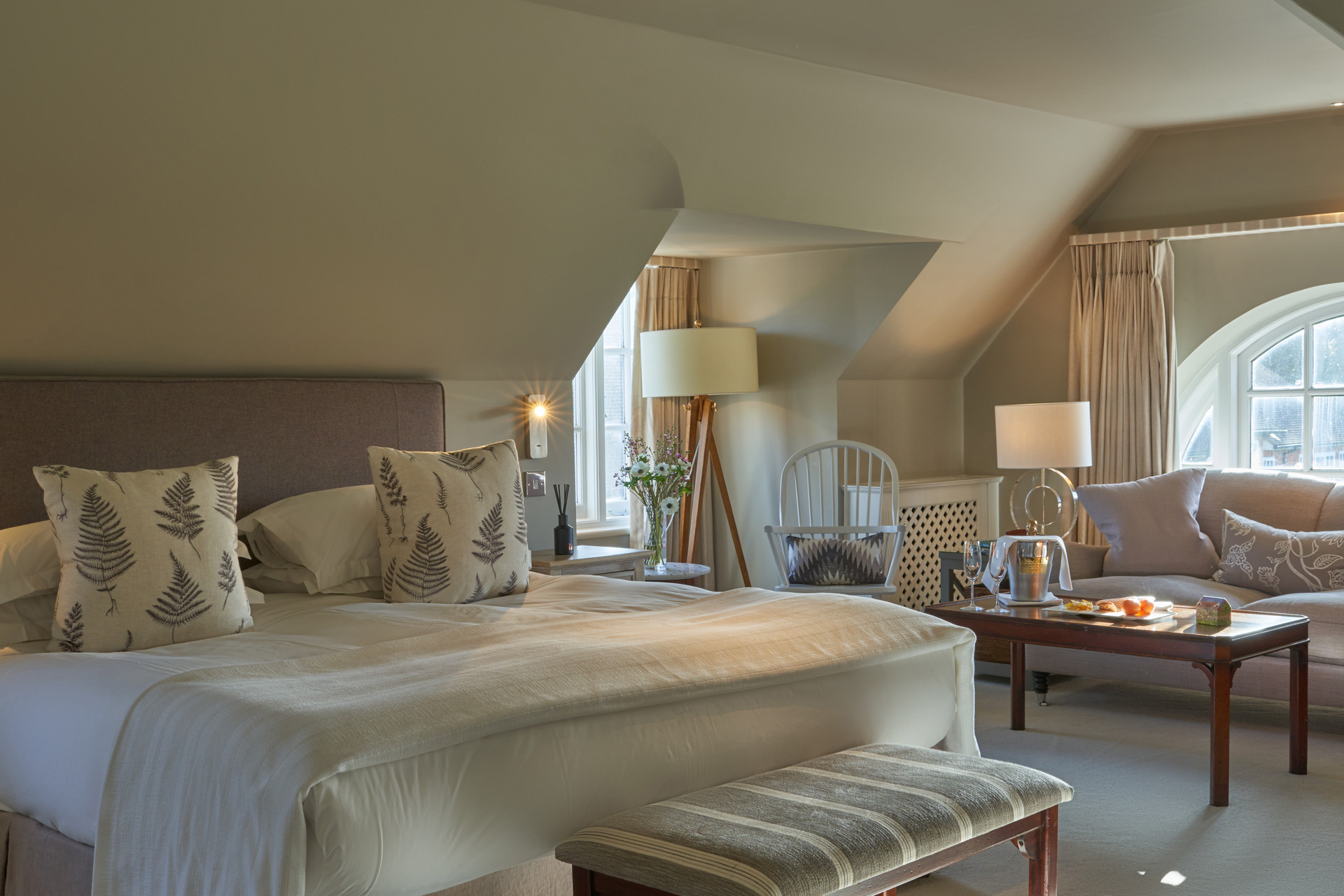 The New Forest itself is, of course, one of the UK's most beautiful national parks, so get out and discover our very own wildlife – especially those cute-as-a-button native ponies that roam the scrub, the woods and even the town centres. But there's also more intrigue for the curious eye, including 2,600 kinds of beetles and all six of the UK's native reptile species, from grass snakes to sand lizards. 
BOOK IT
Doubles from £420 per night B&B. chewtonglen.com
Find out more about the Born Free Foundation sculptures here.