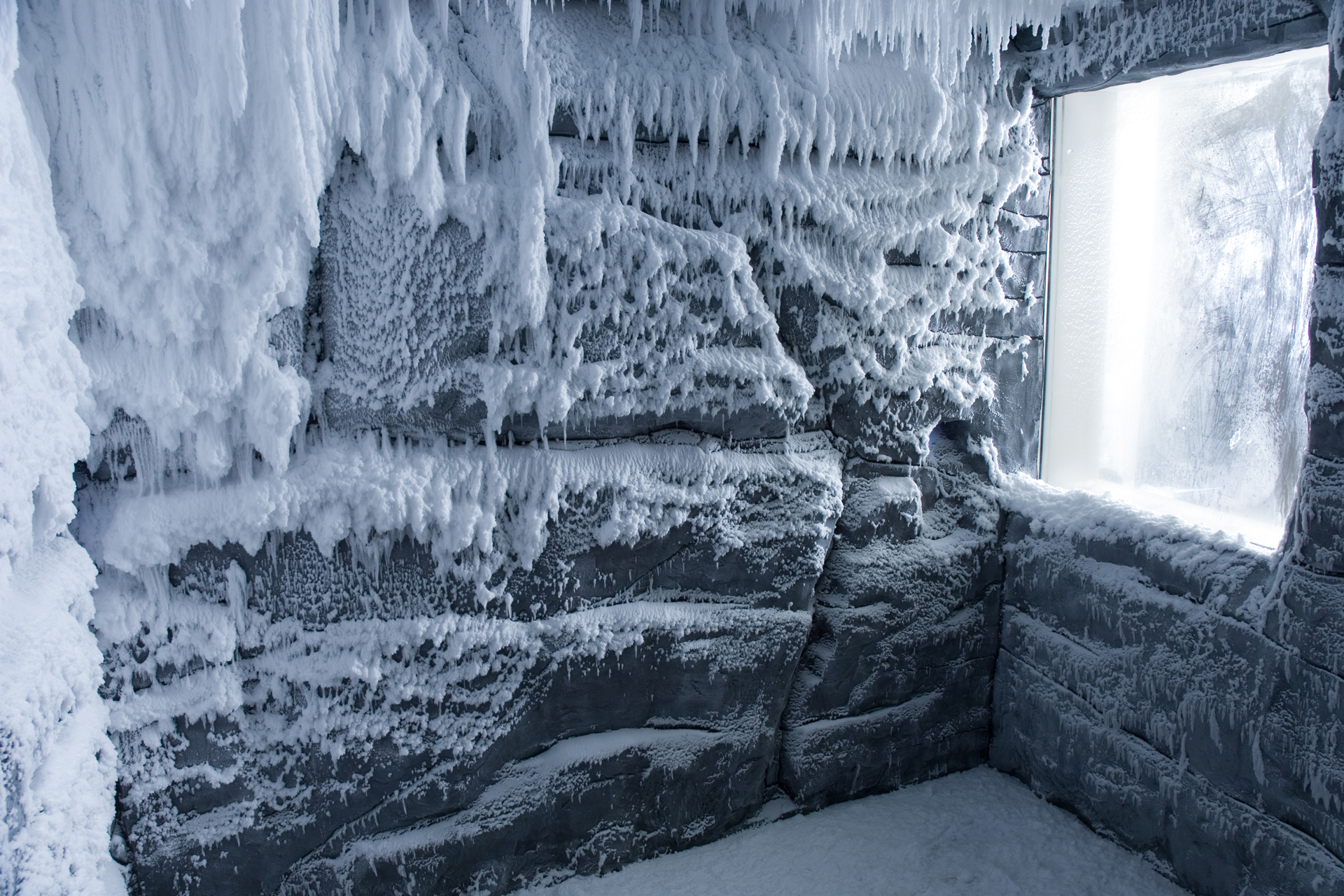 Cool Down in London's Coldest Room
---
London's only snow room provides the chill we all need right now
UK temperatures are soaring this week. As you sit behind your desk or lie in bed at night trying to sleep in the sweltering heat, you might visualise yourself lying in the arctic's biting cold. If the rooftop pools and lidos are all booked out and you're looking for a cool down, take a trip to London's coldest room instead: K-West's Snow Paradise room in Shepherd's Bush. This icy room reaches sub-zero temperatures – brrr-illiant!
The Best Day Spas in London 2022
Cool Down in London's Coldest Room: K-West's Snow Paradise room, Shepherd's Bush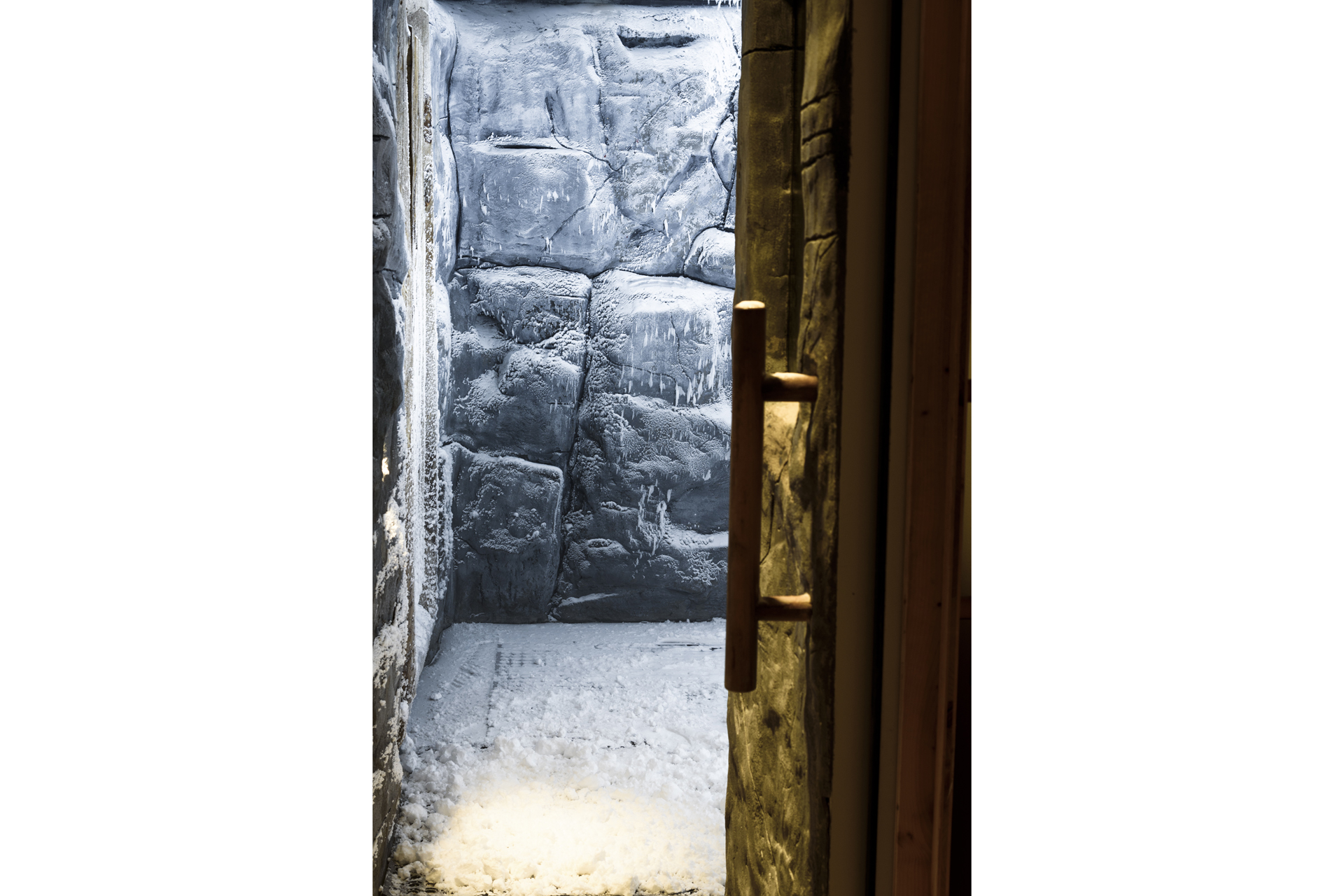 K-West is an oft-whispered about hotel, popular amongst A-listers and housed in a former BBC broadcasting studio. Lest it get fully booked, you'll want to whisper about this tid-bit, too: K-West is home to London's coldest room, the Snow Room.
Part of the hotel's vast spa, K Spa, the spa also houses a steam room, sauna and sanarium, hydrotherapy pool, and foot bath and experience shower. Most importantly during this heatwave – where temperatures are expected to reach record highs of 40°C – K Spa is home to K-West's Snow Paradise experience, perfect to cool down.
London's only snow room, the Snow Paradise room is filled with natural snow made from air and water, chilling the cabin to a frosty -15ºC. The unique experience mimics the Finnish 'hot-cold' therapy tradition, allowing guests to alternate between freezing and steamy environments.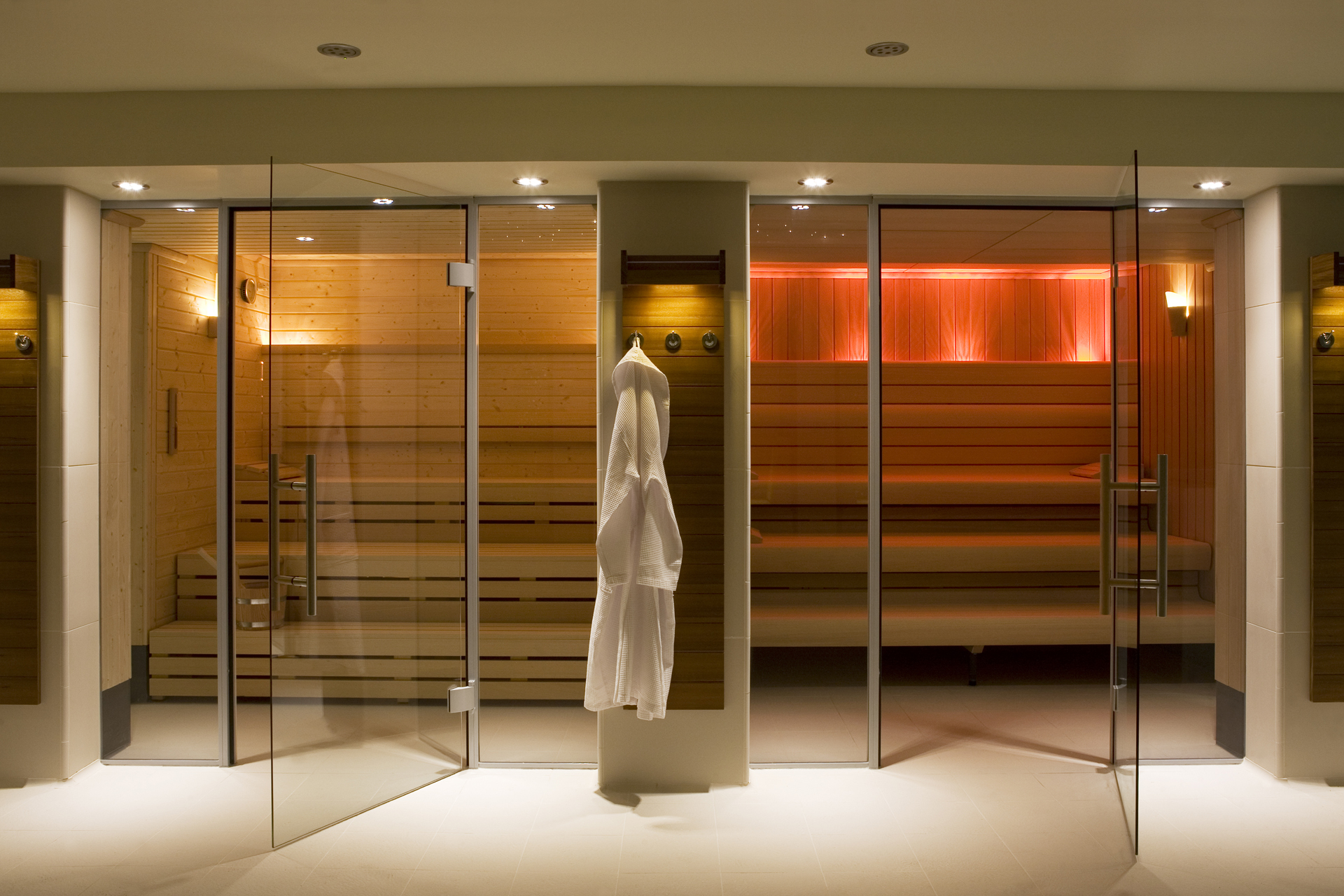 If you're really looking to escape the sweltering heat for a cool down, this oasis offers a range of other experiences to pad out the day around the Snow Paradise experience: advanced facials, body treatments and massages, and special packages, including the Deep Relax experience, which will transport you to a calming realm, a world away from the suffocating London heat.
BOOK
Access to the spa is £15 for hotel guests with a treatment booking, or £25 with no treatment booking. For non-guests, access is £15 with a treatment booking, or £30 with no treatment booking. Gym access is included. k-west.co.uk
READ MORE
Best Outdoor Cinemas to Visit this Summer / Heading to a Lido? Here are the Best Towels to Take