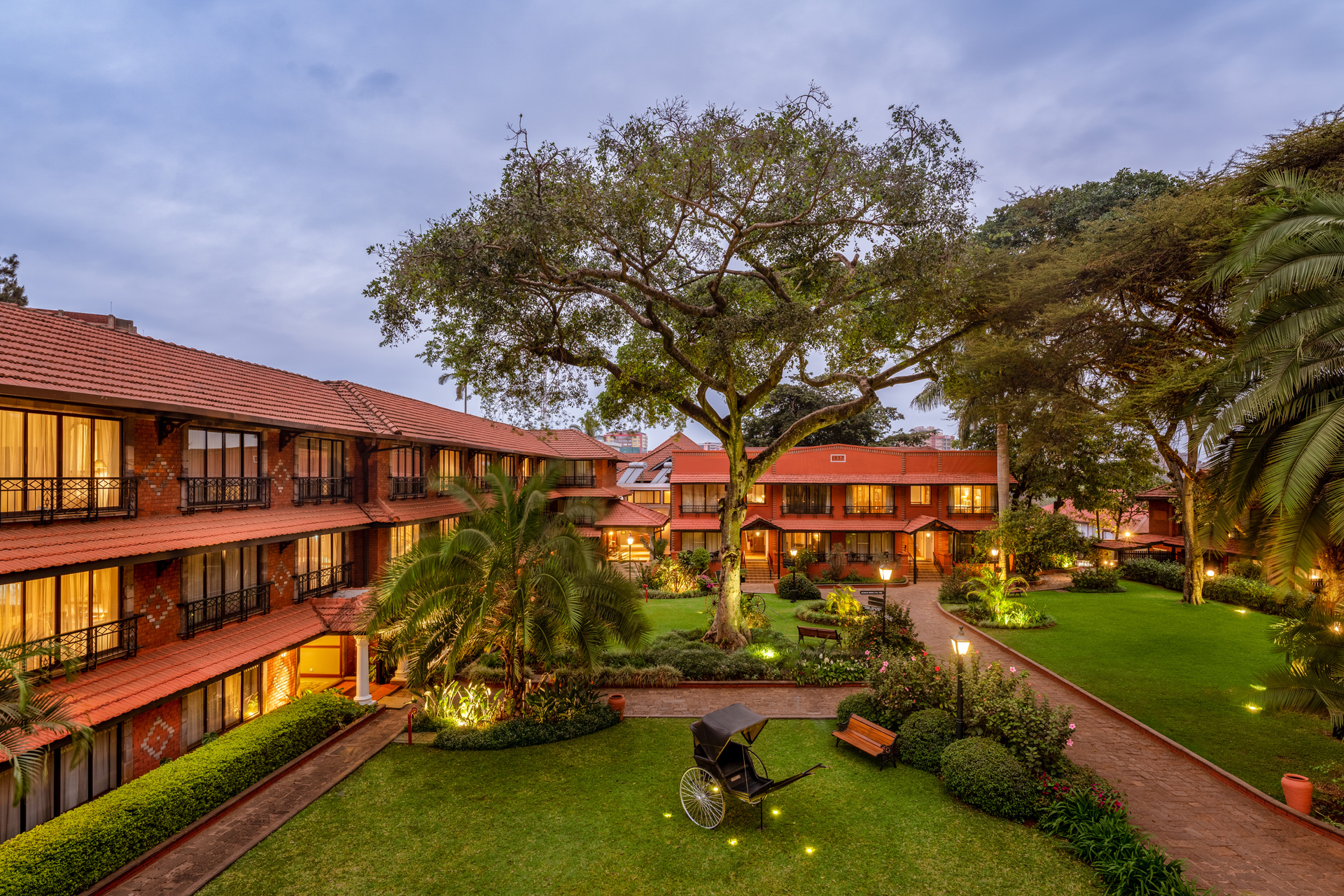 A Multi-Stop Tour of Kenya: Review of Fairmont's 3 Kenyan Properties
---
A look inside Fairmont The Norfolk, Fairmont The Mara and Mount Kenya Safari Club
Countries seeing wildlife as a boon for their economies ensures conservation of both culture and animals stays top of the agenda, says Caiti Grove, who enjoys a whistlestop tour of Fairmont's three Kenyan hotels.
Review: Fairmont's 3 Hotels in Kenya
'My father killed five lions.' says Ole Nasi, a tribal leader as he leads us to meet his community in the Maasai Mara, 'one to prove his worth in the tribe, another as a gift to his wife's family when they got married, two to protect his cattle, another when he became leader of the tribe. But everything is different now, we see the value of the lions and the tourists who come here to see them.' 
The Kenyan government has promised to compensate those who lose cattle to predatory lions, but Ole insists the reality is quite different. 'That never happens, but we don't want to kill the lions anymore – they bring us good things.'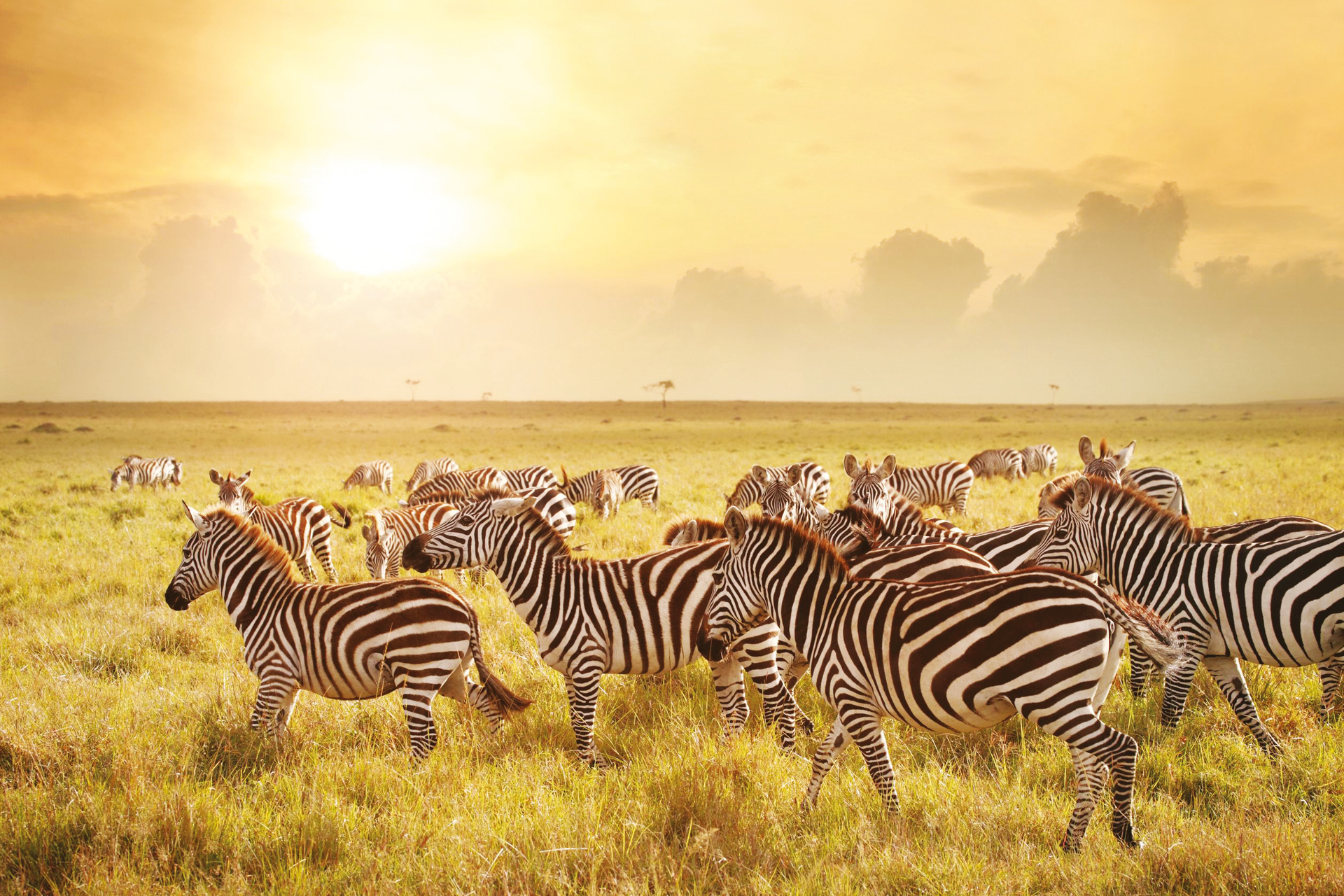 Inside the red mud walls of the village, the Maasai men greet us wearing black and fuchsia chequered shukas and sing a celebratory welcome song, some proving their masculine prowess by leaping high in the air. The women of the village join the dancing, and then all fall into a conga line, insistent that we reticent journalists join in too. Inside Ole's house, he explains the responsibilities he has as leader: marriage counselling, meeting other tribe leaders to discuss droughts and their economy, overseeing justice for crimes committed by or against his community. 
Fairmont Mara Safari Club
At the nearby Fairmont Mara Safari Club, a walled garden surrounds a scattered group of luxury tented rooms complete with four-poster beds and bathrooms that sit on a raised-up platform of oak. Outside, large wooden balconies look out to the Mara River where hippos fight in the early morning and monkeys jump through the canopy that shades the lush garden below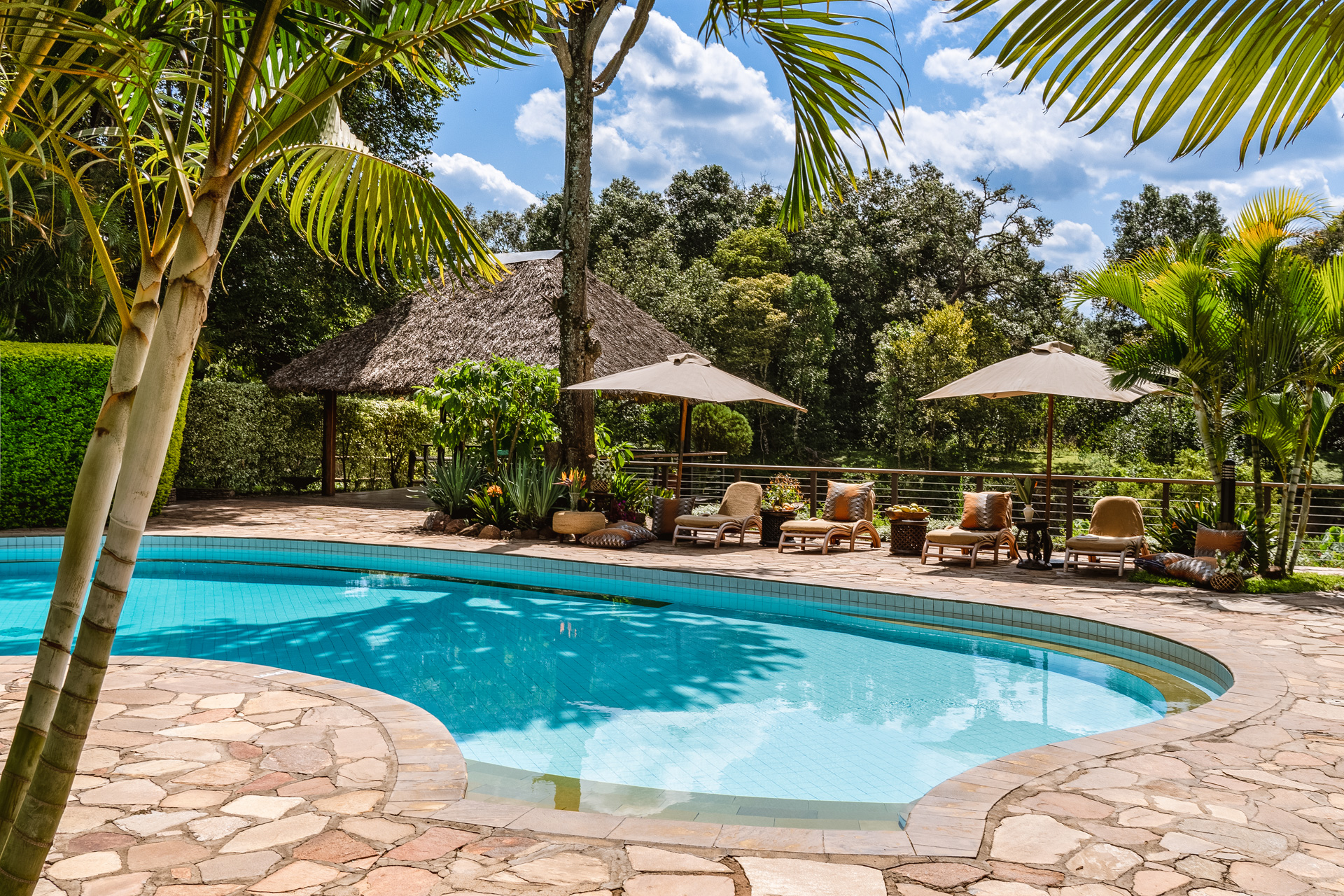 Six Maasai tribespeople receive paid internships each year to train in all areas of hospitality, and all those who learn the course have found employment in other hotels in the area. 'Sustainability is not just about the environment,' Steve Keriga, the hotel manager, tells me firmly, 'we believe it is about culture too. By training the Maasai, the community can stay together, and their children are able to go to school – it's a circular economy and we must educate the new generation who need skills to work in jobs where they are needed.' Just south of the border, the Tanzanian government are currently attempting to evict 167,000 Maasai people from 1,500 sq/km of land where they have lived for generations. Under the guise of conservation, the land will be leased to a trophy-hunting firm while the displaced Maasai tribes are relocated to smaller plots several hundred miles south. Here at the Fairmont, property ownership is the reverse: Maasai families lease their land to luxury hotels to support their families with a sustained income, while staying on the land that they consider sacred.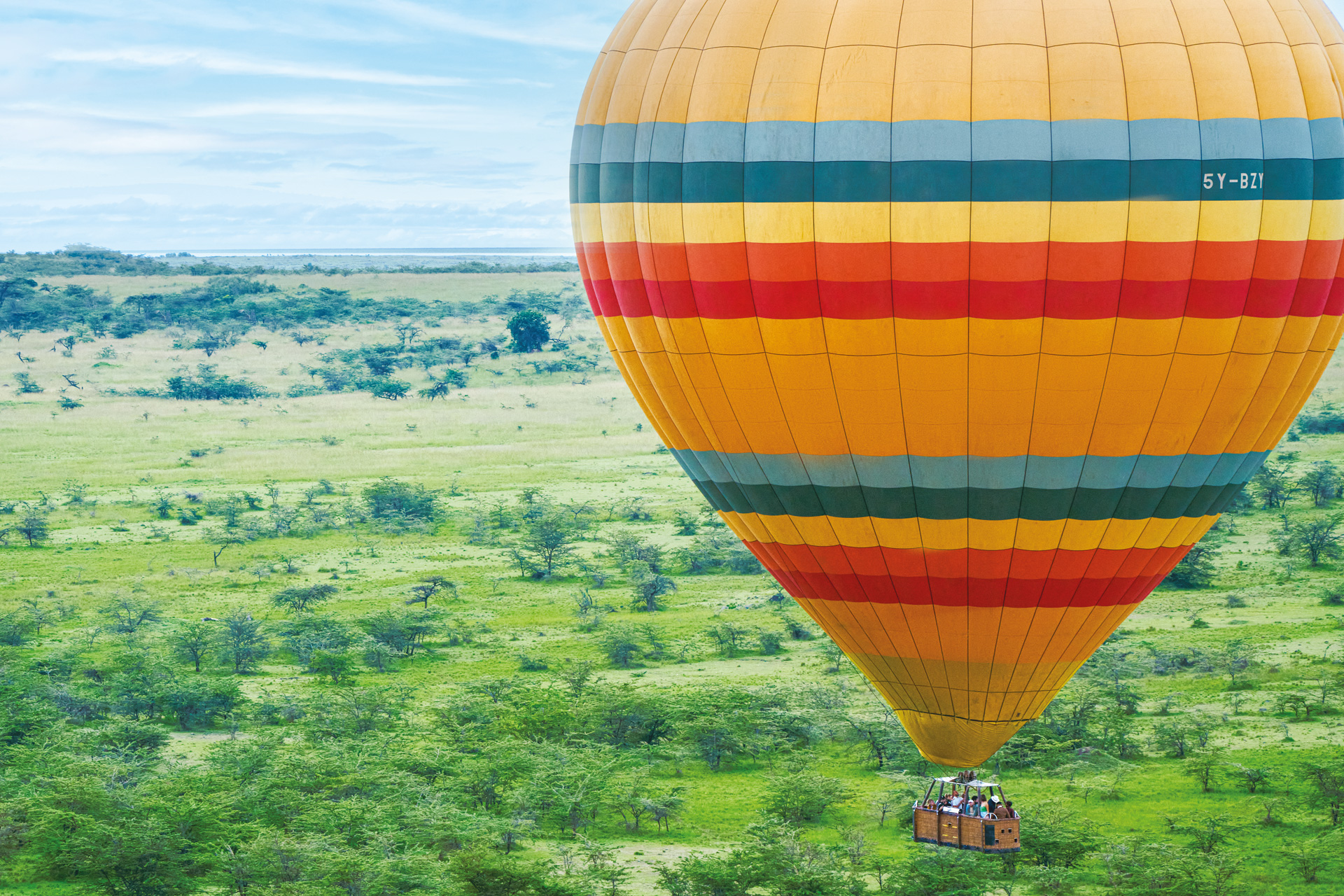 At 5am we wake up to a cup of coffee and the sound of hippos at war in the muddy river. It is a safari day, and we are up before the light to see the animals before they – and we – retreat from the intense midday sun. After a 40 minute drive into the plains, we pass another early morning car; they have spotted a cheetah. She isn't alone though – she is lies under a tree with two cubs with her and all three bask together in the warm morning sunlight, licking their paws. After half an hour, they saunter across our path, on the lookout for a kill. Fifty feet away, two giraffes eat from the tops of acacia tree. We pass a herd of elephants, some with calves, while a herd of nervous zebra canter past. Suddenly our car comes to an abrupt stop. Remarkably, our guide has spotted a male lion asleep under a tree, his tail twitching in irritation from flies. He was the smallest of his litter but now as an adult, he has just killed his brother's five cubs, suspected of belonging genetically to a nearby pride of rival lions. On the other side of the bush, a lioness retreats into the shade. They are engaged in a day-long ritual of mating and sleeping, and they aren't shy about it: in fact, they got down to full copulation four metres from our open jeep. Our mouths agog, we drive back to the hotel, telling a prudish half-story over lunch to fellow journalists. 
Fairmont Mount Kenya Safari Club
After three days, the second stop of our tour awaits: the Fairmont Mount Kenya Safari Club in Nanyuki. Sitting 2,135 metres above sea level at the foot of Mount Kenya, trekkers from the mountain come here to recover in the hundred acres of landscaped gardens where llamas and antelope graze on the manicured lawns beside the heated (24°) pool. Built in 1904, it retains old-school glam in spades.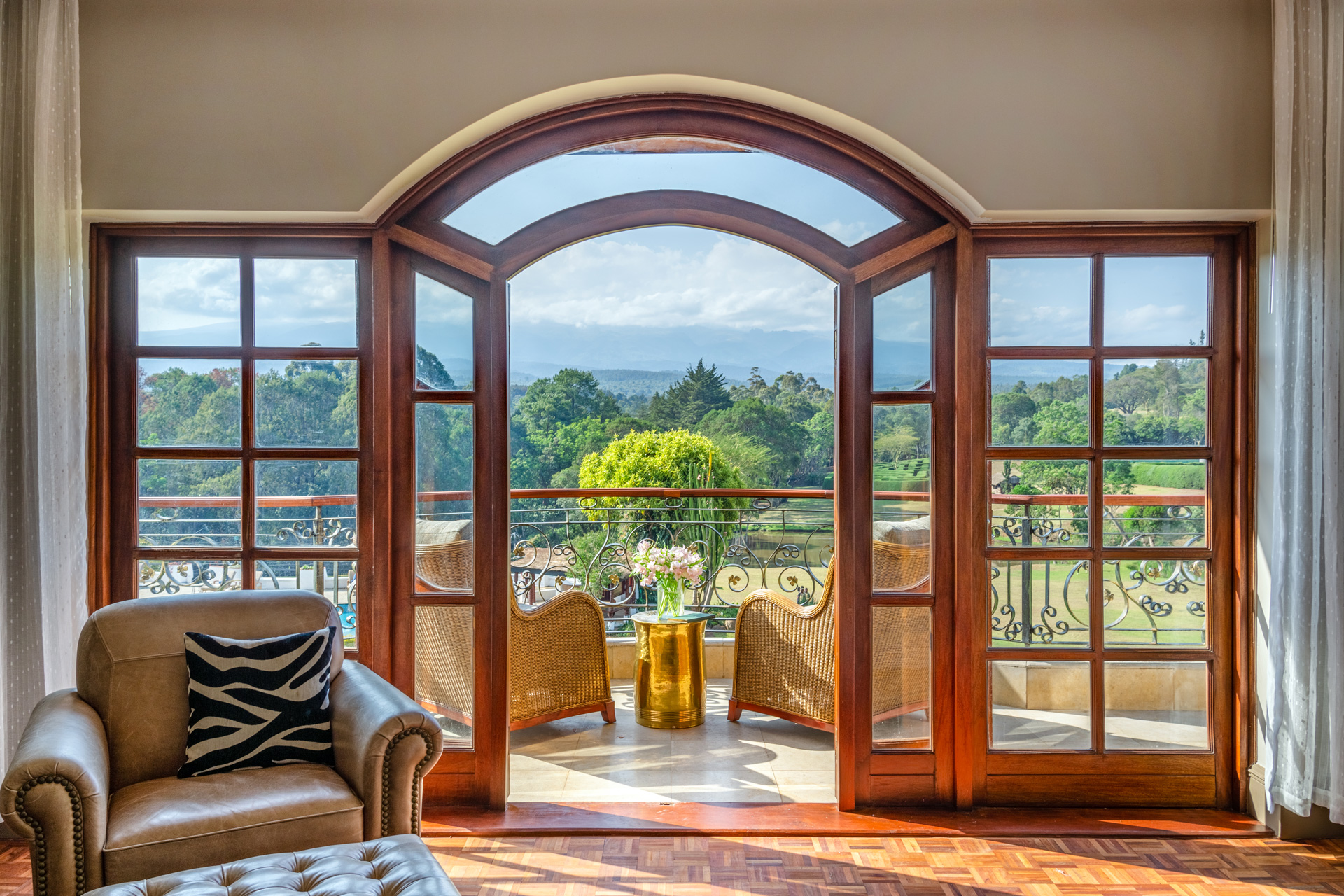 During the day, we visit the hotel's animal orphanage where zoo keepers encourage monkeys, emus, cheetahs and warthogs abandoned by their groups or kept as pets to fend for themselves before their release into the wild. There is also a conservation project dedicated to the bongo, an animal so quiet that our expedition to see them in the wild fails almost completely. When the tame herd emerges to feed, they are as big as a large deer, bright ginger with white stripes running vertically across their back and big black horns that lie close against their heads. Almost extinct – their skin was used to make bongo drums – these are the last hundred in the world. The Fairmont is running a breeding programme, opposed by the hungry local cheetahs who deplete their numbers.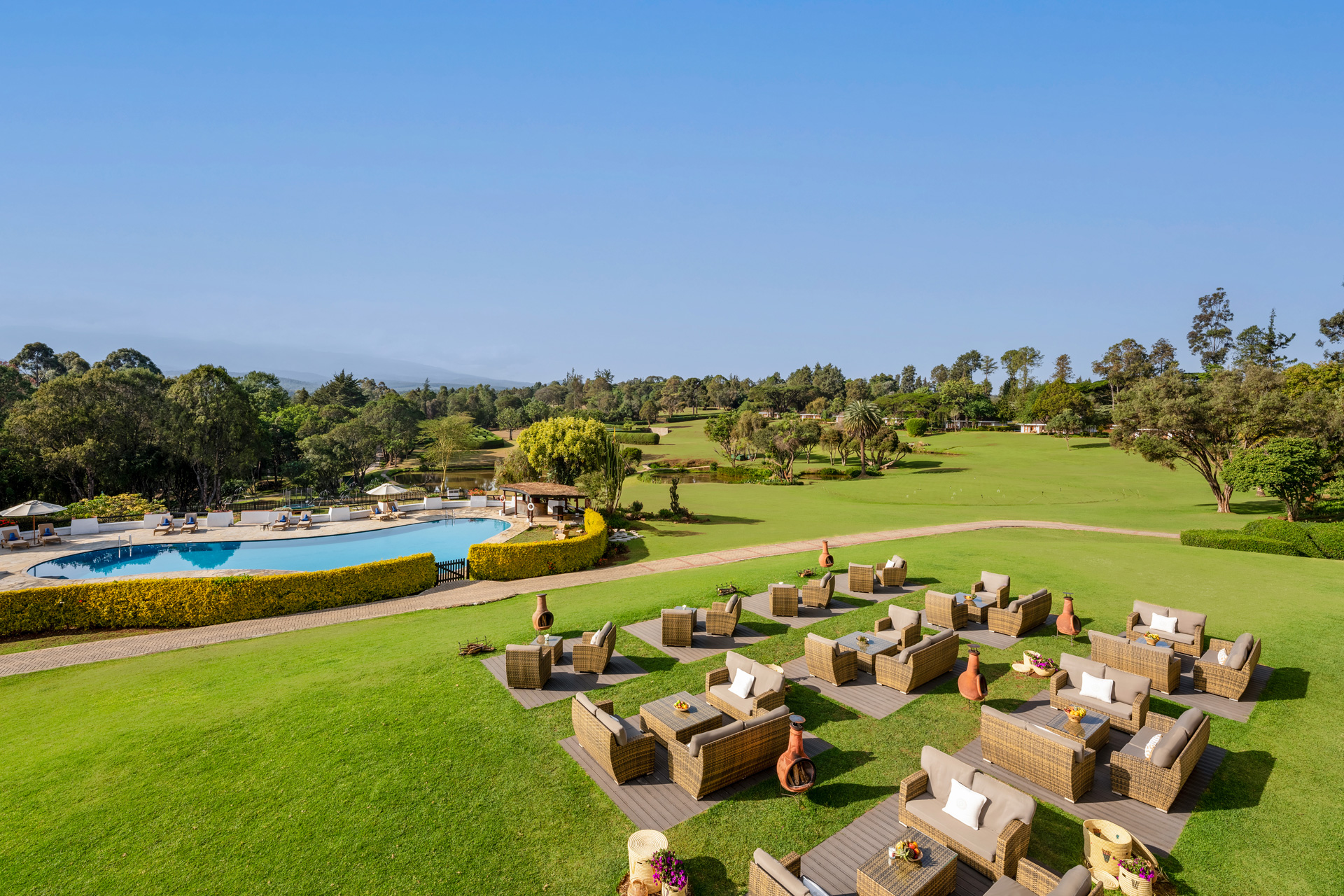 Fairmont The Norfolk
Our third stop is Fairmont's hotel in Nairobi. After the vast plains rolling out to the horizon, the heavy traffic of the city is surreal, but there is a beautiful garden courtyard and the prospect of galleries, bars and buzzy city life. In the south of the city, a 45 sq/mile national park is home to 70 black and white rhinos and 50 lions in seven prides – a fast-track safari without the early mornings. We even see a male lion kill a small deer and drag the kill under a tree, all less than an hour from the city-centre hotel. A land of conflict and contrast but a wonderful experience to stimulate the heart and mind. It's the start of a new dawn for Africa's local people and wildlife. 
BOOK IT:
Seven-night, three-stop stay at Fairmont The Norfolk, Fairmont The Mara and Mount Kenya Safari Club, from $6,000pp based on two people sharing, including transfers, accommodation, meals, game drives and park fees. fairmont.com