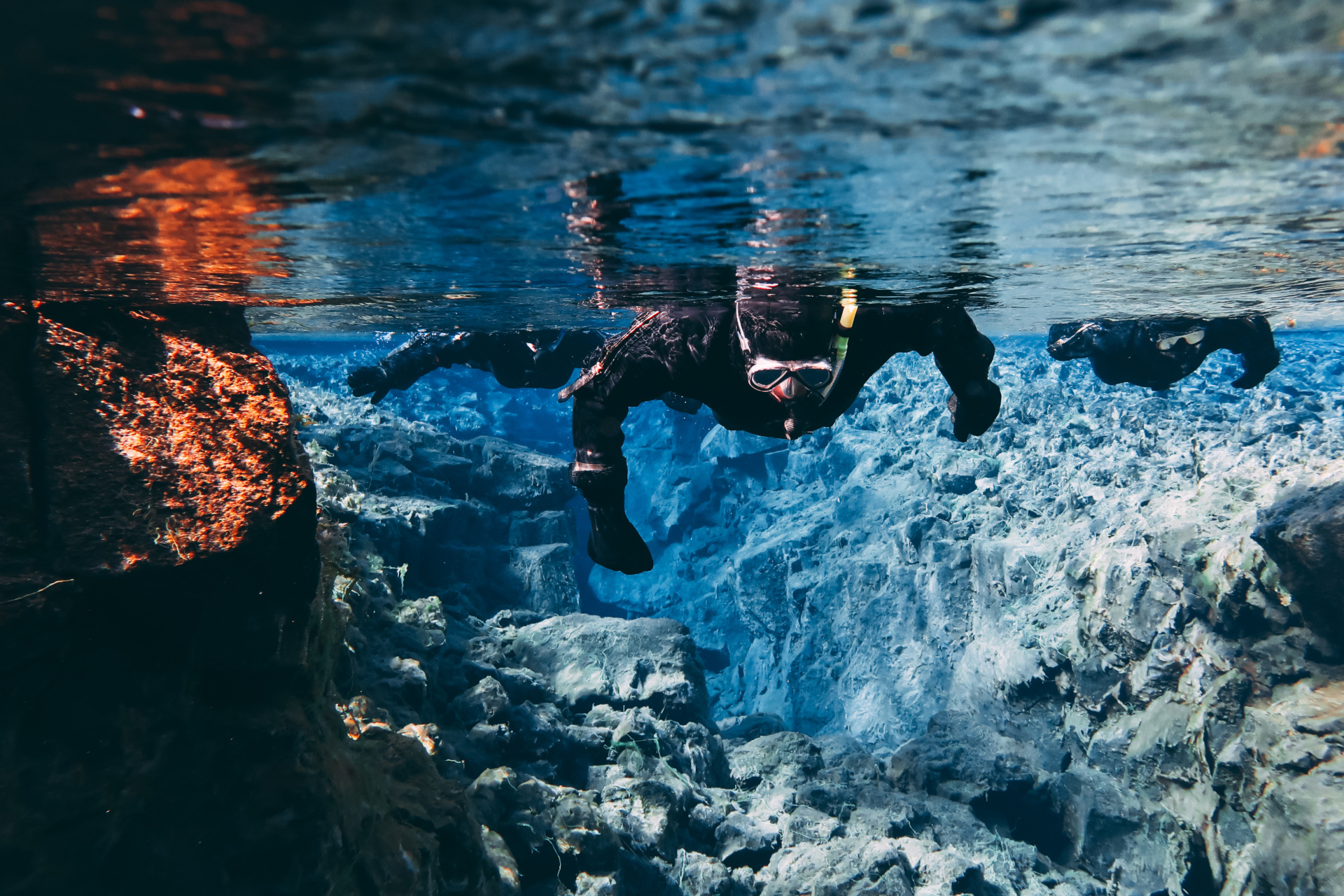 Black Tomato's New 'Field Trips' Present Purposeful Travel Opportunities for Kids
---
'Fuelling future generations through travel'
Looking for more than a beach getaway for your next family holiday? Black Tomato might just have the answer – at least, for your kids. Field Trip is the new experience from Black Tomato taking education from the classroom to the big, wide world.
How To Keep The Kids Happy During Half Term
Black Tomato's New 'Field Trips' Present Purposeful Travel Opportunities for Kids
Black Tomato takes customers all around the world, cultivating deep connections between travellers and the places they visit. This month, the luxury travel company has introduced a new series of educational 'classes'; immersive sessions that take place all over the world and bring important subject matters to life. The series, titled Field Trips, was designed to drive passion in young people for subjects they have an interest in.
Black Tomato's Field Trips comprise of eight educational experiences covering eight different disciplines, with 64 unique interactions ready to be discovered. The topics, centred around children's educational topics, can be incorporated ad hoc into existing or newly created holiday itineraries as 'in the field' lessons.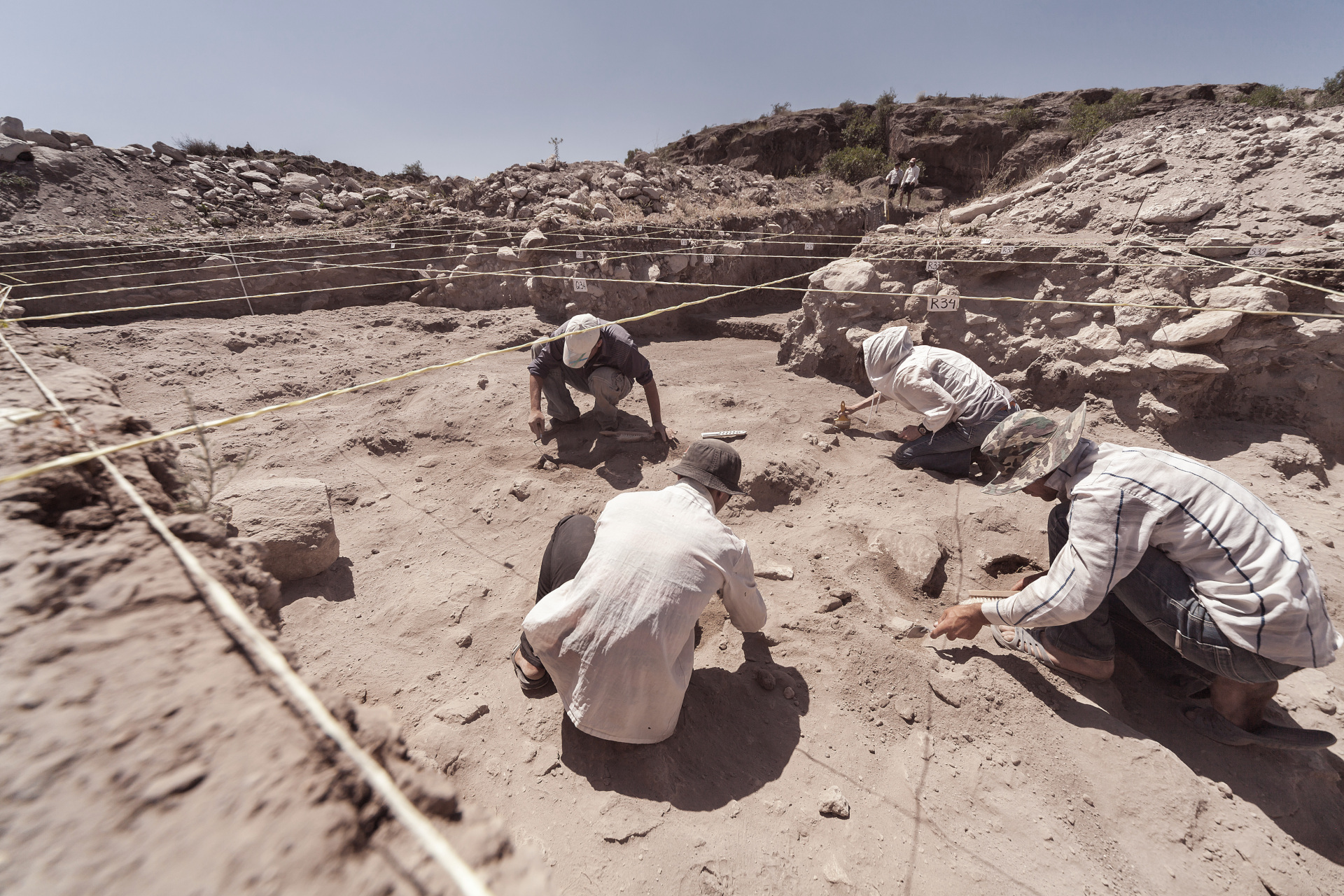 Lessons, which are open to children aged 12 and up, range from history, art and archaeology to engineering, economics and sustainability. They present a chance for socially minded young adults to explore subjects in more depth and get in touch with changemakers all over the world, especially with reference to sustainability and generating a positive social impact.
The possibilities for these Field Trips, it would seem, are endless. Kids can learn Rock'nRoll chemical-free farming in Denmark; take an audio-visual tour of CERN and the European Organisation for Nuclear Research; learn about women's narratives in Israel over a cup of coffee; find out what it's like to work on an archaeological excavation site in Egypt; head to Havana for a hands-on filmmaking experience at EICTV; experience the Llanero cowboy way of life in Colombia; learn about Hindu customs and culture from a Vedic Guru in India or take a deep dive into the science, speculation and conspiracies surrounding Loch Ness in Scotland. But this is just the tips of the iceberg – even more experiences are waiting to be discovered on Black Tomato's website.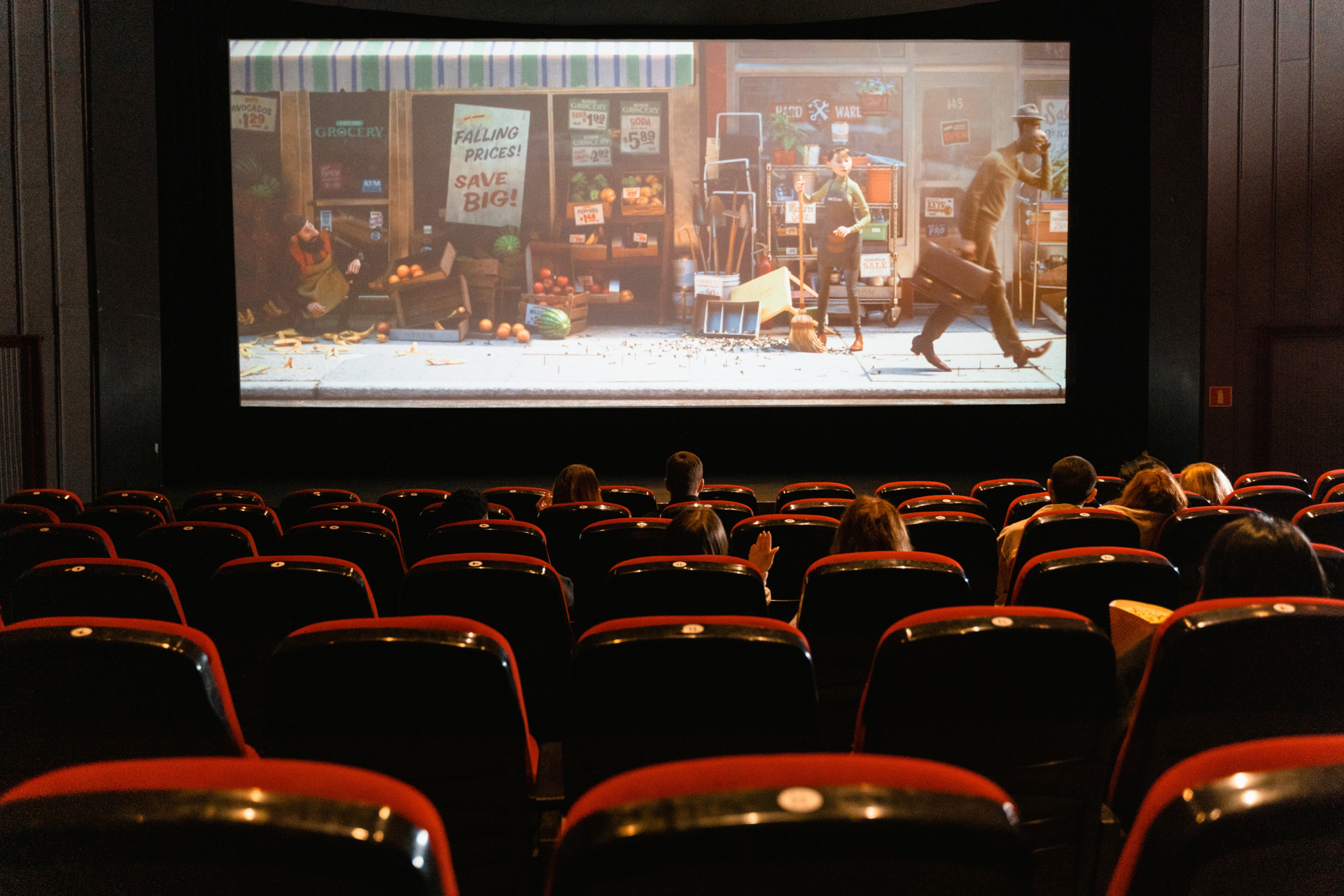 Tom Marchant, co-founder of Black Tomato, commented: 'We've seen a significant surge in demand from our substantial family market in both the UK and US, seeking as a top priority to further their older school-aged children's personal and academic development. 'Field Trip' is aimed at meeting their needs; whether to support subject matters for college and inspire potential future careers, or more simply spark joy from learning and to contextualize core and emerging subjects – but not in a conventional way… We believe these trips will not only provide an engaging, experiential platform for education, but also inspire a profound appreciation for travel to be insightful and sustainable.'
BOOK
You can browse Black Tomato's Field Trip directory on its website, blacktomato.com