Eco-Travel Trends 2023: How To Travel More Sustainably in the New Year
A glimpse at the (green) fuel powering travel in 2023
With climate warming firmly on the public agenda and travel consistently under the microscope, greenwashing is becoming easier to spot and sustainability savvy travellers are demanding more from hotels and travel operators. The time to make concrete changes and measurable commitments has long passed: if you are not green, you are way behind the curve. Surely, one of the easiest fixes is to halt international travel and make the most of the UK's wonderful homegrown experiences? Easier said than done: as global luxury travel network Virtuoso finds, people continue to embark on (and dream of) international adventures in 2022 in order to 'disconnect from the routine and stresses of home', and to 'connect with new people, cultures and ideas' – whether that's on ecotourism trips or not. What else is fuelling ecotourism into 2023? These are the eco-travel trends to keep your eye on in the New Year and beyond.
Read the C&TH Responsible Tourism Guide
Ecotourism 2023: The Eco-Travel Trends To Know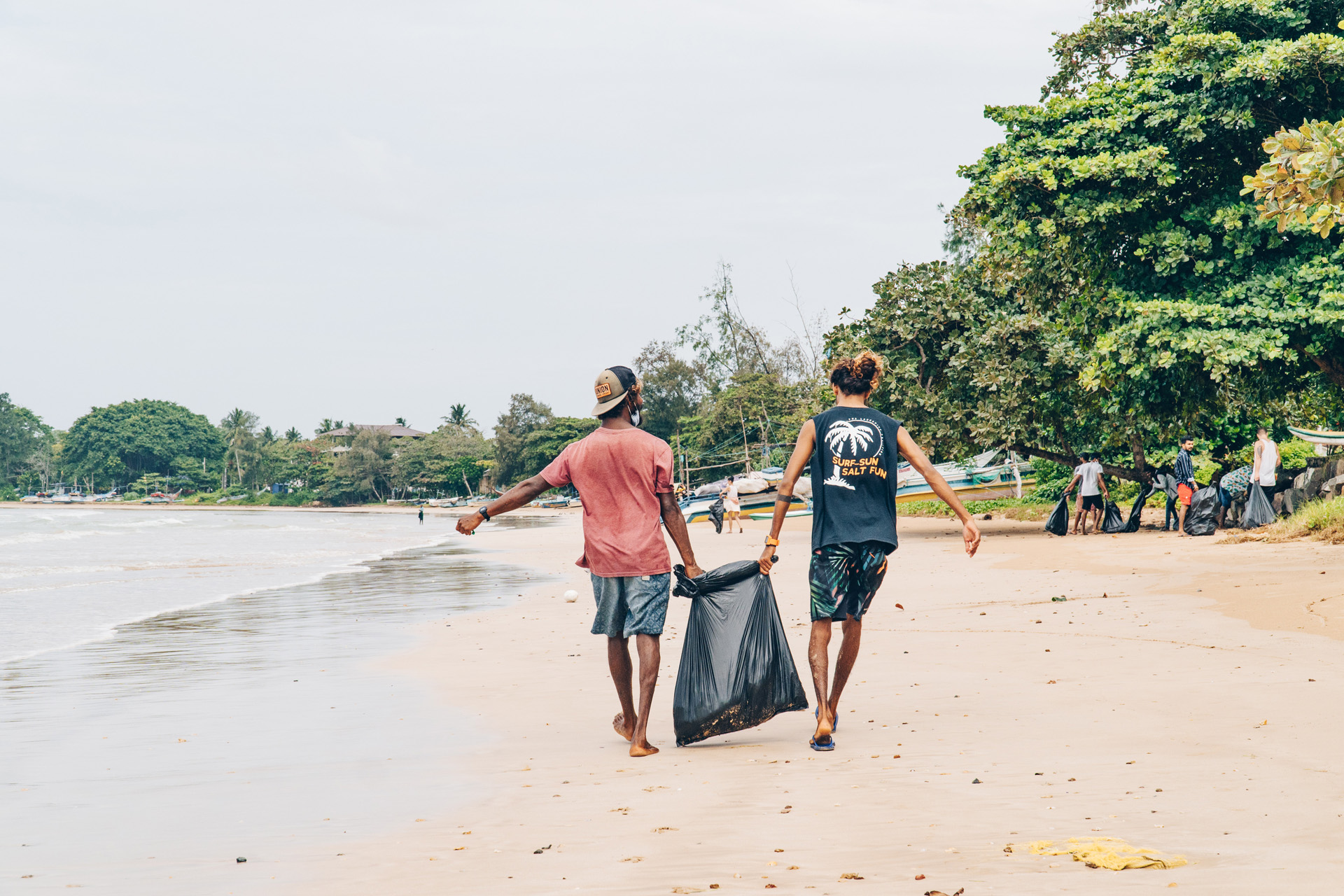 Positive Impact Travel Continues
Tourism for good was a popular ecotourism trend in 2022 and this is set to continue in 2023, with travellers increasingly aware and sceptical of greenwashing. 'While there may be a tendency to think of sustainability as just the latest travel buzzword, its roots are long and deep,' says Rebecca Masri, founder of members travel club Little Emperors. 'What we are witnessing is an evolution of travel, not a passing trend propelled by the Millennial will. 
'Sustainable travel is no longer just a nice thing to have,' says Masri. 'Green Tourism has become even more important post covid. Although 2020 presented a harsh reset for the world, it has also been a positive catalyst in encouraging people to view sustainability as an essential consideration in their everyday lives.
'Our members are increasingly making their hotel choices based on the social and environmental impact of a property or company,' says Masri. Recently, Little Emperors found that over 70 percent of its members consider ethics and sustainability to be important factors when booking a hotel. 'This socially conscious aim of wanting to do good is closely linked to social media. Today, anyone with a smartphone can exert an influence and have the power to impact the way in which a brand is perceived, so it's majorly important that hotels be openly sustainable so as to not tarnish their "luxury" title.'
Tim Hentschel, co-founder and CEO of HotelPlanner, agrees that ecotourism is only on the rise: 'Travellers are becoming more environmentally conscious about the carbon footprint of their travels and the positive or negative impact their travels may have on the planet. 
'We are seeing an increase in customers searching more for eco-friendly hotels and transportation options, as well as "environmental impact" or "sustainable travel" trips, where part of the experience includes local philanthropic events like growing a community garden, or launching a local recycling effort, or cleaning up a beach – almost like a mini, week-long "Peace Corps" of sorts,' says Hentschel.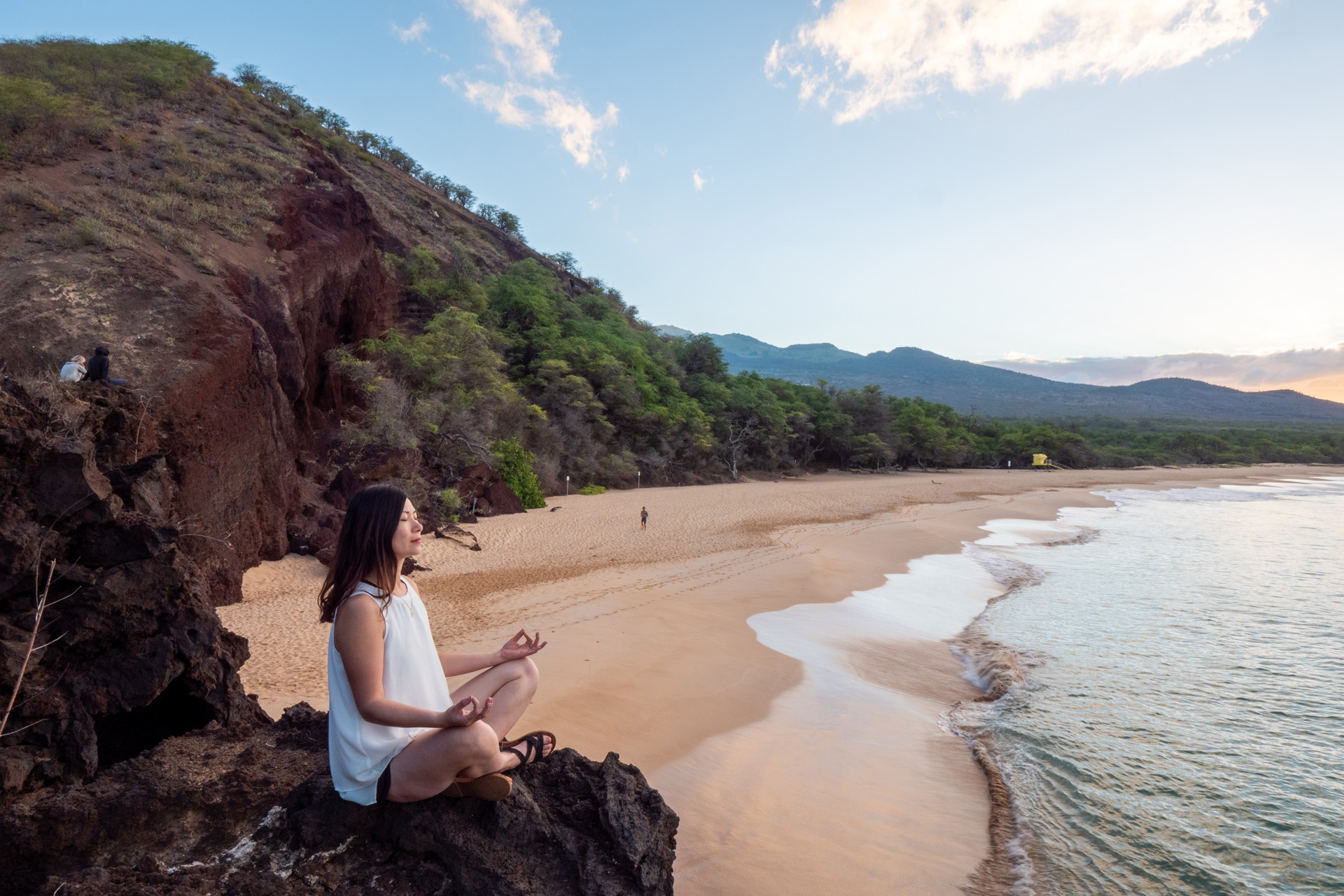 The Rise of Experiential x Sustainable
Experiential travel has been bubbling under the surface for many years now, collecting popularity in the form of safaris, curated itineraries, or travellers simply going above and beyond to connect with the culture surrounding them. 2023 will see this trend peak with an ecotourism edge.
'Rather than spending days on sun loungers in five-star beach resorts, environmental sustainability, and social responsibility also play an important role in providing a sentiment of authenticity that appeals to younger affluent travellers,' says Masri at Little Emperors. 'This can also extend to guests being able to participate in the sustainability and community commitments of the hotel. Not only do some brands have sustainable practices themselves, but there's those who go above and beyond to offer its consumers the opportunity to be involved and directly give back, rather than indirectly via the hotel's practices.'
Wellness Reigns Supreme
While islands and beaches continue to top travellers' lists, travel network Virtuoso notes that wellness-focused trips were the only holidays category to see a year-on-year increase in 2022, rising to 24 percent from 13 percent in 2021.
Masri, of Little Emperors, adds: 'Wellbeing is at the forefront when defining luxury, with a strong emphasis towards holistic approaches, and hotels investing more in their spa and offerings. The Lanesborough, for example, has more recently opened a large private members' fitness and health clubs and spa, offering members and hotel guests access to internationally recognised experts in the fields of mindfulness, fitness, beauty, and wellness – with a 360° approach to wellbeing. 
'This type of full commitment and approach to wellbeing will be something that will be noted by the consumers and sway their booking tendencies,' Masri says. 'If one hotel offers a spiritual and medicinal approach to wellness, then the millennials are more likely to pick that hotel over one that solely provides a gym. Offering experience in wellness, it is just as important to offer the authentic luxury experience as it is to offer experiences in all other aspects of the hotel.'
Spending More to Impact Less
Not only is ecotourism desired, but travellers are willing to spend more on trips to ensure sustainability needs are met. According to Virtuoso, 'Environmentally-friendly philosophies and practices and the preservation of natural and cultural heritage are top-of-mind concerns, especially among Gen Z and Millennials.'
Virtuoso has also found that younger generations are willing to pay more money for 'travel brands and experiences that focus on environmentally-friendly philosophies, those that contribute to local people, and that also preserve natural and cultural heritage'. On average, this amounts to a willingness to spend 56 percent more on trips for Gen Z, and 46 percent more for Millennials. Likewise, Gen Z will, on average, pay 58 percent more on a trip that preserves natural and cultural heritage, while Millennials would pay 52 percent more for this.
At Xala, a 3,000 acre regenerative tourism project that will open in 2024, the work is taken out of visitors hands. 'As the climate crisis deepens, the tourism industry needs to adapt faster to put people and the planet first,' says Arturo Vejar, Environmental Impact Director at Xala. 'Over 15 years in the making, we are paving the path forward in the Costalegre region with a unique low-density project that will see the reforestation of nearly 600 acres land, the creation of a private protected natural area of more than 1,200 acres, the development of animal protection programmes, and the restoration of the Chalacatepec and Xola-Paraman estuaries.
'Xala is a visionary concept of thoughtful regenerative tourism and will be a transformative destination for environmentally conscious travellers looking to visit Mexico's Costalegre Coast,' Vejar adds. 'Xala is collaborating with local communities to regenerate and restore the surrounding land and spearheading socially conscious initiatives through the Xala with Heart Foundation.' Though Mexico is expected to be one of 2023's most popular destinations, ecotourism seekers should perhaps postpone their trip until 2024 to make the most of this green gem.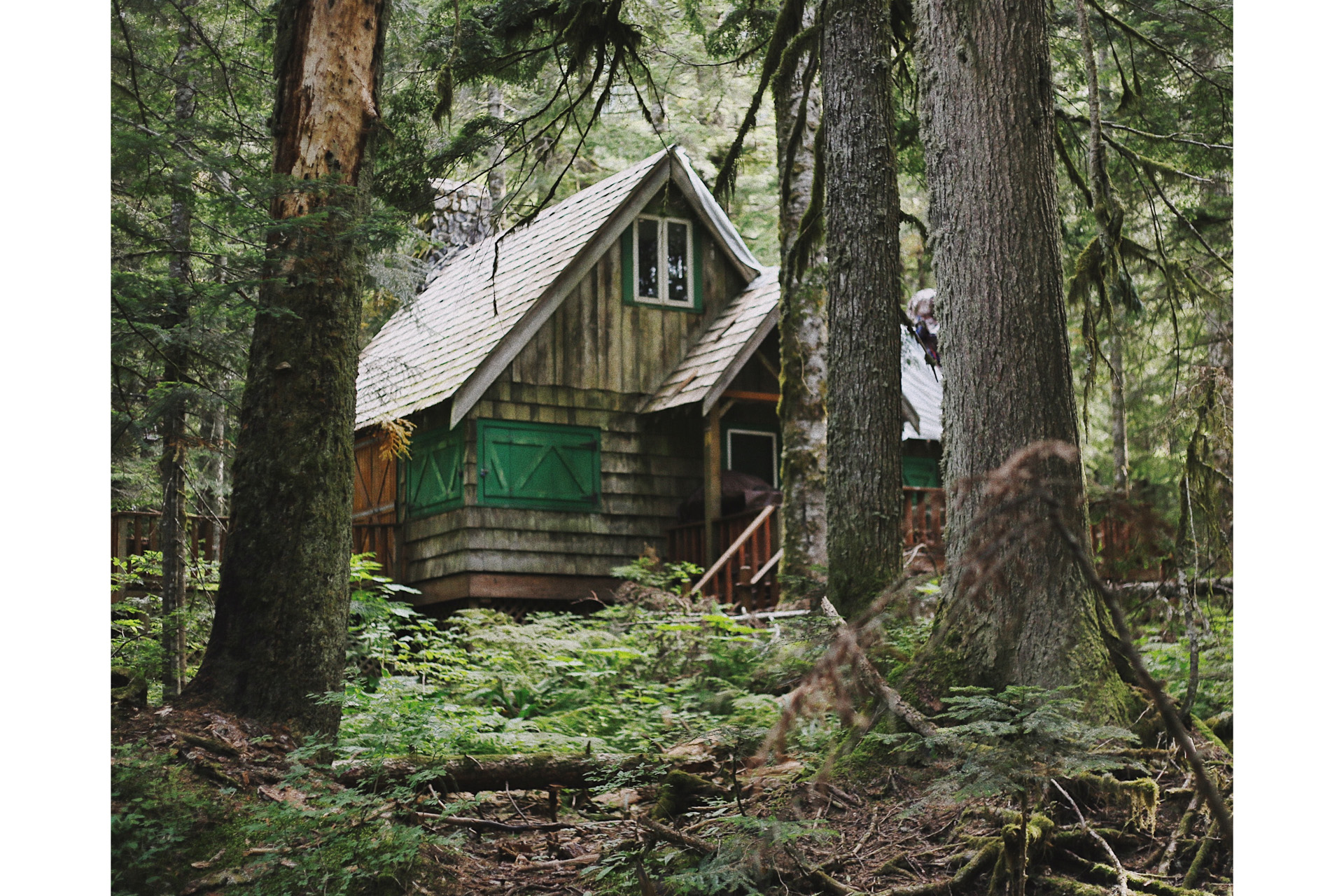 Going Off Grid
According to online travel agency Booking.com, 'going off-grid will never be more sought after than in 2023'. The booking site finds that a third of UK travellers want their holidays to have a more 'back to basics' feel, with 33 percent looking to switch off and experience life with only the bare necessities, and 57 specifically seeking an 'off-grid' adventure to escape reality.
Booking.com assigns this to 'a chaotic few years', with 'natural disasters, political unrest and a global pandemic' seeing travellers 'lose confidence in the world and the frivolous must-have comforts of our modern lives'.
'Off-grid in 2023 won't necessarily mean roughing it, though,' Booking.com adds. 'There is a common perception that this means giving up luxuries, however there is a strong desire to combine the two, with 50 percent of UK travellers only considering travelling off-grid if it can be at a more indulgent stay. And how unplugged is off-grid really for the traveller of 2023? Over half of Brits will have a non-negotiable requirement: phone and internet connection at their destination is essential – so expect this cohort to be weathering the wilderness with 5G.'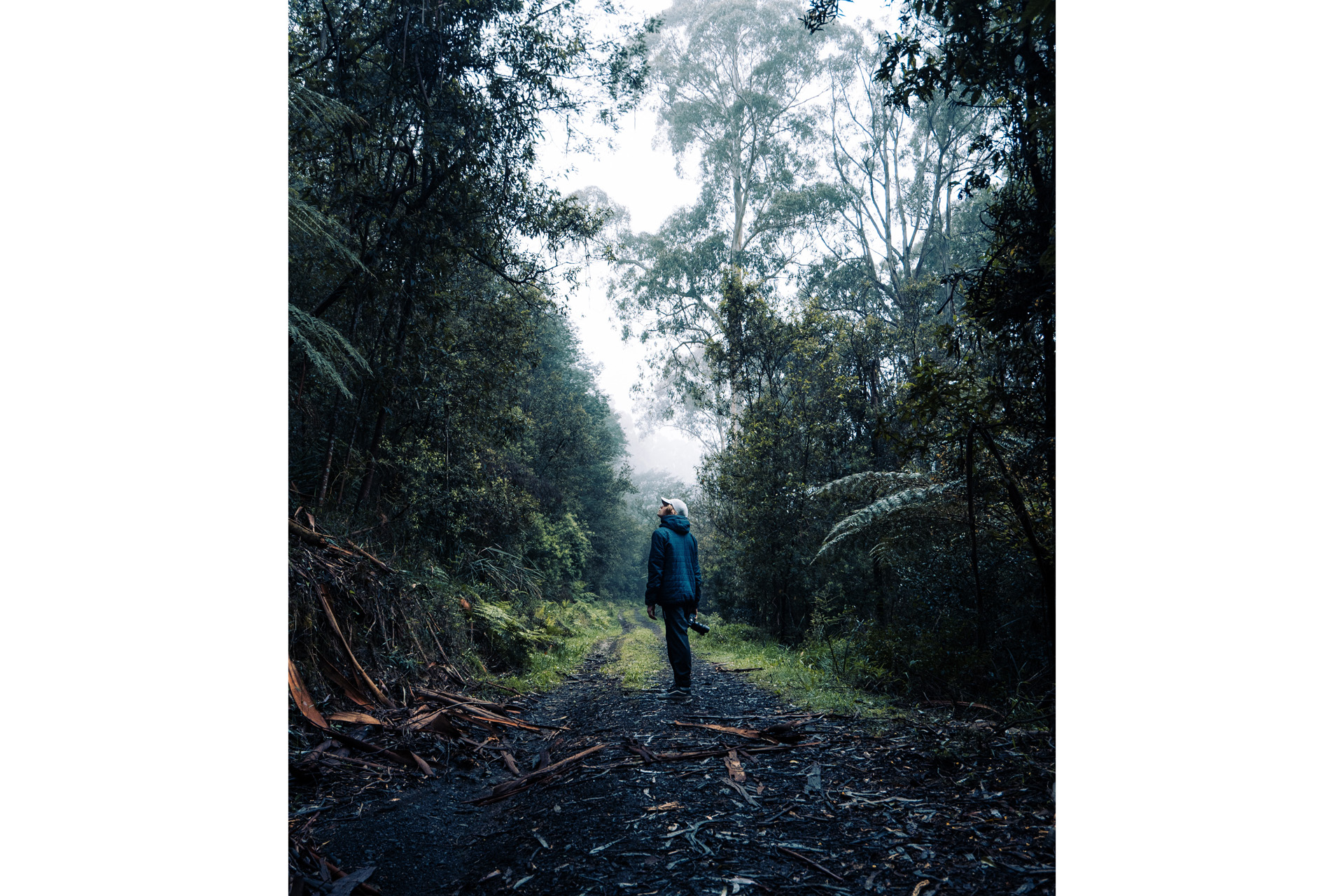 Survival Skills
Likewise, 54 percent of UK travellers surveyed by Booking.com are keen to use their 2023 trips as an opportunity to learn survival skills, including: 37 percent surveyed are interested in learning how to source clean water, with 36 percent looking to learn how light a fire from scratch, 30 percent wanting to forage for food in the wild, and another 30 percent looking to learn how prep for an apocalypse.
'Expect to see more eco-friendly, earthly stays springing up to accommodate burnt-out city dwellers searching for simplicity, as well as accommodations offering guidance for guests on how to be more self-sufficient, like sourcing and preparing their own meals during their stay,' says Booking.com. 'An increase in wilderness survival schools where travellers will learn essential skills needed to live through a cataclysmic event are also predicted to pop up around the world.'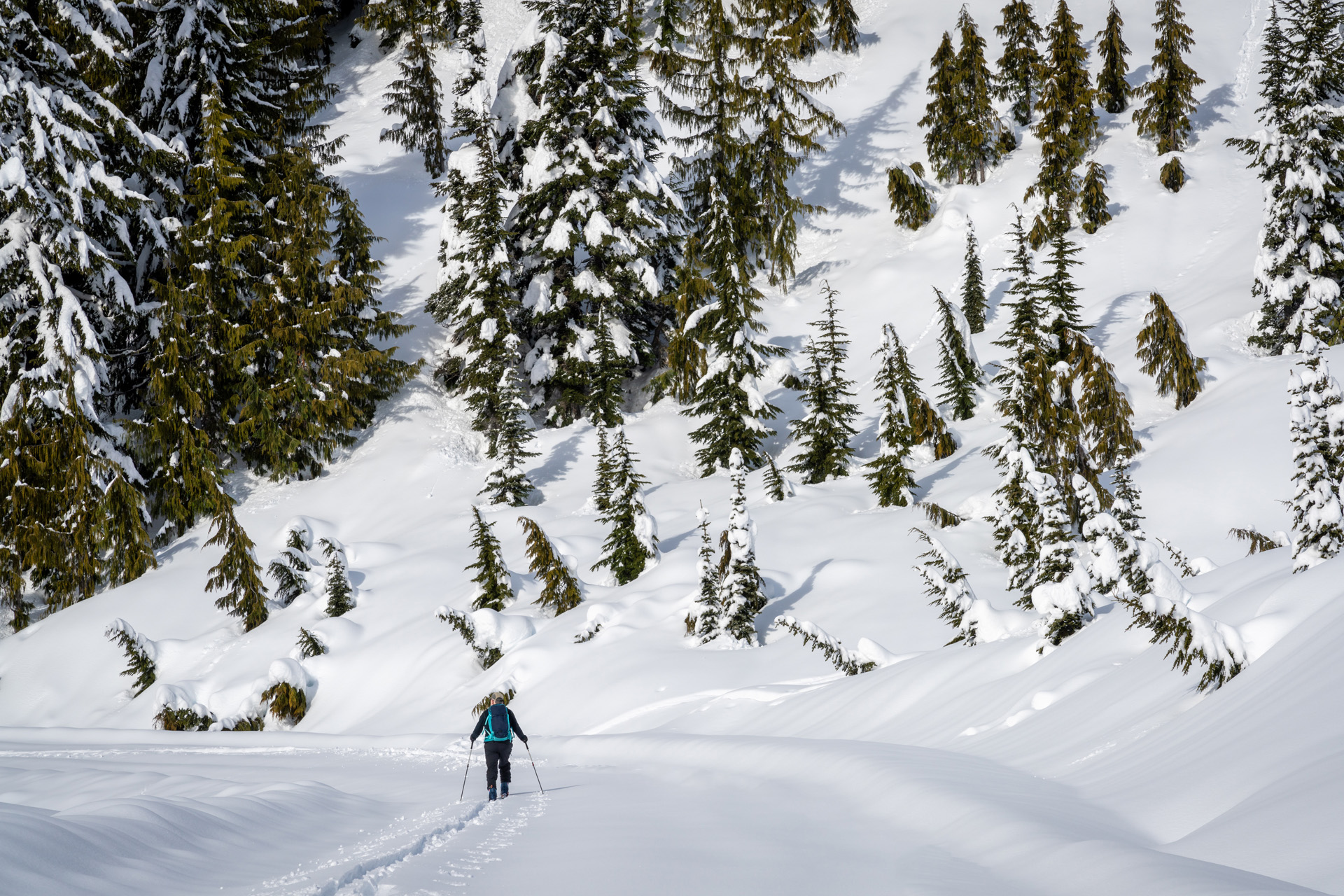 Ecotourism in Skiing
With ski season quickly approaching, Club Med finds that 58 percent of skiers booking trips in 2022 check the sustainability credentials of their holiday provider before booking (a rise from 54 percent in 2021), set to continue into 2023.
'Eco-conscious choices are of particular importance to those going on winter sports holidays, as travellers look to spend the majority of their time amongst nature,' Club Med says. 'When booking a ski holiday, 43 percent of frequent skiers report that they choose holiday providers which give back to the local community, while 37 percent choose companies which sustainably source food, and 35 percent select those which are single-use plastic free.'
Featured Image: Singapore (c) Kai via Pexels.