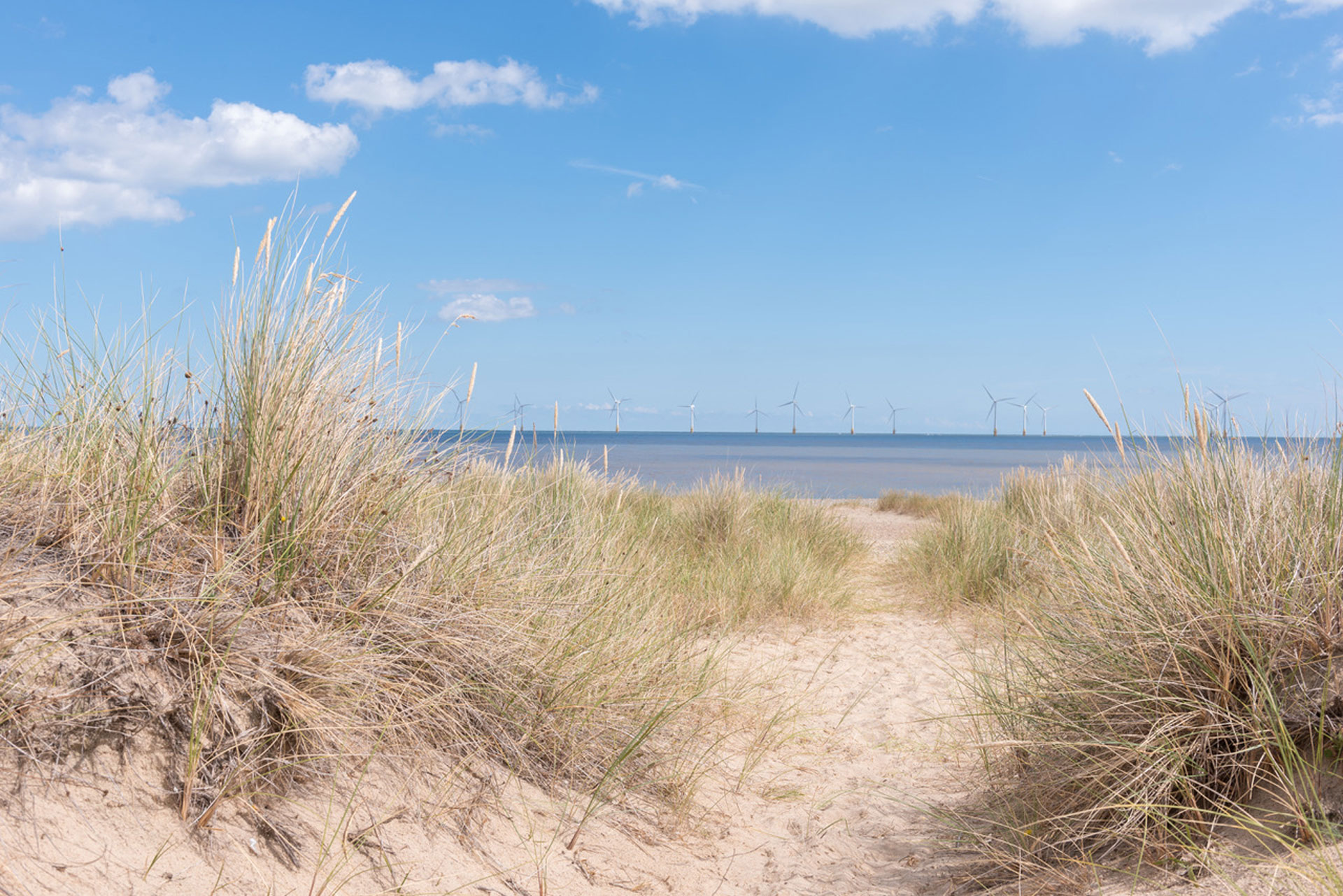 The Weekender: Fritton Lake, Great Yarmouth
Acres of wildland, a floating sauna, and seaside views await...
Whilst the consequences of Covid-19 encouraged us to explore more of our Great British back garden (i.e., the rise of the staycation), life post-lockdown has felt busier than ever. If, like us, you're longing for a moment of solitude, a countryside escape, somewhere you can 'get back to nature', we might just have the answer…
The UK's Best Dog-Friendly Hotels
A weekend spent at Great Yarmouth's Fritton Lake is guaranteed to give you some well-earned rural respite. An impressive 150-acre retreat and area of natural splendour – think ancient woodland, roaming herds, and stretches of breathtaking wildland ­– it's an ideal place for relaxing in nature, and equally for exploring all that Great Yarmouth has to offer, from languorous beach walks to sight-seeing in the rugged Norfolk countryside. And at approximately a two-hour 40-minute journey from London (by car), you can count yourself in for a worthwhile weekend on the east coast.
STAY
Part of the impressive Somerleyton Estate – ensure that a trip to the historic Somerleyton Hall is on your itinerary – this boutique hotel, titled 'The Clubhouse', is a charming home away from home surrounded by acres of wildland and a beautiful two mile-long lake.
The hotel itself suits its wholesome surroundings – rustic, homely, and brimming with character, each room with its own individual style and quirks, not to mention luxuriously comfortable beds. Formerly a 16th-century manor house, The Clubhouse offers more than just accommodation; a place to cosy up with a book, play a round of pool with friends, and come summer, enjoy a G&T in the kitchen garden. Four-legged friend in tow? No problem. Dogs are welcome to stay and are even permitted in the restaurant where they'll enjoy snoozing by the fire. 
EAT
A meal at Fritton Lake's The Clubhouse is a must, where guests indulge in seasonal and local produce, much of which is grown and foraged on-site. Highlights include the Somerleyton scotch egg, an indulgent mac & cheese, and the mighty Somerleyton beef burger served with herb chips and homemade mayonnaise.
A sign in the restaurant reads 'The greatest adventures happen after cocktails', and while there is no concrete cocktail menu, the bar staff will happily whip up one (or two) of your favourites – best enjoyed by the fire. Breakfast is also served in The Clubhouse, where you'll be greeted with an array of wholesome dishes ideal for fuelling up before a long walk; think chia pudding, eggs (your way) and beer-cured bacon, plus delicious greens and oyster mushrooms foraged from the very grounds you're set to explore.
For dining outside of the estate, head to the seaside village of Pakefield – approximately a 25-minute drive from Fritton – where you'll find renowned pub The Jolly Sailors. Enjoy a delicious helping of hearty British pub grub, from steak and ale pie to fish and chips, then take to the sandy beach below for a scenic walk.
DO
There are numerous activities to be enjoyed at Fritton, but a rewilding tour is the best way of getting to know the grounds. From spotting native wildlife to an insightful boat trip across the lake, resident gardener Matthew will journey you through the estate, highlighting its ambitious restoration efforts. Fritton is passionate about rewilding, so much so that it has given 'over 1,000 acres of land on the Norfolk/Suffolk border back to nature', according to the estate, and is a key part of the Wild East nature restoration project, co-founded by Hugh Somerleyton himself.
After exploring the resort, take to the 22-metre heated swimming pool for some R&R. Even in the colder months it's a great place to relax, with cosy log fires and changing spaces located either side. For a real treat, step into Fritton's 'floating sauna', which boasts spectacular views overlooking the lake.
It goes without saying that a trip to the seafront should be on the cards. As a popular seaside resort, Great Yarmouth is renowned for its long sandy beaches. Located between Britannia and Wellington Piers, Great Yarmouth Central Beach is a great place to start. For a more secluded location, take to Scratby Beach, also renowned for surfing.
Also worth a visit is The Waterways, where – running adjacent to Great Yarmouth Beach – you'll find the Venetian Waterways, Ornamental Gardens, and Boating Lake. Enjoy a tranquil walk amongst the canals, hire a pedalo on the lake, or delight in a spot of afternoon tea at the cosy resident café. And if you're entertaining any little ones, the Marine Parade (jam-packed with amusements, and home to the popular Merrivale Model Village) is worth an explore too.
SEE
In the mood for some sight-seeing? Head to Burgh Castle (just west of Great Yarmouth) where you'll find a 'Saxon Shore' fort dating back to the late 3rd century. Dogs will love a walk around the beautiful Norfolk countryside; follow the 1.5 mile Burgh Castle circular walking route which offers beautiful views of the River Waveney.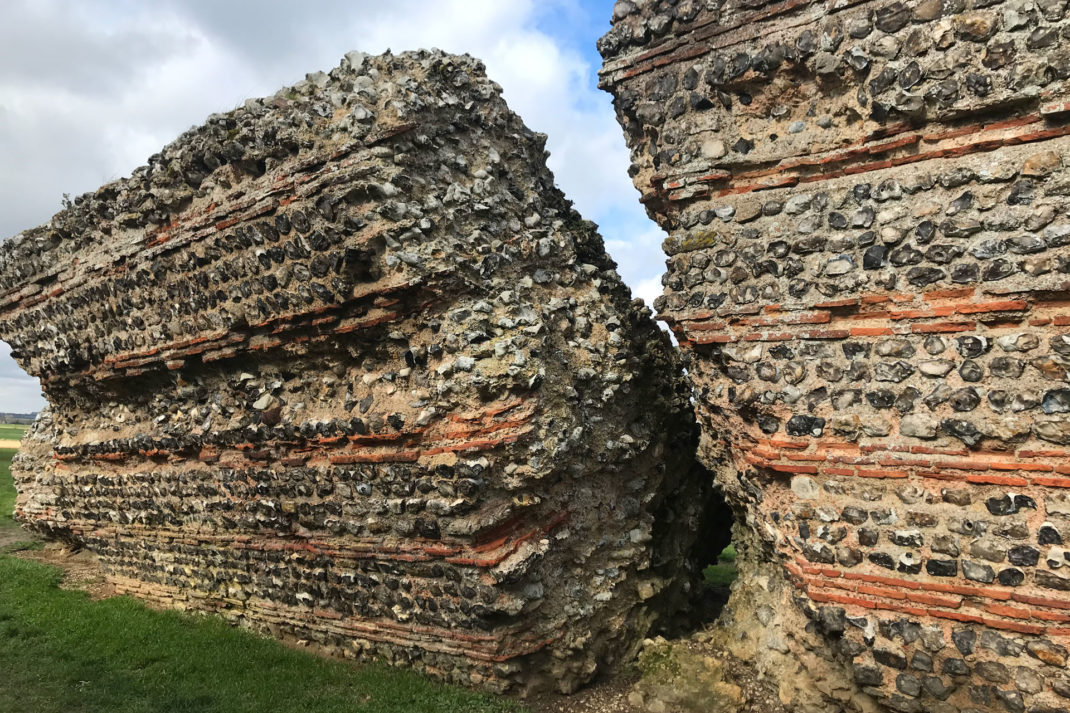 Then rest up and enjoy a home-cooked roast dinner at inviting pub and restaurant The Queen's Head. Pups can also enjoy a tasty doggy dinner themselves, complete with all the trimmings.
BOOK
Lead in rate for the family suite at Fritton Lake is £160 per night for a double room in The Clubhouse including breakfast. frittonlake.co.uk. For more information on Great Yarmouth and to plan your trip, head to visitgreatyarmouth.co.uk