A promise made at birth had finally come true, as Lucy Cleland took her daughter to Paris for the first time.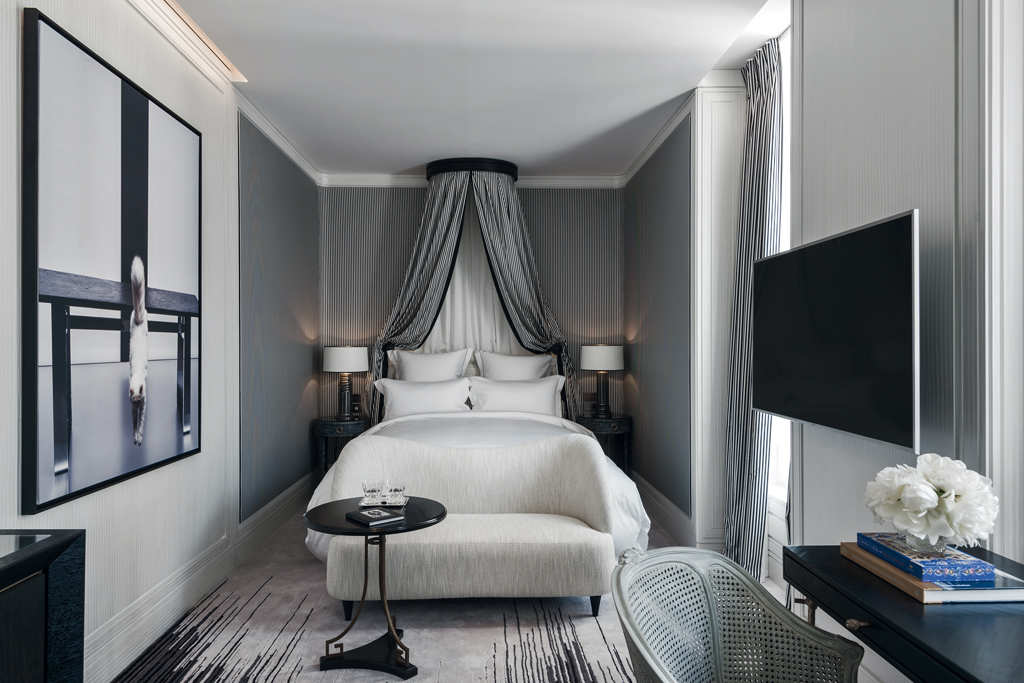 How do eight years pass so quickly? One moment it's nappies and vomit, the next glitter boots and disco parties. I had promised my daughter, Romilly, that for her eighth birthday I'd whisk her off to Paris – just us. We'd stay in a fabulous hotel (thank you, Le Crillon, dubbed the grandest of the grand dames), drink hot chocolate at Angelina, climb the Eiffel Tower and chomp Nutella-filled crêpes as we walked along the banks of the Seine, me regaling her with my dreadful Parisian history in a silly French accent – mostly nuggets like, 'Place de la Concorde, right in front of our hotel, was where Louis XVI and his morally corrupt wife, Marie Antoinette, had their heads chopped off, all in the name of cake.' The perfect mother-and-daughter 24 hours. And the time had come. We were off on the Eurostar – a thrill in itself for a wide-eyed child who can't believe that a train can go under water.
Paris is the perfect city for such a seminal sojourn. Children are already in its thrall from reading Madeline classics and watching the Paris-based animation, Ballerina. And the ease of navigating the Métro, the proximity of major landmarks and the Haussmannian beauty of the City of Light seduces old and young alike. Plus, when you're staying at the bristlingly beautiful Crillon, like Jackie Onassis, Andy Warhol and Sophia Loren before you, your status is immediately elevated. This Louis XV-commissioned palatial splendour reopened in 2017 after a four-year, multi-million pound revamp (rumoured to be one of the most expensive in history).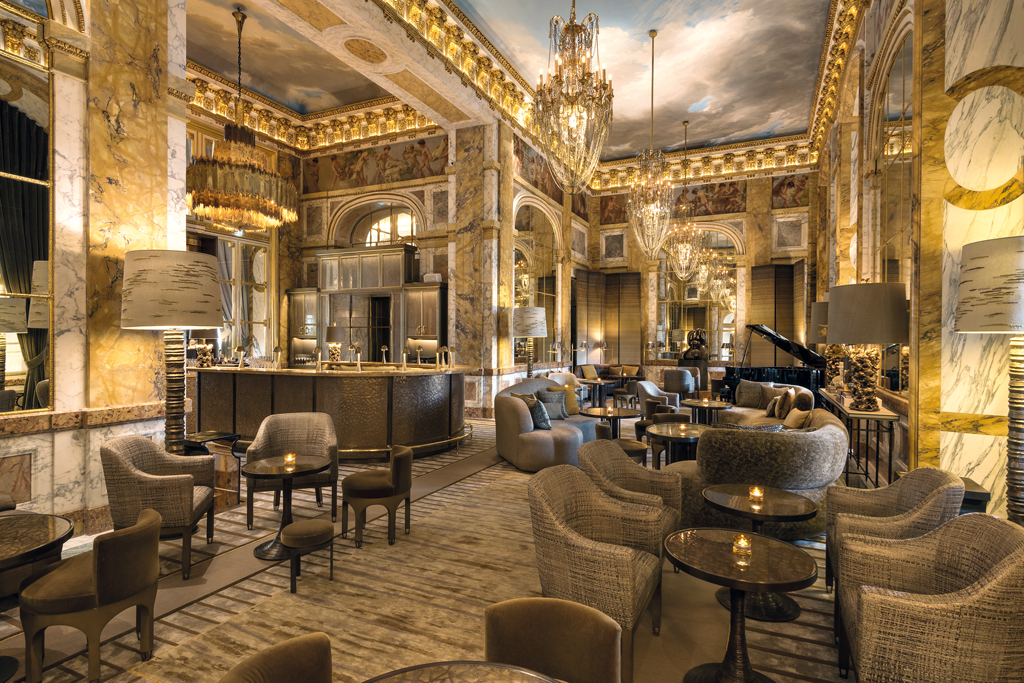 It is a triumph of 18th-century sensibility combined with meticulously detailed elements (too many to mention here), suffusing everything with a modern brushstroke so that it pays homage to its historic roots while also being the chicest place in town – with superlative service to boot. Karl Lagerfeld himself was charged with designing the hotel's two most expensive apartments, overseeing each and every exquisite triviality, right down to the white roses.
While my daughter may not have appreciated these intricate details, she did love our suite, filled with birthday balloons, colouring books and dainty macarons. What could be better than watching Strictly in a marble bathtub, perhaps even more thrilling than running across the Pont de la Concorde to get away from the confrontation between the police and the Gilets Jaunes. She loved, even more, her mocktail (mother was on suitably harder stuff) in the glittering, frescoed, chandelier-lit Les Ambassadeurs bar emitting its golden glow over the Parisian beau monde, who didn't bat an eyelid at the little English girl in the cocktail bar. Childhood is made of memories. Le Crillon helped make them magical.
BOOK IT: Deluxe doubles from about £1,266; Eurostar return fares from £58
Dos & Don'ts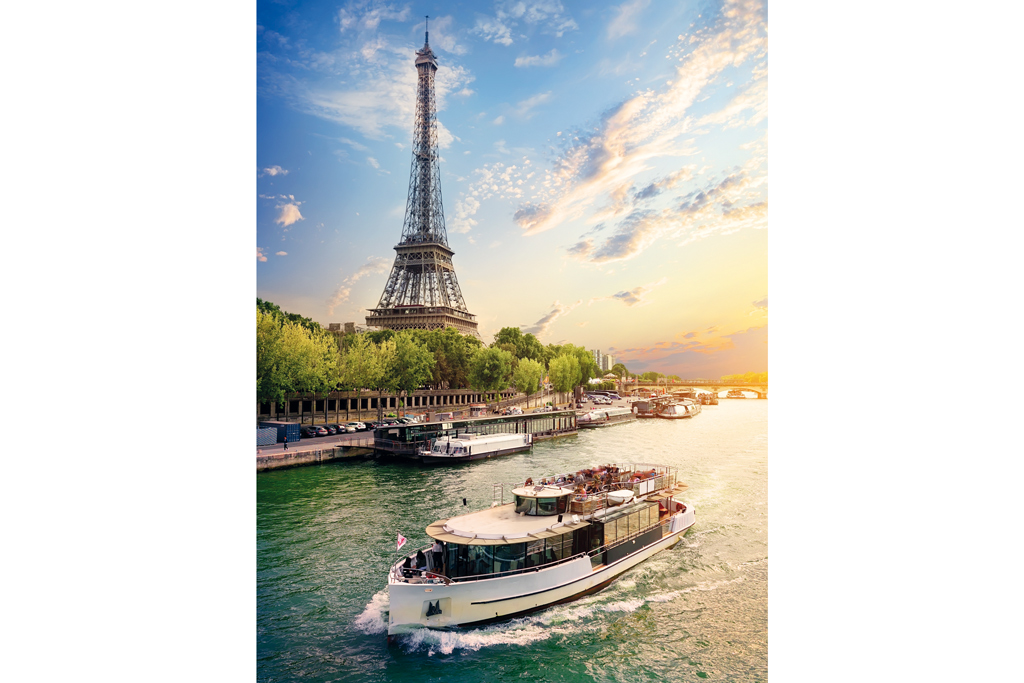 DO BOOK your Eiffel Tower tour in advance.
DO WALK. There's so much to see and always a café to dive into when spirits wane.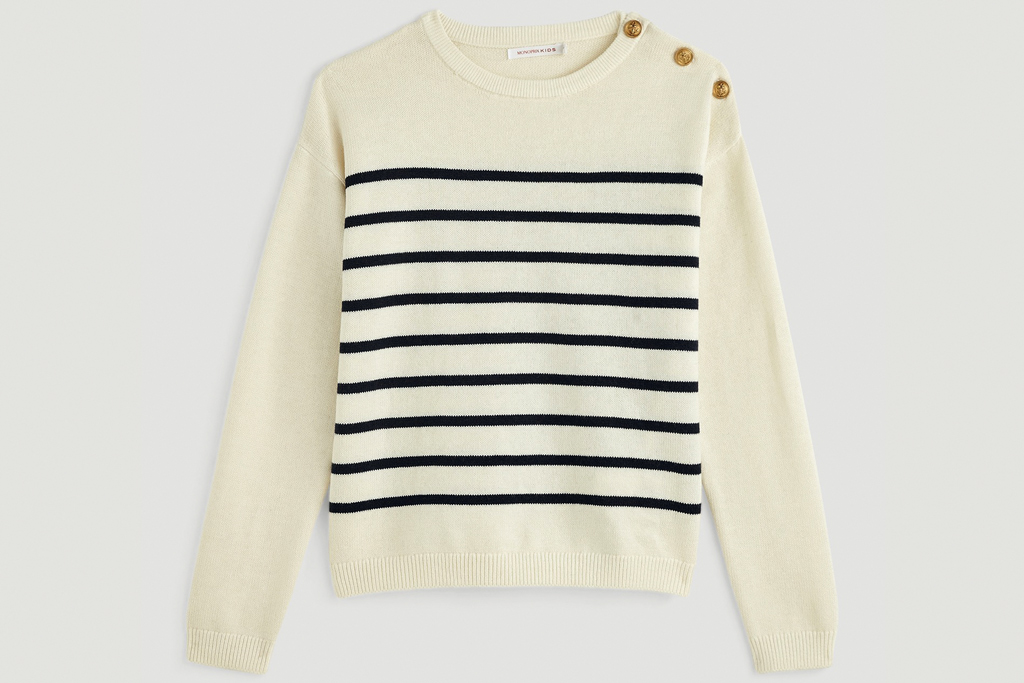 DO SHOP. Bonton is a très chic kids' clothes shop in the Marais (though expensive), while Monoprix does great quality, well-priced children's clothes like crew neck cashmere jumpers.
DON'T TRY AND CONQUER the Louvre. Head for more child-friendly places like the Natural History Museum or the spooky, fun and theatrical Musée de la Chasse et de la Nature.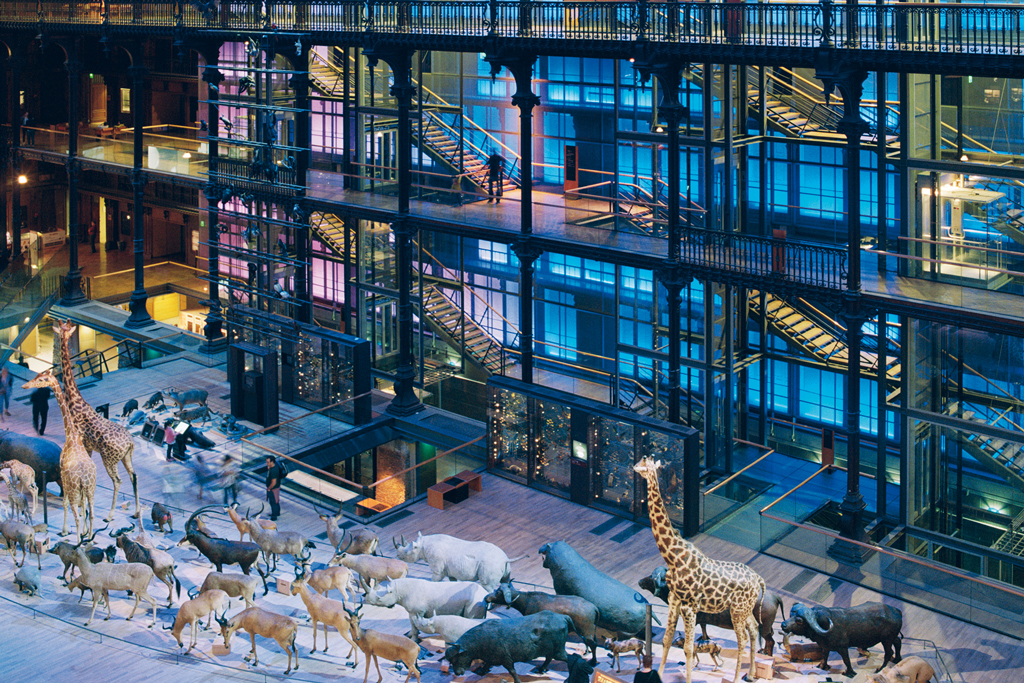 DON'T TAKE them to the Catacombs if they're of a sensitive disposition.
DON'T SKIP a swim in Le Crillon's glorious underground pool.
More Travel Features: The Best Hotels in Paris | Weekender: The Lake District | Win a 2-Night Stay at our Hotel of the Week!
---