Dreaming of breakfast balloon rides over Jaipur or colourful dives in Papua New Guinea? These are the luxury travel companies who trade in granting holiday wishes – nothing is impossible.
1. The Private Travel Company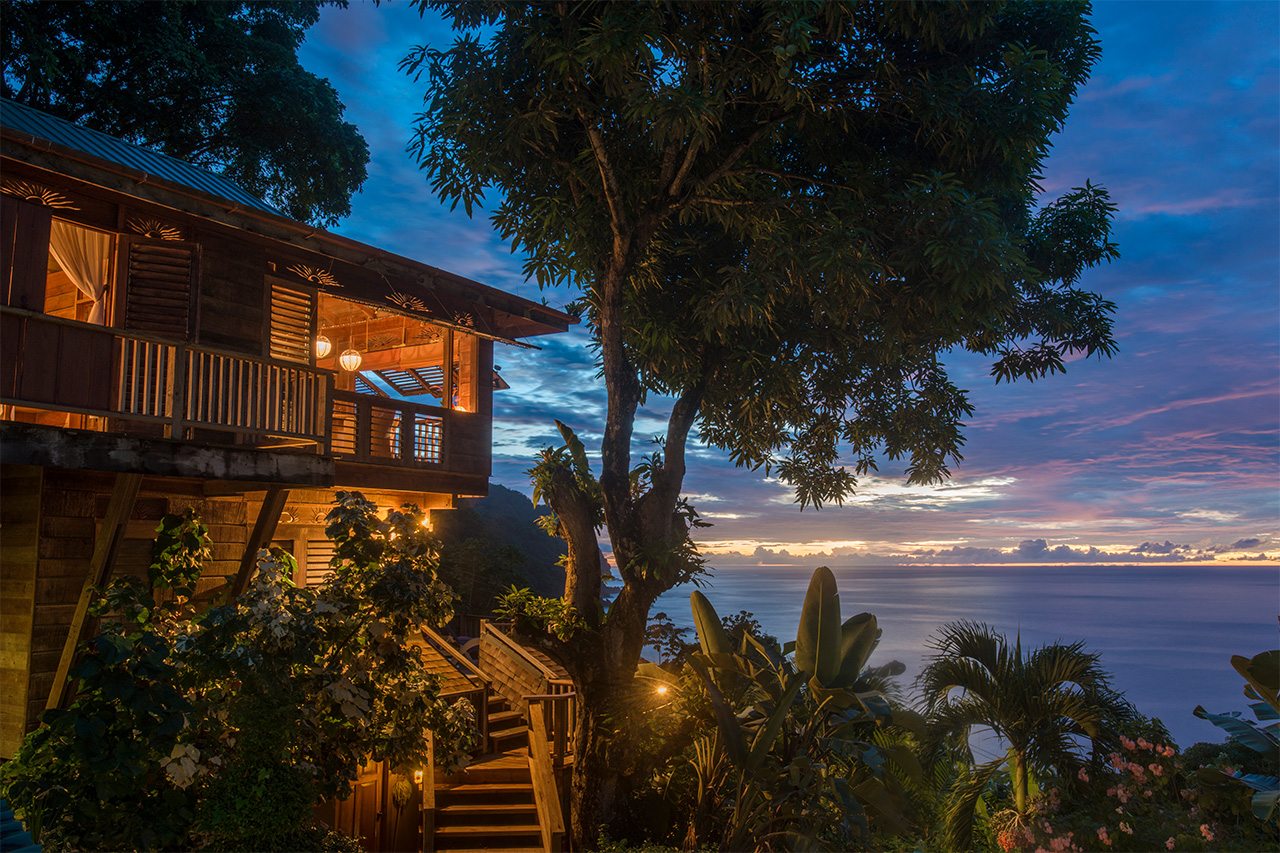 The Private Travel company has over 50 years experience in tailor made, bespoke on bespoke holiday creation, promising to satiate the most demanding, eccentric requests. Their team of luxury travel experts have walked on every beach recommended and go over and above to get to know customers in order to not only meet their expectations and personalise the trip with meticulous attention to detail. Created in September 2016 to meet increasing demand for highly curated, bespoke travel experiences in the high-end luxury sector, The Private Travel Company saw the demand in the market for personal travel 'designers' to edit the dizzying choices and craft their dream holidays based on first hand on-th-ground knowledge. The Private Travel Company focus on Europe, The Caribbean, Mexico, The USA, Arabia and the Indian Ocean. theprivatetravelcompany.co.uk
2. Abercrombie & Kent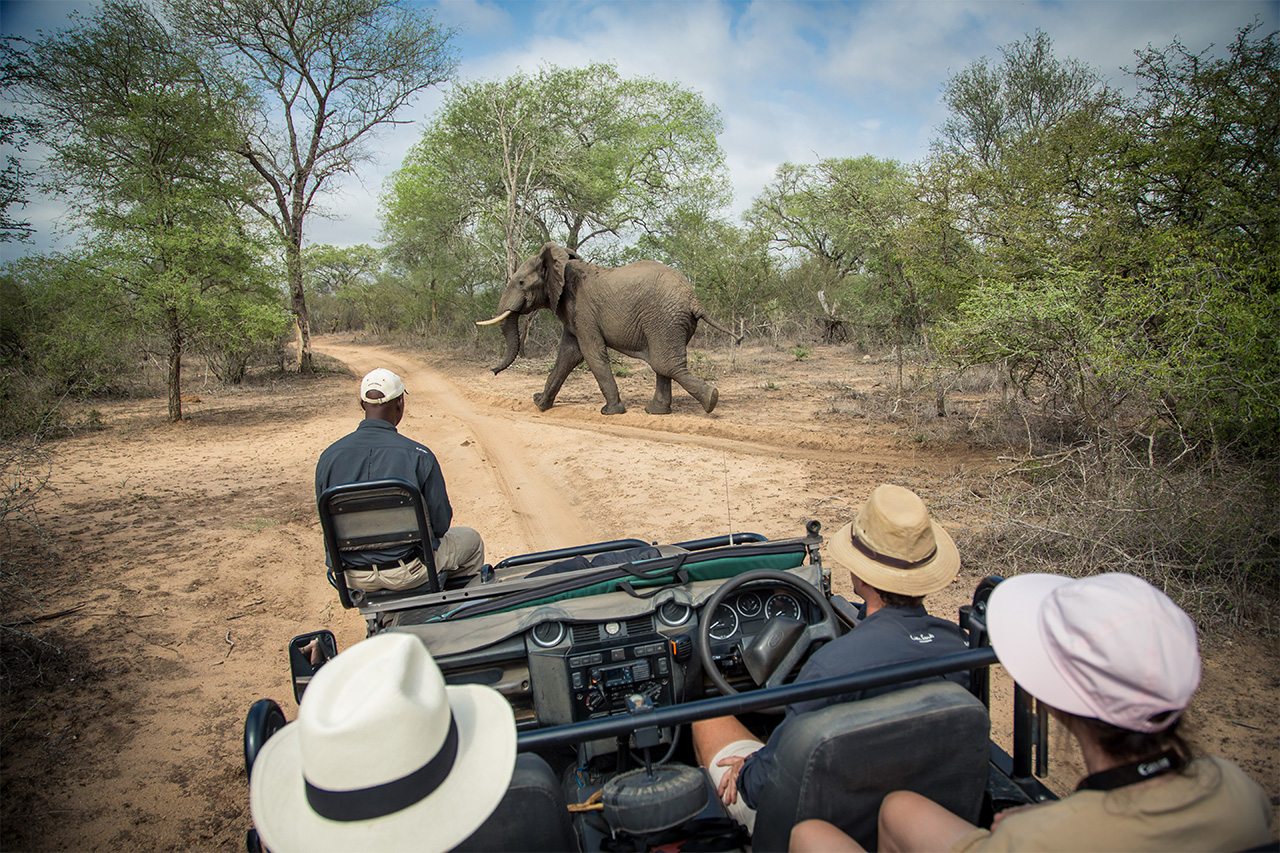 One of the biggest names in the business, Abercrombie & Kent believe their people to be their most important asset. 'Teams on the ground' in their global offices and their own guides to ensure seamless travel arrangements from start to finish and also "access to the inaccessible" for guests. Their knowledge and little black book connections know no bounds, guaranteeing clients that dream holiday whether it's a private viewing of the Uffizi to access to dignitaries and royalty. They know all the latest openings and can secure tables at the best restaurants, and seats at the best event. For example, their man in India, MD Vikram Madhok, is an artist and a photographer, born and bread in Delhi, is a fountain of knowledge but has the connections to guarantee insider access – from a private visit to Rashtrapati Bhavan (Presidents house) and Mughal Gardens, to an audience with Maharaja of Jodhpur). And there is conservationist appeal. Established in Kenya over 54 years ago, the business was founded on the premise of "shoot with a camera, not with a gun" and Abercrombie & Kent's conservation work has continued to this day. abercrombiekent.co.uk
3. 
Mahout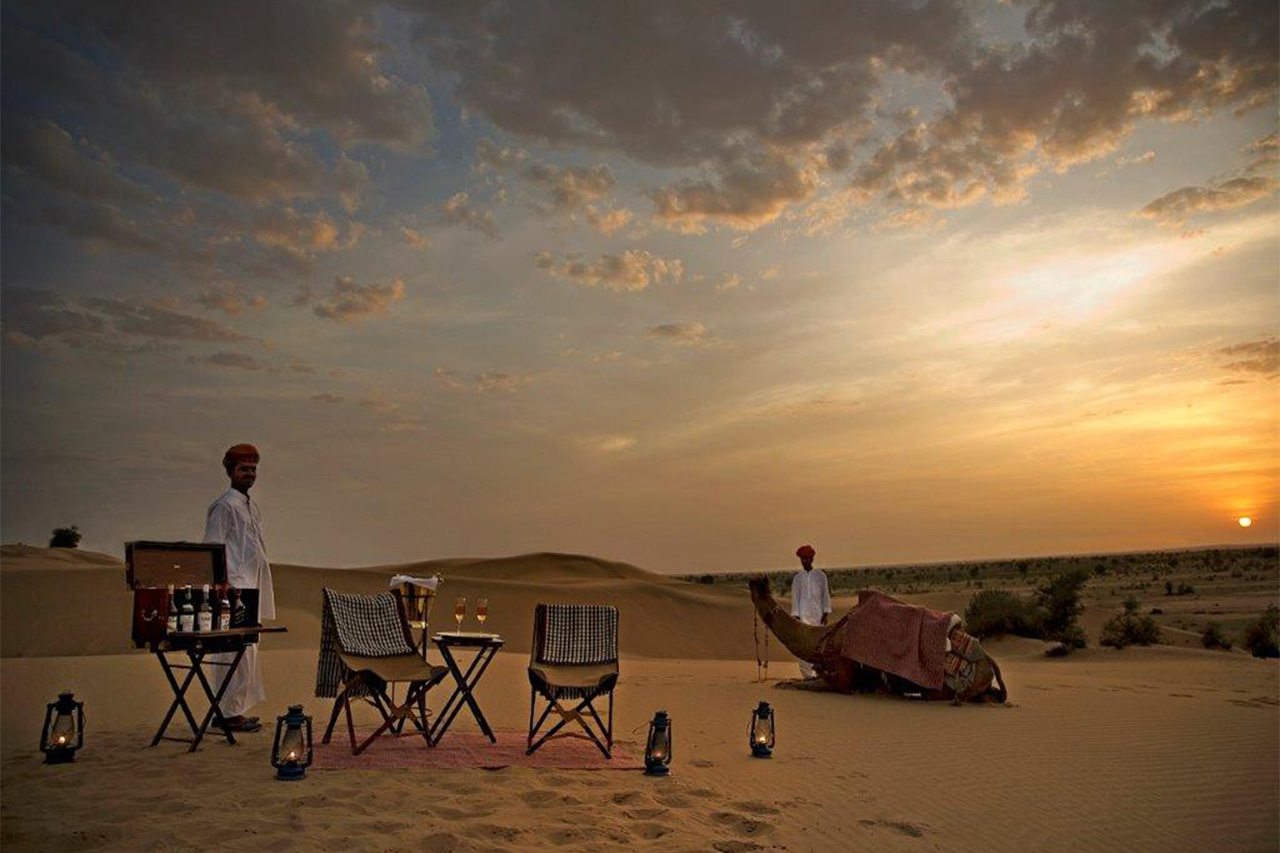 With 30 years of Indian knowledge, Mary-Anne of Mahout Lifestyle travels India for two months each year, trying and testing each and every hotel and destination experiences offered on her trips. One of the most well-connected people in India, she has friends all over and her name opens doors that are not only closed but invisible to those booking through standard companies. India is her love and passion, and yet still Mary-Anne listens intently to clients and aims to get it 100% right for them – putting the right person in the right hotel rather than catering to a financially beneficial arrangement with a hotel. The memorable once-in-a-lifetime experiences Mahout offers can include an early morning balloon ride over Jaipur; a night in an exclusive tented elephant camp; a night on an exquisite boat cruising canals and waterways; a grand picnic set up on an island in a lake; a breathtaking day in the desert on horseback; a stunning, candlelit dinner in your very own fort! mahoutuk.com
4. Carrier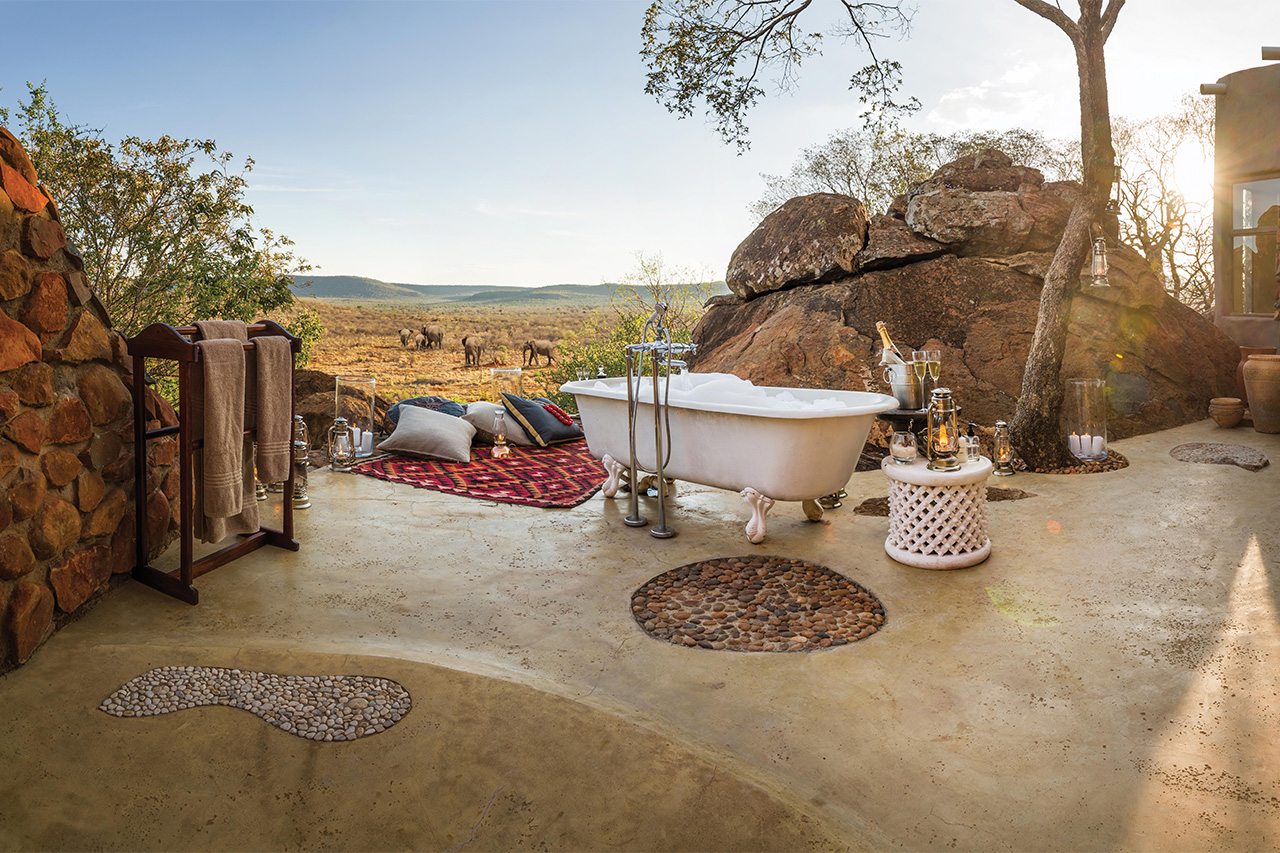 Carrier go by three words – knowledge, inspiration and style – to guarantee clients their dream holiday. For over three decades, the multi-award winning travel specialists at Carrier have made it their mission to design luxury tailor-made holidays around the world. As well as offering a highly curated selection of the finest hotels, resorts and lodges to ensure that Carrier guests holiday in style, they are a trusted source of travel inspiration; the team regularly travel overseas to ensure they are always best placed to offer the most up-to-date knowledge from personal experiences. Using their inspiration search tool on their website, you can easily filter holidays by image before sharing the results; and the selection will astound you – think 5* on 5* luxury in each, and every corner of the planet. If you'd rather speak to an expert, they're on call and have infectious enthusiasm for the destinations they cover. carrier.co.uk
5. Elegant Resorts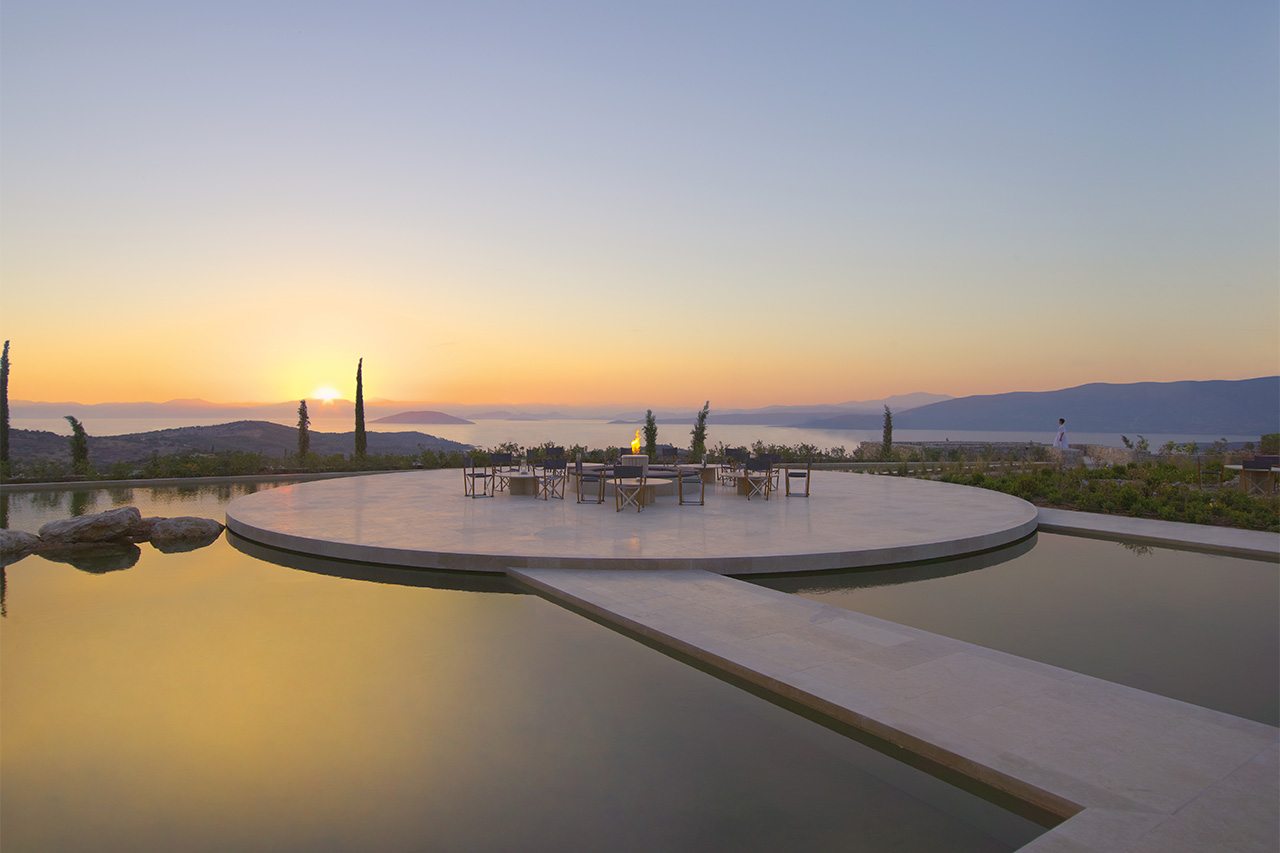 Established in 1988, Elegant Resorts is a pioneering luxury tour operator with a knowledge of destinations that has been cultivated by travelling the globe for nearly 30 years. Their portfolio of enticing hotels, private villas and luxurious resorts has been tried and tested by teams of experienced Travel Consultants – who are adept at crafting tailor-made itineraries and once-in-a-lifetime experiences –and can personally recommend destinations. Our discerning clients see the world in the finest luxury, from hideaways on incredible beaches and exciting African safaris, to iconic rail journeys and the ultimate around-the-world-trips by private jet. They can also enjoy an entirely bespoke concierge service and 24/7 support to provide them with total peace of mind while they are away. Dream holidays tend not to involve admin or responsibility, and Elegant Resorts take care of both. elegantresorts.co.uk
6. 
The Turquoise Holiday Company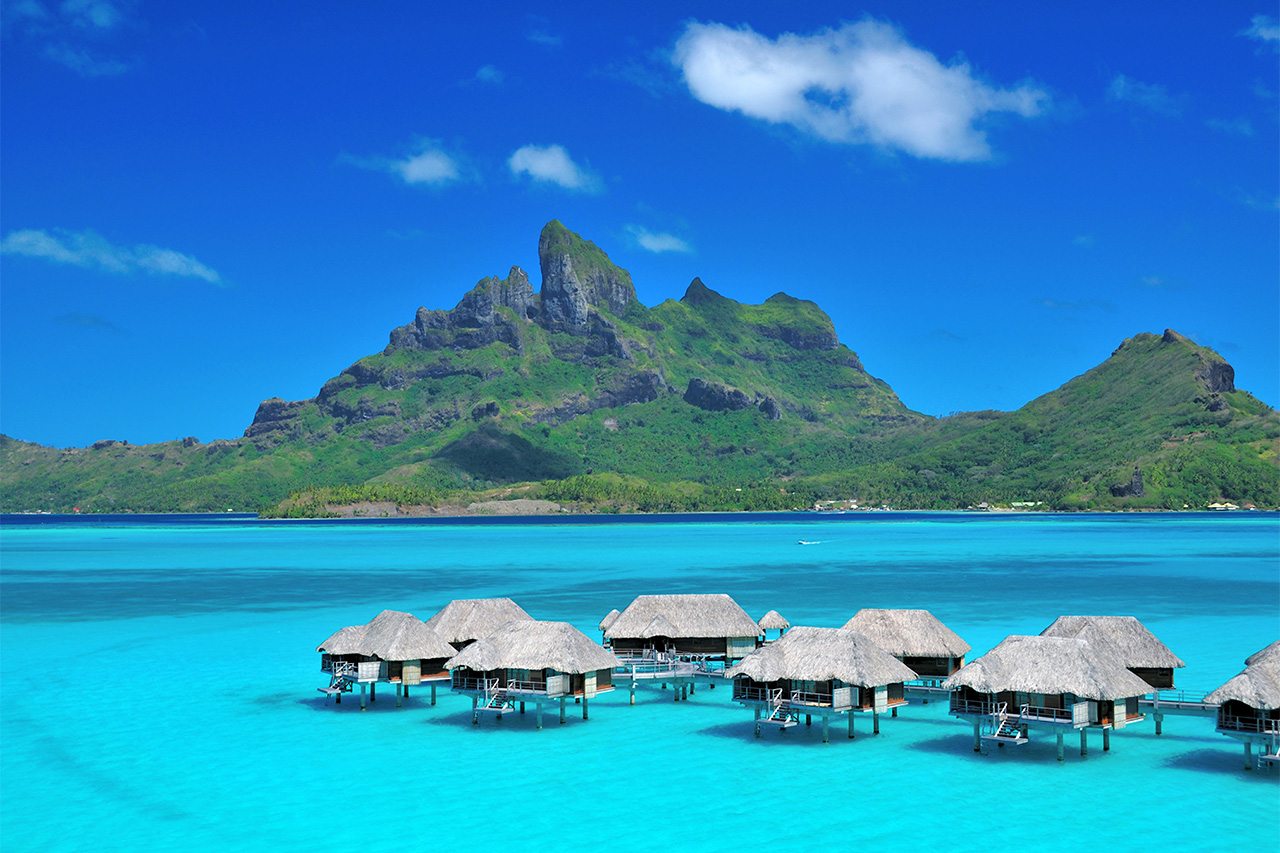 Imagination, creation and attention to detail sets Turquoise holidays apart from its competitors. Family owned and operated, Turquoise was set up by an ex Sydney taxi driver, a jillaroo (cow girl) and a ski bum, an unlikely crowd to be running a luxury travel operator, but their repeat and referral customers now account for 40% of their business. Only this year they sent twenty-two members of staff to check out thirty-eight countries, who in turn have seen over 200 hotels. They don't sell what they don't know. The captivating inspiration page on their website has the potential to adjust and upgrade what you may previously have considered to be your dream holiday, be warned. turquoiseholidays.co.uk
7. 
Sovereign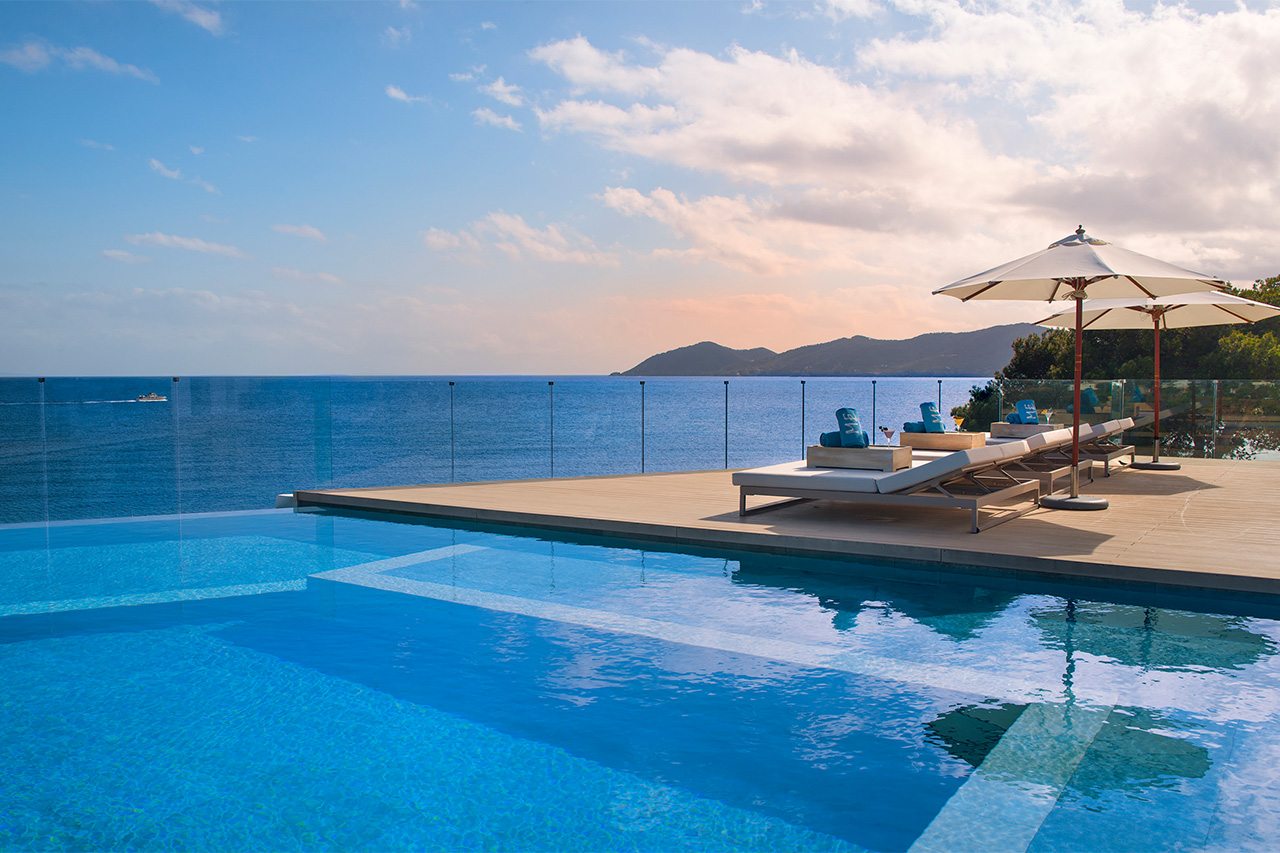 On top of a well traveled team and the promise of a 'slice of paradise' that comprises their maxim, Sovereign depends more on algorithm than the other travel companies, ensuring your dream holiday through the tried and tested from both its clients and its people. Think an incredibly high end trip advisor and you're almost there, the same dynamic just with expert knowledge as well as reviews, and divine locations. On their website, you can find 'top hotels of the month', 'top recommendations', and they pride themselves on an 'efficient and stress free' service, helping you find and book the holiday of your dreams with minimal fuss. Sovereign covers Mexico and The Caribbean, Europe, North Africa and the Middle East, The Indian Ocean and The Far East. sovereign.com
8. 
Scott Dunn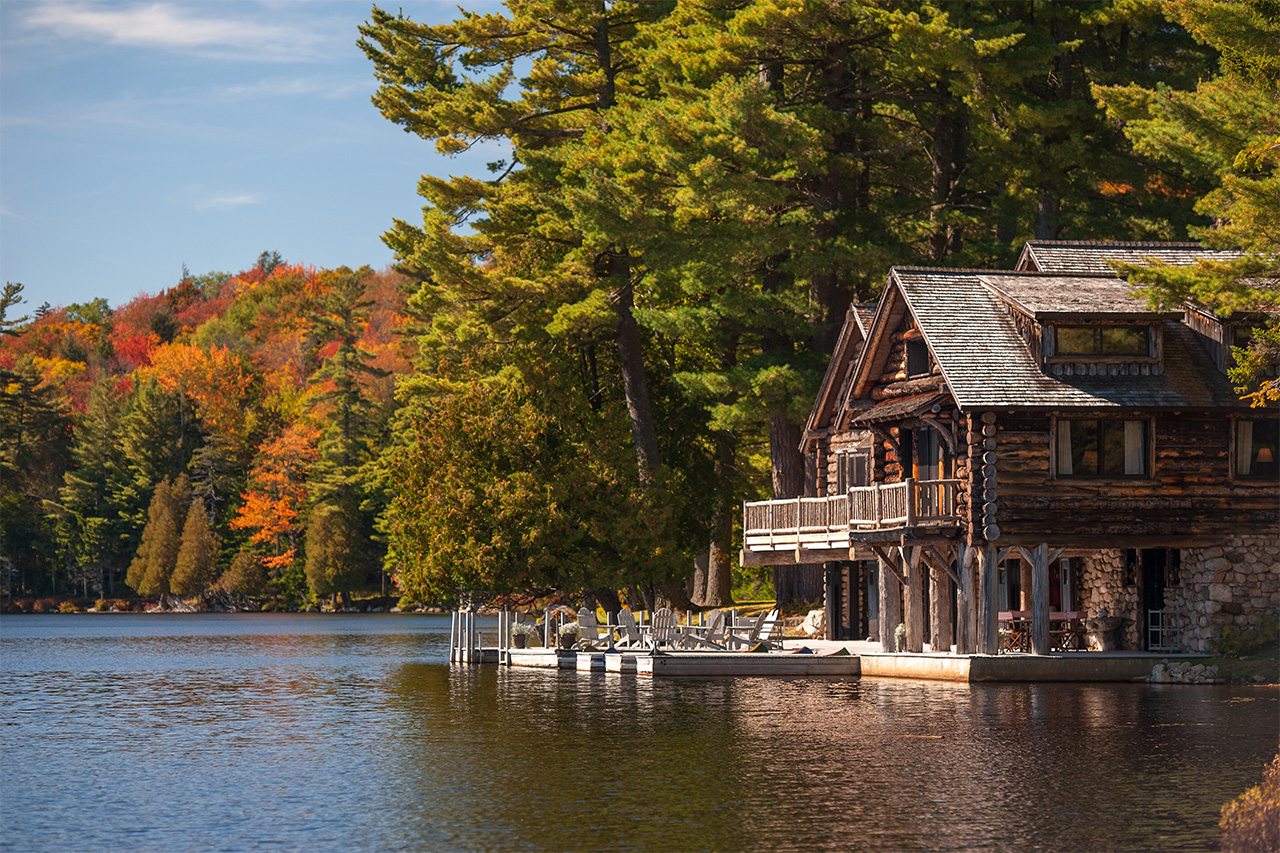 Scott Dunn's focus is emphatically the detail when piecing together clients' dream holidays. This, paired with a vast and varied portfolio of both properties and holiday experiences means clients are both inspired and looked after intently from the word go. They offer everything from fully staffed chalets in the Alps and villas in the med to children's clubs, honeymoons and once in a lifetime adventures across the globe. As for variety, their portfolio of properties can cater to all styles, from well-known leading hotels to charming boutique gems. Their specialists know both the properties and the area within which their situated back to front. Clients return to Scott Dunn because of their 'over-and-above' attitude…  a dinner at an Everest summitter's house, a spear throwing lesson with a Maasai warrior or a bagpipe player for a New Year chalet group is not too much to ask. scottdunn.com
9. Original Travel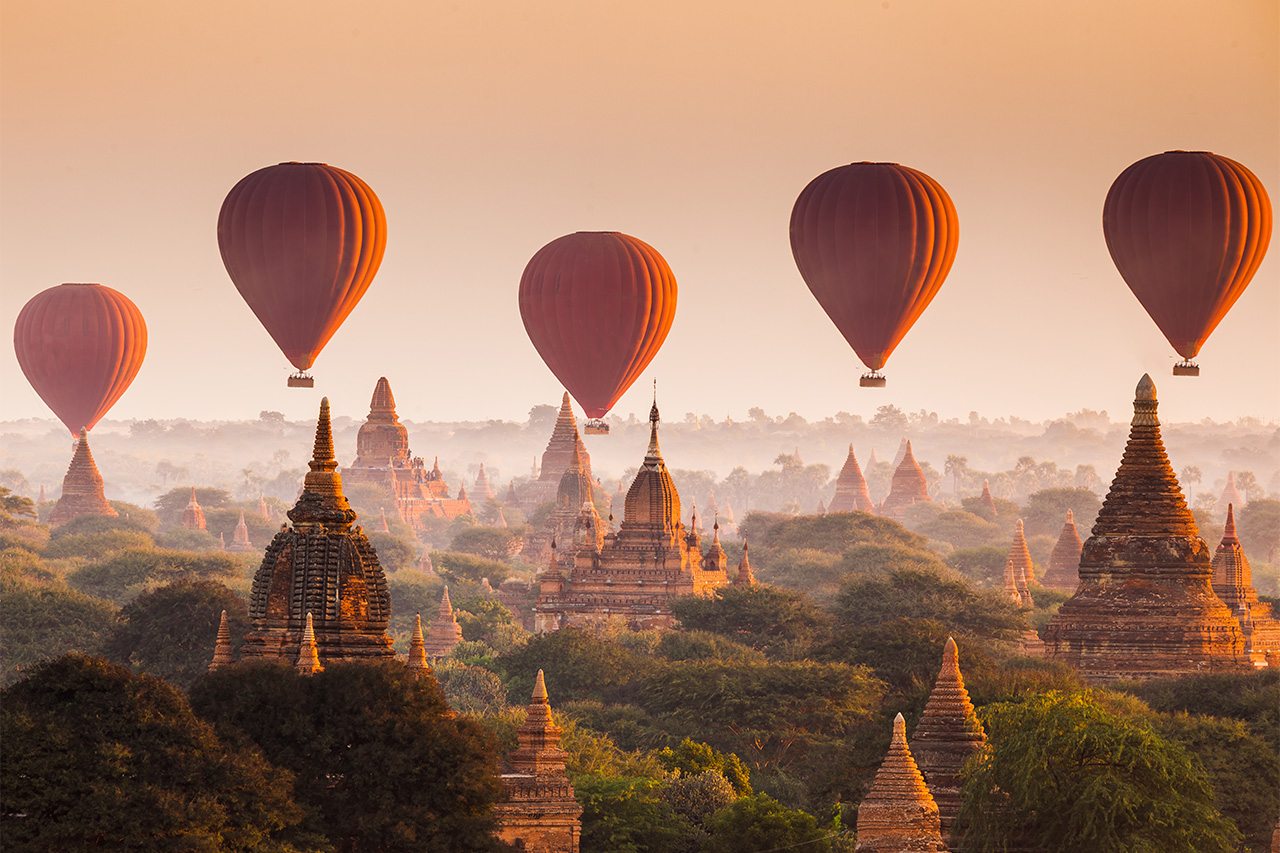 Original Travel hinge their dream holiday making skills on their 'life is in the detail' mantra, 31 small things in fact that make a big difference to a luxury Original Travel holiday. This includes making sure you have a go-pro camera for any diving or ski trips, to ensuring every honeymoon flyer gets upgraded to the premium waiting lounge, or even taking a client's luggage to the airport so they don't have to lug it to work…  What's more, their 'Original Diving' division specialises in marine dreams across the globe, from Raja Ampat to Papua New Guinea. originaltravel.co.uk
10. 
Red Savannah
Established in 2011 by George Morgan-Grenville, a veteran of the luxury travel scene, Red Savannah seeks to bring a sense of craftsmanship back into an industry that had become saturated with companies seeking benefits of scale at the expense of individuality and high quality service. He assembled an extraordinarily experienced team with knowledge abound and address books listing Kings to Concierges. Rather than their own idea of dream holidays, Red Savannah purports to offer life-changing travel experiences. The portfolio comprises tailor-made holidays to Africa, Asia, the Americas, Australasia and Europe and a collection of European and Caribbean villas. Most recently Red Savannah launched Zen, a curated portfolio of wellbeing resorts and individually crafted retreats. If you want an off-piste example of someone else's dream holiday, try a surprise 'fleet' of camels taking a family from their tents to a dawn breakfast in the Wahiba sands of Oman. redsavannah.com
---