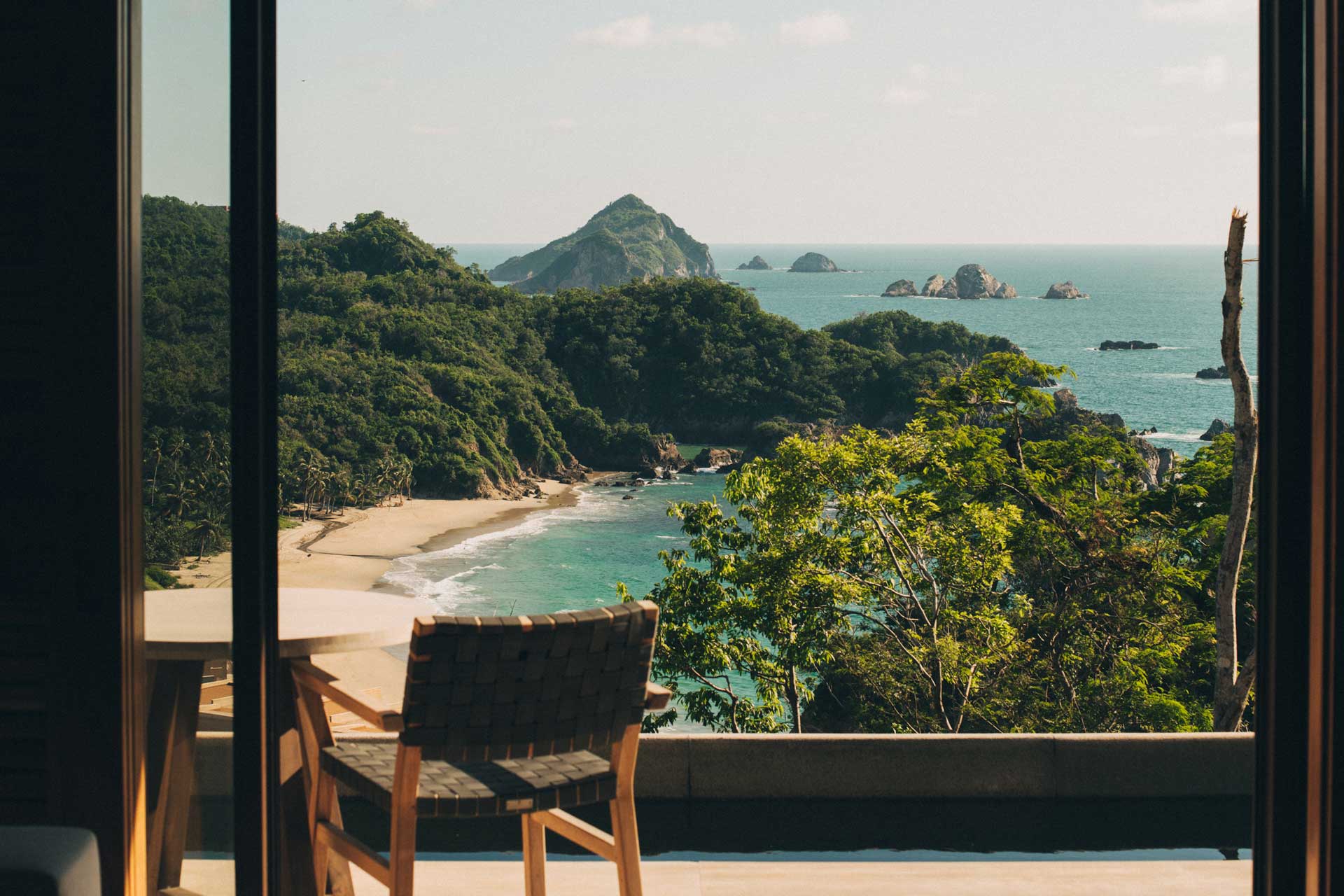 Hot New Hotels 2022: International Openings
---
Something to look forward to: some of the most exciting luxury hotel openings of 2022
Browsing idly for holiday inspiration, or planning to jet-set across the globe and discover the latest travel must-visit locale? Either way, we've got you with the latest in go-getter gossip and travel tidings. These luxury resorts and retreats are all scheduled to open in 2022 and we're already dusting off our passports and hold-alls…  Browse our roundup of the most exciting new luxury hotel openings of the year.
The Best Resorts in the Maldives
Hot New Hotel Openings 2022: Worldwide
MORE NEW HOTELS
London / UK / European Cities / European Beaches / USA
2023 Preview: Hot New International Hotels To Look Forward To
Planning ahead and looking for something brand spanking new? Here's a preview of the hot new hotels opening across the globe in 2023.
Ikos Resorts – Corfu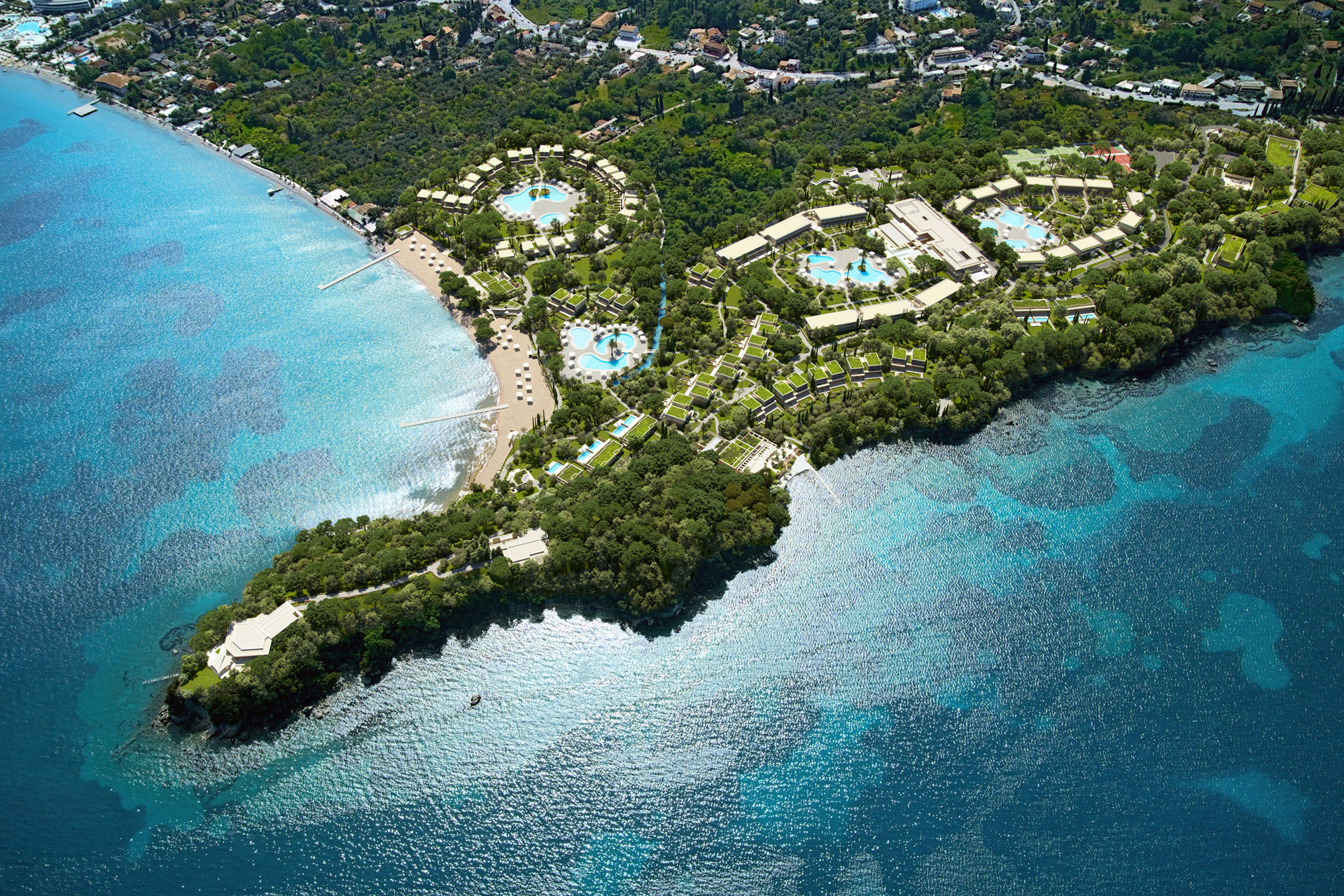 Opening: May 2023
Ikos Resorts will be opening their sixth property in spring next year, adding to their portfolio of award-winning luxury all-inclusive resorts. Across the bay from Ikos Dassia, Ikos Odisia offers dramatic views and landscaped vistas across the Ionian Sea. Combining relaxed beach life with luxury 395 sumptuous rooms, suites, bungalows, and villas have each been thoughtfully designed for couples and families of all sizes. ikosresorts.com
Svart Hotel – Norway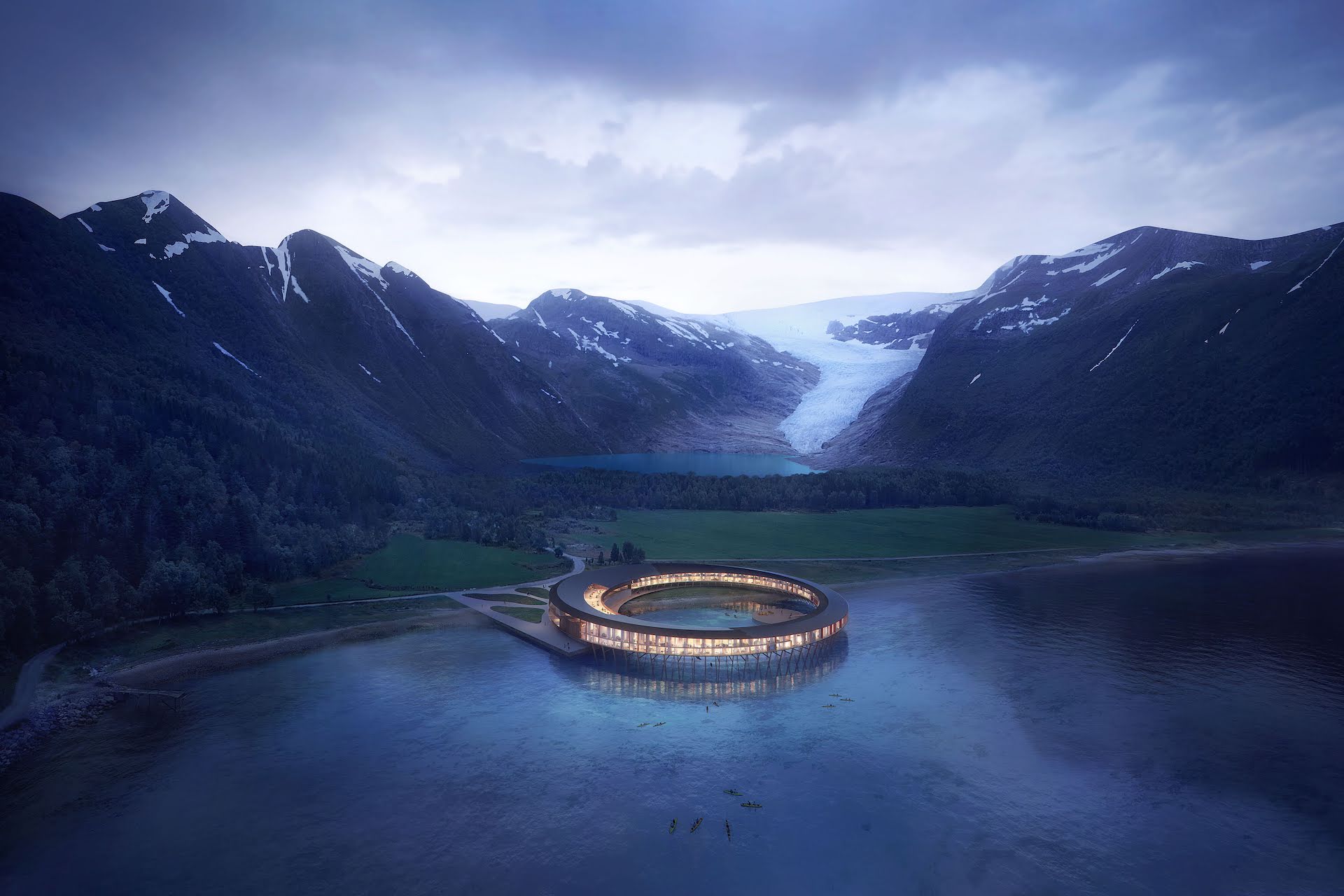 Opening: 2023
When it opens in 2023, Svart will be the world's first energy-positive hotel – a destination that not only offers travellers all the usual tenets of high-end hospitality, but also hopes to inspire its guests to learn more about conservation, climate change and preserving the surrounding polar region. Designed by architects Snøhett, Svart is its flagship project: a glass-fronted, doughnut-shaped building that will be built from prefabricated capsules in Holandsfjorden fjord, balanced on stilts. Within five years, Svart aims to be zero waste and energy positive. svart.no
Read more: Behind the Scenes at the World's First Energy Positive Hotel
Four Seasons Hotel Cartagena – Colombia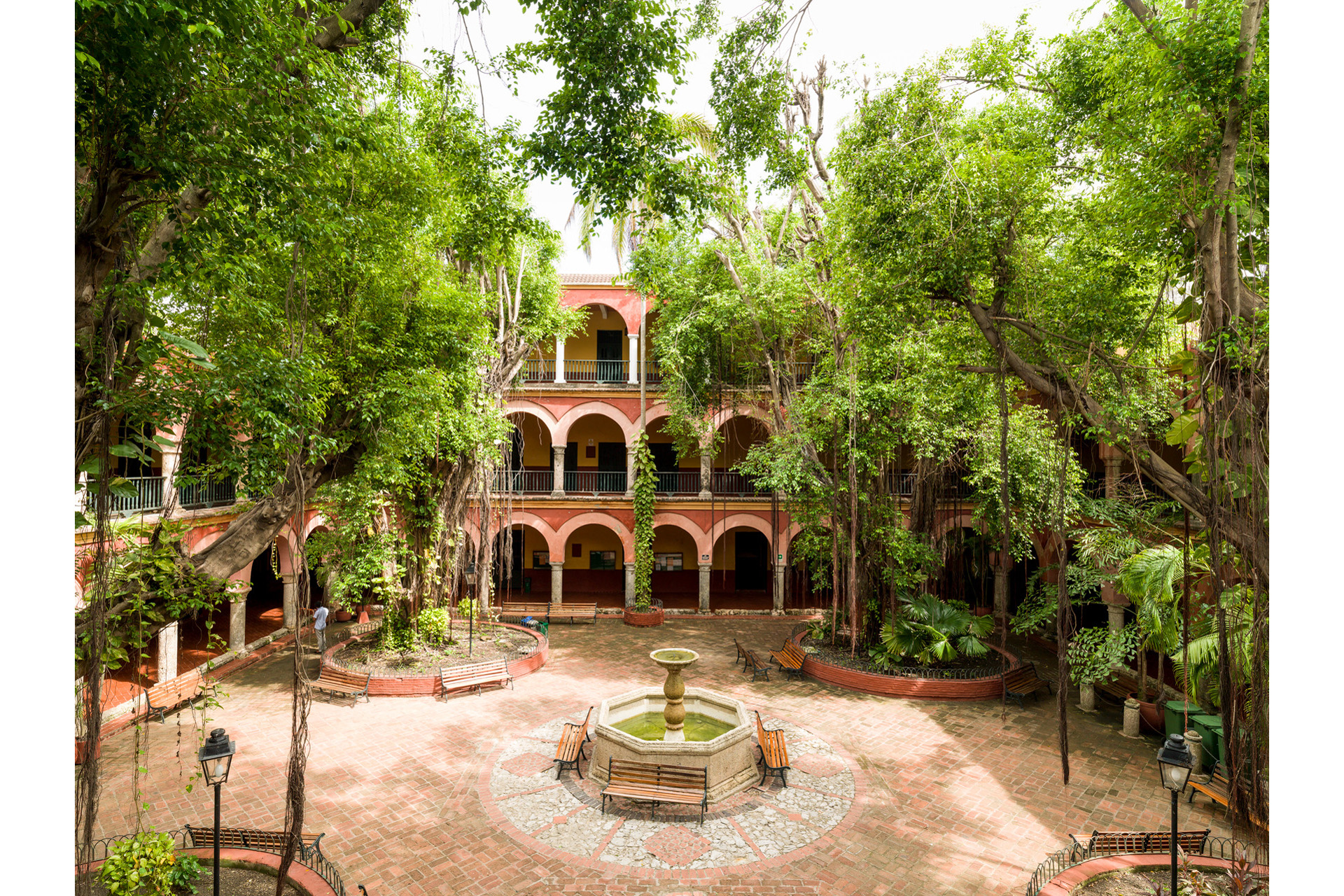 Opening: 2023
Located on the doorstep of Cartagena's historic walled city – a UNESCO World Heritage Site, which can be viewed from the rooftop pool – Four Seasons Hotel Cartagena will open in 2023, complete with 131 guest rooms and suites, and a total of six restaurants and bars. Several culturally significant buildings, dating as far back as the 16th Century, are being restored as a result, including the Cloister of Saint Francis, the Club Cartagena (a 1920s Beaux Arts masterpiece) and four theatres. 
One&Only Moonlight Basin – Montana, United States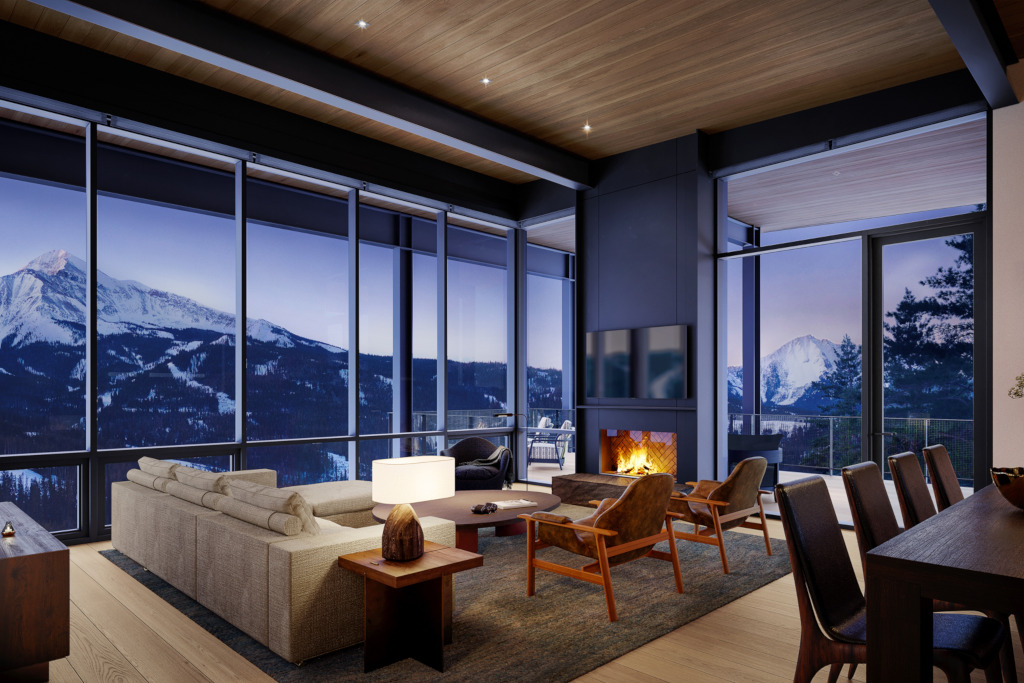 Opening: 2024
Nestled between Lone Peak and the Spanish Peaks, One&Only will be launching its first resort and residential community in the States in 2024, in Big Sky, Montana. Boasting beautiful views overlooking Montana's mountains and wildlife, this will also be the brand's first alpine resort, with 73 guest rooms and suites in the main lodge, 19 secluded villas, a separate ski lodge and a Chenot Spa. Designed by Olson Kundig, the interiors promise sleek and contemporary aesthetics, complete with glass walls showcasing the mountain ranges of Big Sky. oneandonlyresorts.com
ÀNI Private Resorts – Anguilla, Caribbean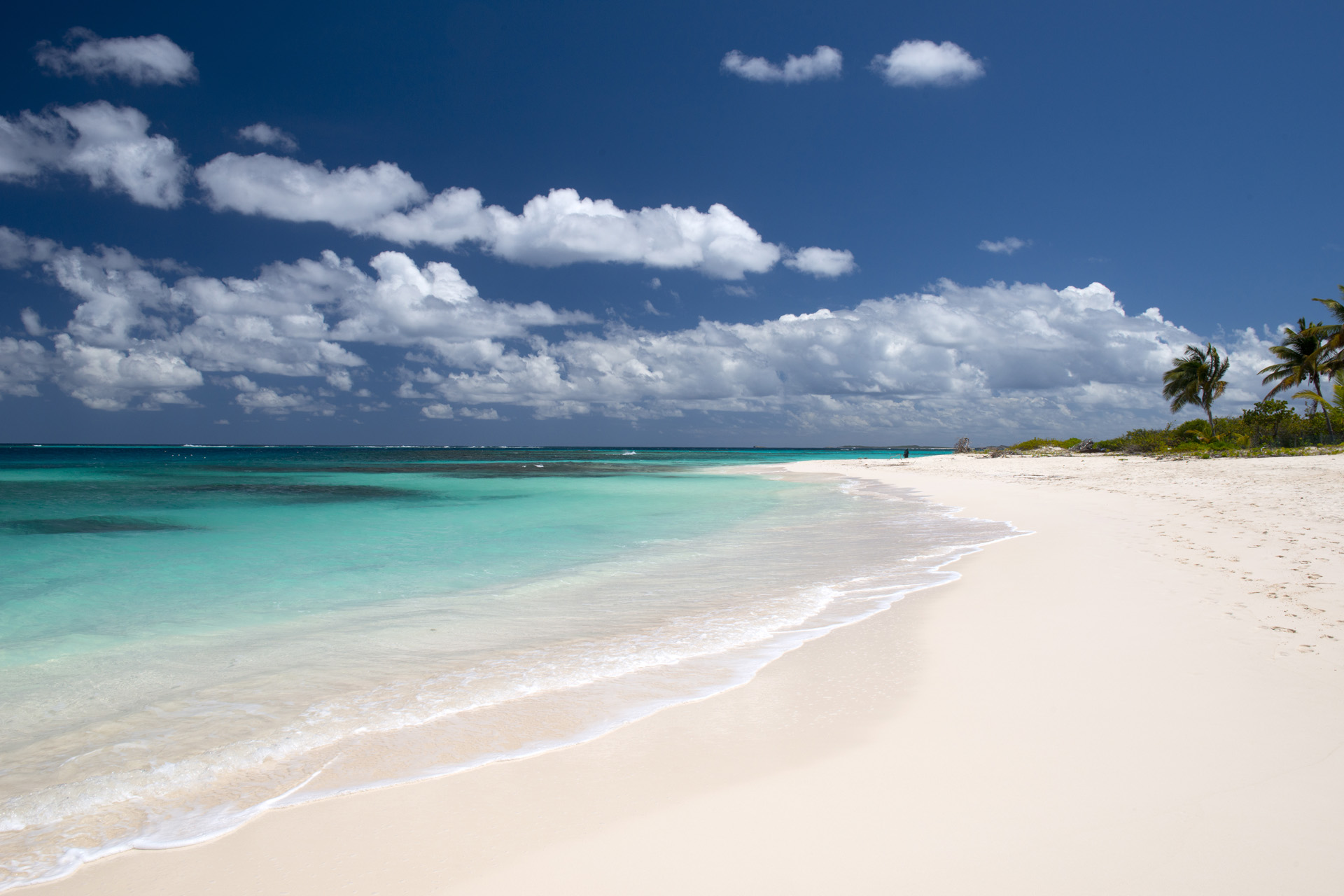 Opening: 2024
With outposts across the Caribbean and Southeast Asia, ÀNI Private Resorts' latest development – a 15 suite estate complete with tennis court, gym, spa and beach front pavilion – will arrive on Shoal Bay in Anguilla in 2024. With a 1:1 ratio of guest to staff, expect to kick back and relax, with signature services and amenities at your fingertips. aniprivateresorts.com
Bulgari Resort Ranfushi – the Maldives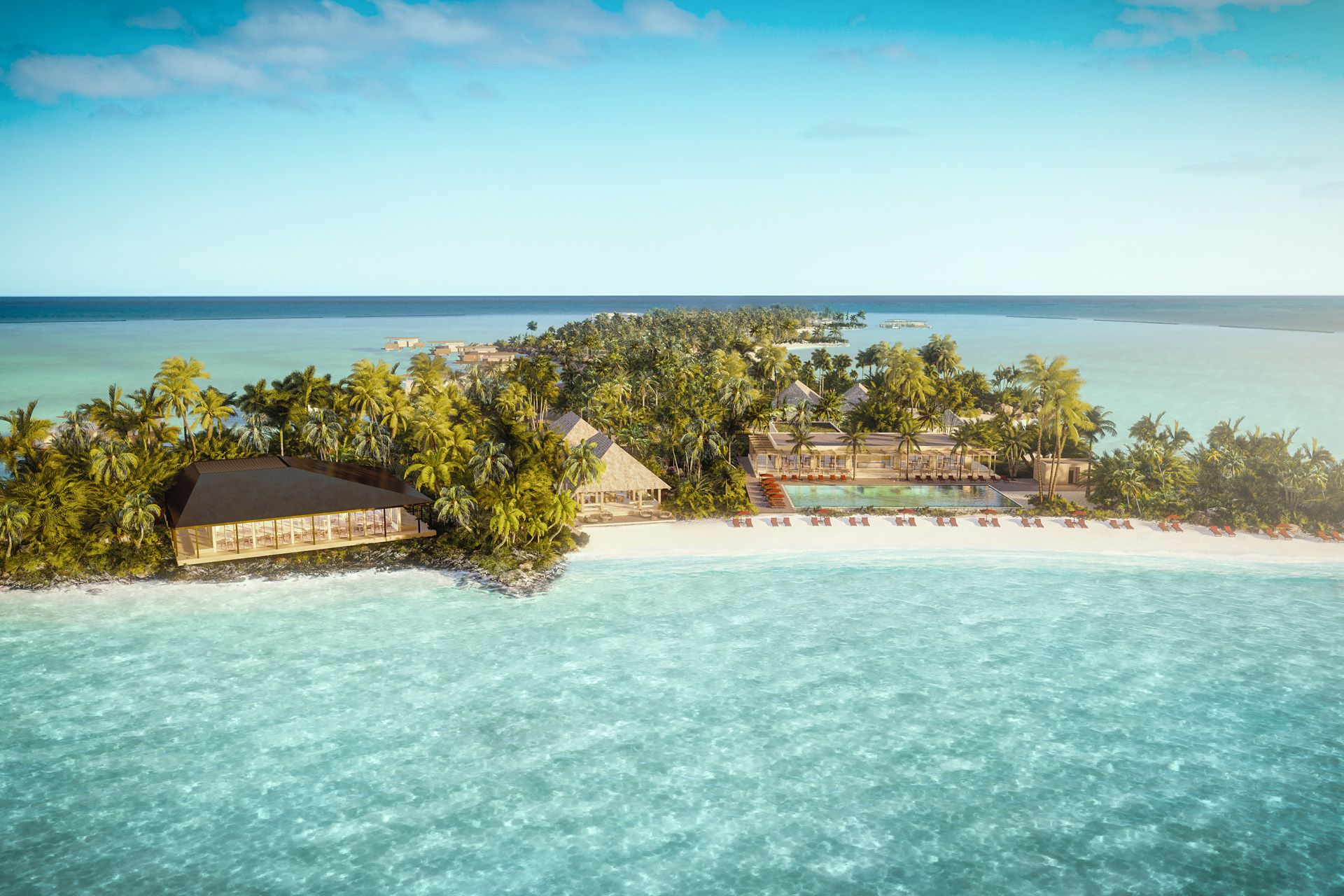 Bulgari Hotels & Resorts recently announced that it will be opening a new resort in the Maldives in 2025, Bulgari Resort Ranfushi, the thirteenth hotel in the Bulgari Hotels and Resorts collection. If the Italian brand's long history of masterful fragrances and accessories – as well as its other hotels – are anything to go by, it promises to be a stunning, luxurious escape. bulgarihotels.com
Read More: New Bulgari Hotel Coming to the Maldives in 2025
Featured image: Four Seasons Resort Tamarindo
READ MORE
The Best Hotels in London / The World's Best Spas / The Best Resorts in the Maldives