Looking to bypass the hotel scene for your next stay in the capital? Check out our round-up of 10 of the best homestays in London for 2017, all found and hosted by The Plum Guide, a curated collection of London's most beautiful properties.
London Homestays we Love
This 4-bedroom family home overlooks the lovely Brockwell Park. Comes with fresh eggs and plenty of space to play.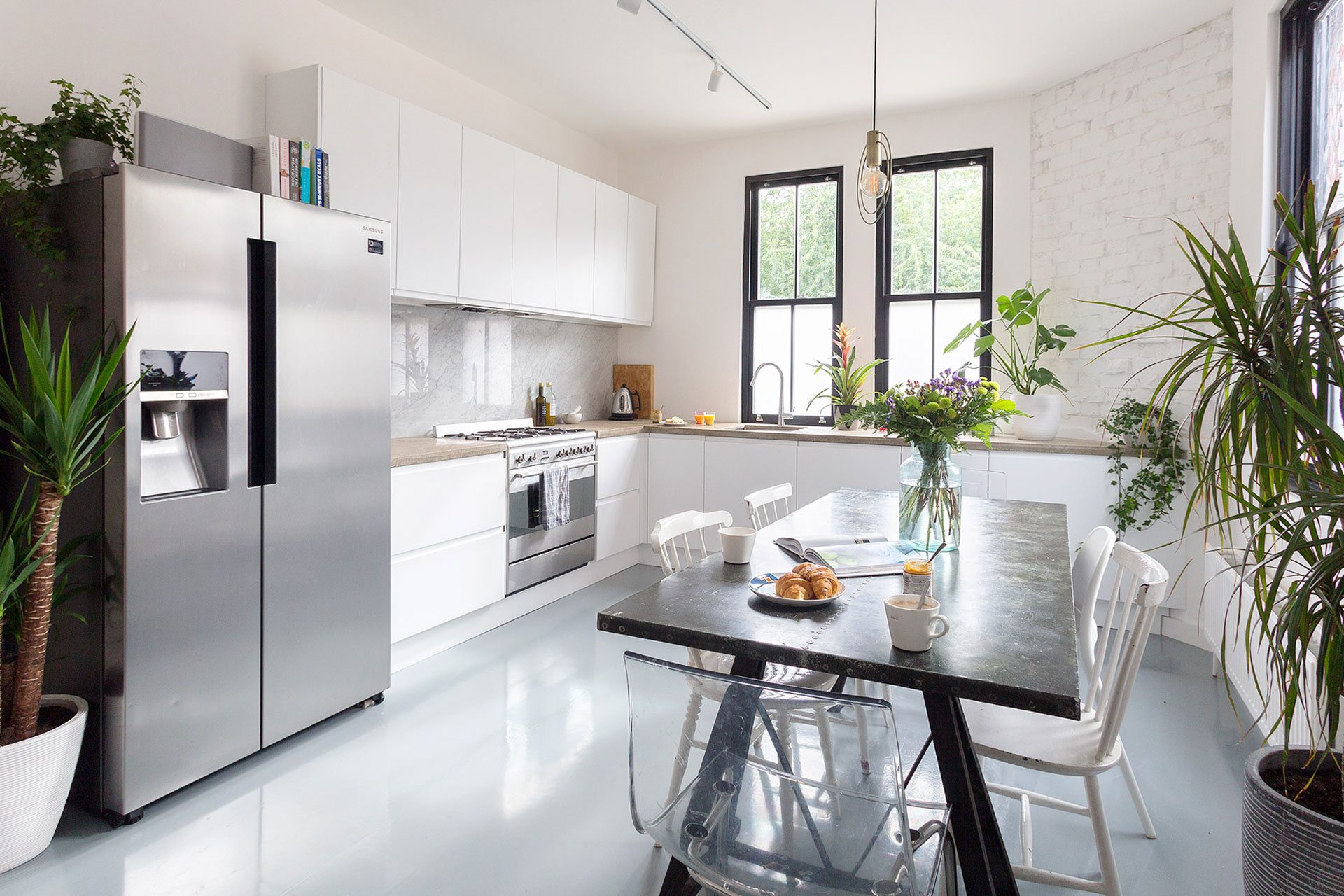 This 2-bedroom townhouse sleeps 6 and is situated in the heart of the real East End; it's cosy and comfy and perfect for a winter stay in the city.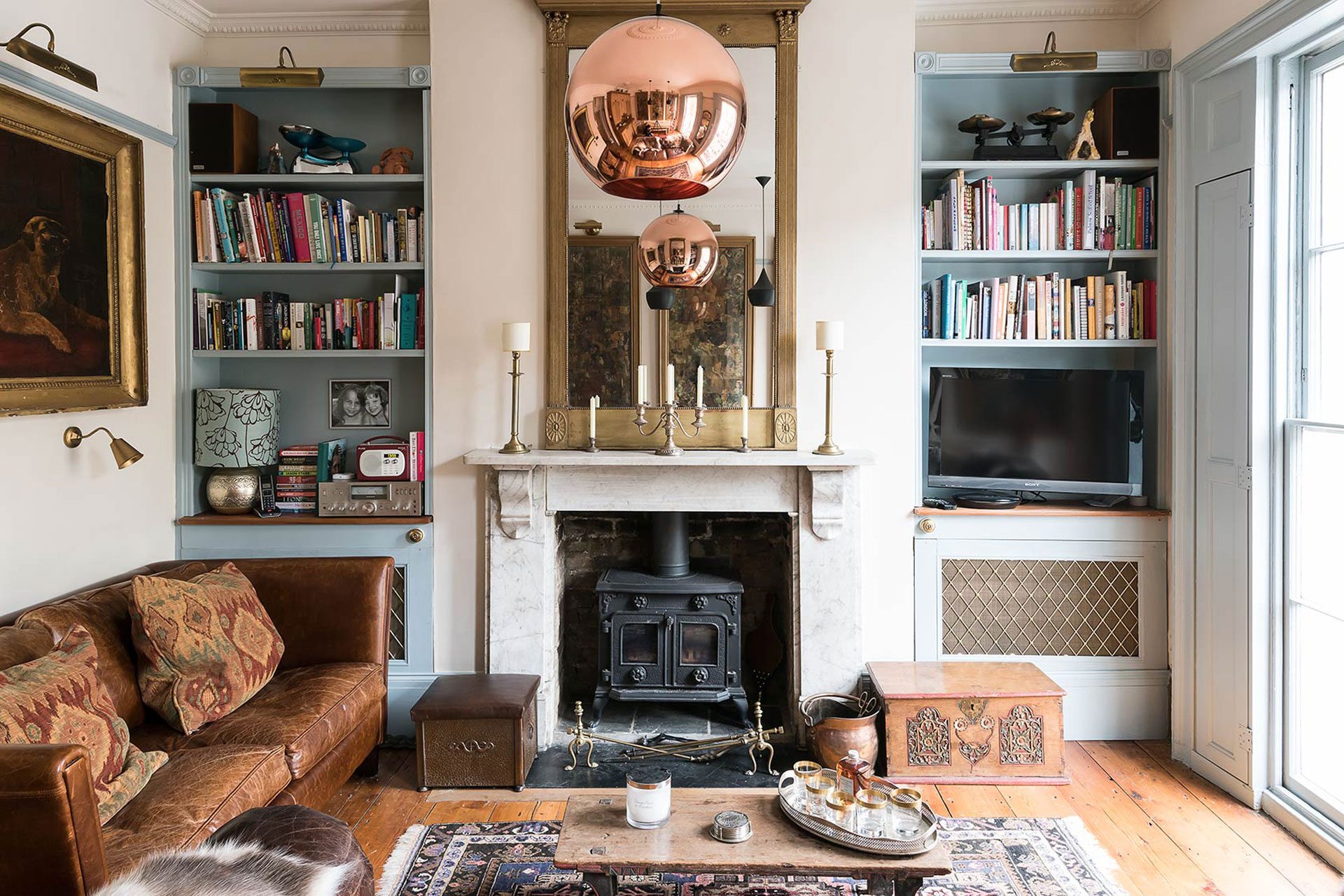 A snug 1-bedroom apartment with a Georgian terrace in Clerkenwell. This fireplace is just perfect to snuggle in front of.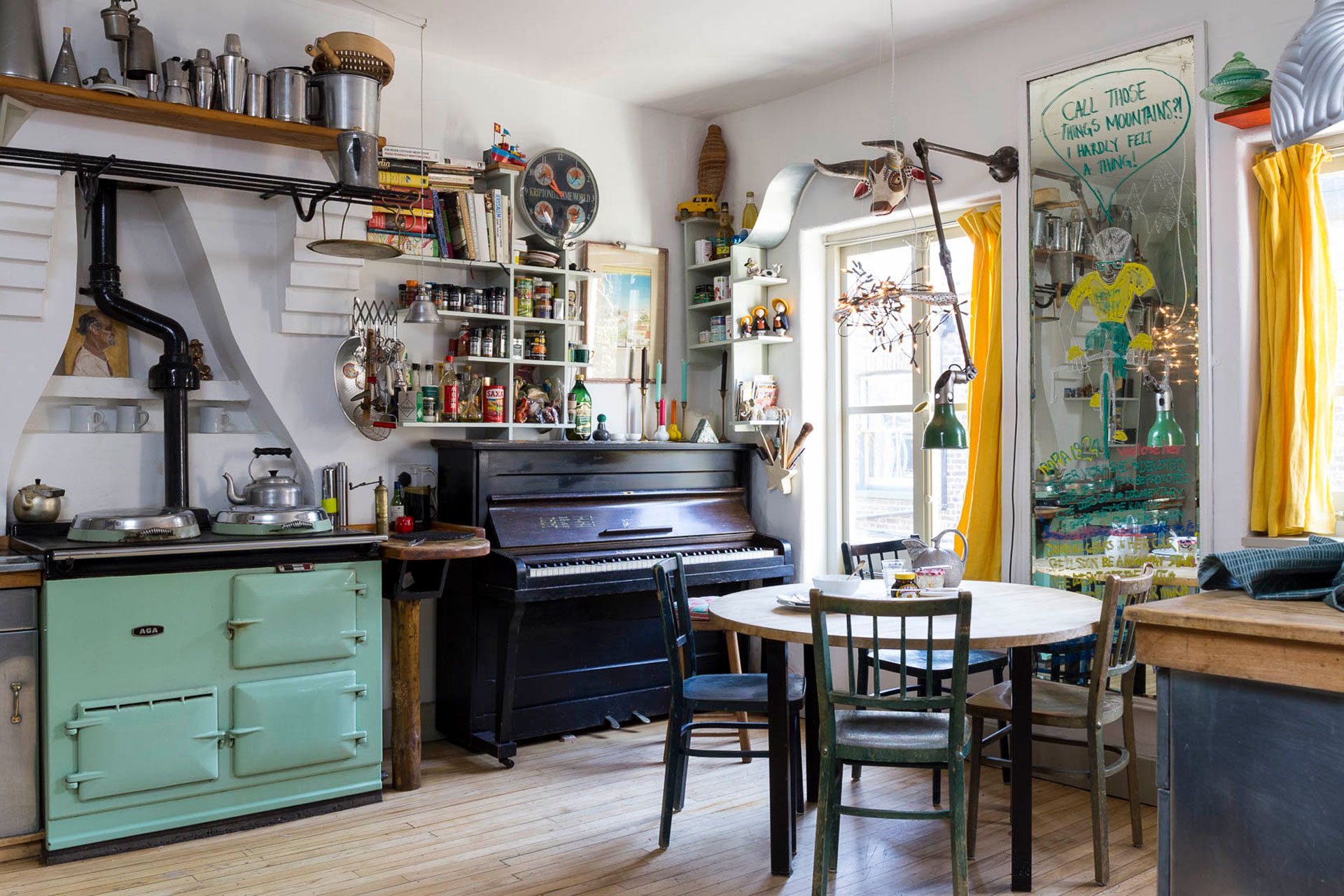 This is a 4-bedroom whimsical mews house, which is part of Open House London. A charismatic townhouse in Dickensian Bloomsbury that has to be seen to be believed.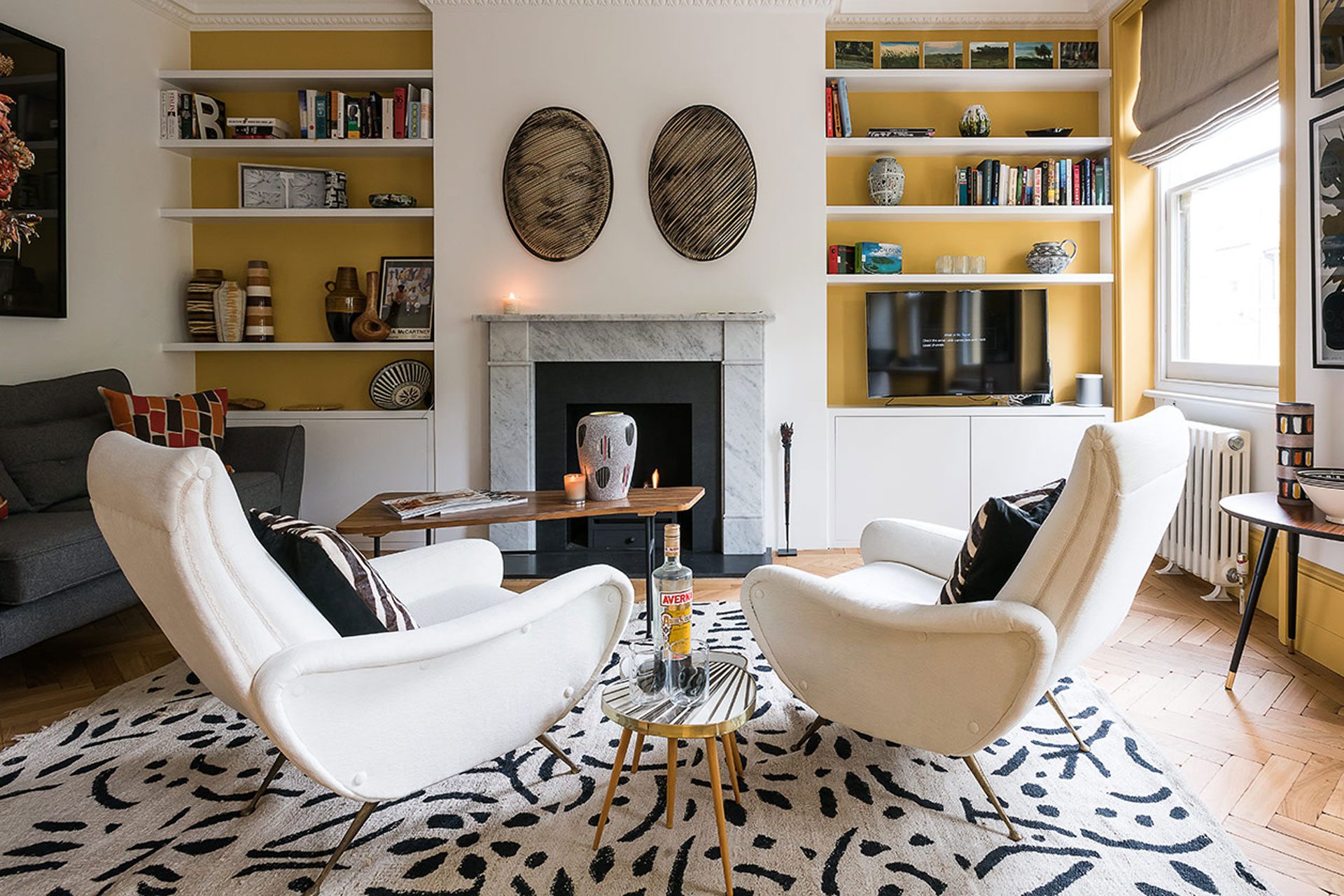 A 1-bedroom in Chelsea with a fantastic collection of mid-century design pieces mixed with modern luxuries. Lots of yellow.
Chelsea Glam, Chelsea, sleeps 13 in 7 bedrooms, from £4004 per night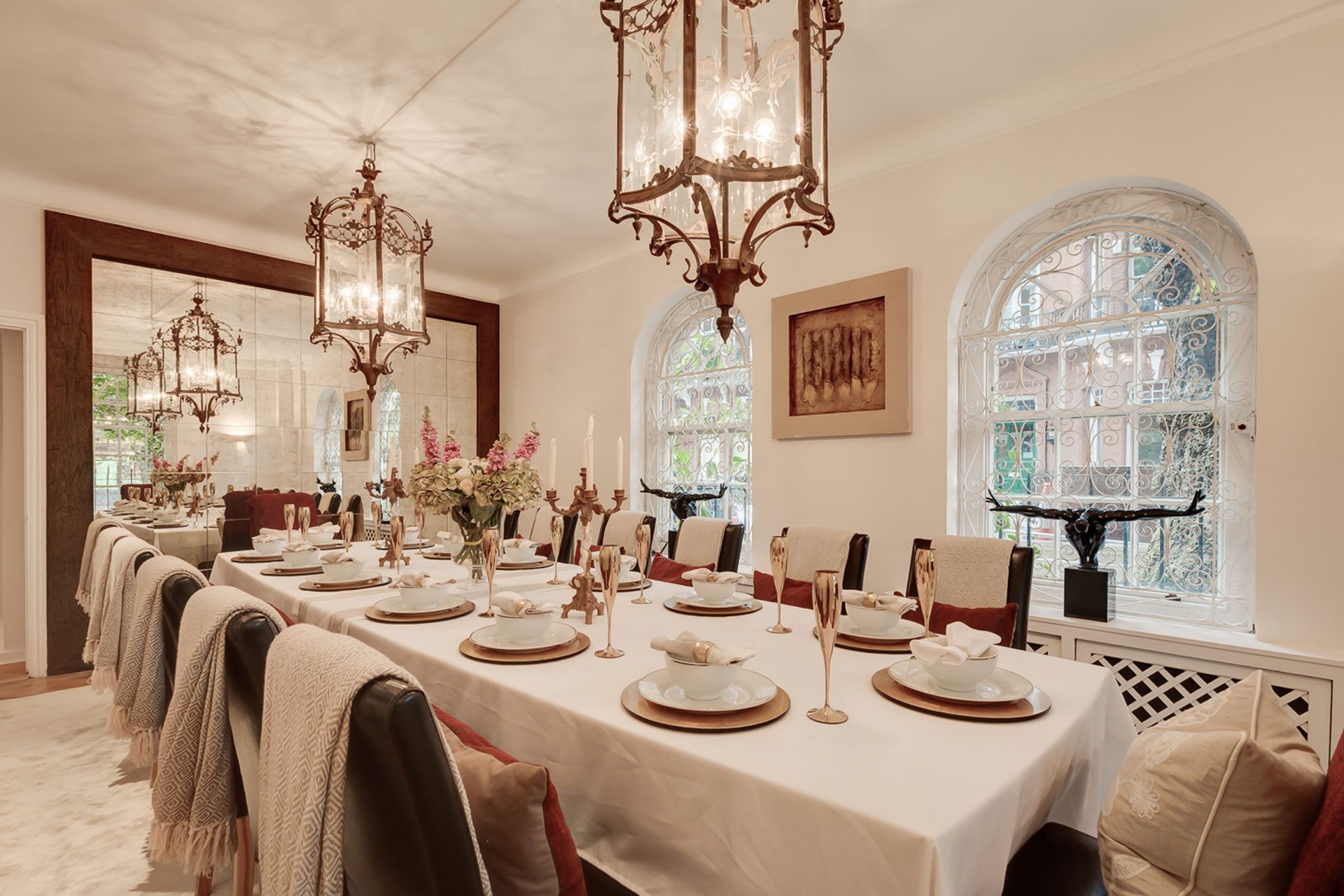 This 7-bedroom glamorous Chelsea mansion is fit for a movie star (or 13). Just minutes away from the Kings Road. Unbelievable amounts of glitz and glamour.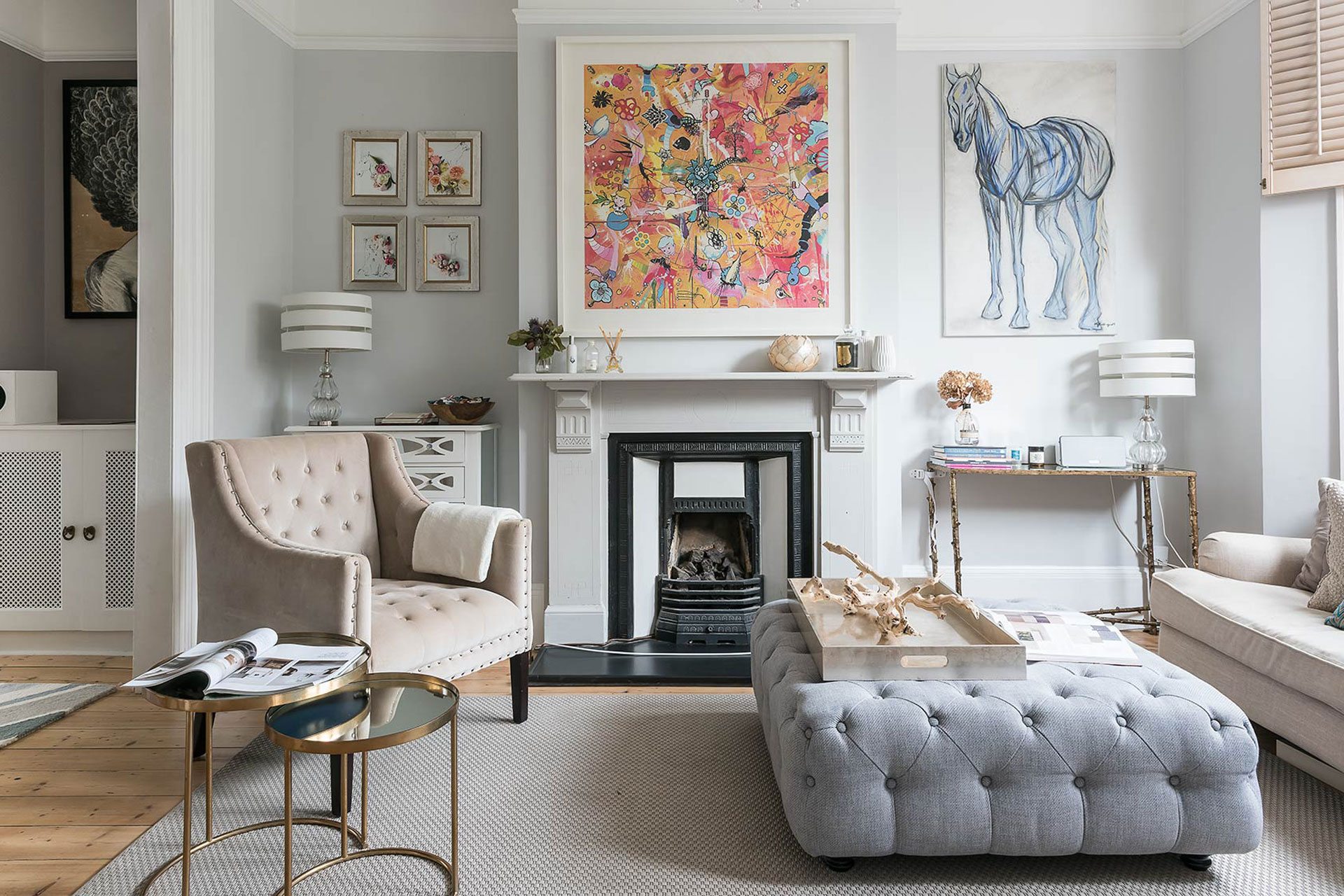 This 4-bedroom family home is situated in between Clapham and Wandsworth Commons, making it a great choice for summer park lounging.
NY-LON, Shoreditch, sleeps 4 in 2 bedrooms, from £401 per night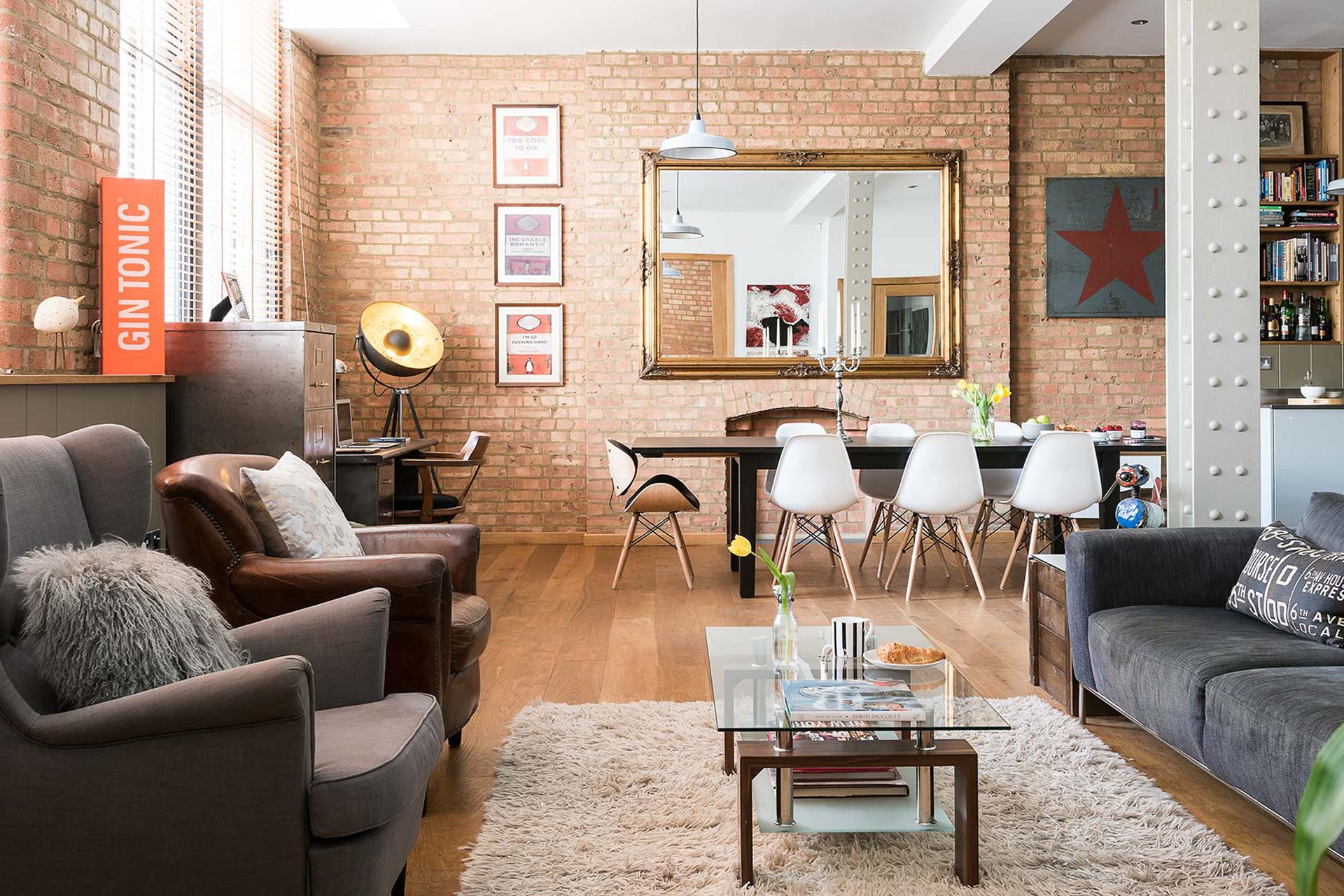 This Shoreditch loft is huge, light and airy. A beautifully decorated modern space.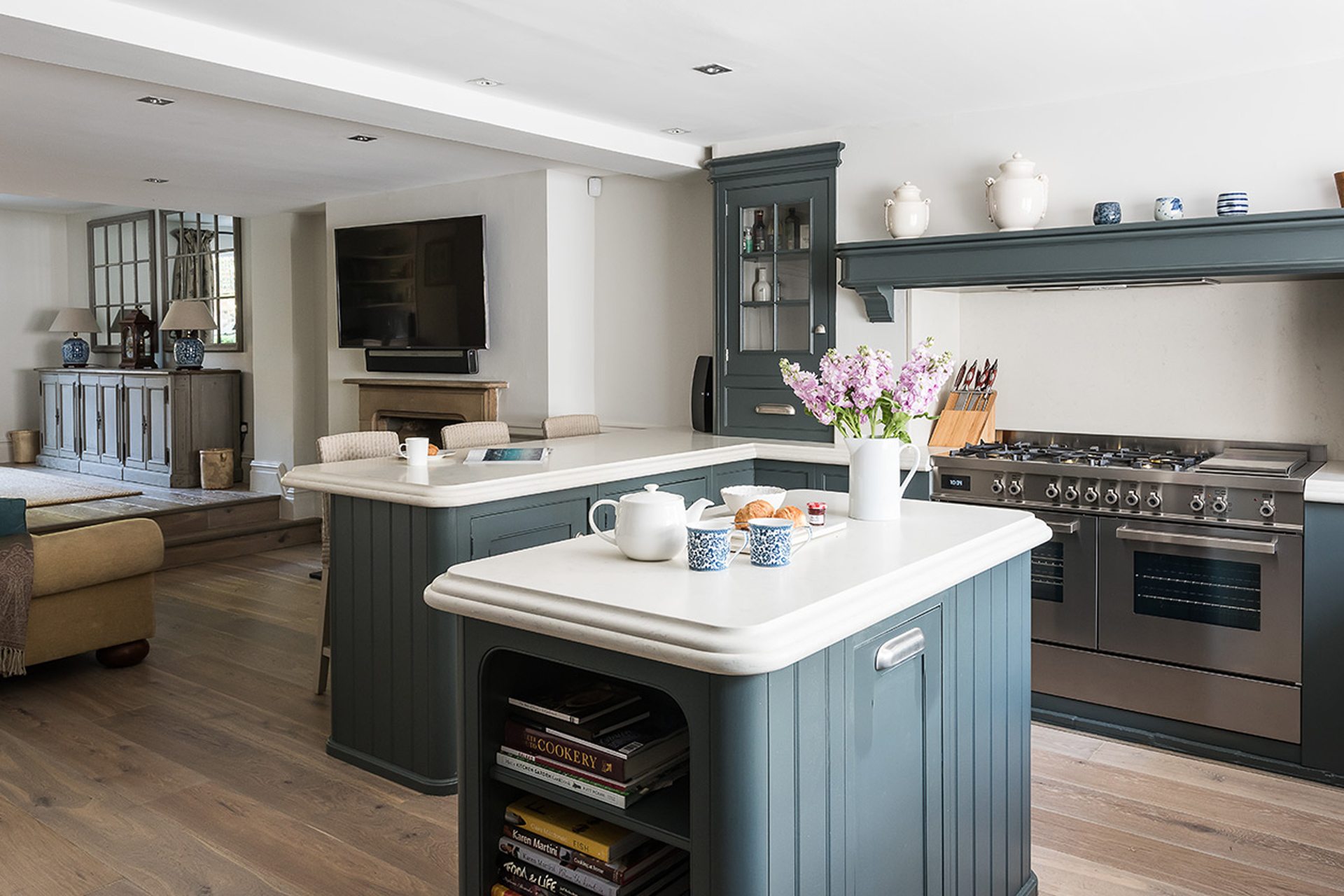 This converted period property is perfect for a large group or family stay in the heart of Kensington. A really elegant space.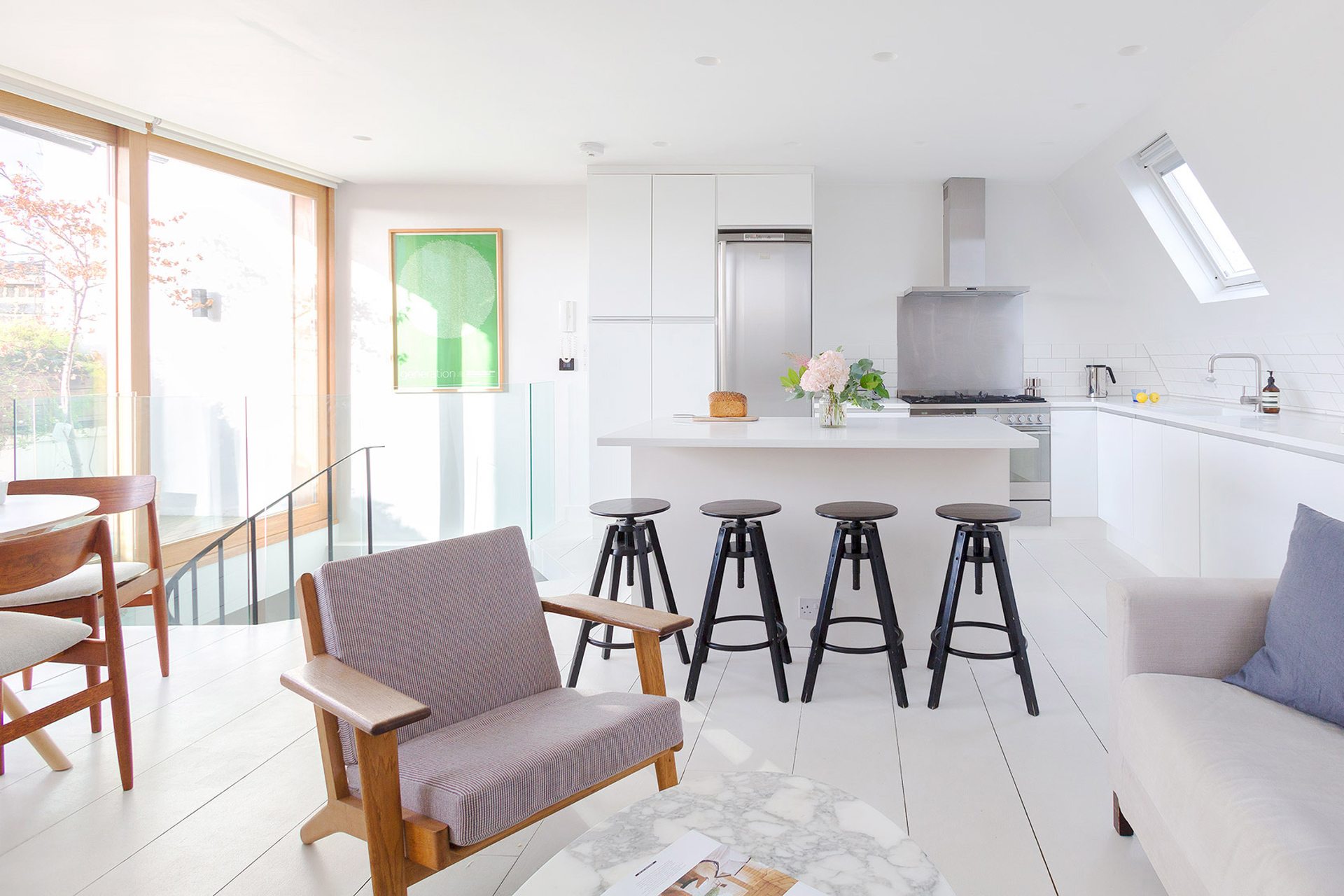 This peaceful apartment is all about natural light, and lots of it. A perfect family base to explore Camden and beyond.
---