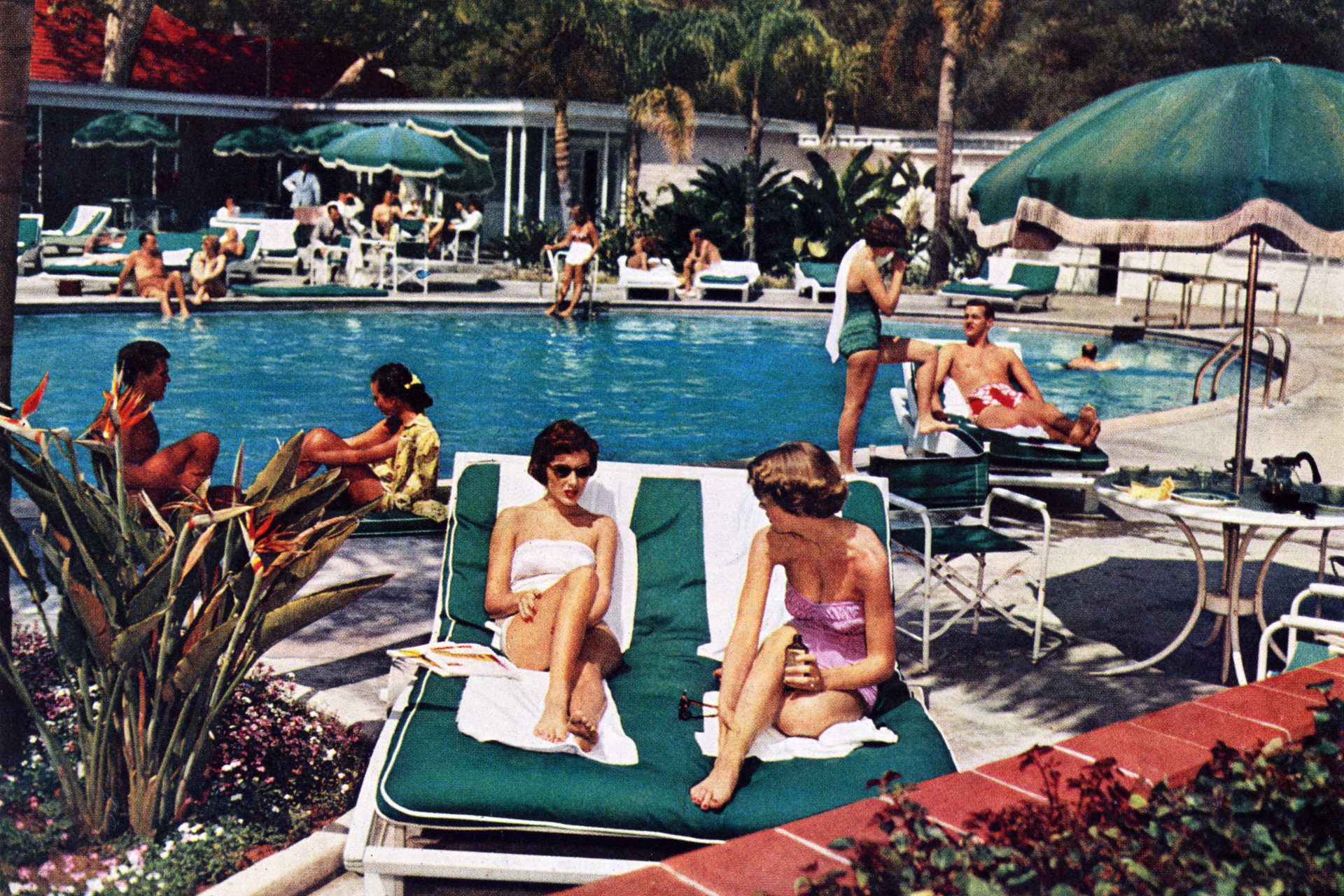 Celebrate Hotel Bel-Air's Hollywood Legacy In Style
---
Grace Kelly. Robin Williams. Prince Charles. The Beatles. What do they all have in common? Hotel Bel-Air. The luxury hotel is celebrating 75 years since it first opened its doors with a host of fun activities, events, and a glitzy new cocktail menu. Want to see how the other half have lived since 1946? Read on to find out.
The Italian Job: The Five Best Hotels In Italy
Hotel Bel-Air's 75 Anniversary Celebrations
With an impressive clientele spanning Elizabeth Taylor and Judy Garland to Audrey Hepburn and Marilyn Monroe, Hotel Bel-Air is the place to go for a taste of Hollywood luxury and glamour. And with 2021 marking a whopping 75 years in Los Angeles' exclusive community, the boutique hotel is ready to celebrate in style.
Hotel Bel-Air will be inviting guests to take part in a series of special activities and events throughout August, with highlights including a photo exhibition, afternoon tea, a new spa package, and an anniversary edition of Bel-Air Under the Stars.
The Archival Photo Exhibition will tell the story of the hotel since opening its doors in 1946, with 14 exclusive archival images taking centre stage to showcase the moments that have shaped Hotel Bel-Air's legacy. Expect to see Marilyn Monroe posing at the pool, Edward Ashley at the horse stables, and film stills from the 1951 film The Company She Keeps.
From 1 September, Hotel Bel-Air will also be showing a rare display of Bert Stern's famed The Last Sitting featuring – you guessed it – the legendary Marilyn Monroe. On a late June afternoon in 1962, Marilyn arrived at Hotel Bel-Air and took part in a 12-hour photoshoot. The 2,571 portraits produced showed Marilyn at her least reserved and most glamourous, and were dubbed The Last Sitting as they offered a last glimpse of the Hollywood icon before her untimely death six weeks later. Make sure to get a glimpse of the exhibition before it closes on 31 October 2021.
Fancy a bite? Head over to Wolfgang Puck, where they will be serving their traditional afternoon tea menu. Tuck into savoury bites, fresh baked scones, and sweets as well as a selection of 15 loose leaf teas for an unforgettable experience.
Or visit the hotel spa and try the 75 Years of Hotel Bel-Air Bliss package, where guests can receive a bath, massage, and pedicure. The perfect opportunity for a relaxing getaway.
End the evening with an anniversary edition of Bel-Air Under the Stars, where guests can settle beside their own private fire pit and stargaze. Enjoy a light dinner, peruse the special anniversary cocktail menu (we recommend the Alphonzo Bell), and toast marshmallows into the wee hours of the morning.
Hotel Bel-Air has been a Hollywood staple all 75 years of its existence, with celebrities, film stars, musicians, socialites, presidents, and royalty all calling it home at one point or another. Even our own Prince Charles once said: 'I slept better in the Presidential Suite of the Bel-Air than in any other hotel in the world.' High praise, indeed.
Happy Birthday Hotel Bel-Air – here's to another 75 years!
BOOK
Visit dorchestercollection.com
Try One of Hotel Bel-Air's Anniversary Cocktails
Bel-Air 75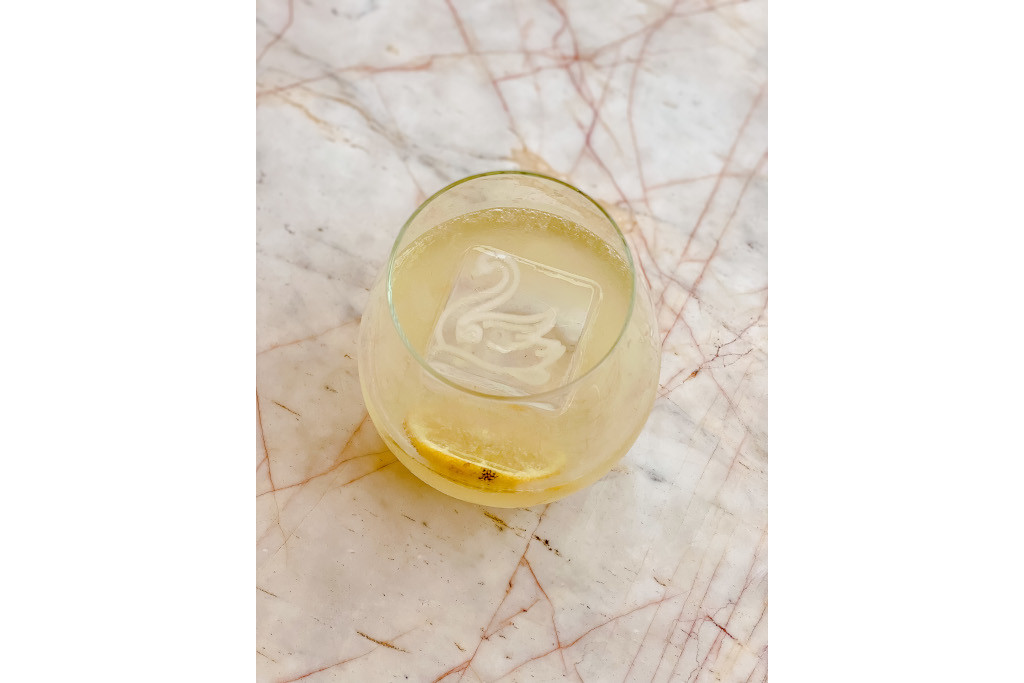 Ingredients
1 ½ oz St George Gin
½ oz St Germain
½ oz Fresh Lemon Juice
2 oz Champagne
Swan Ice Cube
"O" Glass
Lemon wheel garnish
Method
Shake the Bel-Air 75 over ice and top with champagne.
The Alphonzo Bell

Ingredients
2 oz Rum
2 dashes Bitters
½ Simple Syrup
2 oz Fresh Pressed Granny Smith Apple Juice
Swan Ice Cube
Orange twist garnish
Method
Shake The Alphonzo Bell cocktail over ice.
Some Like It Hot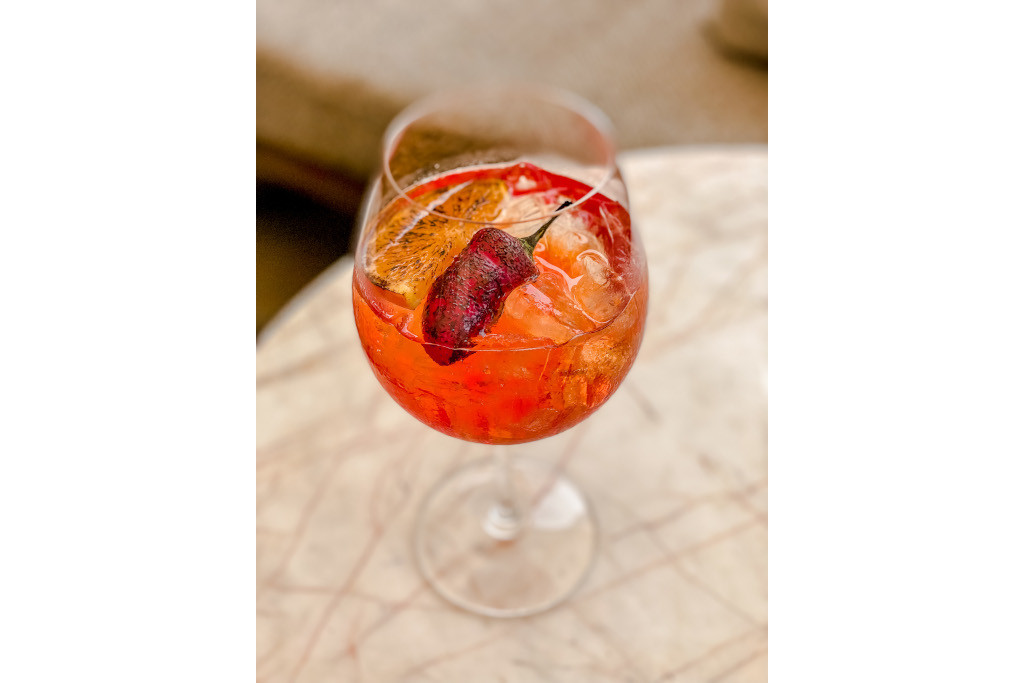 Ingredients
1 ½ oz Aperol
2 oz Champagne
1 oz Soda Water
½ oz Chili Syrup
Over ice
Burgundy glass
Charred Chili Pepper and Charred Orange Slice garnish
Method
The Some Like it Hot cocktail is built over ice.
Featured image: The Oval Pool, 1951 (c) Hotel Bel-Air
READ MORE:
Best Hotels in London / Frozen Cocktail Recipes to Try at Home