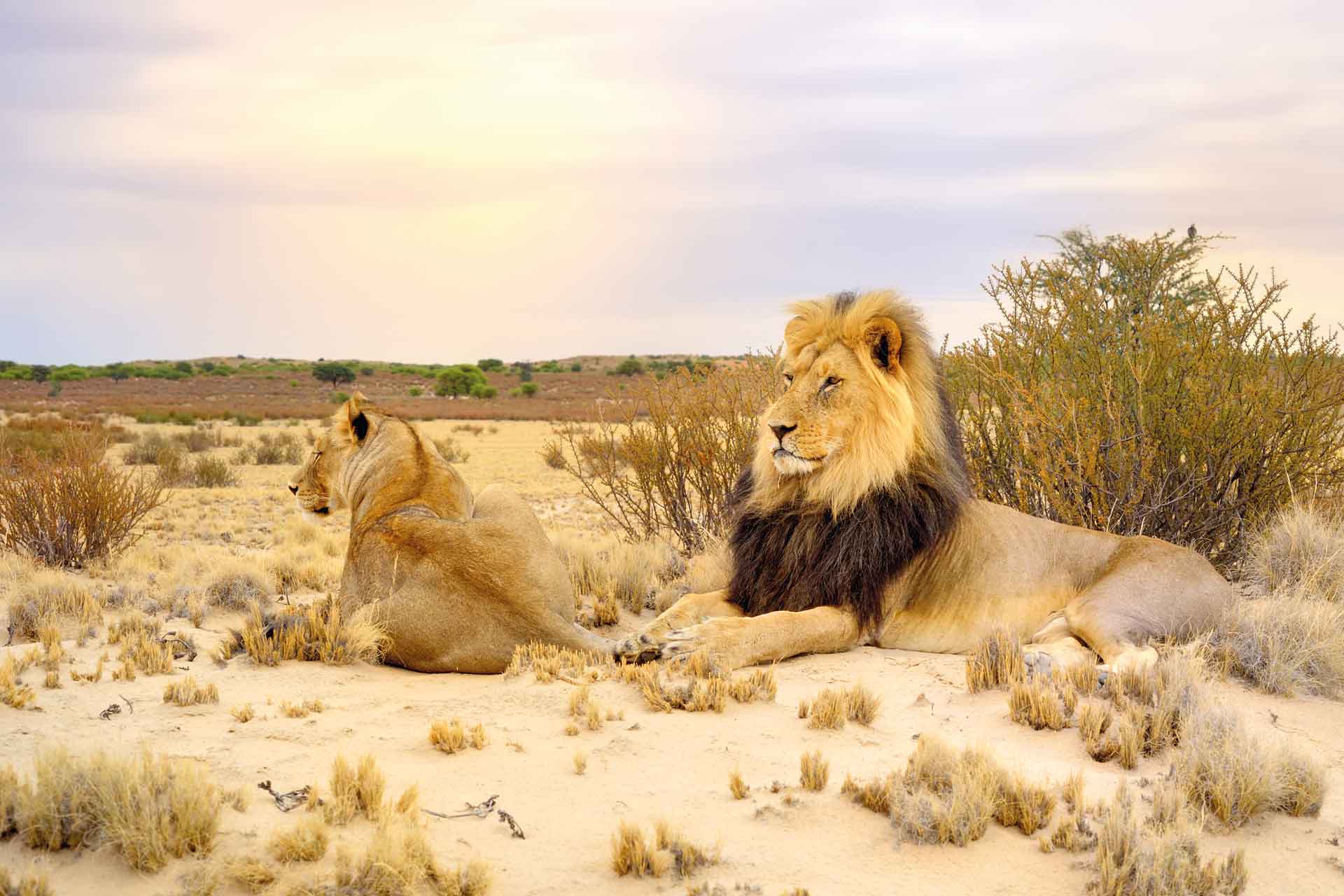 How Scott Dunn Crafts Seamless Holidays For Contemporary Travellers
---
Scott Dunn is a Great British Brand 2023
Scott Dunn is an entry in our Great British Brands 2023 book. 
Scott Dunn: Great British Brand 2023
'January 2023 marks five years of being in the travel industry and I've seen it survive extraordinary turbulence, from terrorist attacks to the pandemic. That's because people will always love to travel and they've flocked back to us, resulting in 2022 being the most successful year in our history.
'When people weren't travelling recently, our operational muscles weren't being flexed, and we certainly felt the pain when we started re-exercising them in 2022. But we're arriving in 2023 fitter and stronger than ever, having strengthened our digital offering and added some new members to our very capable team to provide that great service that our guests depend on us for.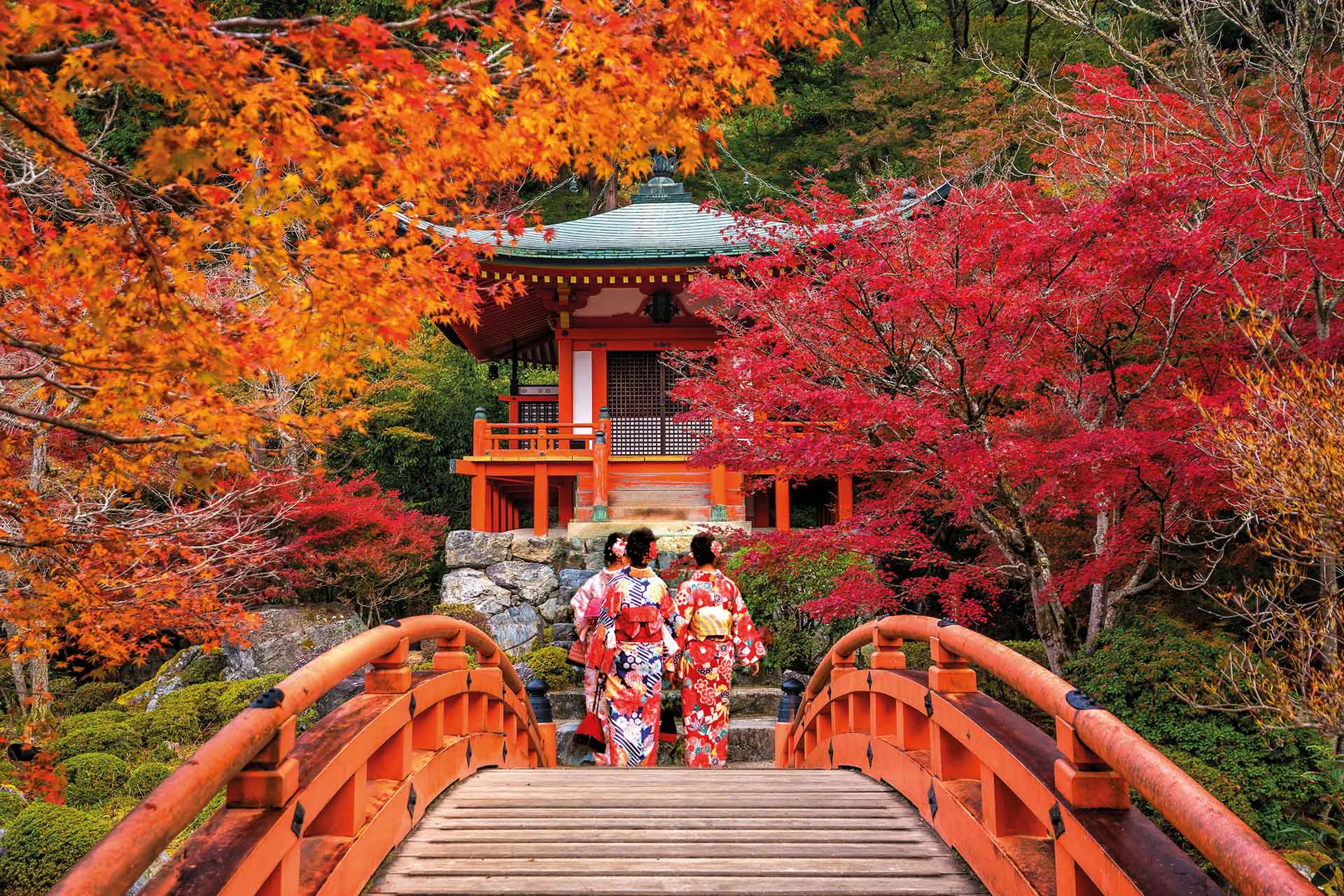 'Though there weren't many destinations left to add, in 2022 we added Egypt, Israel and Malta to our holidays and started going deeper and really getting under the skin of countries like Japan, France and also South Africa in response to demand for more wildlife experiences. The cost-of-living crisis is very real so we're really focusing on how we add value. We're also broadening our idea of what a family holiday means, as nowadays "family" could mean anything from a nuclear family to a group of girlfriends. So, we're looking at small portfolios of hosted trips for groups who don't want to be stung by single occupancy supplements. 
'We know that a holiday represents people's precious time and money, so although we're underpinned by our knowledge, great destinations and effective technology, we are above all guest-centric. With all the recent travel chaos, our guests trust us to support them through their journey whatever happens. We start planning every journey by finding out all about you so we can tailor your trip exactly to who you are. Our brand heritage has always been and always will be to take our guests as the absolute starting point.' Sonia Davies, CEO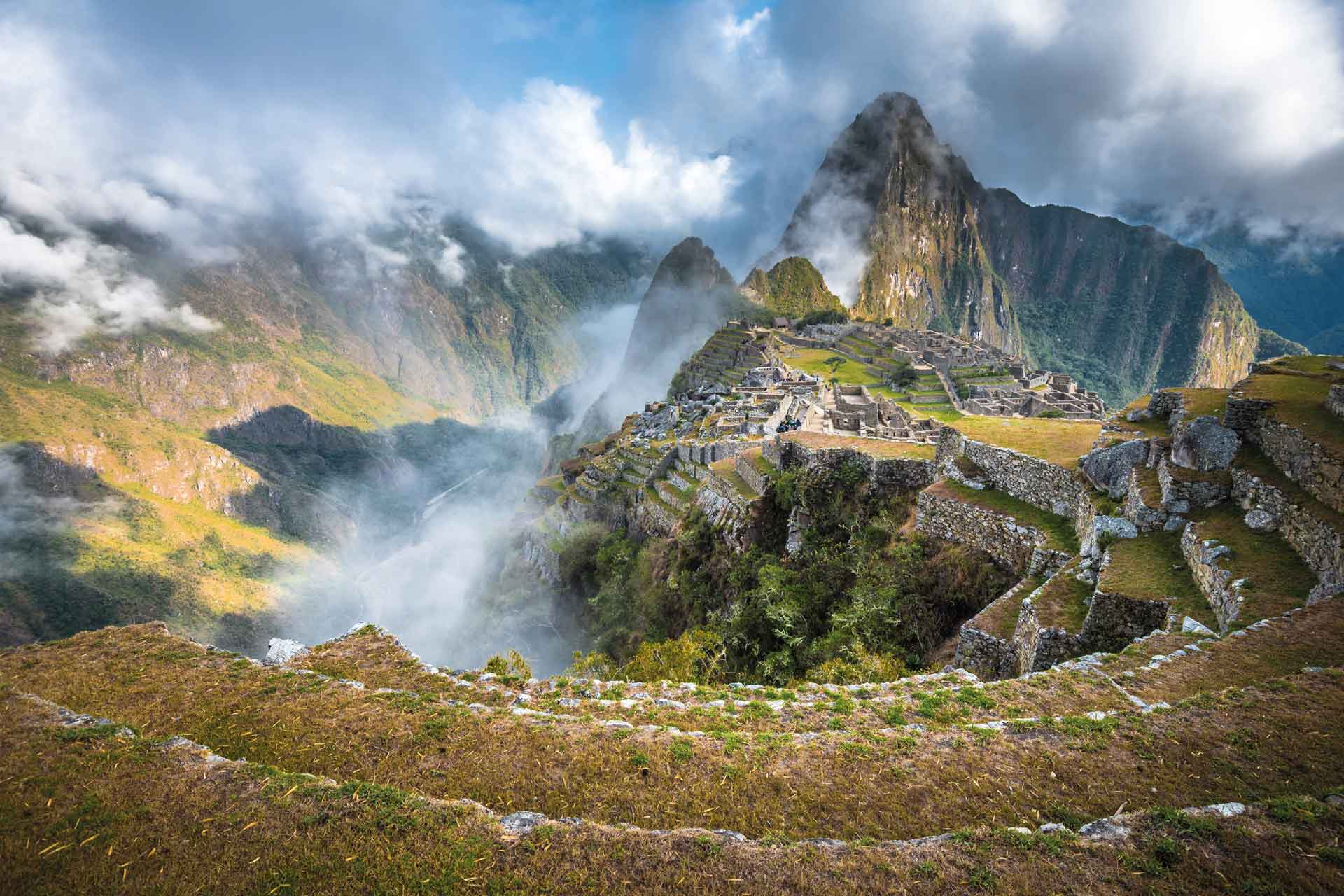 Brand Timeline
1986
Founder Andrew Dunn launches Scott Dunn travel company with a luxury ski chalet concept.
1995
The first tailor-made holidays to Africa were introduced, followed by Latin America.
2000
Scott Dunn Explorers kids clubs launched, providing the best in childcare and activities.
2016
USA and Singapore offices opened, making Scott Dunn a truly global company.
2023
Scott Dunn goes from strength to strength and is recognised in several prestigious travel awards.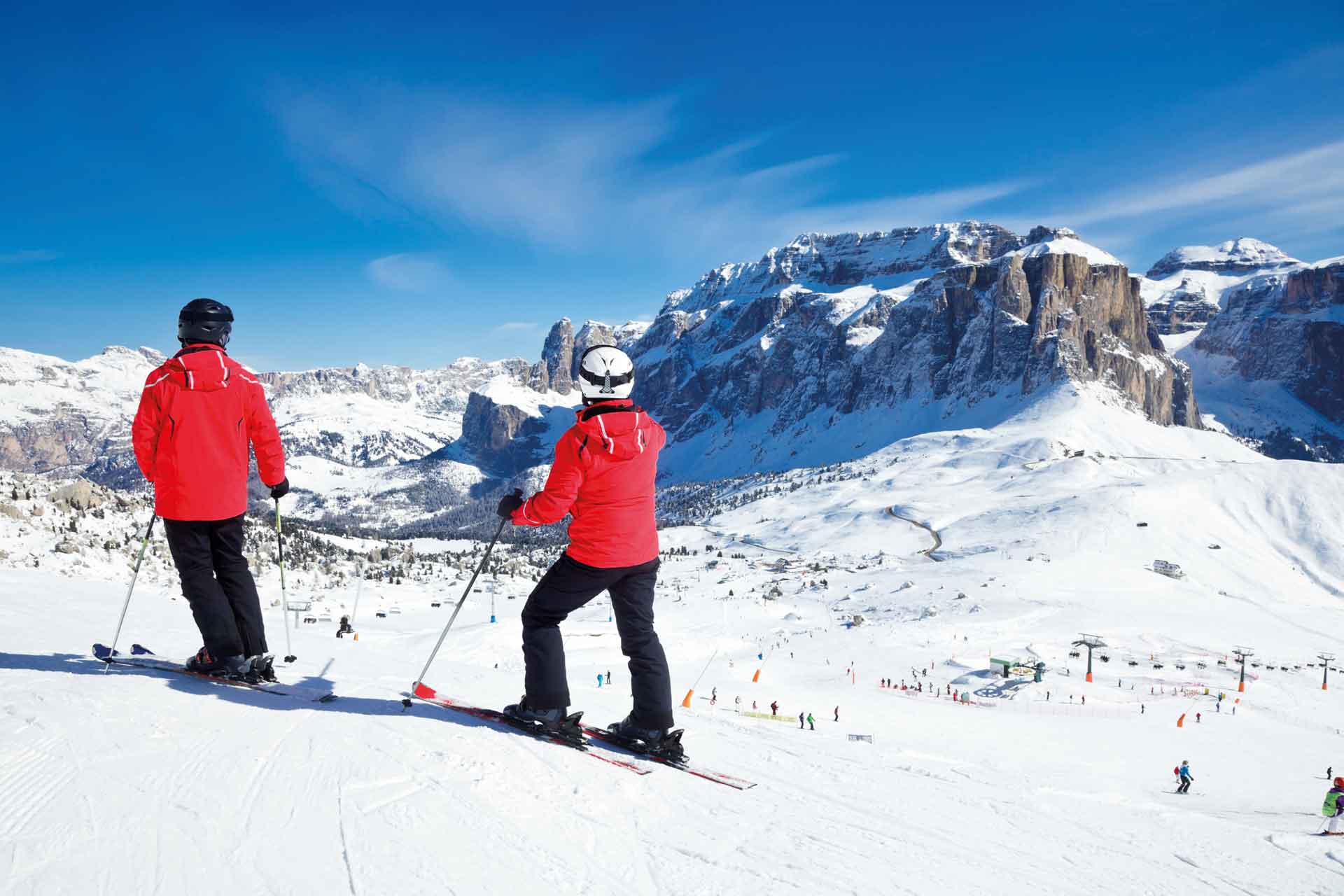 DID YOU KNOW?
Every trip is completely bespoke and starts with our guests. We listen to their travel goals, to form a picture of what is most important to them.

We provide a seamless travel experience, from the first stages of planning until long after our guests return home. We offer flexibility, and full protection for our trips. 

We offer trips to over 100 countries across all seven continents, and are committed to making sure we know them all intimately.

We contribute to the Mary's Meals and Tree Sisters charities, improving the lives of many people in remote, poverty-stricken locations and helping reforestation. 

We participate in the UN Global Compact, the world's largest corporate sustainability initiative, committing us to operate responsibly and supporting the society around us.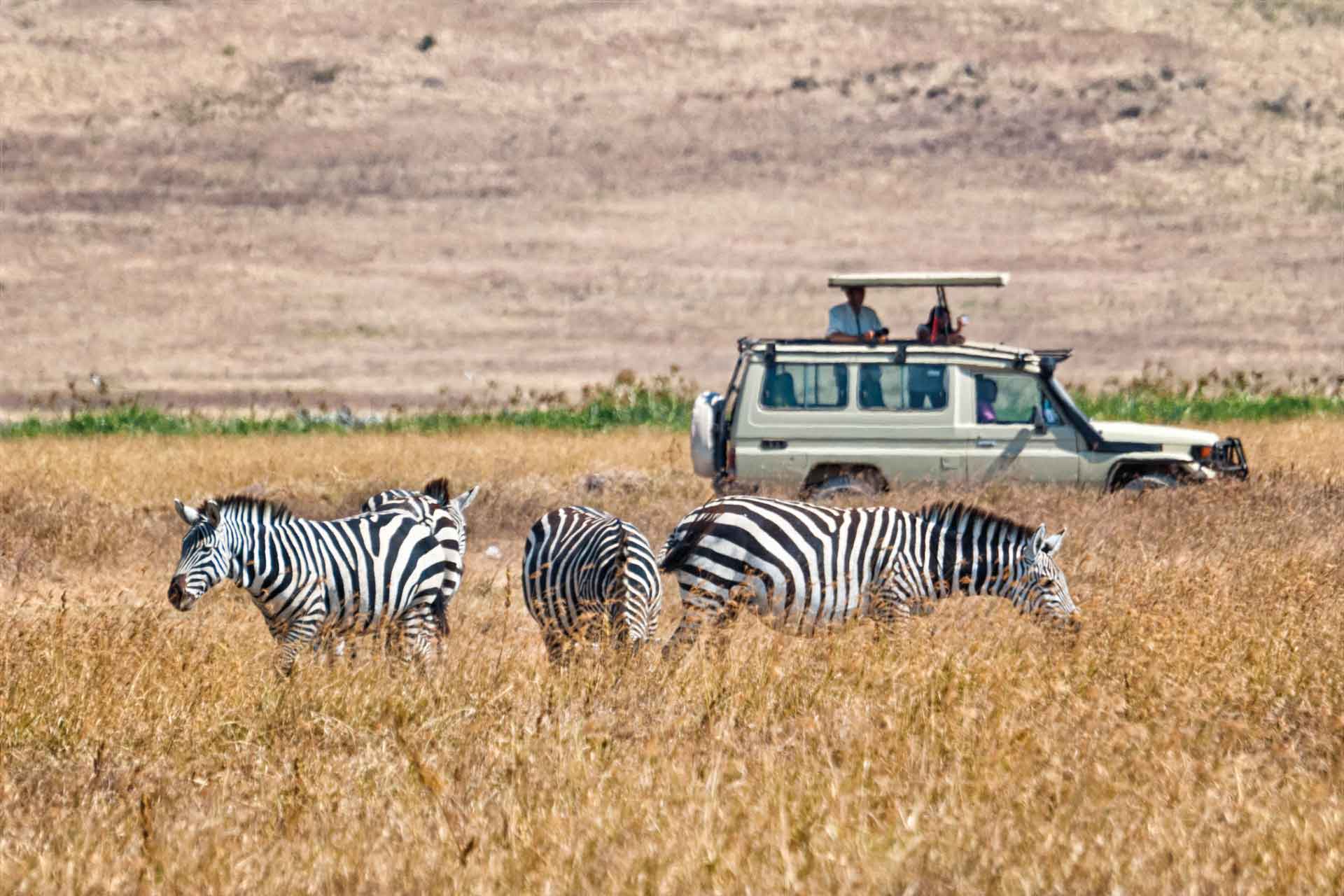 SCOTT DUNN
Mindspace Hammersmith, 1 Butterwick, Londonx W6 8DL
+44 (0)20 3130 6908