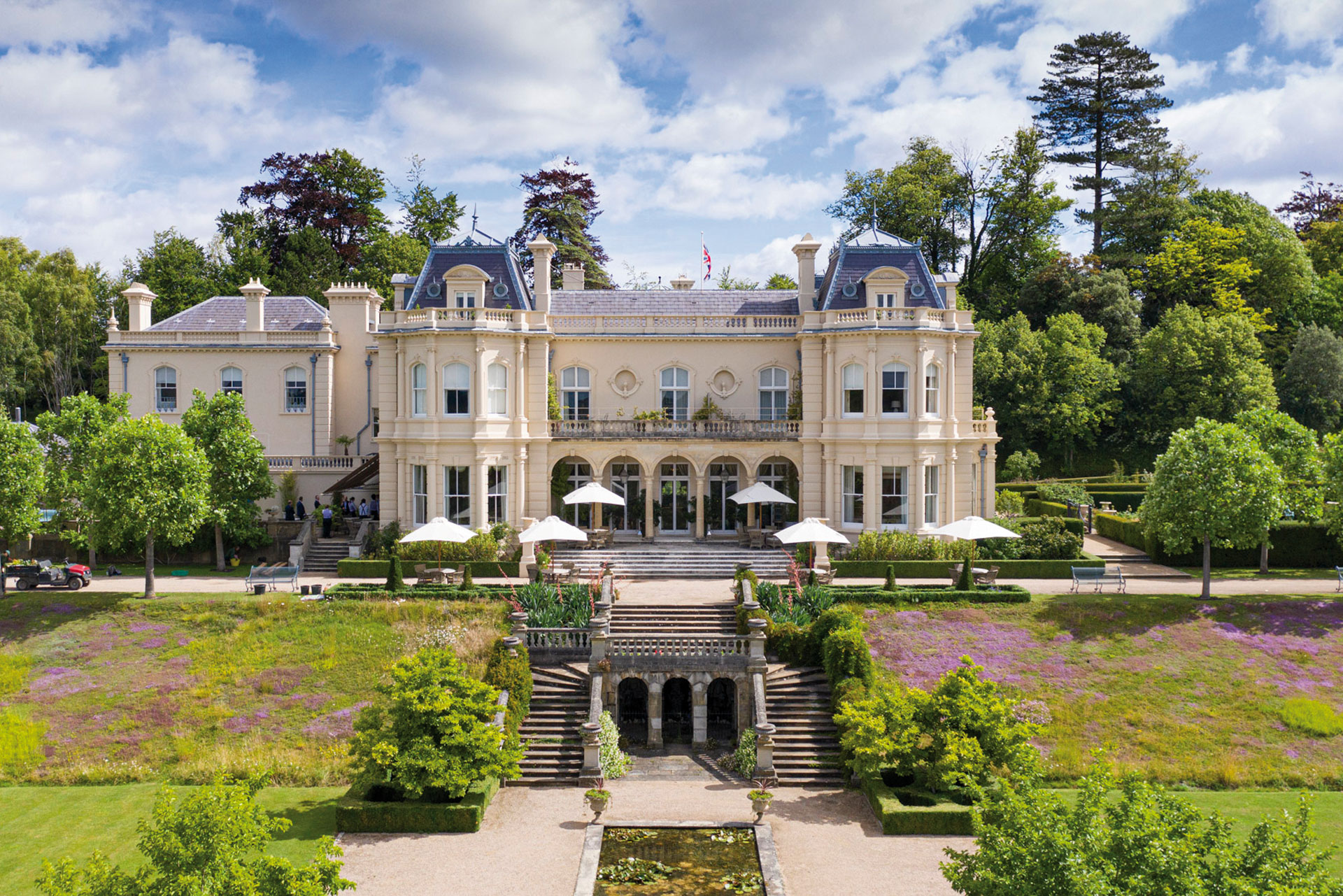 Weekend Break: The Best Country Hotels Near London
---
Beautiful retreats for when you want to escape the big smoke
It can be hard to catch your breath in the hustle and bustle of London – and not just because of the smog. Luckily for us, a plethora of train stations and transport links mean countless rural retreats and a relaxing weekends are secretly right at our fingertips. From the woody countryside of Berkshire to chalk cliffs closer to the coast, there are countless beautiful places to stay in London's vicinity. Here's our pick of the best country hotels near London, including how to get there.
The Best Country Hotels Near London
Some reviews are taken from this year's Great British & Irish Hotels Guide. You can read the full reviews online or purchase your print Hotels Guide here.