One of Ibiza's wildest nights is currently in London, as Lio London has taken temporary residence in The London Cabaret Club, with just one week left until the end. Pairing world-class cabaret with Ibiza's best DJs and world-class cuisine, it's already bringing some heat to London this winter. If you haven't been yet, there's only a few days left to experience the magic – so get booking…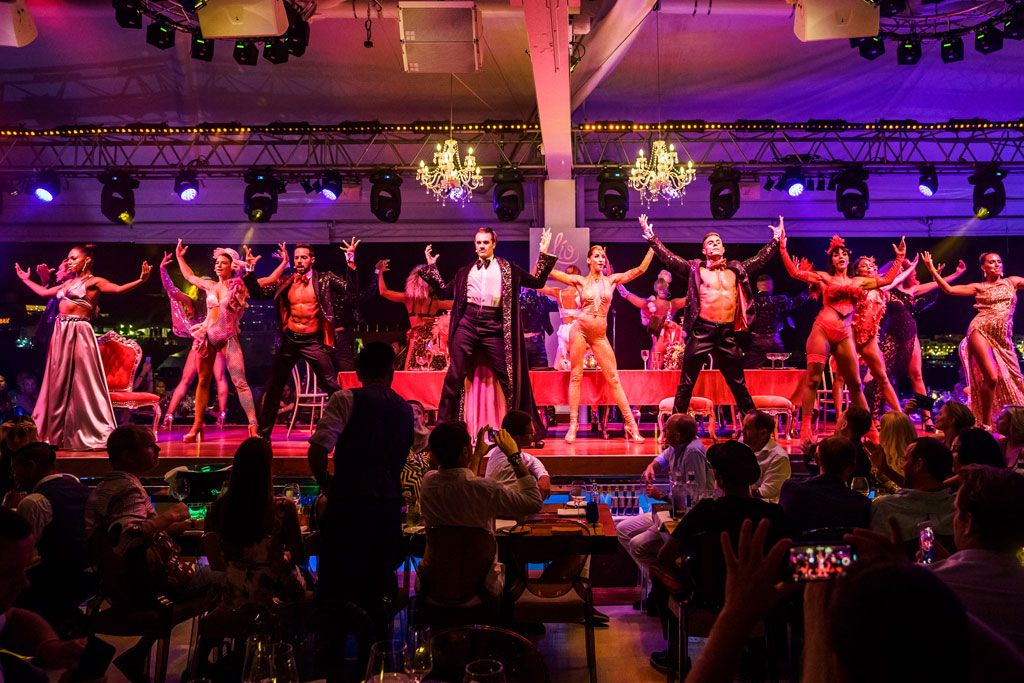 Lio London: 6 Weeks of Debauchery
What?
The hedonistic appeal of Ibiza is the ability to lose oneself to the night completely – and it's much easier to do in the sunny climes of the White Isle where the clubs have no closing time and the boundaries are there to be pushed. But with several long low-season months before it all starts up again, what to do to keep the thrill alive?
The answer can be found at The London Cabaret Club, which is hosting a six-week residency of one of Ibiza's hottest nights out as of 21 February. Lio London will be the sister to Ibiza's most exclusive nightspot, a cabaret-cum-supper-club, where the food and entertainment are second to none.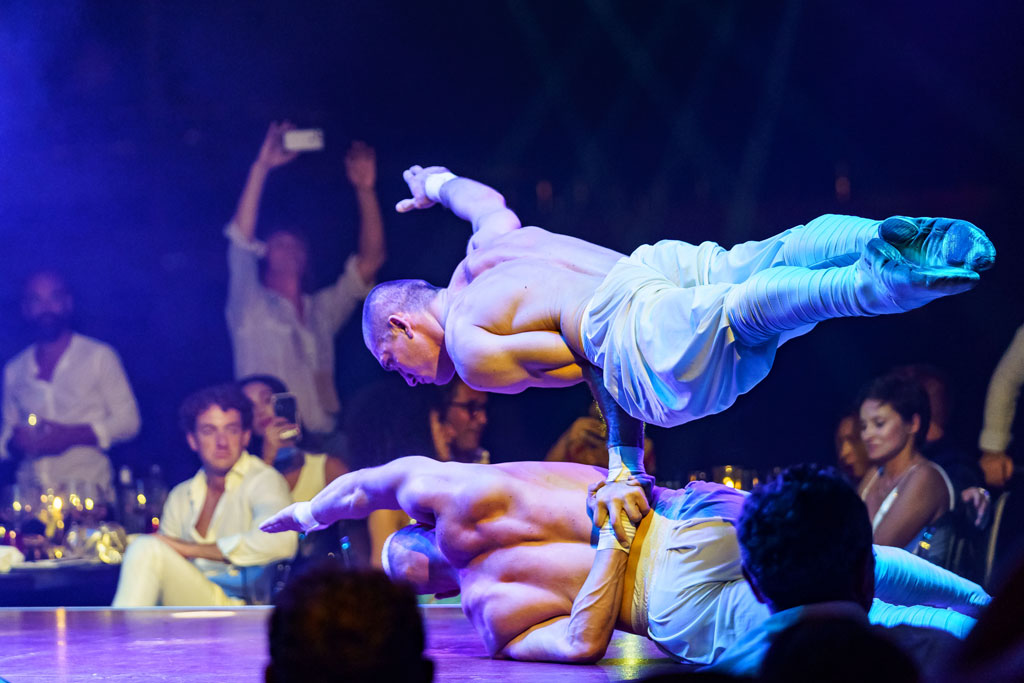 Running for four nights a week, if the Ibizan format is followed you can expect a delectable three-(or-four-or-more)-course immersive dining experience, a live world-class cabaret show (think singing, dancing, and melted-chocolate-body-smearing) and dancing into the night to the tune of Ibiza's hottest DJs. With the highly-sexed performances, anything-goes atmosphere, dancing and debauchery carrying on late into the night, it's no surprise it will all take place underground, beneath the streets of London's Bloomsbury Square.
Immersive London Experiences Worth Leaving the House For
You'll Need:
An open mind. Give yourself 15 minutes to adjust to this bonkers new world and then allow yourself to be swept up and carried through to the next morning on a wave of glamour, gluttony and giddiness. Sinners welcome.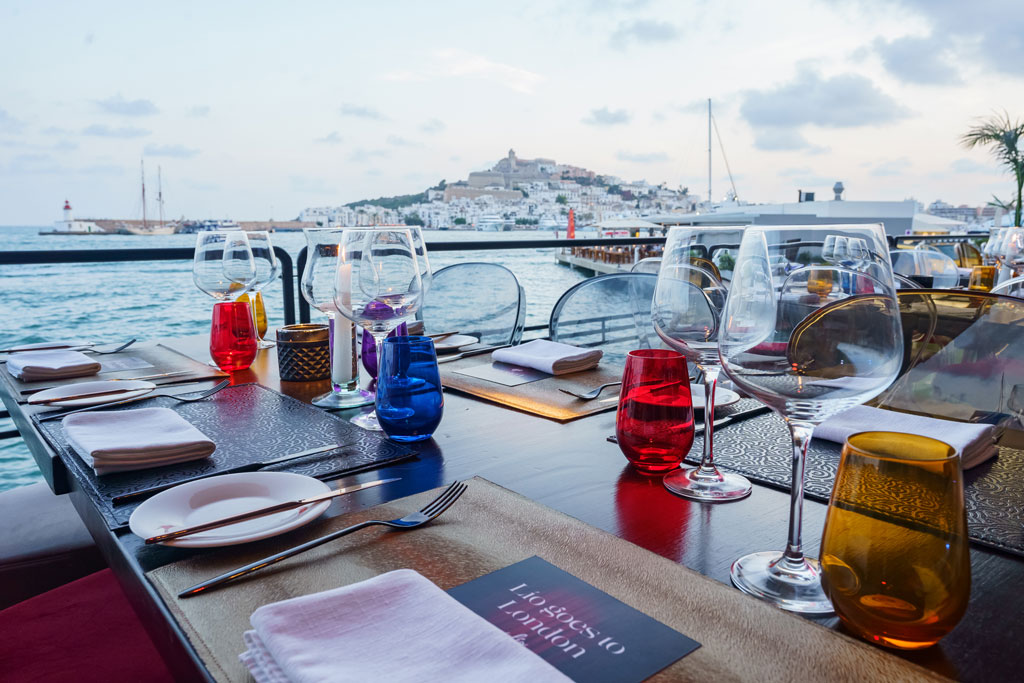 How?
Lío London is part of the Pacha Group, with Pacha Ibiza. A reservation includes a set menu and the Lío show experience, and costs from £180pp. On Wednesday and Thursday evenings, an after-dinner club night will take revellers through to 2 am. Friday and Saturday shows will be followed by a late-night club night until 3 am and, during Lío's residency four special events hold an extended license (5 am) dates TBC. Tickets to the show include entrance, the Lío London show and a three-course menu. Tickets can be purchased at www.liolondon.co.uk or by emailing [email protected]
---