The artist Luke Edward Hall on visiting garden idylls and shopping for antiques
Luke Edward Hall's Guide to the Cotswolds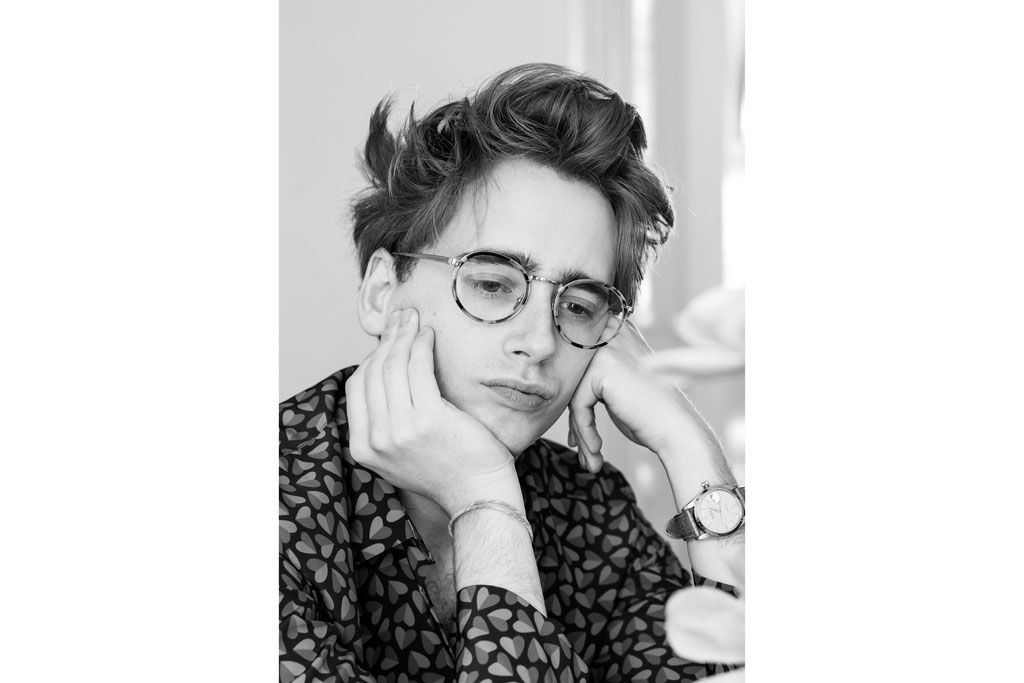 Quick bite?
I love The Straw Kitchen, part of Whichford Pottery in the village of Whichford. The brilliant young team prepare food that is seasonal, locally sourced and boldly colourful. We often go for breakfast on a Sunday, and we'll leave with homemade jams and biscuits for the week.
Languorous lunch?
I like The Swan at Ascott-under-Wychwood. It was revamped in 2019 and the art hanging on the walls is superb.
Favourite walk?
Through the picture-perfect village of Cornwell, which was remodelled by Clough Williams-Ellis in the 1930s.
Decent pint?
The Fox at Oddington. The staff are incredibly lovely and it's a cosy spot to hide yourself away in.
Spot of romance?
Duncan [Campbell, the interior designer] and I are obsessed with the Little Bell in the courtyard of Soho Farmhouse. Meat and fish are cooked here on a grill or in a wood oven.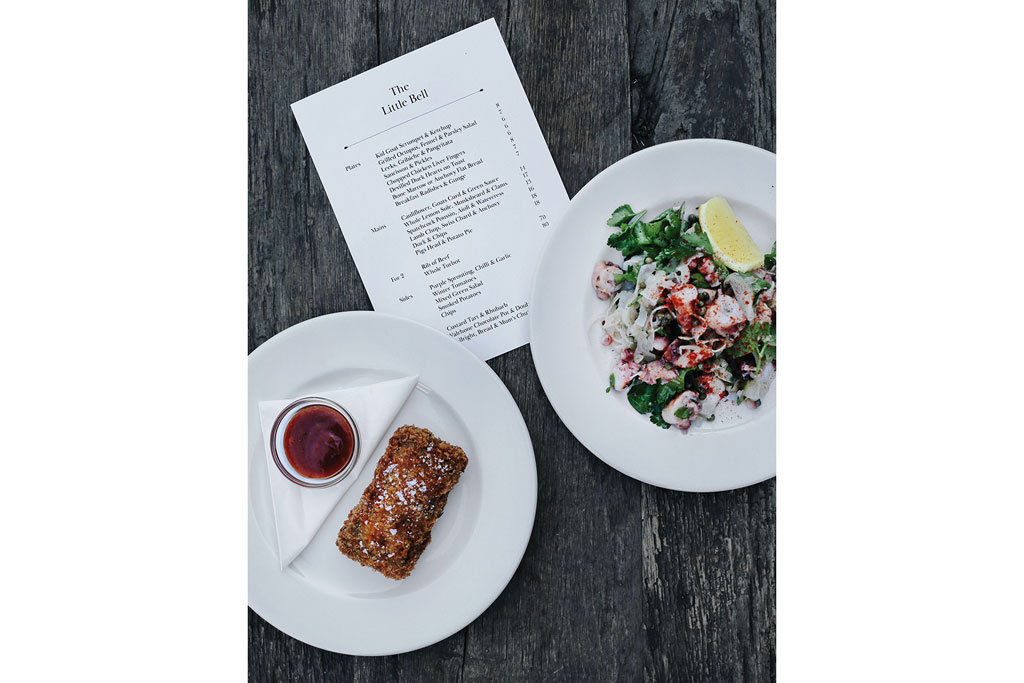 History hit?
Chastleton House is an imposing Jacobean manor with beautiful, romantic gardens. It retains much of its unique spirit, but it feels magical, not contrived.
Culture vulture?
Kelmscott Manor, the country retreat of Arts & Crafts designer William Morris, is very inspirational.
Great British & Irish Hotels Guide 2020/21
Far from the madding crowd?
I adore Asthall Manor and its sublime gardens, which are open to visitors during On Form, a biennial sculpture show and on other occasional days, too. Asthall was the childhood home of the infamous Mitford sisters.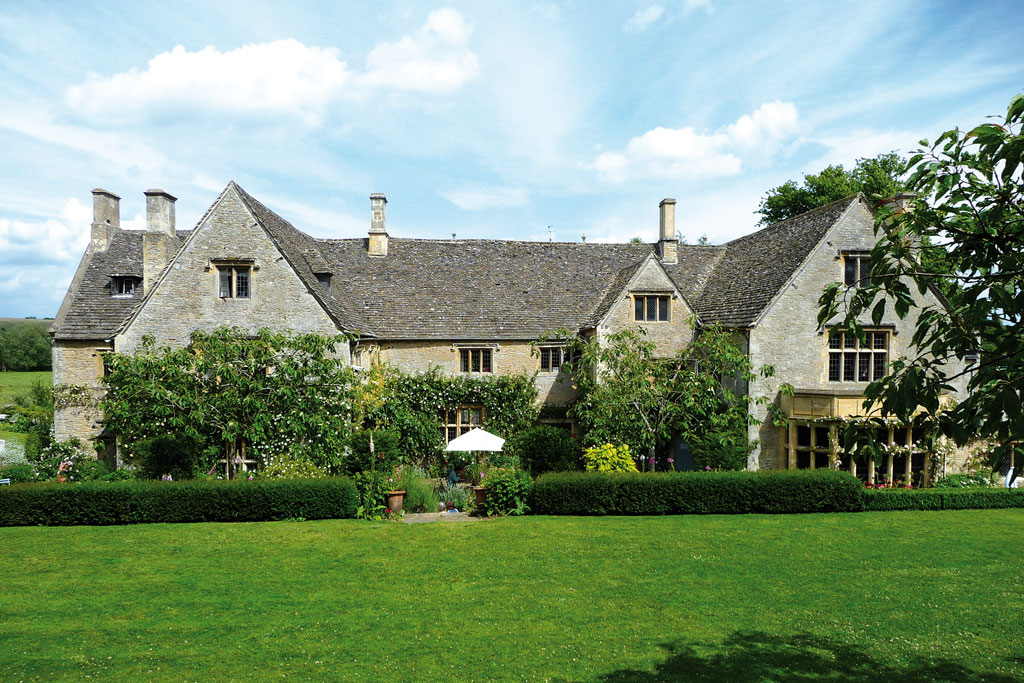 Local gossip?
Gossip? We left that behind in London!
Local lore?
As someone who is fascinated by folklore and stories of magic, I enjoy regular visits to the Rollright Stones. Legend has it they were created when a monarch and his courtiers were petrified by a witch. You absolutely must… Visit the Slad Valley, particularly if you're a Laurie Lee fan. The Woolpack in Slad is the perfect pub, hands down. And the food is incredible – think St John meets Noble Rot, with heavenly valley views and good local ale.
The locals wouldn't like it if you…
Drove too fast down our tiny country lanes – there are hundreds of pheasants.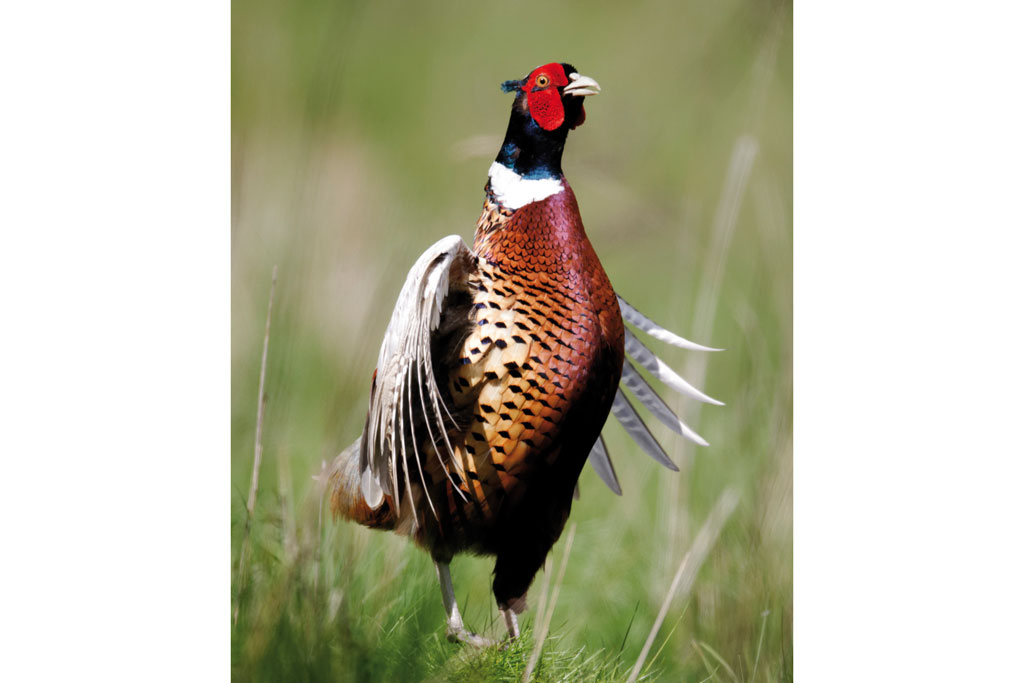 Take away?
Daylesford farm shop is full of great local produce.
Shop till you drop?
Tetbury is best for antiques. My two favourite shops are Brownrigg and Twig. Cutter Brooks in Stow-on-the-Wold is packed with a well-curated array of tableware, clothing and vintage finds.
Favourite garden?
Painswick's Rococo Garden with its fanciful follies and Rousham House and gardens. I could spend all day getting lost in William Kent's Arcadian landscape.
Back to nature?
When it gets hot enough, I love a dip in a secluded river spot. Try close to the bridge over the Evenlode at Stonesfield.
Family fun?
I want to pay the birds of prey a visit at Cotswold Falconry Centre. We do have a barn owl living in one of our outbuildings, but I'm yet to see him…!
Luke Edward Hall is designing Hotel Les Deux Gares in Paris, due to open Sept 20; hoteldeuxgares.com; lukeedwardhall.com
---