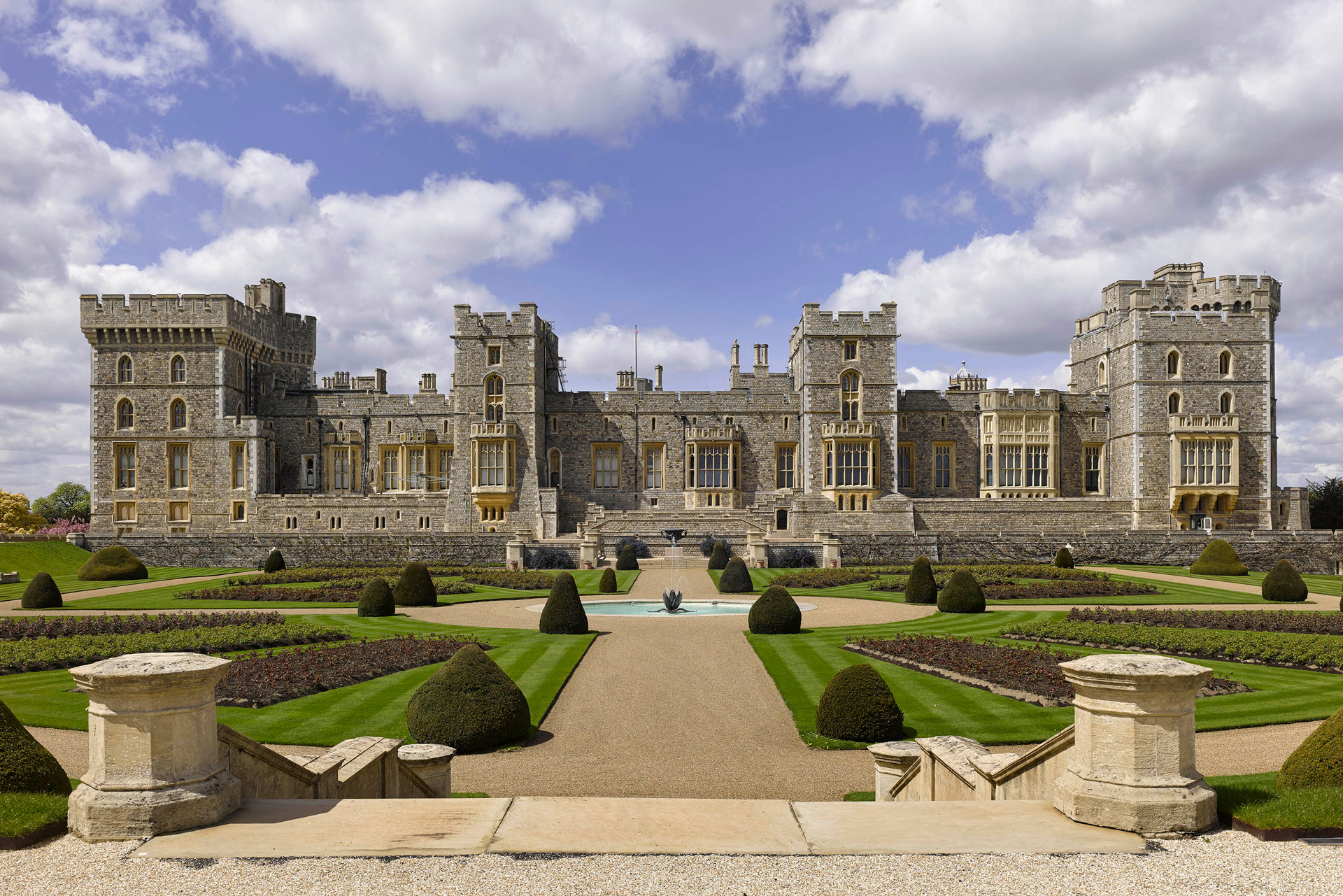 The Best Gardens in the UK To Visit Now
---
Prepare to go green with (garden) envy
Our pick of the best gardens in the UK to visit now.
Gardens take a lot of work and commitment. We might be dedicated to the cause, but without a considerable amount of elbow grease and an understanding for soil and seasons, our gardens are in danger of becoming a little mismanaged, at the very least.
Here in Britain, many of us are obsessive in our journey to greenness. Whether a cottage garden all quaint and serene, or a sweeping escape of modernity, we take pride in our foliage. But inspiration is required at times. To get the ball rolling, we bring you some of the best gardens in the UK.
The Best Gardens in the UK