Actor Miranda Raison on the vast skies and seaside walks of her beloved East Anglia
Miranda Raison's Guide to East Anglia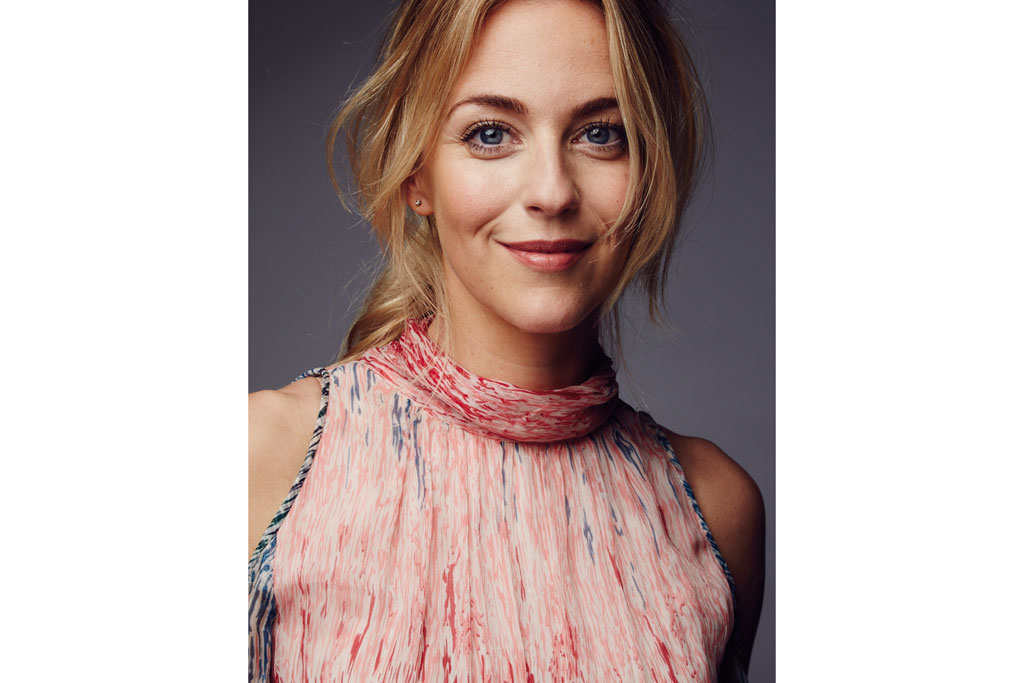 Quick bite?
You can't beat bagels and coffee at Artemis Café in Cley next the Sea. Alex and Sophie who run it have a terrific menu. The coastal walk to Blakeney starts from their back garden so you can burn off what you've eaten.
Languorous lunch?
For scenery and sheer individuality we go to The Gunton Arms whenever possible. Nothing compares to sitting outside and seeing a deer walking in the park just a few metres away from you.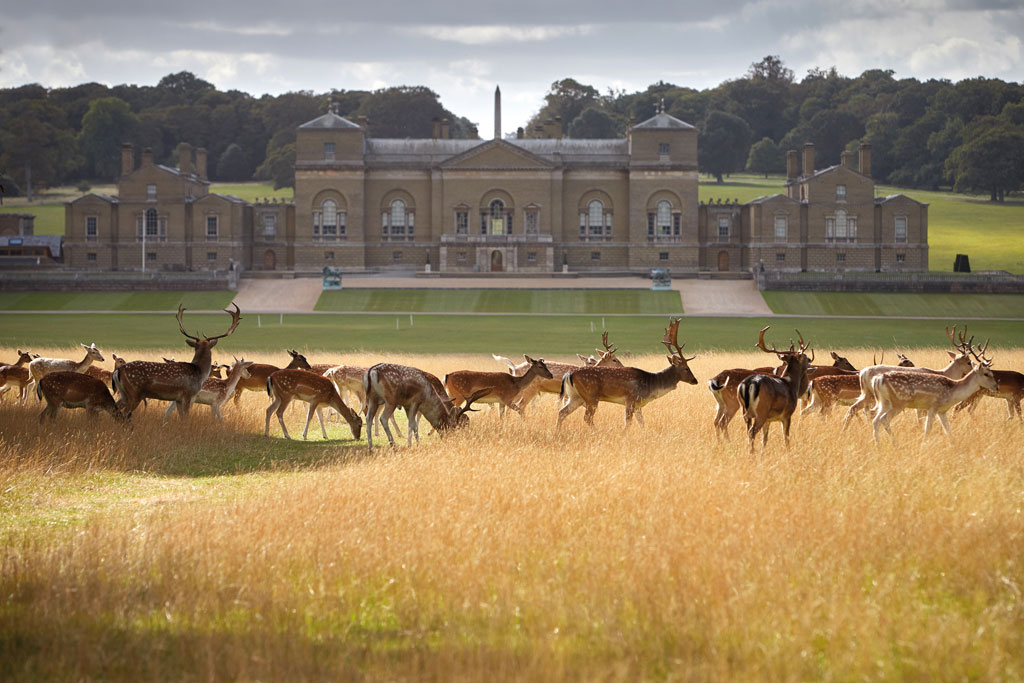 Favourite walk?
The ever-changing skies in north Norfolk are particularly spectacular on the walk along the coastal path from Cley to Blakeney.
Decent pint?
I don't drink but for a spicy Virgin Mary I'd choose the back garden of The Jolly Sailor in Orford in the summer months, and a table by the fire at The Kings Head, also in Orford, in the chillier months.
48 Hours on the North Norfolk Coast – The Weekender
Spot of romance?
We recently discovered the stunning lake in Sudbourne Park, which is only open to the public on bank holiday weekends. Our daughter was with us and we still managed to find it romantic.
History hit?
You can't beat a tour of Holkham Hall followed by a walk around the park and the walled garden. It's breathtaking, and has a fascinating history.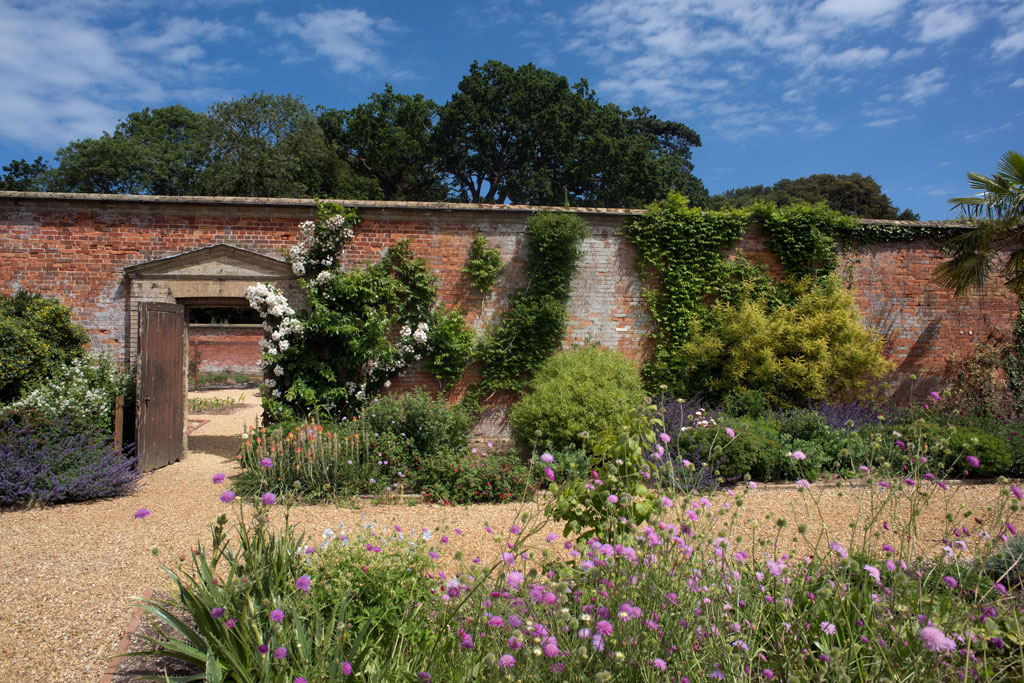 Culture vulture?
The Aldeburgh Festival is always wonderful for music, poetry, theatre and art of almost any kind. Sadly, it couldn't happen this year so I hope lots of people will support the 2021 festival.
Far from the madding crowd?
It's not very easy to find and you have to negotiate the oyster shells if you go for a swim, but Butley Creek on the Suffolk coast is well worth a wander off the beaten track.
Any local gossip?
There is a merman featured on a lot of logos in certain parts of Suffolk. Rumour has it that he was fished out of the sea and spoke a language that wasn't human. He was kept in a dungeon at Orford Castle until he died. Historians now believe that he wasn't so much a merman as a schizophrenic Frenchman with a beard!
Local lore?
A friend of my father's once told me that there was nothing more delicious than barn owl stew. As a gullible vegetarian teenager I think I nearly left the dinner table. You'll find East Anglian humour is about as dry as it gets…
You absolutely must…
Have a swim in the sea at Aldeburgh on one of the coldest days of the year. Which day you choose is up to you but stay in for more than 30 seconds at your peril….
The locals wouldn't like it if you…
Mention London!
Take away?
My husband and I have actually gone vegan in the past year, so our tastes have changed somewhat, but I can objectively say that whether on the Norfolk or Suffolk coast the local crab is almost always a winner.
Shop till you drop?
Many a Christmas Eve we have found ourselves doing the bulk of our last-minute shopping at Snape Maltings. They have everything you might need.
Back to nature?
I am obsessed with Maggi Hambling's The Scallop sculpture on Thorpeness beach. It just does it for me.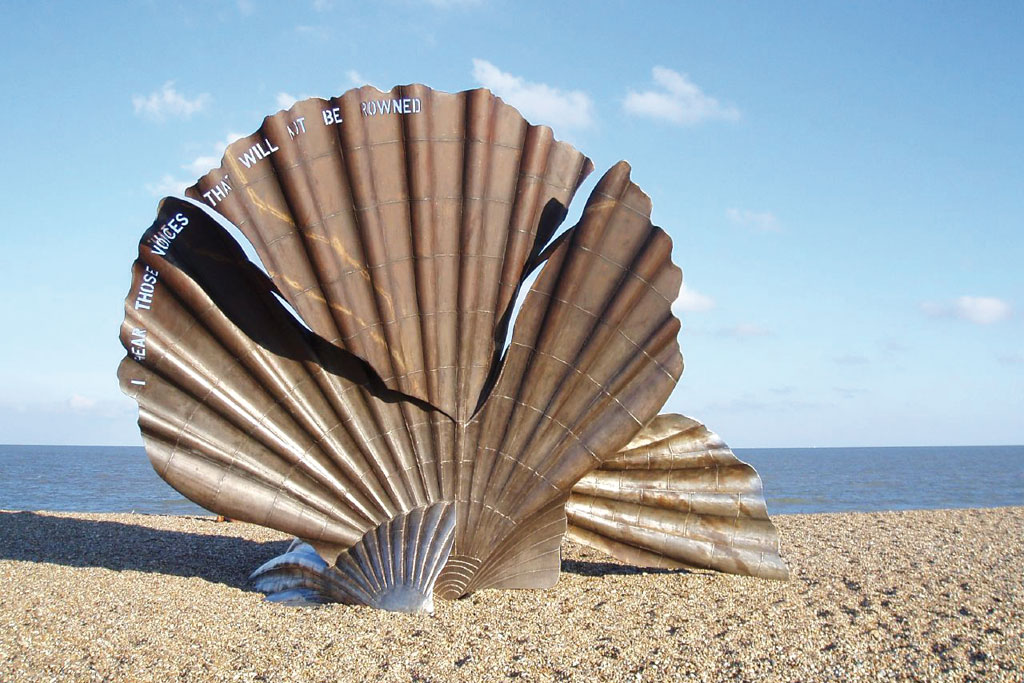 Family fun?
We share a Drascombe longboat with four other families and we all fight over who gets to take the boat down river to a spit on the Suffolk coast. Sometimes no one wins and we all pile on together. They are fun days!
Miranda Raison is patron of family support charity Home-Start, and stars in Warrior, showing on Sky One from October; home-start.org.uk
---