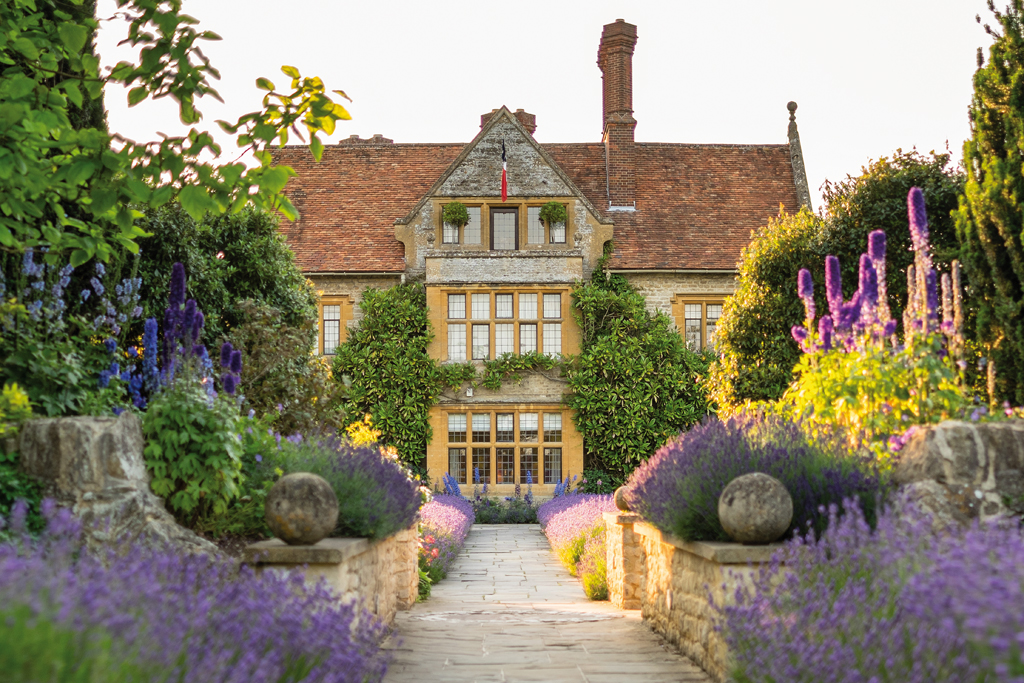 Nights On Us: UK Luxury Hotels Unite to Provide Stays for ICU Workers
---
Belmond Le Manoir, The Savoy & Grantley Hall have all joined the cause
We at Country & Town House are thrilled to have joined forces with Nights On Us, a brand new initiative dedicated to offering ICU Nurses a well-deserved break at a number of luxury hotels across the UK. 
The new campaign – co-founded by four travel industry professionals, Tom Harding, James Wales, Jacob Pickering and Greg Früchtenicht – will offer all ICU Nurses the opportunity to enjoy a two-night hotel break over the next 12 months as a thank you for their valiant efforts throughout the coronavirus pandemic. 
A number of luxury hotels have already joined the initiative, including London's landmark The Savoy Hotel, Farncombe Estate in the Cotswolds, Yorkshire's Grantley Hall, Belmond Le Manoir in Oxford, and The Doyle Collection. More than 3,500 nights have been confirmed so far.
Co-founder Jacob Pickering said: 'We in the luxury travel, hospitality and hotel industries are not in the business of saving lives, we are in the business of enriching them. So it's with that in mind that we think it's only fitting for the industry to unite and offer a light at the end of the tunnel for these frontline workers who have risked their lives during the pandemic.
Though times are clearly challenging for the hotel sector at present, we think there's no better time to form a dedicated collective that utilises the incredible compassion that we've experienced during our time working with hotels across the world.'
The Night On Us booking portal will be available to access for all ICU workers once lockdown measures have eased, in which they can then book their stays. In the meantime, the campaign will continue to bring further hotels on board in appreciation of those on the frontline and in the hope of aiding the hotel industry as it gets back on its feet.
'We also believe Nights On Us will do more than thank and reward the hard work of frontline ICU workers, we want to utilise the initiative to help regenerate the UK Hotel industry following the pandemic,' adds Pickering. 'In a time where people are no longer allowed to travel or feel secure in doing so, we want this initiative to mark the reopening of our beloved industry.' nightsonus.co.uk / nights.on.us
Featured image: Belmond Le Manoir in Oxford
Bucket List Holidays to Book for 2021 / Coronavirus Crisis: How You Can Help