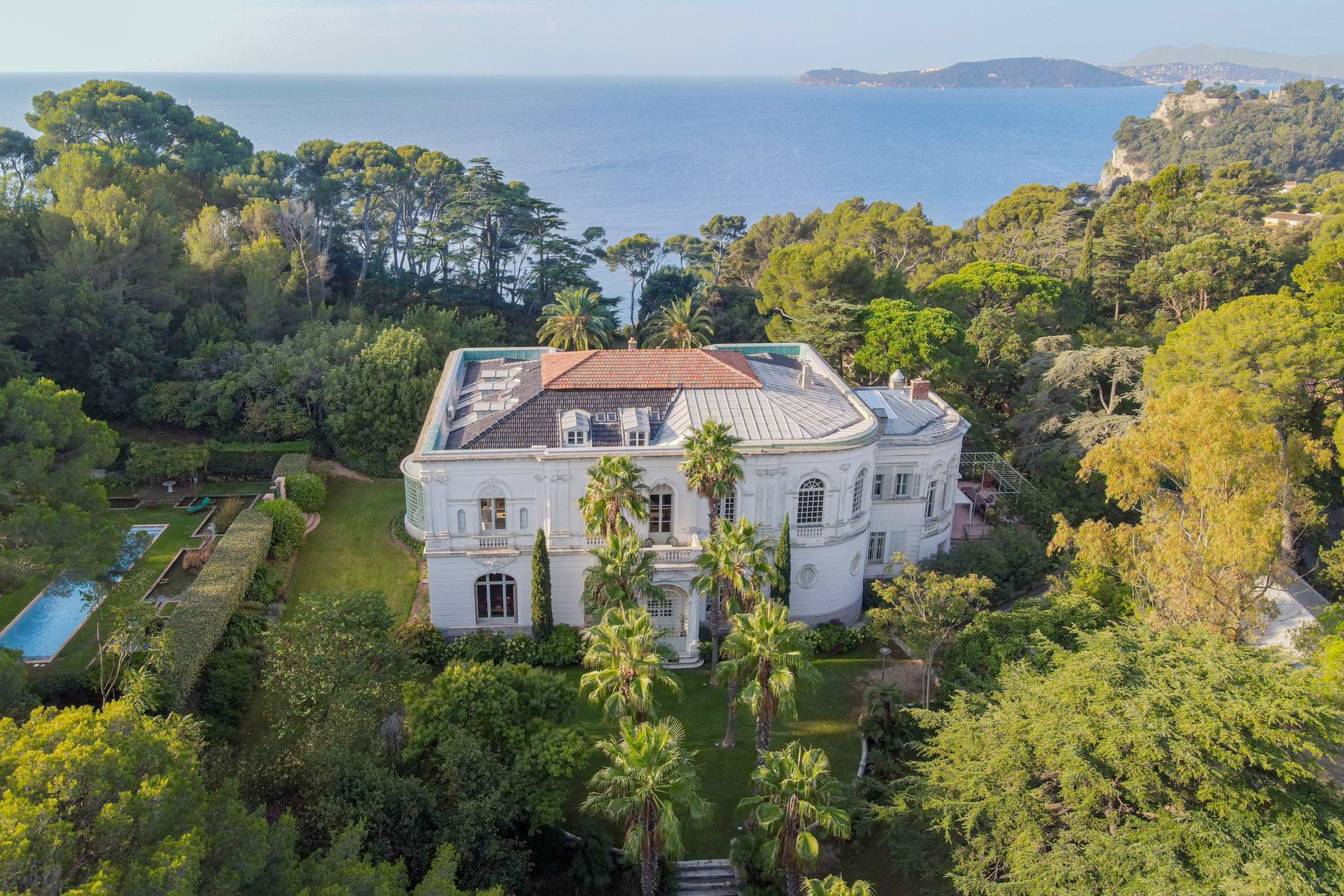 You Can Stay in the French Riviera Mansion Used in Downton Abbey: A New Era
Fancy holidaying as a lord or lady?
Fans of the period drama will be very familiar with long-running favourite Downton Abbey. The show, which spans over six series, has also spawned two major motion pictures – with the latest hitting cinemas later this spring. Those who can't bear the wait need not fear, as they can now holiday in the French Riviera mansion used in Downton Abbey: A New Era, courtesy of Oliver's Travels.
You Can Stay in the French Riviera Mansion Used in Downton Abbey: A New Era
Those after a holiday in the sun but with a hint of British charm are in luck: Oliver's Travels has just announced that the mansion used in the upcoming film Downton Abbey: A New Era is now open to vacationers.
The film, which features a star-studded cast including Dame Maggie Smith, Jim Carter, Hugh Bonneville and Joanne Frogatt, sees the Crawley family visit the South of France as Violet comes into possession of a villa. The villa in question, which will serve as backdrop for much of the film, is none other than the Palais De L'Ocean near Toulon.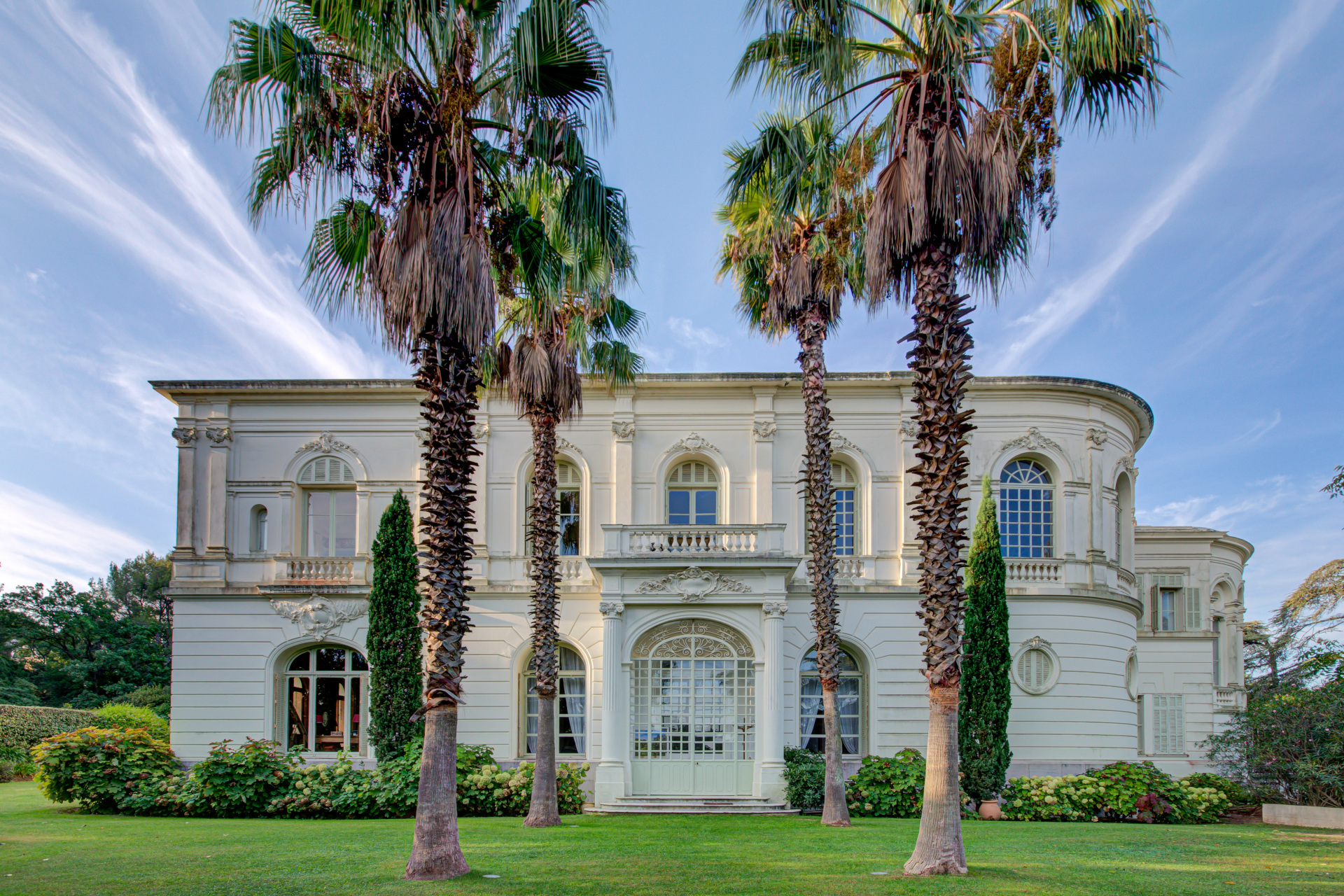 Described as 'a vast palatial architectural gem', the Palais De L'Ocean sleeps up to 24 guests and boasts its own swimming pool, terraced gardens and parkland. It's proximity to the water also gives it beautiful views over the Mediterranean, as well as easy access for those dying to explore the rocky cove and ocean.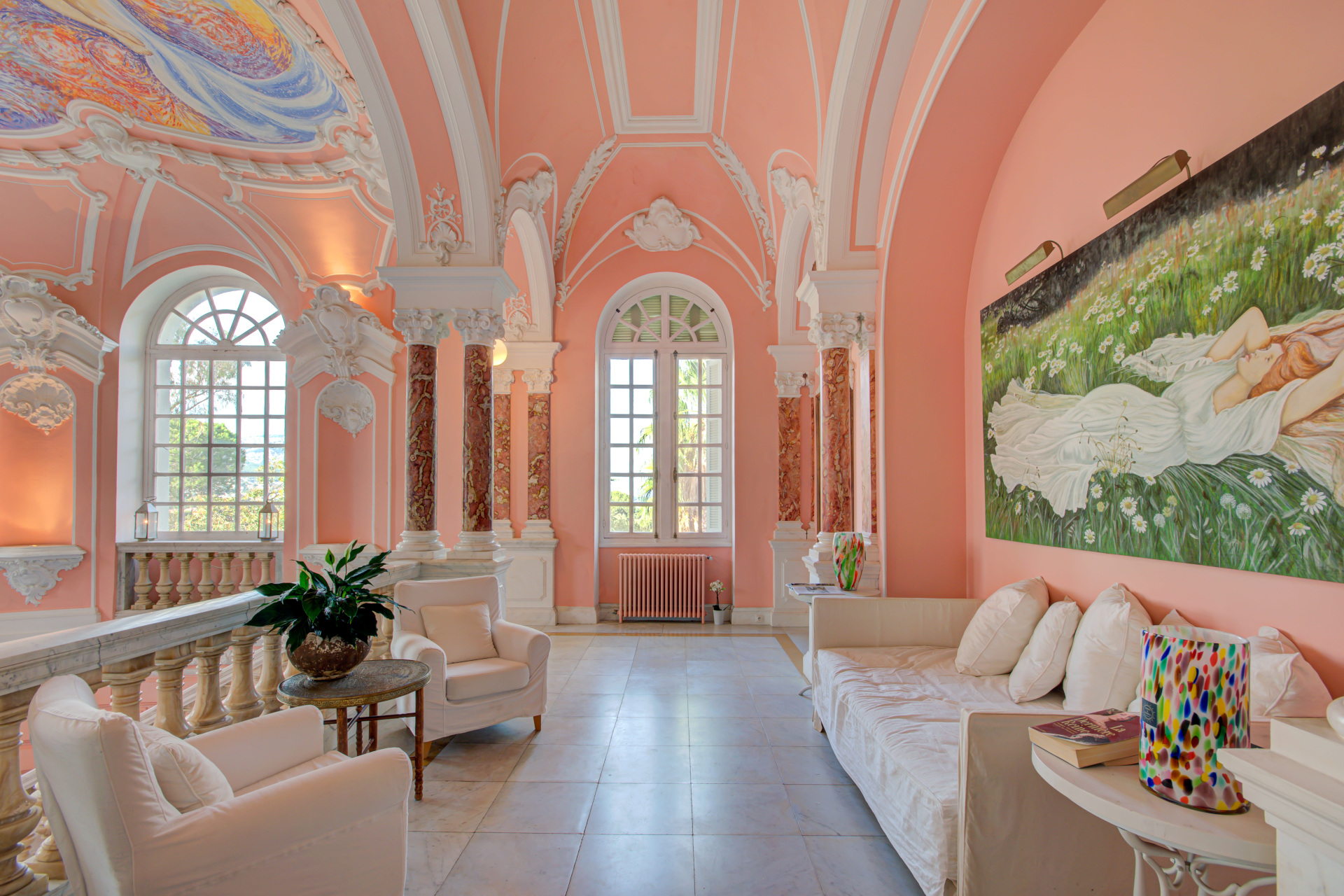 The interiors are just as impressive. Fans of the show can imagine the Crawley's welcoming guests in the coral-hued hall, decked out with a grand marble staircase and ornate chandeliers, or taking tea in the conservatory attached to the sage green drawing room. Dinner will be made a grand affair by the long dining table, warm overhead lighting and maximalist furnishings decorating the room, and evenings peacefully luxurious with the help of apartment-style bedrooms.
And if you should ever need anything during your stay, you can simply call on your personal butler for help (or your private chef, if it's a taste of the Mediterranean you're craving).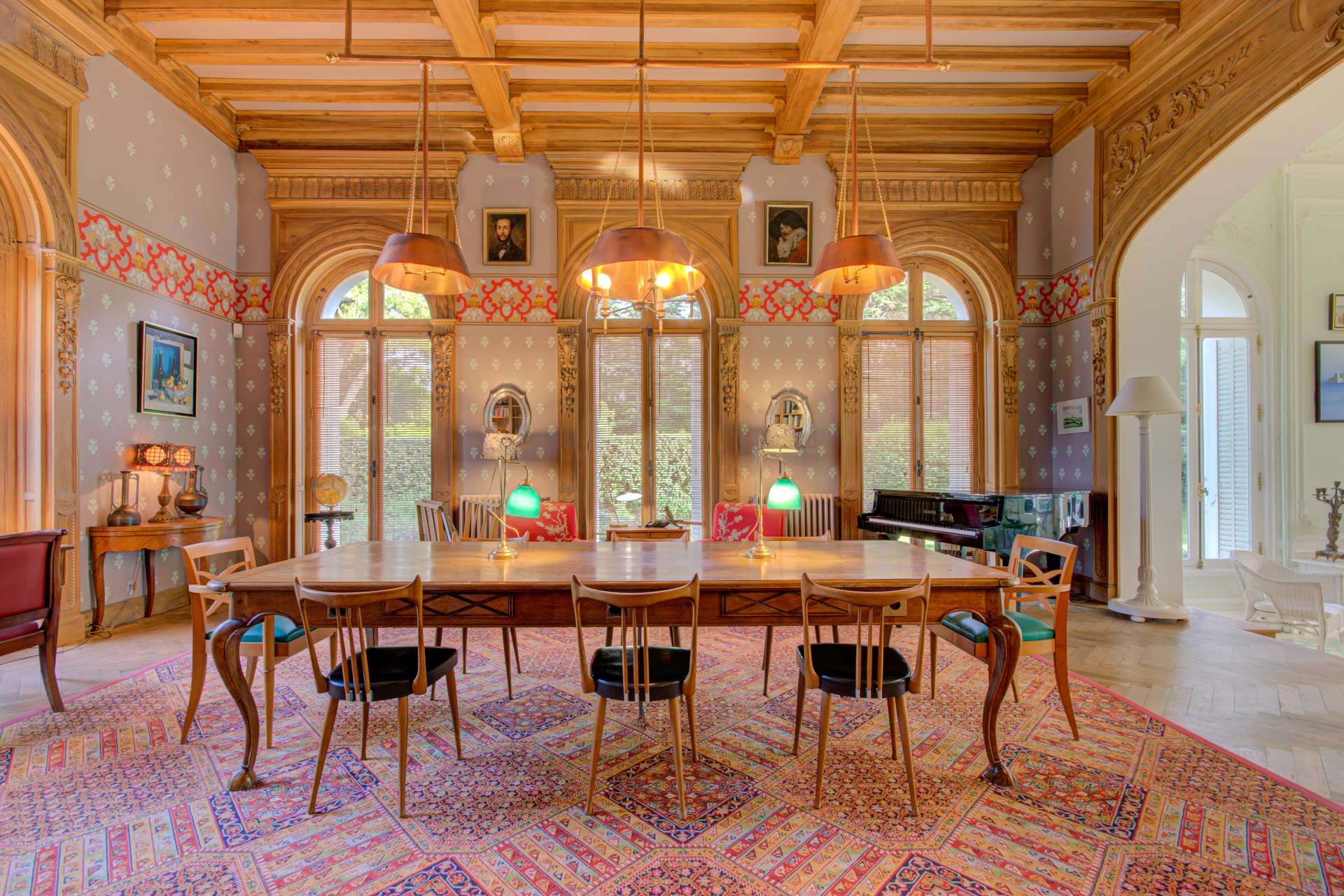 But that's not all. Oliver's Travels has created a bespoke Downton Abbey-themed itinerary for your stay. Set over three days, guests can get stuck into British sporting experiences like clay pigeon shooting and horse riding, unwind with a picnic on the garden grounds, take a boat out on the water, risk it all in a night of casino games and even host their very own ball (roaring twenties style, of course).
BOOK
For more information, please visit oliverstravels.com or phone 03338880205
DISCOVER MORE
Calling all Bridgerton fans: Here's your Perfect Stay in Bath