Marcus Scriven keeps his head about him in Mauritius…
Twin terraces – glimpsed between hotel and ocean – encase an infinity pool, beyond the lip of which flames dance upwards at night, rising from a quartet of fire-bowls masked from view. It's the sort of theatricality that defines the Prince Maurice – the sort that can destabilise a chap, and which possibly explains the performance of one man in particular.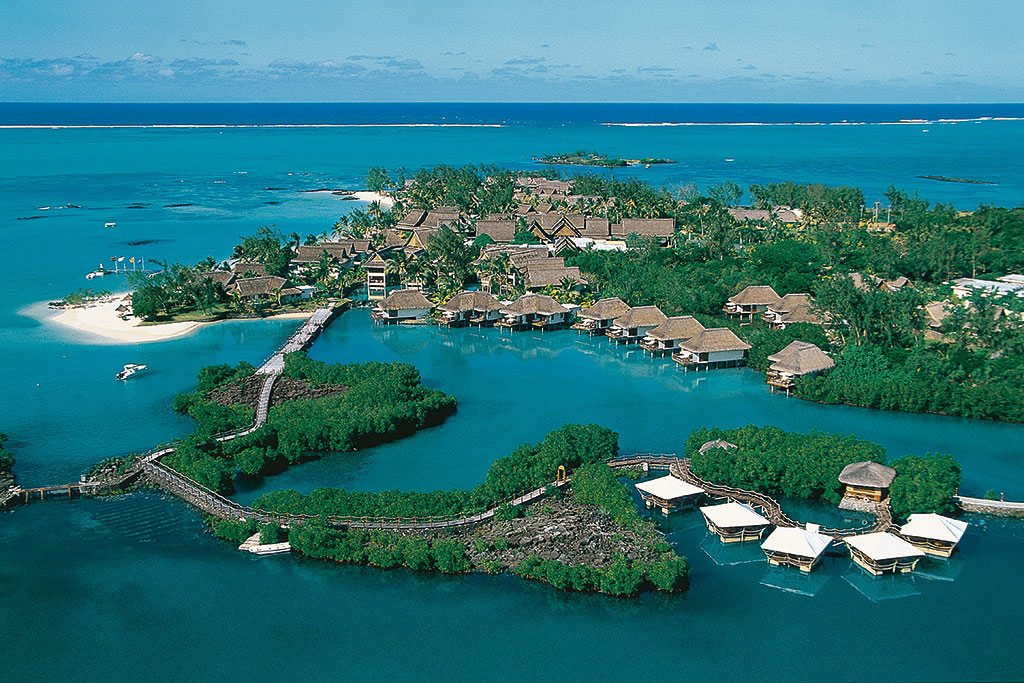 A superstar (of stage and screen) who, when submitting himself for 'a treatment' at the hotel's spa, decided against wearing the mandatory disposable underpants and, at the treatment's conclusion, asked… Perhaps further detail is superfluous (other than to say that his request was scrupulously declined). The poor fellow must have been afflicted by a touch of the sun or unhinged by the purity around him.
While sauntering along the beach under a clear blue sky, soothed by what seems initially to be the sound of continuous distant thunder – in fact, the sea thumping into the reef enclosing the lagoon – a shoal of what look like no more than silver blades spear in and out of the water, inches from the shore. A little further inland, the lagoon narrows so that, to blurry English eyes, it might almost be the Thames in high summer, the water silvered by late afternoon sun, but for the volcanic hills cartoonishly etched onto the horizon. Accordingly, it is lava rubble that forms the bedrock for a roped walkway through a canopy of mangrove and pongamia pinnata, a thicket of a plant with voluptuous leaves of vivid green.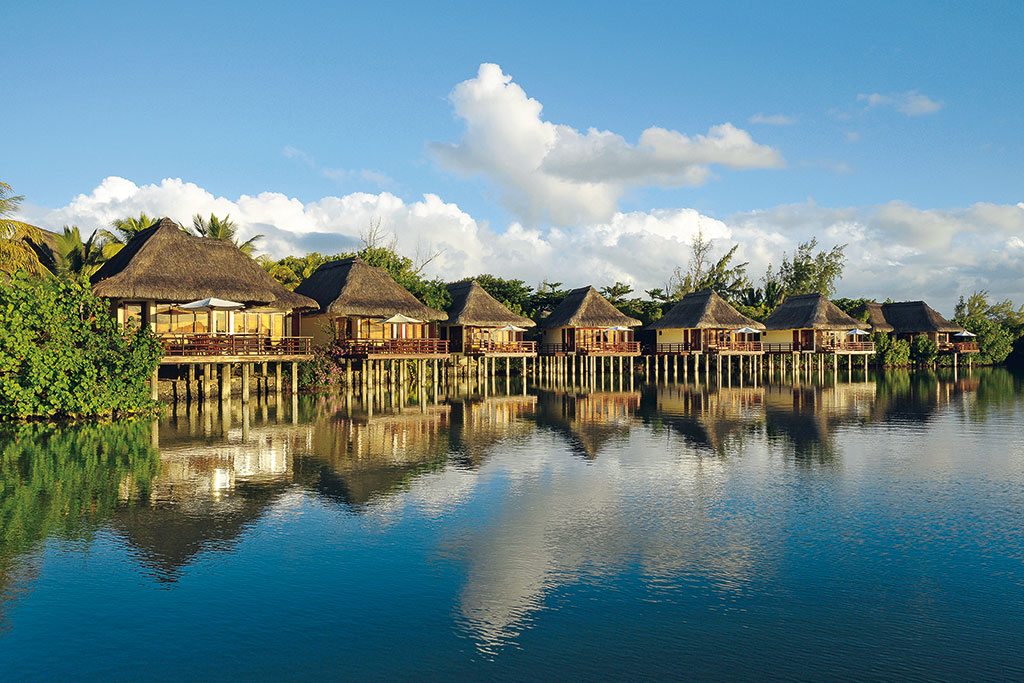 As dusk falls, this is starrily lit, delineating the path towards Le Barachois, a floating bar and restaurant – a Hollywood touch for guests emerging from their villas, many of which strut above the water on stilts. There's further feasting on the beach or in 'Asian Corner' – assuming, that is, that you've emerged from the 6pm wine tasting, conducted each evening by master sommelier Jerome in the brick-roofed cellar. Seductively quiet and cool, this is a treasury of 29,500 bottles, including a Burgundy priced at £26,400 (The Prince Maurice has this year been adjudged – by Fine Wine World – to have the best wine list of any hotel in the Middle East and Africa.)
Presumably, the star of stage and screen had 'over-tasted', or had cruised too long – an open-top Mini is the vehicle of choice – through the oceans of sugar cane, hugged closely by an evening of Mauritian warmth.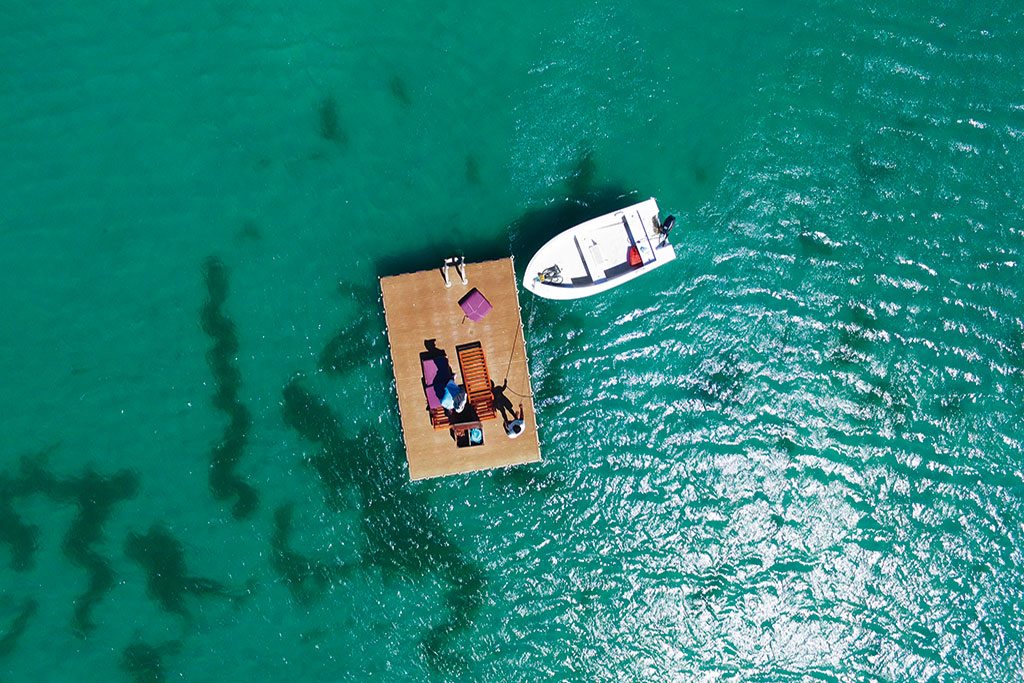 Book it: Turquoise Holidays offers seven nights from £2,275 pp, including daily breakfast, private transfers and flights. turquoiseholidays.co.uk
READ MORE: The C&TH Guide To Cambodia | 5 Best Destinations for Winter Sun
---