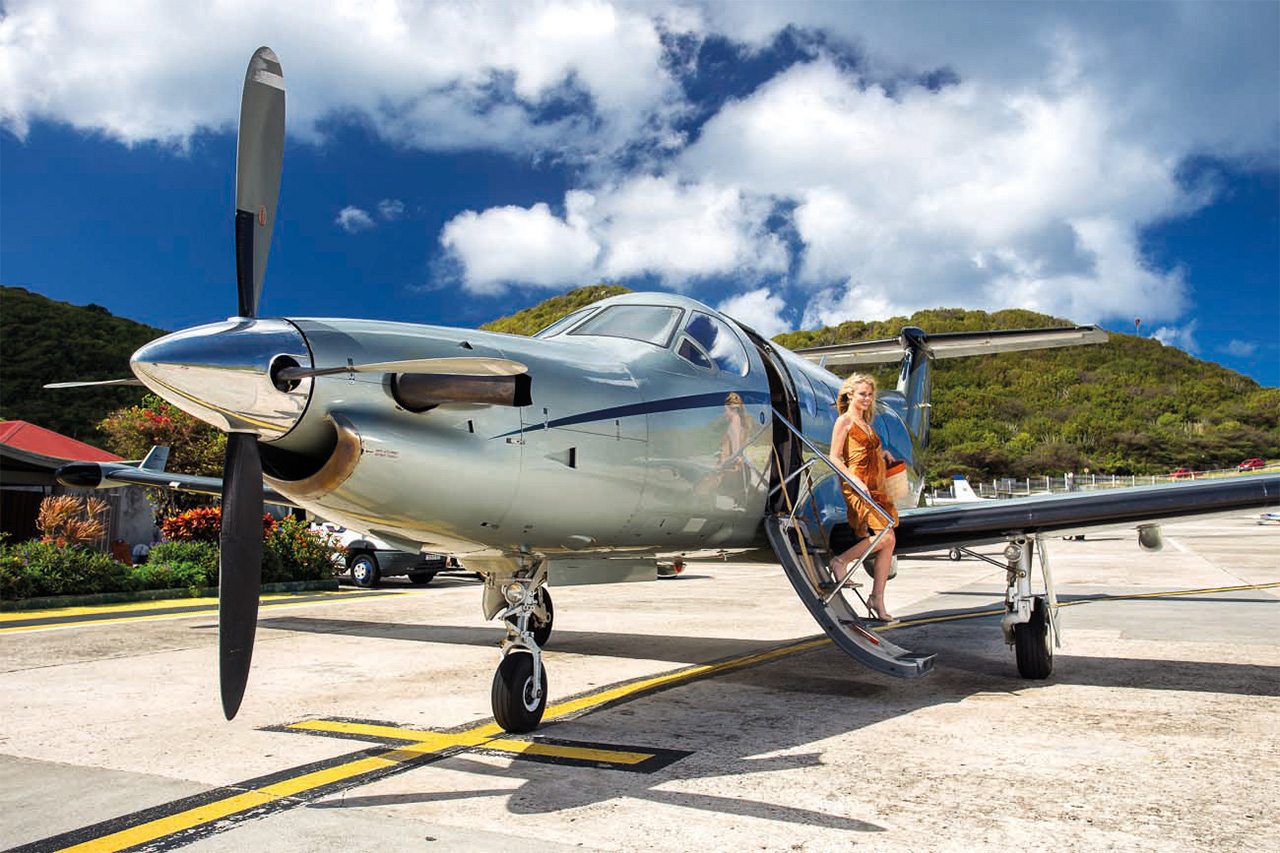 Ready, Jet, Go: The Private Jet Services To Know
Once the preserve of oil barons, rockstars and Donald Trump, private jets are more accessible than ever
No longer exclusive to the super rich and famous, these are the more accessible private jet services that need to be on your radar…
From The Donald's $100m 757 and Jay Z's Bombardier Challenger 850 Learjet to Harrison Ford's Cessna 680 Sovereign jet (just one of eight, mind) and Tom Cruise's Gulfstream IV, the private jet conjures up images of gold taps, shagpile rugs and generally having way too much money to throw around. They're places where Brad and Angelina get nasty, Cristal corks pop and Creed scent permeates the air-con. In other words, they belong to people on another planet.
However, private air travel is becoming more accessible to mere mortals with a more modest bank balance. As the digital world tightens its grip on both work and private lives, the airport time warp is costlier than ever – time is money, after all – so companies and individuals flying business or first class are now turning their heads and wallets towards the world of private jets. This need has created a niche in the market, sandwiched between the big airlines and the chilling cost of buying your own jet, and there are some excellent companies who are filling it fast.
We take a look at the key movers and shakers on the bigwig landing strip.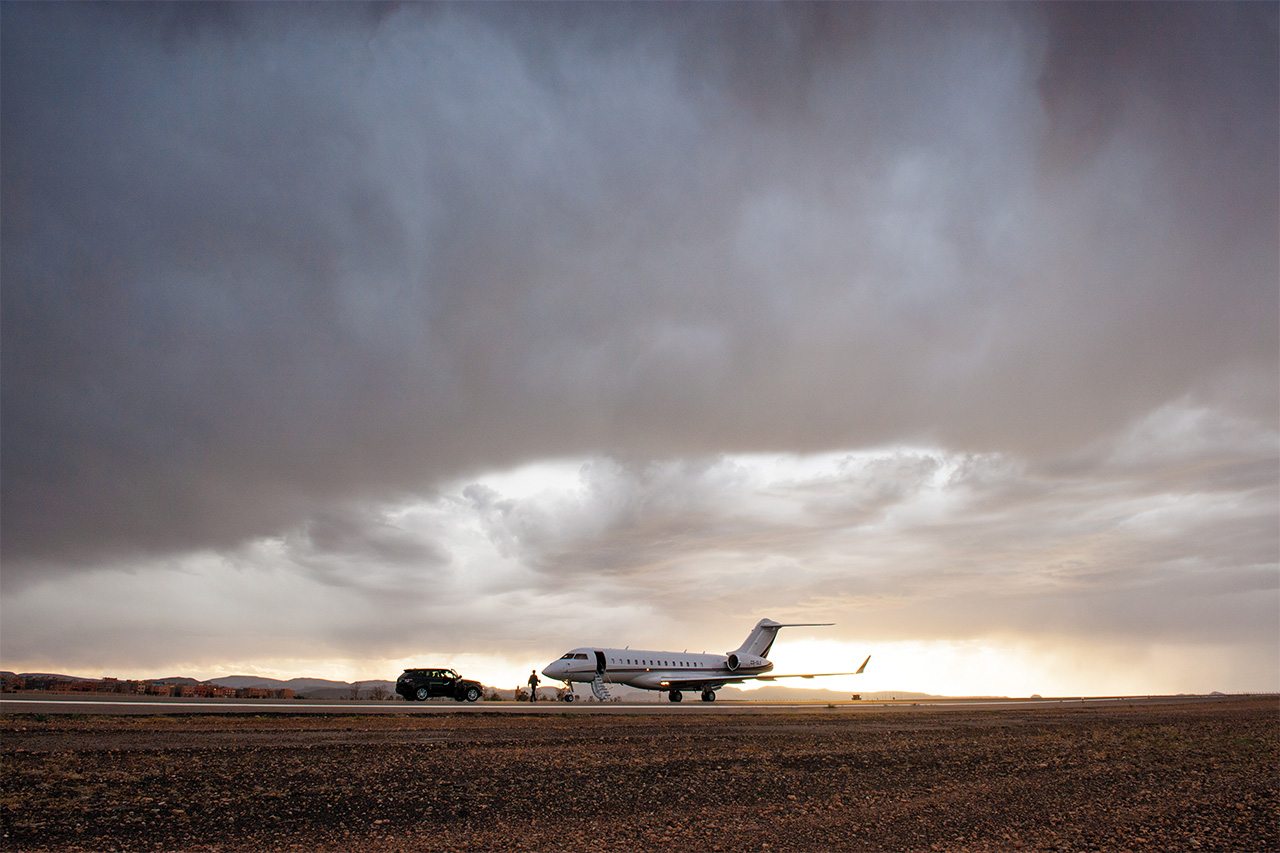 NetJets Europe is the world's leading business aviation company. Launched in 1996, its Fractional Ownership Programme offers all the advantages of owning a private jet with none of the hassle.
USP: Choice. NetJets boasts the world's largest fleet of 700 aircraft and access to 5,000 airports worldwide.
Typical customer: Some of Europe's leading companies and some of the world's most influential decision-makers.
Most frequent route: London to Paris.
Cost to fly to Geneva for a business lunch and back: You can either sign up to the Owner Programme (based on fractional ownership) or the Private Jet Card, providing 25 or more hours of flying time with no long-term commitment.
Added perks: On-board amenity kits by Aesop, as well as luxury pyjamas and lavender scented travel masks from Otis Batterbee.
Coolest moment: Tennis clinics with Novak Djokovic and private concerts with U2 were equally cool moments.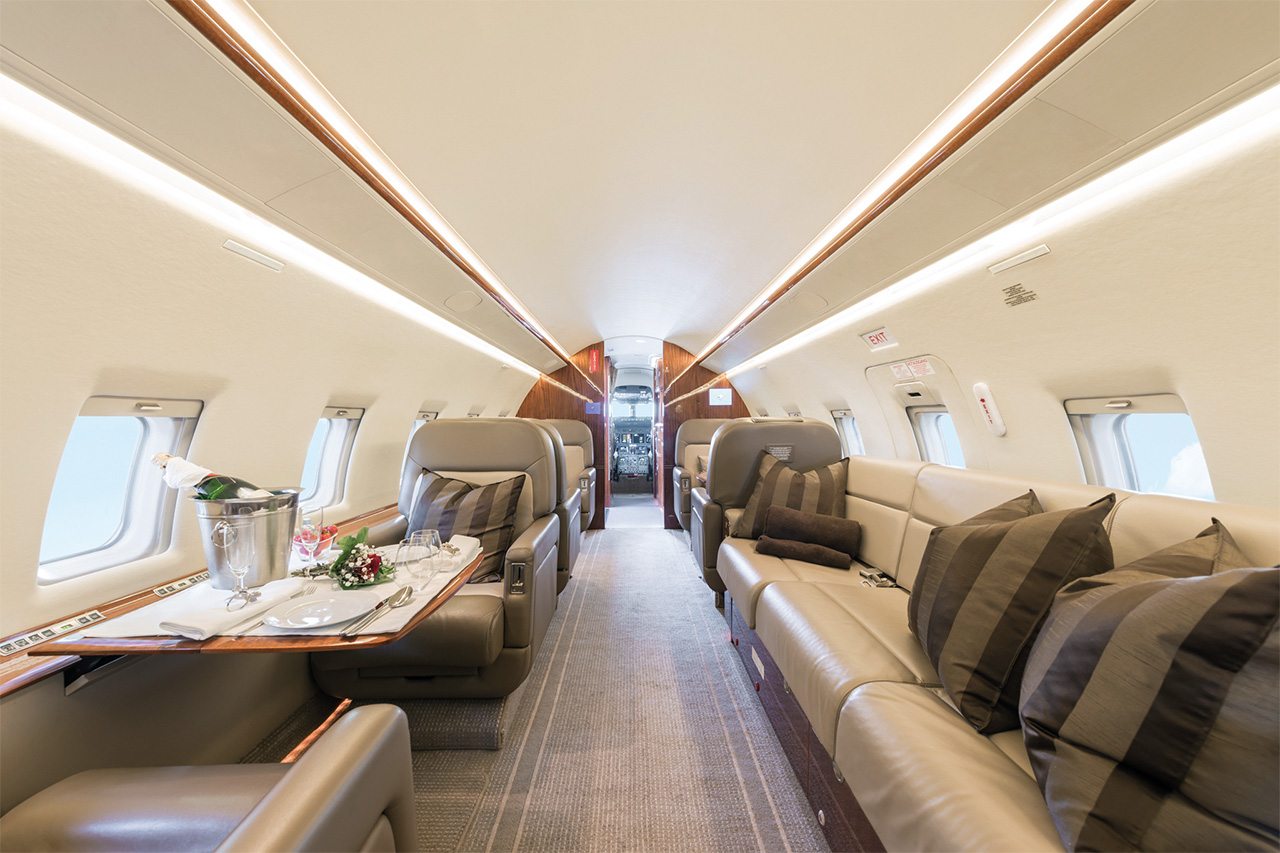 This 'ultra-bespoke-with-wings' company offers on-demand charter services and aircraft leasing services with exclusive use of an aircraft over a long-term period.
USP: Making the impossible happen when it comes to client requests.
Most frequent route: London to New York.
Cost to fly to Geneva for a business lunch and back: Varies between £4,200 for an ultra-light jet to £35,000 for a VIP configured airliner.
Longest flight: Departing from London, its Gulfstream G650ER could fly to any country direct apart from Australia.
Added perks: Arranging a masseuse on board, make-up artists and hairdressers to ensure that clients look their best.
Coolest moment: The most humbling moment was when Vimana's CEO Ameerh Naran met a client's five-year-old son, whose dream was for his father to make enough money for them to be able to 'fly on a big plane' (commercial aircraft). His parents did not want him to grow up thinking he was privileged.
Most bizarre request: A client asking to embroider a loved one's face into the linen.
(Featured image above is Victor.)
Victor is leading the on-demand private jet charter marketplace used by thousands of elite travellers to compare fairly and book the private jet charter that's right for them. 
USP: Uniquely, Victor's marketplace is free to choose and free to use, with full transparency – members can check specific jets and exact price breakdowns. They work on a 'fliers set the agenda' maxim.
Most frequent route: London to Nice.
Longest flight: Chartering a Gulfstream G650 on demand gives you 7,000 nautical miles, London to Buenos Aires direct.
Added perks: From luxury dog treats for their canine VIPs to sourcing packets of Monster Munch crisps (as they once had to do), Victor has it covered.
Coolest moment: Organising a member's birthday involving an on-board A-list DJ, top-drawer sushi and premium vodka on tap.
Most bizarre request: The redecoration of a jet cabin for a wedding, complete with balloon arches and cake stands.
TRY: The Ultimate Golf World Tour, launching November 2020, offers back to back access to 15 exclusive golf courses across the world. The tour begins in Oman, whisking guests through Singapore, Australia, New Zealand, Hawaii, North America and Mexico.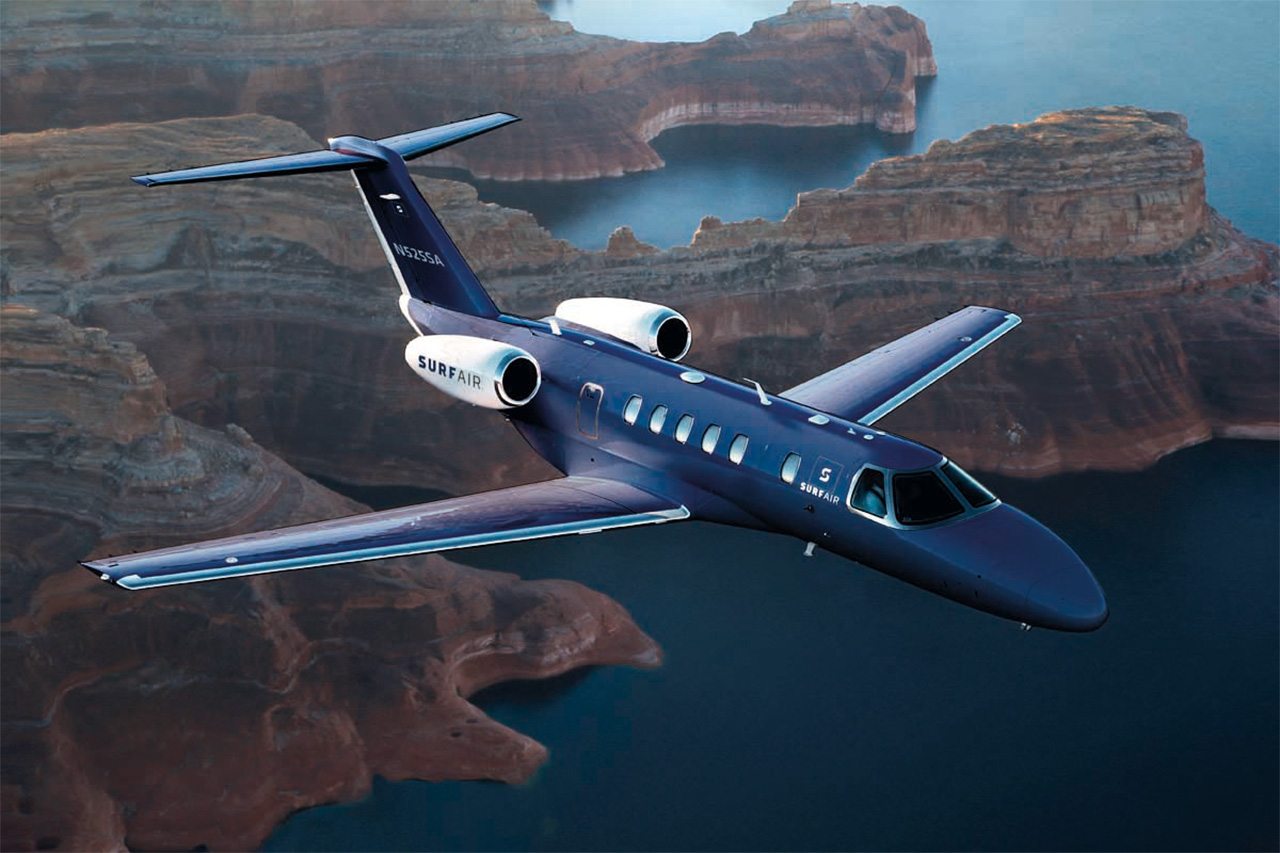 Surf Air is a Californian-based airline startup, offering an 'all you can fly' service for paying members. The company is expanding to Europe this year with membership fees from £1,450 a month.
USP: A huge saving in price. A typical jet charter company would charge more than £4,000 for a single hour of flying. For less, Surf Air members get a whole month of unlimited flying.
Most frequent route: In California, it's Los Angeles to San Francisco. In Europe, its launch route will be London to Zürich.
Cost to fly to Geneva for a business lunch and back: A flight to Geneva and back for members is free… well, they pay a monthly subscription of £2,950 and can fly as many times as they like for that.
Added perks: Every member has a dedicated Membership Manager who they can call to sort out anything they need for their trip.
Coolest moment: They were able to fly a client in Santa Barbara to Burlingame near San Carlos in time for the birth of her granddaughter. She boarded a plane half an hour after calling Surf Air.   
The Best Luxury Hotels for A-list Adventures in the States