Clementina Jackson has fallen hard for South Tyrol, and the region's fabulous food and first-class spas have everything to do with it.
Spa Trek
Thousands of metres above the 'real' world, surrounded by trees, flanked by rugged mountain peaks and topped with 300 days of sunshine a year, a simple walk outdoors in the South Tyrol counts as therapy. The air up here is Arctic-level pure and there's a sense of having discovered that mythical 'clearing in the woods' where total peace and serenity await. No wonder the locals look so good; this region has wellbeing at its heart, and a day at the spa is more of an essential than a self-indulgent treat.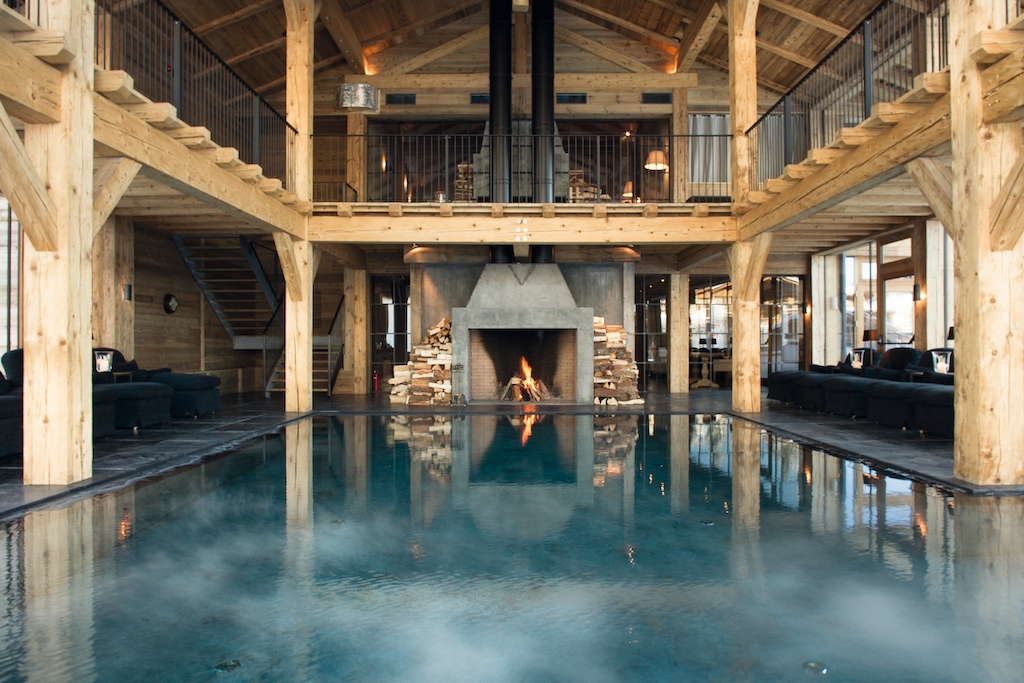 Even the centre of one of the most important towns, Merano, is taken up by a large spa complex. No fancy French brands need be imported when the thermal mountain water has medicinal properties and a scrub with local apples can replenish your skin. Admittedly, sometimes only a more rigorous approach will do – and that's when you must surrender to the firm hands of Francesco Caputo and his top-to-toe physio-med massage at San Luis.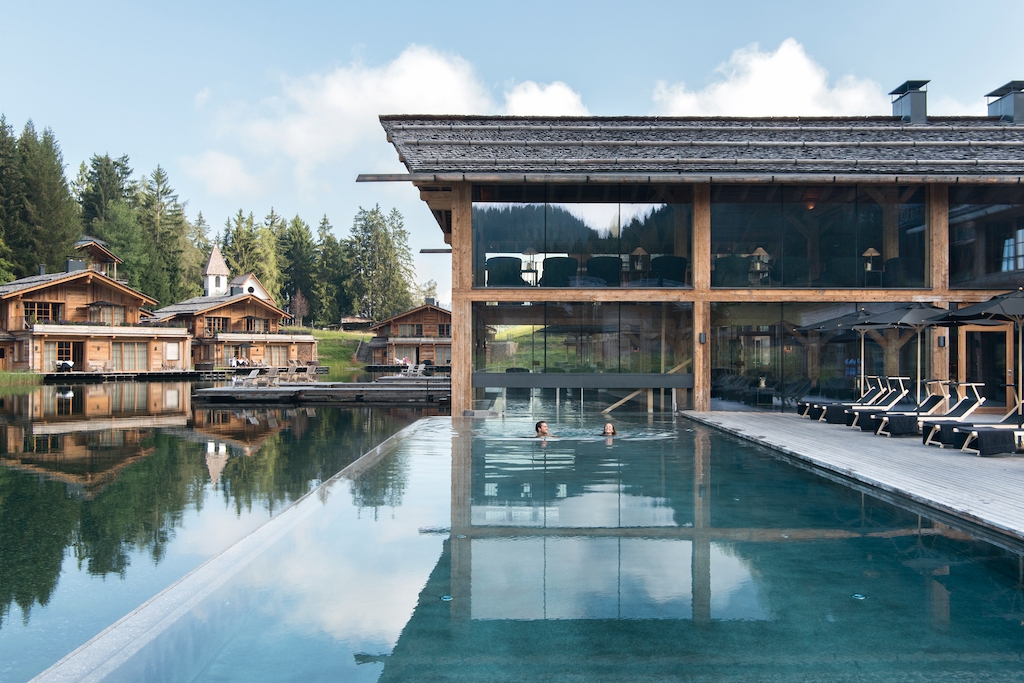 The magical Alpine retreat is set in its own silent valley, with charming chalets and tree houses built around a lake. For those who need near-miracles to detach from life's stresses and strains, just a few hours on the cloud-cushioned chaises by the crackling fire in the San Luis spa will suffice. Make sure you breathe it all in.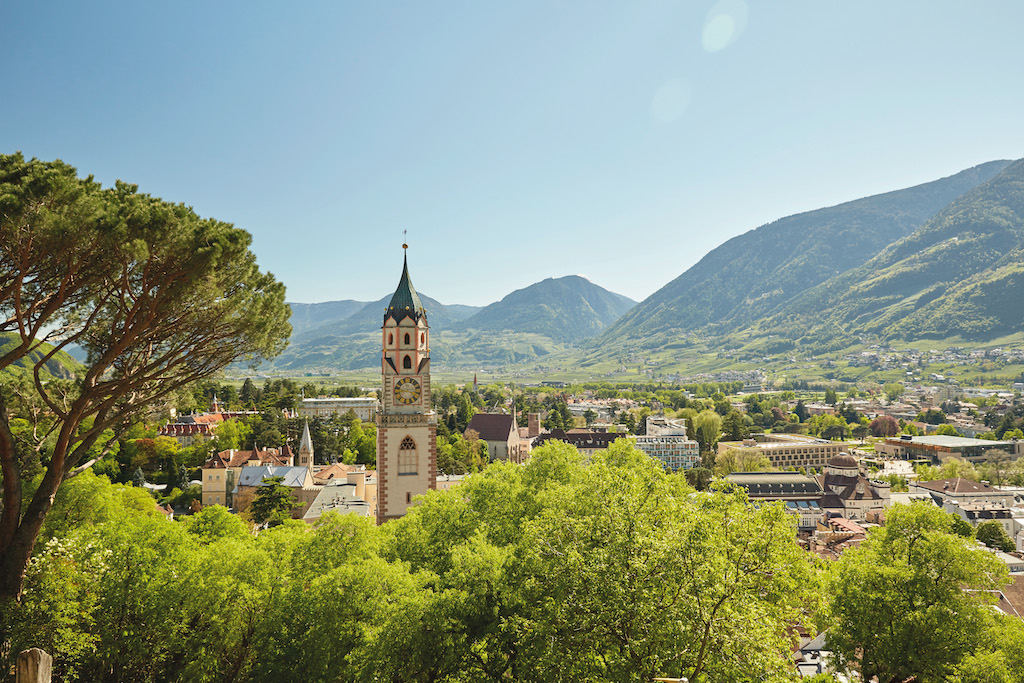 BOOK IT: San Luis costs from €300 pp per night in a chalet or treehouse on a half board basis.
Eat Your Heart Out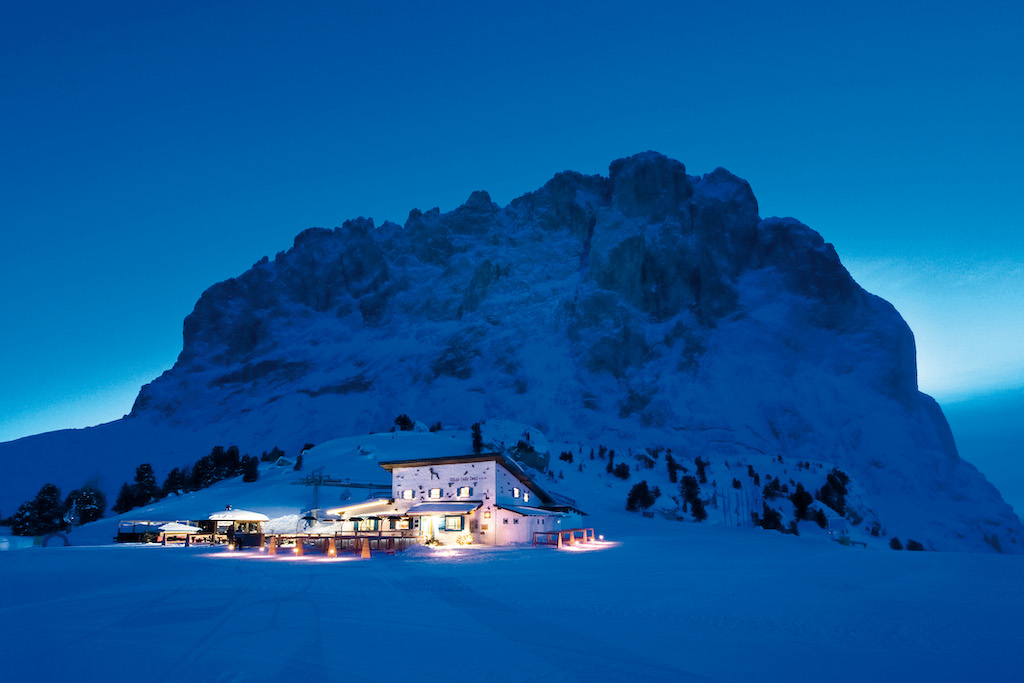 Unsurprisingly for Italy, all roads lead to food – but did you know that South Tyrol boasts more Michelin stars than any other part of the country (23 at last count)? It all makes sense when you observe the mix of Teutonic perfectionism, Italian flair and Ladin quirk, resulting in food that manages to escape the stubborn shackles of Italian cuisine's 'if it's not broke don't fix it' attitude. Local delicacies include Schlutzkrapfen (spinach and ricotta-filled ravioli), knödel (hearty dumplings) and speck, or for a taste of the high life, join Val Gardena regulars a few hundred metres further up the mountain at Rifugio Comici, which helicopters fresh fish in from Venice each day.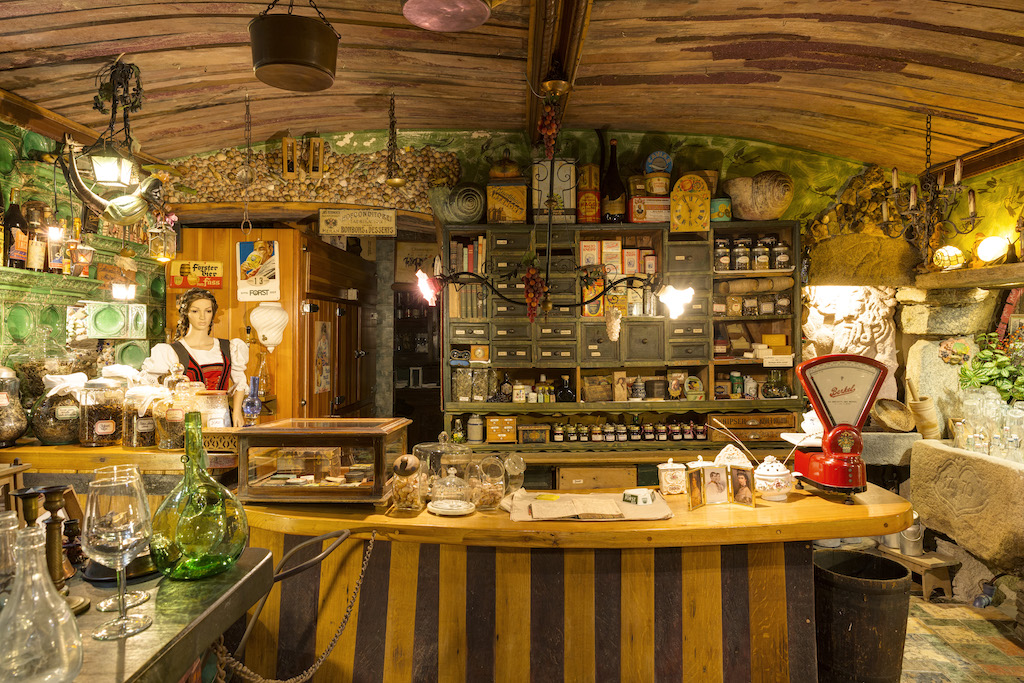 Less glamorous but no less fun is Onkel Taa, famed for its beautifully cooked snails and museum next door packed with 35,000 eccentricities. But the jewel in South Tyrol's culinary crown is undoubtedly Norbert Niederkofler's St Hubertus, at the glorious Rosa Alpina hotel. It remains the only three Michelin-starred restaurant in the world which forgoes French produce entirely, instead using only what's available from the mountains – a testament to why the South Tyrolean way reigns supreme.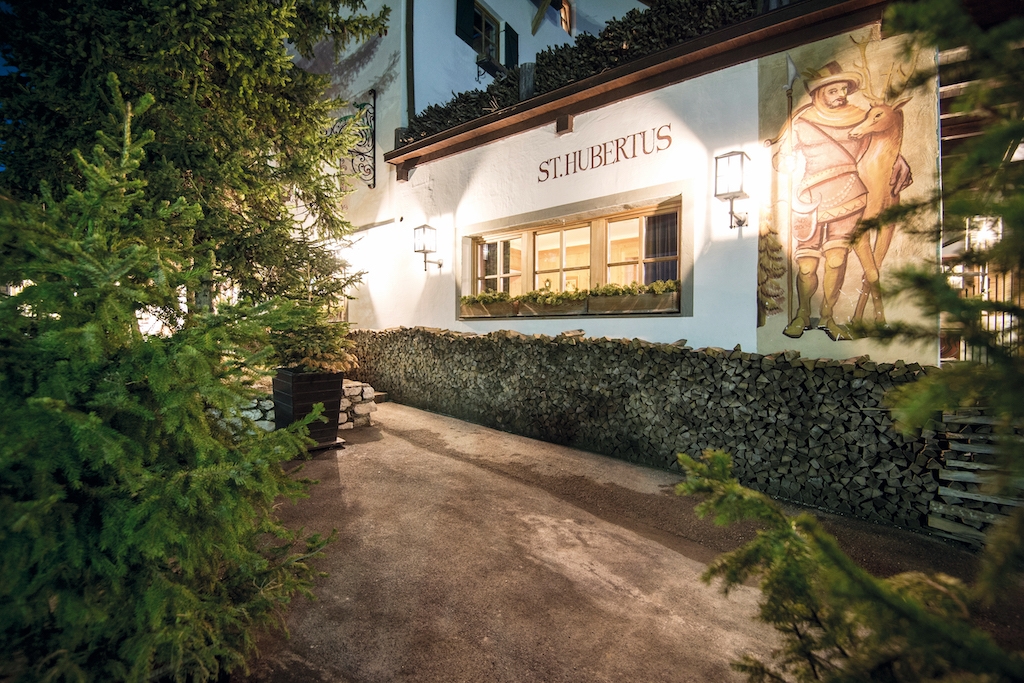 BOOK IT: Rosa Alpina offers double rooms from €440 on a B&B basis.
For more information on South Tyrol, visit suedtirol.info
Discover More
Best Hotels to Book for Skiing /  Family Friendly Get-Aways
---