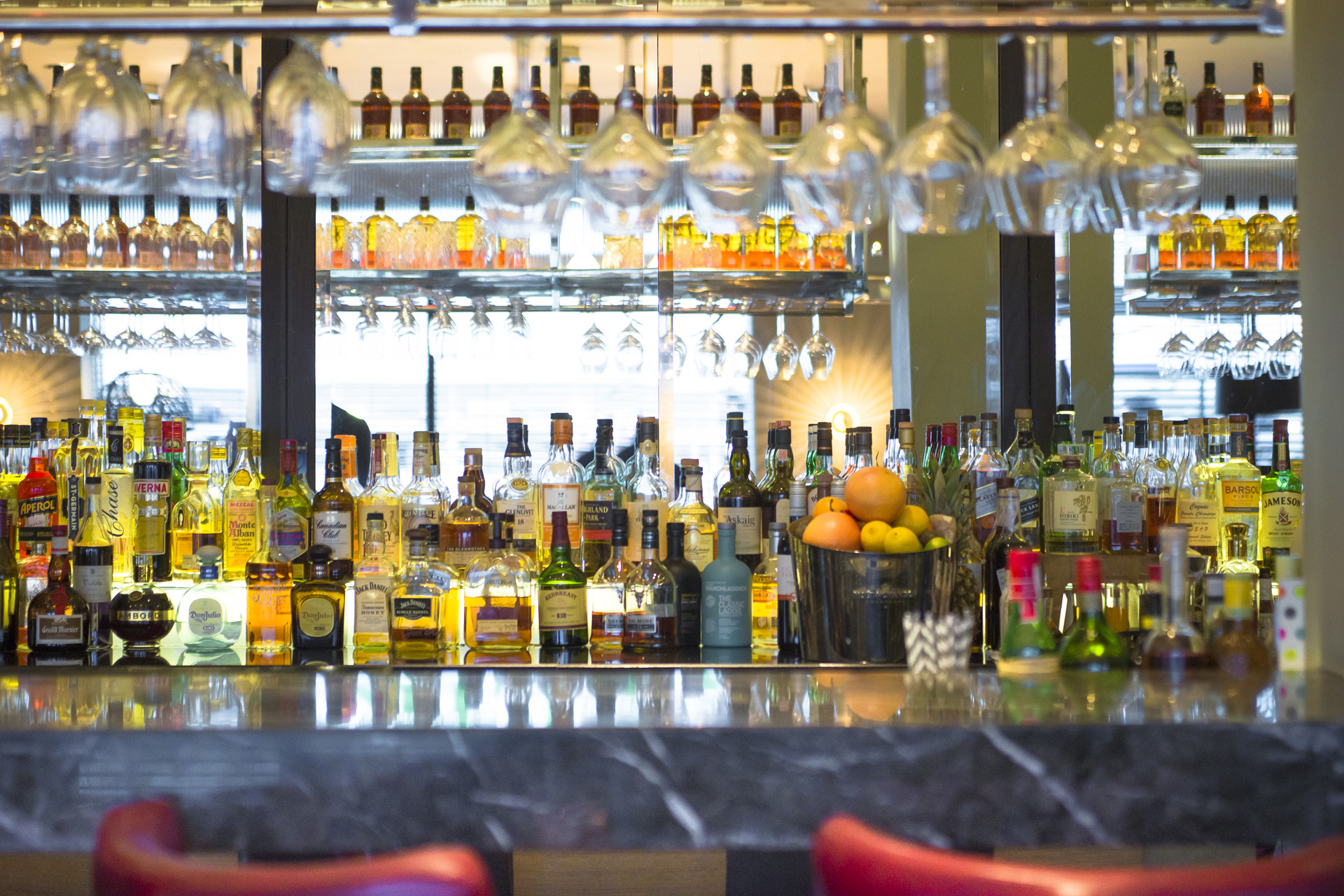 Like to Play Hard and Relax Even Harder? This Staycation Is For You
---
What's the point in detoxing if you don't retox beforehand?
Emerging from the pandemic, there's one thing that people both miss and are relieved to have gotten rid of: nightlife. If you've been missing the vibrant parties and buzzing bars of international cities – Berlin, Budapest, we're looking at you – then it's time to turn to the party capital on your doorstep: London. This summer, East London's South Place Hotel is partnering with vitamin brand Get A Drip on the buzziest staycation package yet, helping partygoers both discover nightlife and recover from it the morning after…
South Place Hotel's 'Retox to Detox' Staycation Packcage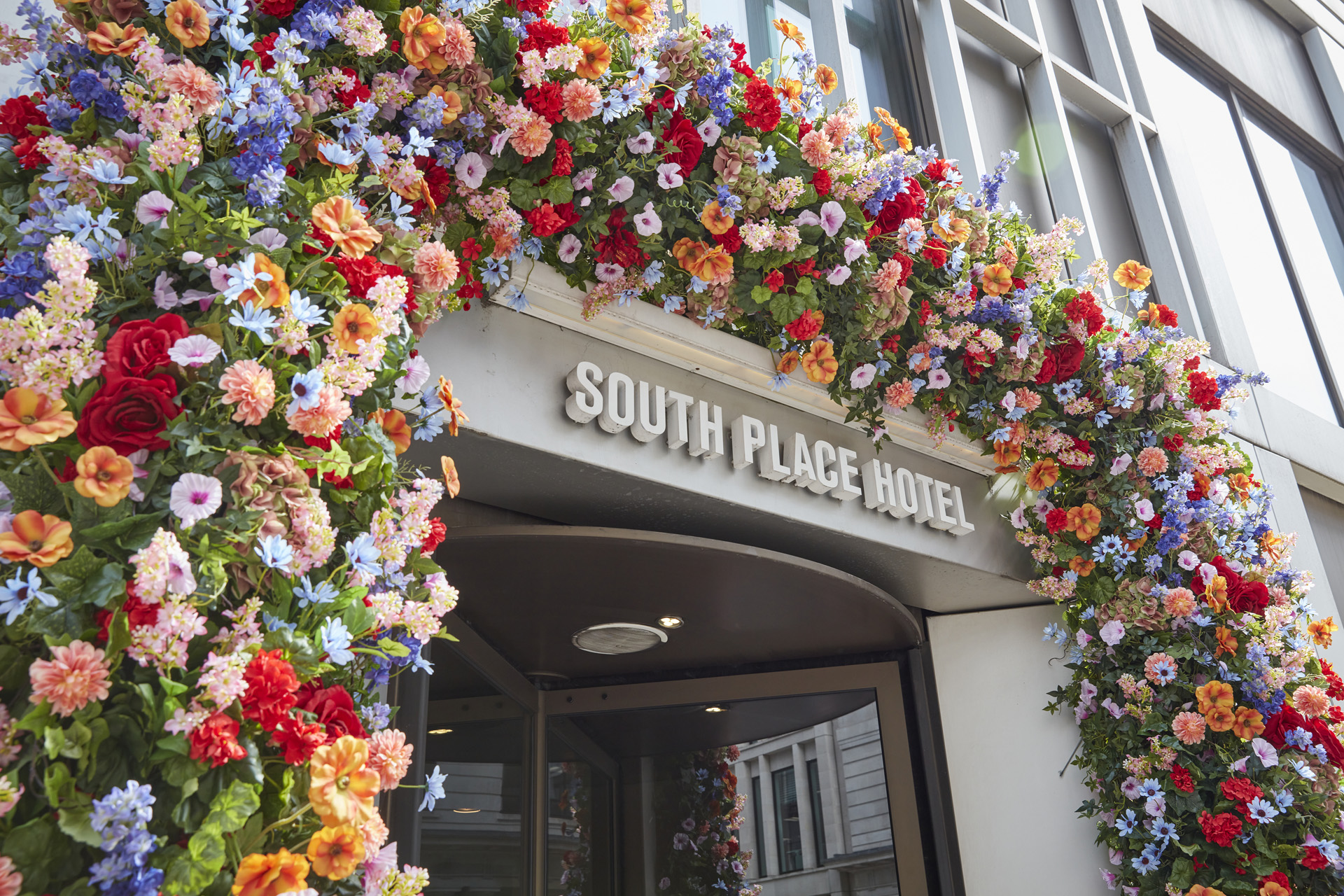 What's your hangover remedy of choice? A greasy breakfast, carbo loading, hair of the dog? Maybe it's just a humble glass of water and painkillers. This summer, east London's South Place Hotel is taking hangover recovery one step further with their new 'Retox to Detox' package, which provides a night out and indulgent recovery the morning after. 
The package includes cocktails in the hotel's buzzy 3 Bar, a British wine fuelled dinner at South Place Chop House, and a big night out in one of Shoreditch's most iconic venues – selected from the in-room 'Party Guide' of weekly events – before returning to your spacious hotel room or suite and flopping into your double bed.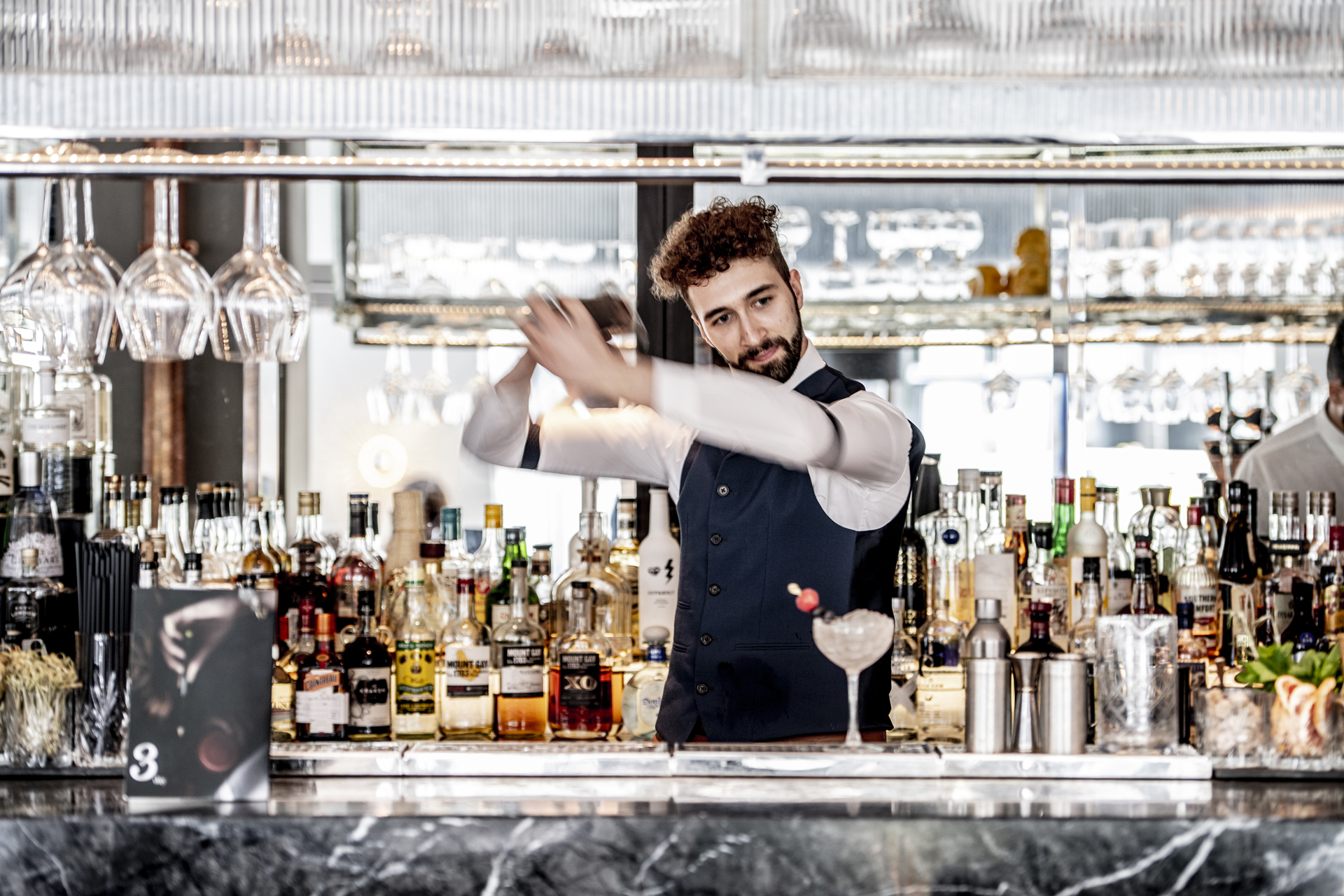 Then, detox the damage you've done the morning after with an in-room vitamin infusion from Get a Drip (choosing from a range of different vitamin combinations designed to hydrate, energise, support immunity, or purify the system) – administered by a certified nurse, of course – and a nutritious breakfast back at the Chop House.
Achy heads and tired bodies can be further soothed at South Place Hotel's wellness centre, an oasis of peace featuring steam rooms, saunas, and sensory showers with three types of rainfall. For an extra dose of relaxation, book a full body massage or wellness ritual in one of the hotel's serene treatment rooms.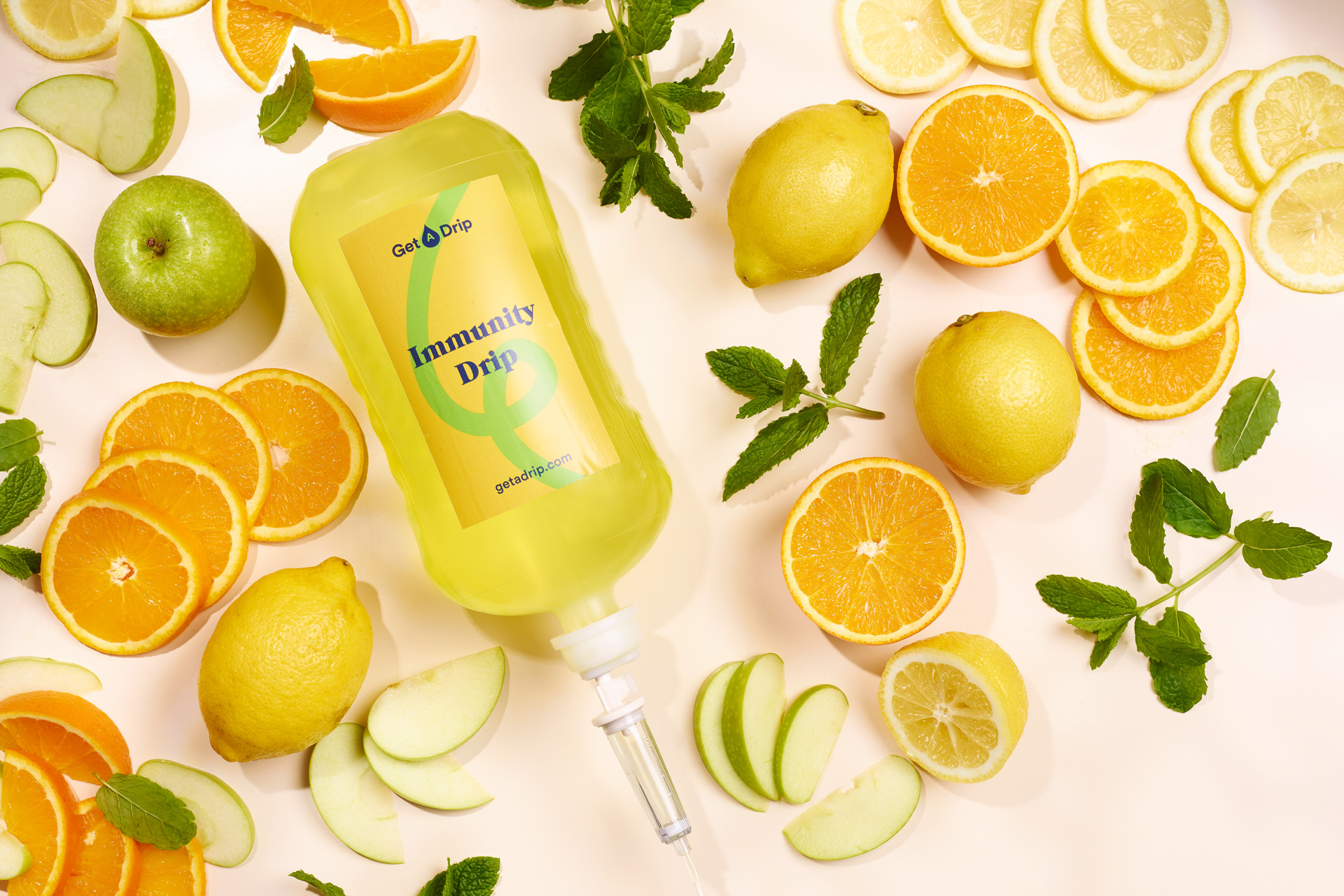 BOOK
The 'Retox to Detox' package starts at £400 per room per night, including two complimentary cocktails, one dinner at Chop House for two, breakfast for two, and a Vitamin Drip treatment. southplacehotel.com
READ MORE