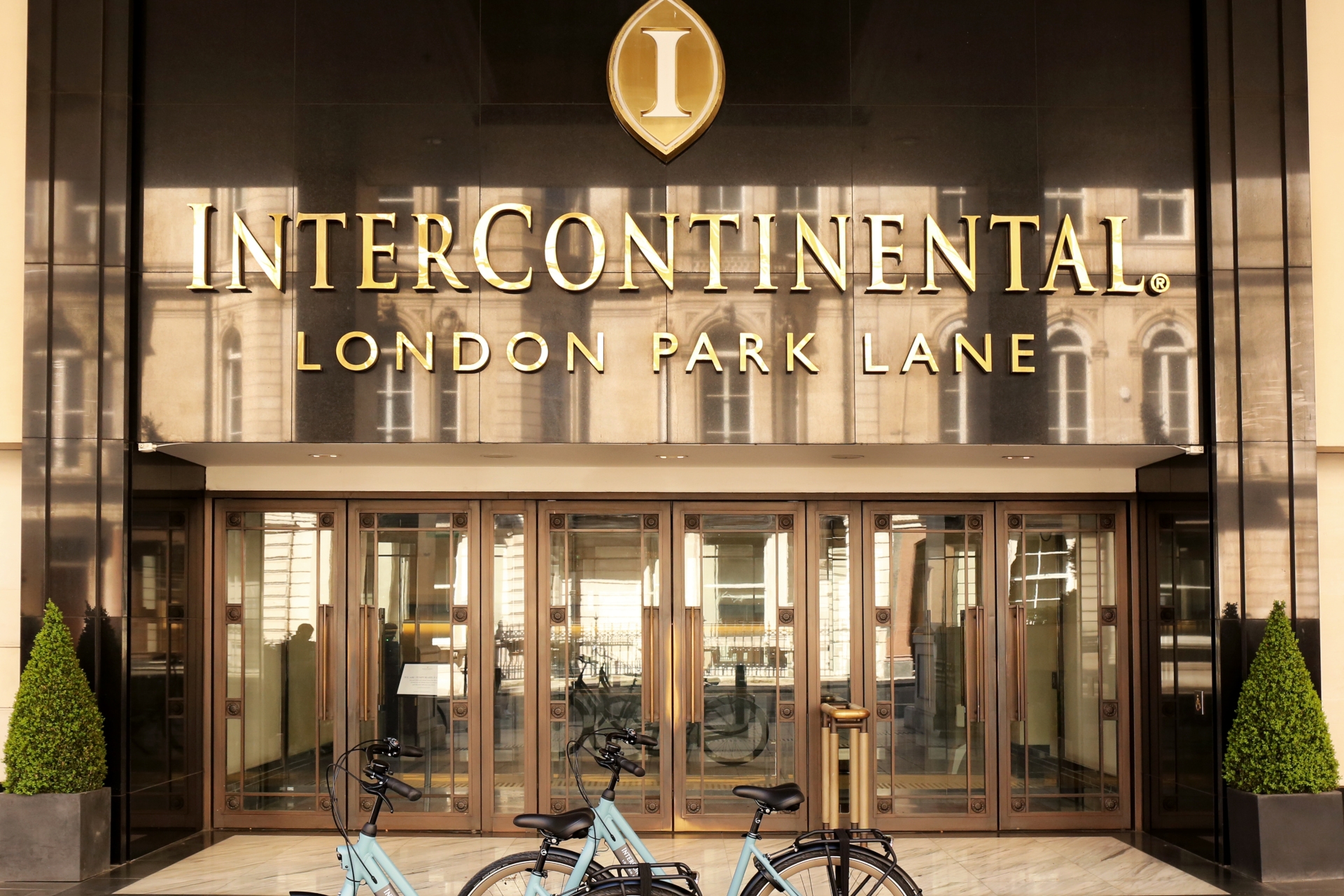 Review: InterContinental London Park Lane
---
A prominent five-star hotel on London's Hyde Park Corner
Park Lane is where the InterContinental group's London property resides. Following the pandemic, the hotel has reopened with 135 newly refurbished rooms. Georgie Bentley-Buckle hopped on the staycation trend, checking in for the night to review one of the newly debuted Mayfair Collection rooms.
Review: InterContinental London Park Lane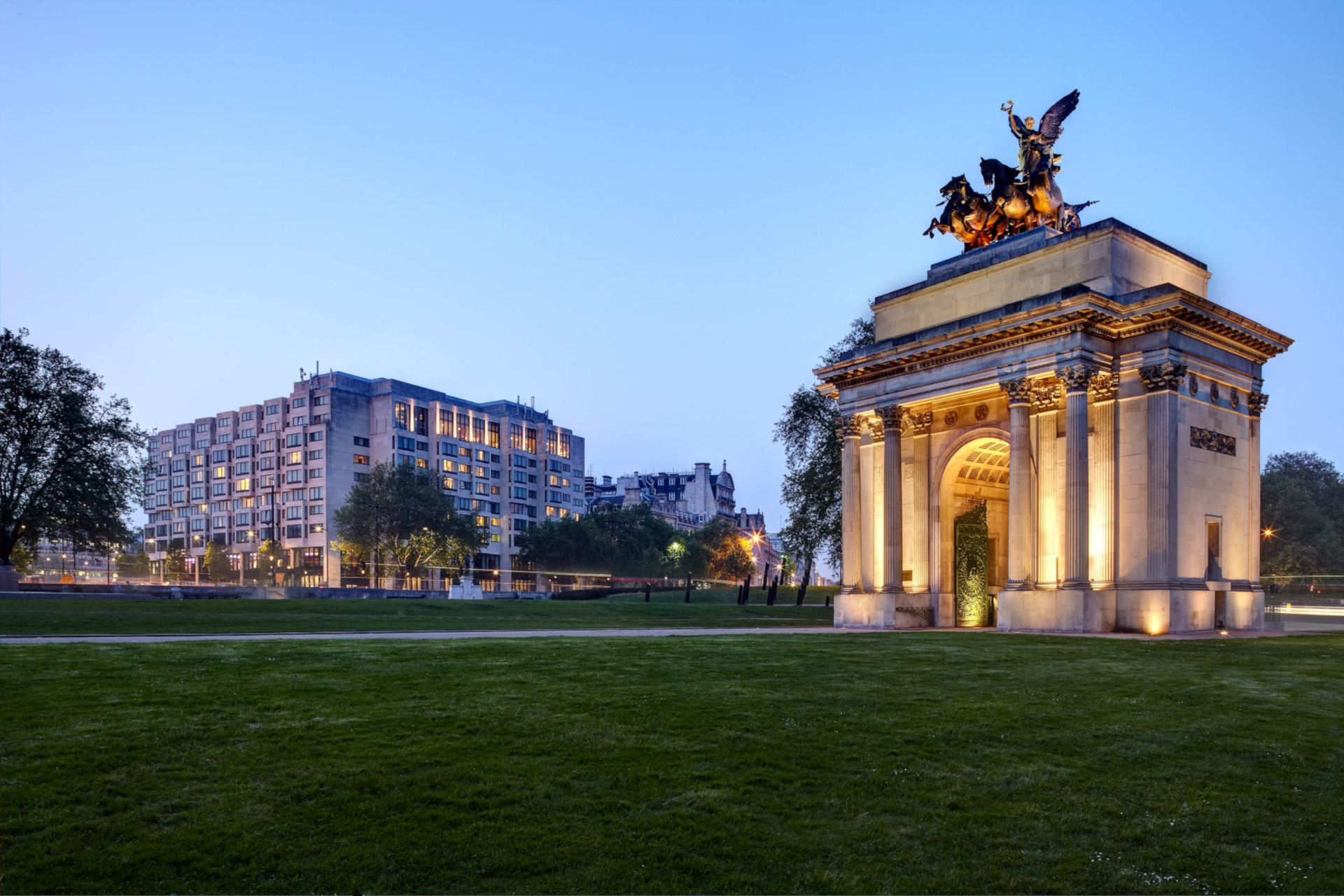 STAY
On the corner of Park Lane, it's almost impossible to miss the InterContinental London Park Lane. A large building that surprisingly was once home to Queen Elizabeth when the official address was 145 Piccadilly, the hotel has always been (and still is to this day) a luxurious destination for an international audience. With its iconic No. 1 Park Lane address, the hotel sits conveniently between many parts of London. The refined streets of Mayfair, Victoria, Marble Arch and Knightsbridge are within walking distance; making it the perfect base for guests looking to explore the capital at ease.
With its proud heritage and revelling in its acclaimed reputation under the InterContinental umbrella, the hotel has given even locals a new reason to visit. This comes in the form of the Mayfair Collection rooms. With design touchpoints that embody the neighbouring royal parks, these new rooms (many of which offer views overlooking the parks themselves) have been curated by RPW Design. With a timeless elegance for which InterContinental London Park Lane is renowned; since unveiling in May, a blend of gold and bronze hues subtly features organic shapes and details to offer guests a sense of serenity, whilst remaining in the centre of the city.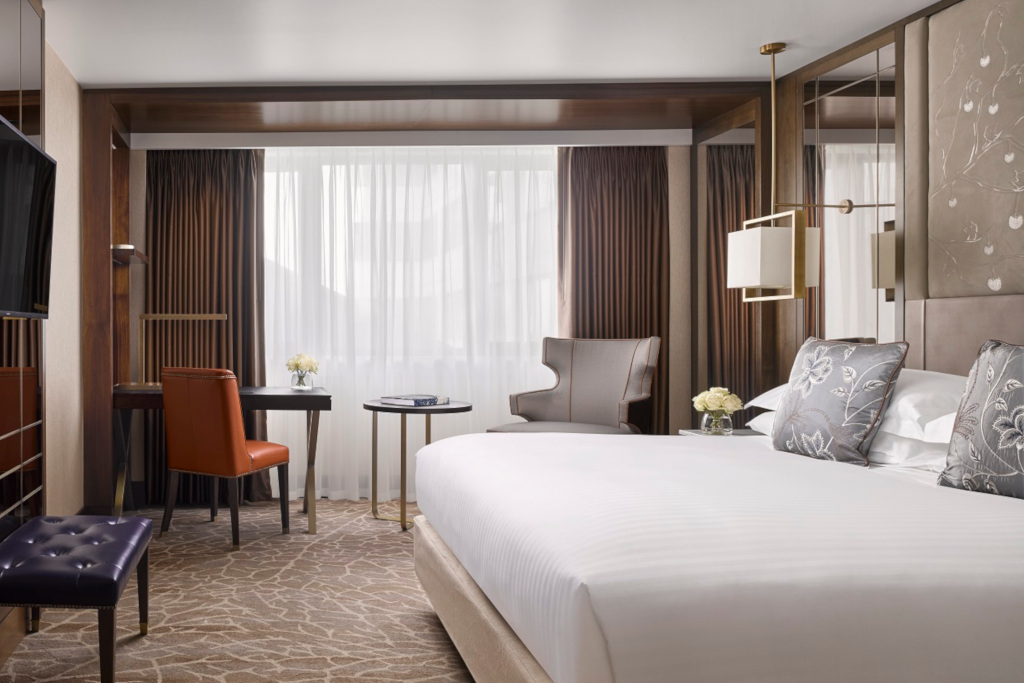 EAT
Downstairs are two bars and restaurants that are regularly frequented by Londoners, keen to soak up the hotel's elegant atmosphere whilst enjoying its glamorous hospitality. Offering both visitors and hotel guests rustic, produce-driven Italian food, this includes Theo Randall's restaurant which has called the InterContinental London Park Lane home since 2006. Rich Italian dishes on his menu include baked fontina cheese soufflé with Italian spinach, cream and parmesan, and homemade pasta stuffed with slow-cooked veal and pancetta with porcini mushrooms.
The hotel's long-standing ties with British society have pinned it as a popular place for afternoon tea. Taking inspiration from its royal heritage, the hotel's new head pastry chef Radoslav Georgiev has created The Royal Afternoon Tea menu to satisfy the ongoing demand for British quintessential experiences. Alongside champagne and a selection of teas, the menu follows a savoury selection of Scottish lobster and saffron aioli open sandwiches, plain and raisin buttermilk scones, and a regularly changing homemade British fruit preserve – all served atop chalk white tablecloths.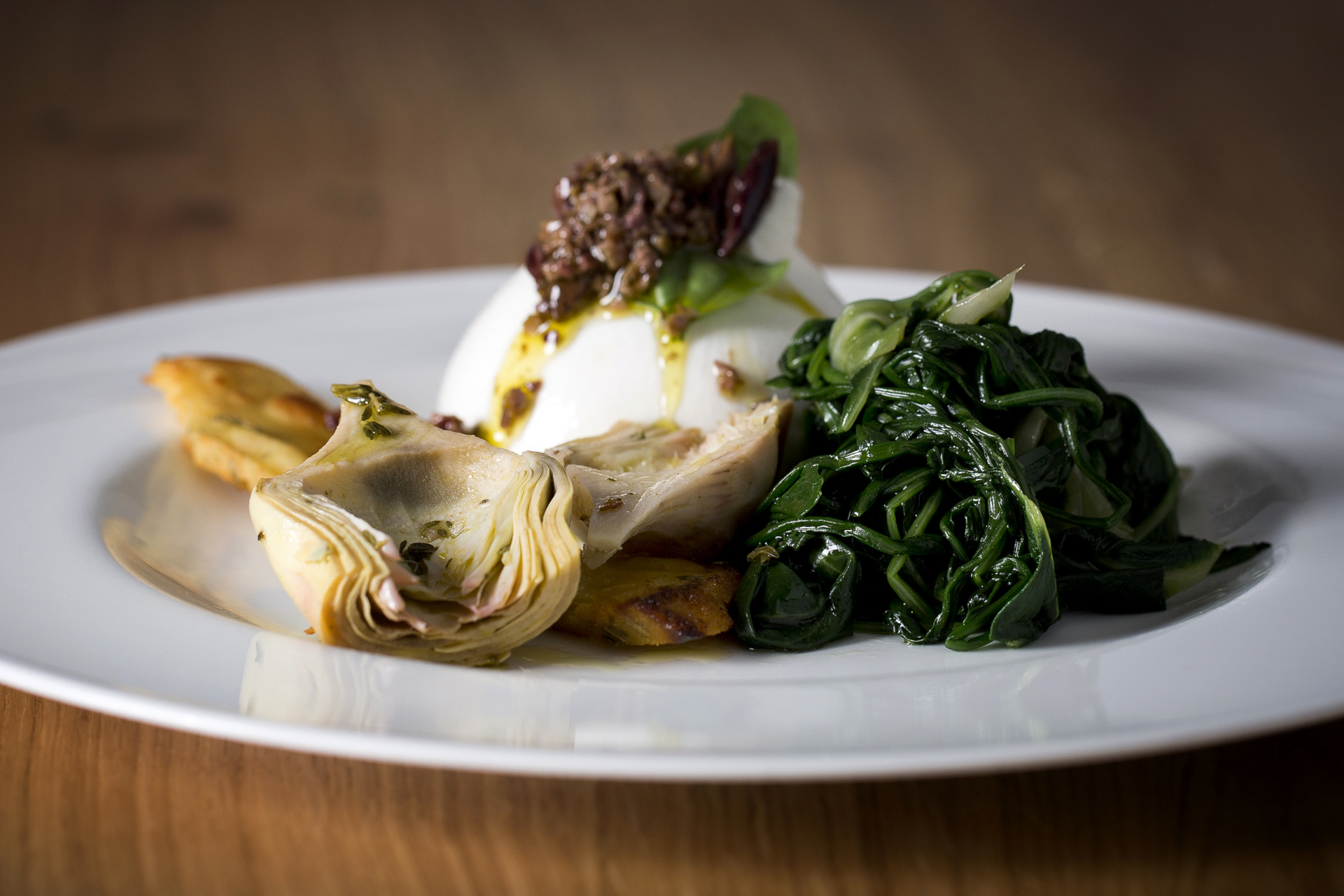 BOOK IT
Mayfair Collection room rates for InterContinental London Park Lane start from £369. For more information or to book please visit parklane.intercontinental.com