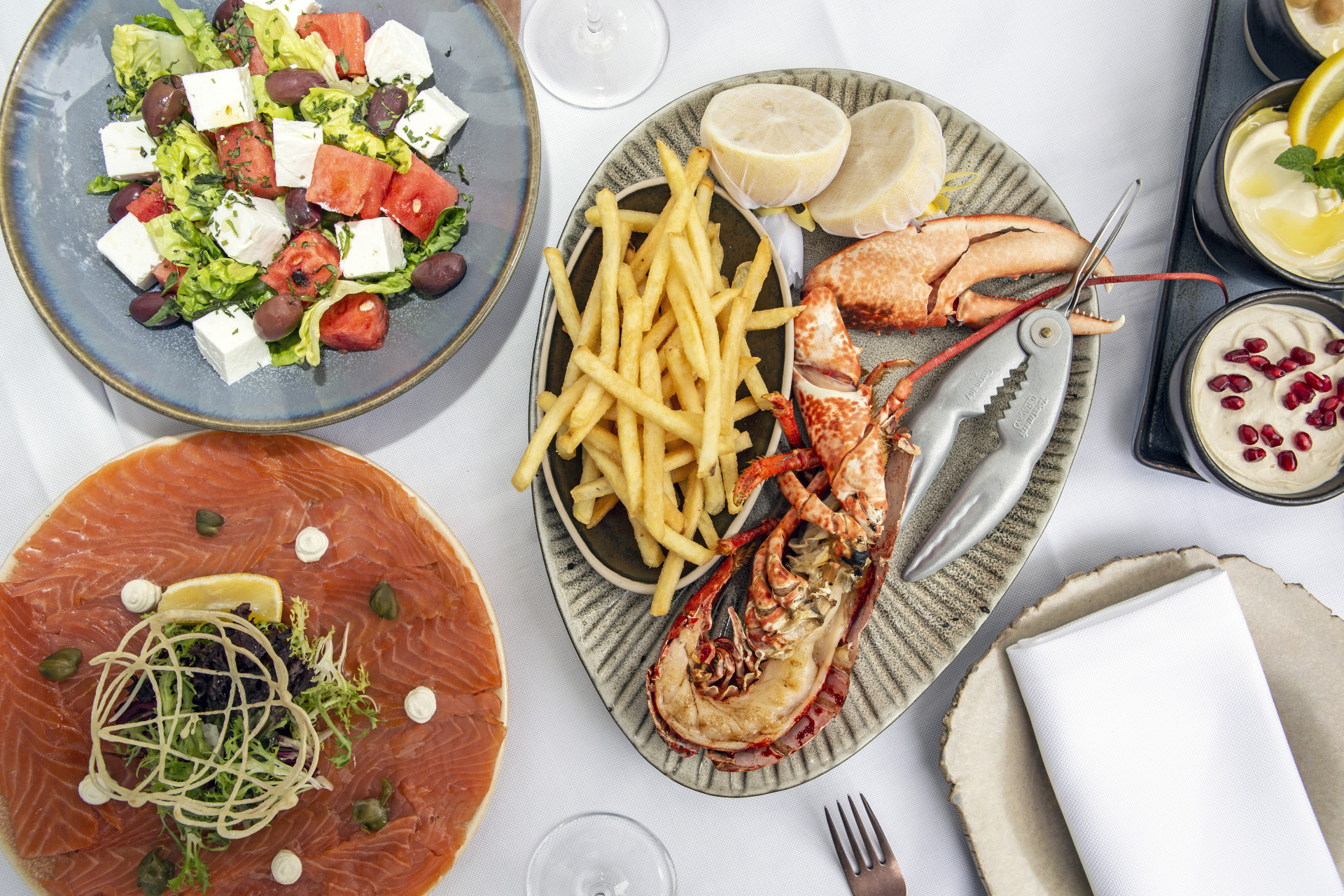 Restaurant of the Week: Number One Park Lane
A decadent dining spot overlooking the bustle of the city
Take a break from the busy hubbub of London when you dine with Number One Park Lane, our restaurant of the week. A space made for enjoying good company, great views and even better food, Number One Park Lane promises a meal worth waiting for.
Restaurant of the Week: Rabbit, Chelsea
Restaurant of the Week: Number One Park Lane
Stumble out of Hyde Park Corner tube station and you'll come face to face not only with the stunning views of Wellington Arch and Hyde Park, but also Number One Park Lane. The restaurant, housed in the InterContinental London Park Lane hotel, sits on the corner between Mayfair and Knightsbridge – making it the space where elegance and glamour (geographically) collide.
Number One Park Lane features an indoor and outdoor dining area, as well as a beautiful terrace with a leafy view of the surrounding area. The restaurant is perfect for stylish al fresco dining, as well as indoor comfort for those colder days – which comes in handy now that there are more of them.
The menu is made up of summer-inspired classics and decadent indulgences, with highlights including ratatouille-stuffed tempura courgette flowers, grilled lobster and watermelon and barrel-aged feta salad. But these dishes are also flanked by nationwide favourites such as curry, spaghetti bolognese and fish and chips, which are elevated with rich, fresh ingredients to make the occasion feel even more special.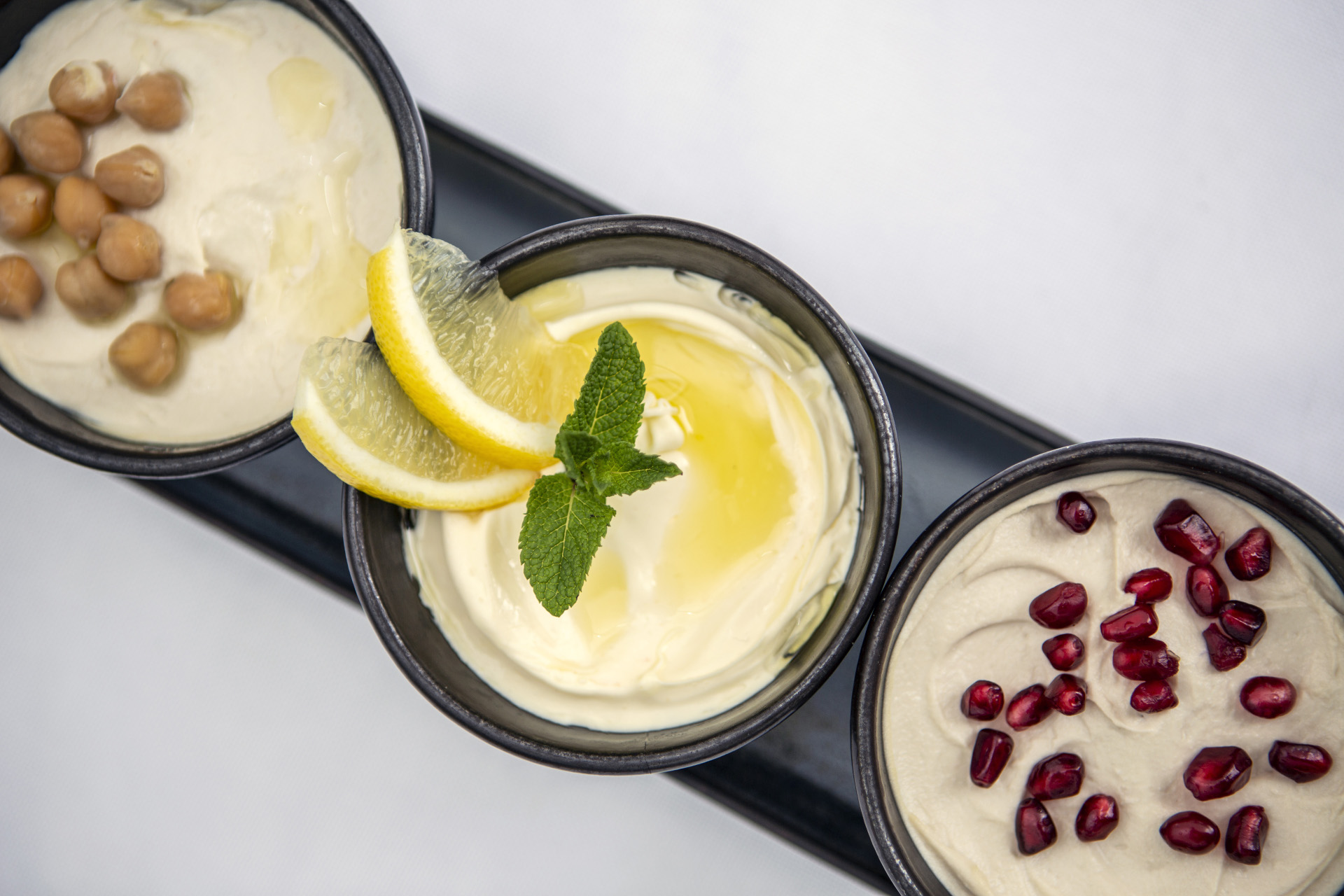 Number One Park Lane boasts a quiet elegance and relaxed sophistication, with marble floors, cosy padded armchairs and a grand piano tucked into one corner. Time seems to stop in this space, leaving guests to truly take in the moment – whether that's catching up with friends, spending the evening with family or simply treating yourself to a hearty and delicious meal.
Dinner at Number One Park Lane is the perfect way to wind down a busy week. Kick things off with one of the restaurant's reviving cocktails – our drink of choice was the Mandarin Sling, which blends together Beefeater gin, Mandarine Napoléon, lychee liqueur, mandarin juice and passion fruit foam to create a truly juicy beverage (that doesn't give away its alcoholic content).
With a menu packed full of crowd-pleasers, picking a starter becomes a tough choice. For a slice of Italy in the heart of London, opt for the wild mushroom and truffle arancini. Salty, creamy and crispy, the arancini does not disappoint the crowds of rumbling tummies who order it.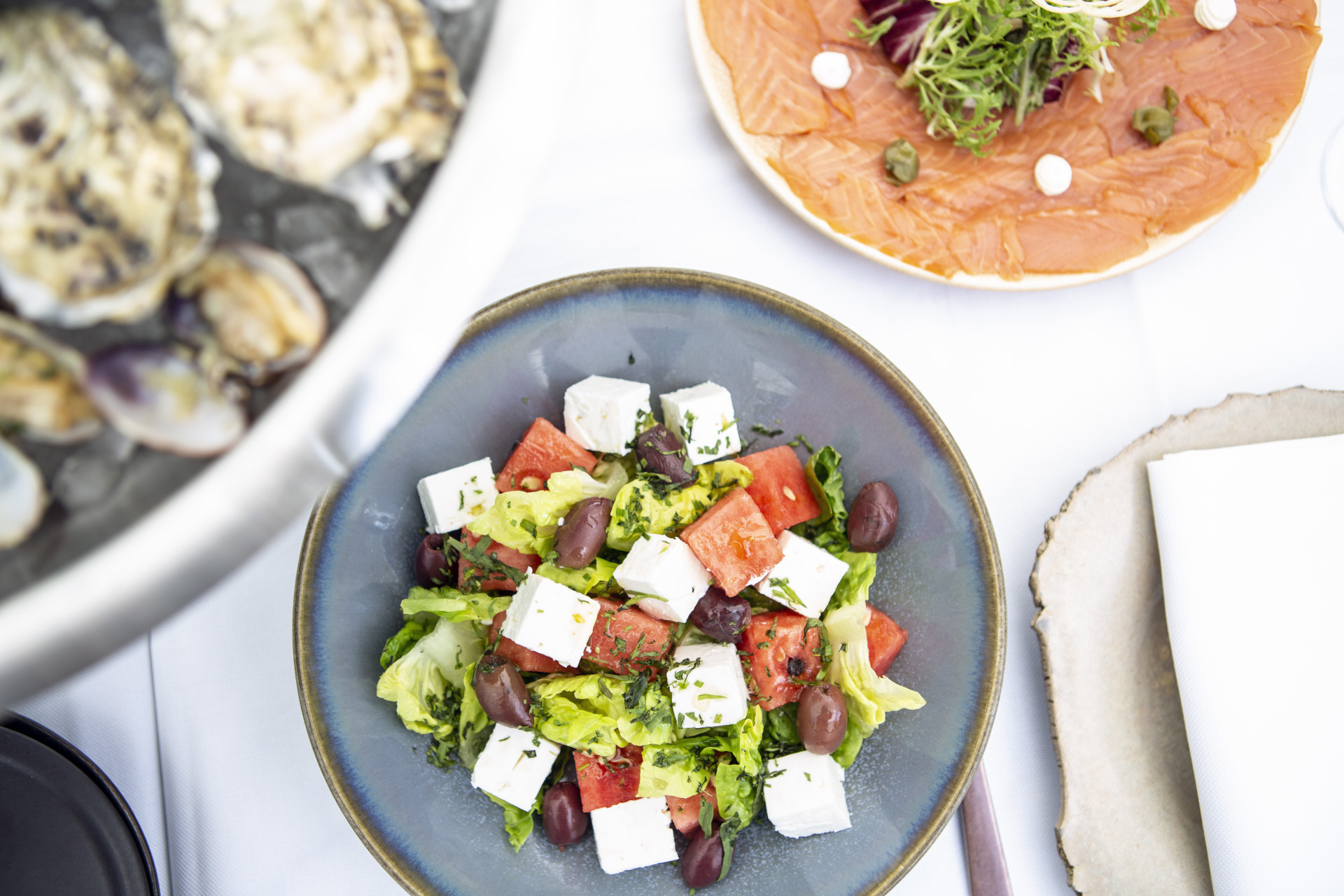 For the main attraction, it had to be something a bit closer to home. Fish and chips with mushy peas, tartare sauce and chargrilled lemon was the perfect way to warm up from the growing autumn chill – comfort food at its finest (and probably its most refined). A true seafood fan? You'll meet your match with the fruits der mer, lobster or crispy skinned sea bass, which comes with crushed new potatoes, béarnaise sauce and a shaved fennel salad.
Room for more? Get stuck into the range of British dessert classics. Those with a sweet tooth can find heaven in the baked white chocolate and vanilla cheesecake, which comes with a zesty raspberry compote that only adds to the sugary delight. For something milder, go for the tried-and-tested sticky toffee pudding with caramel sauce and ice cream – a dietary staple for any proud Brit. If you still crave something savoury, however, the British cheese selection with crackers and chutney should fill a gap.
Elevating British classics with luxury and comfort in mind is what makes Number One Park Lane stand out in London's culinary hub. Dining here feels like a relaxing celebration, not a rigid ceremony, making it an experience you can both enjoy and indulge in.
BOOK
PREVIOUS ROTW:
Kudu Grill Peckham / No. Fifty Cheyne