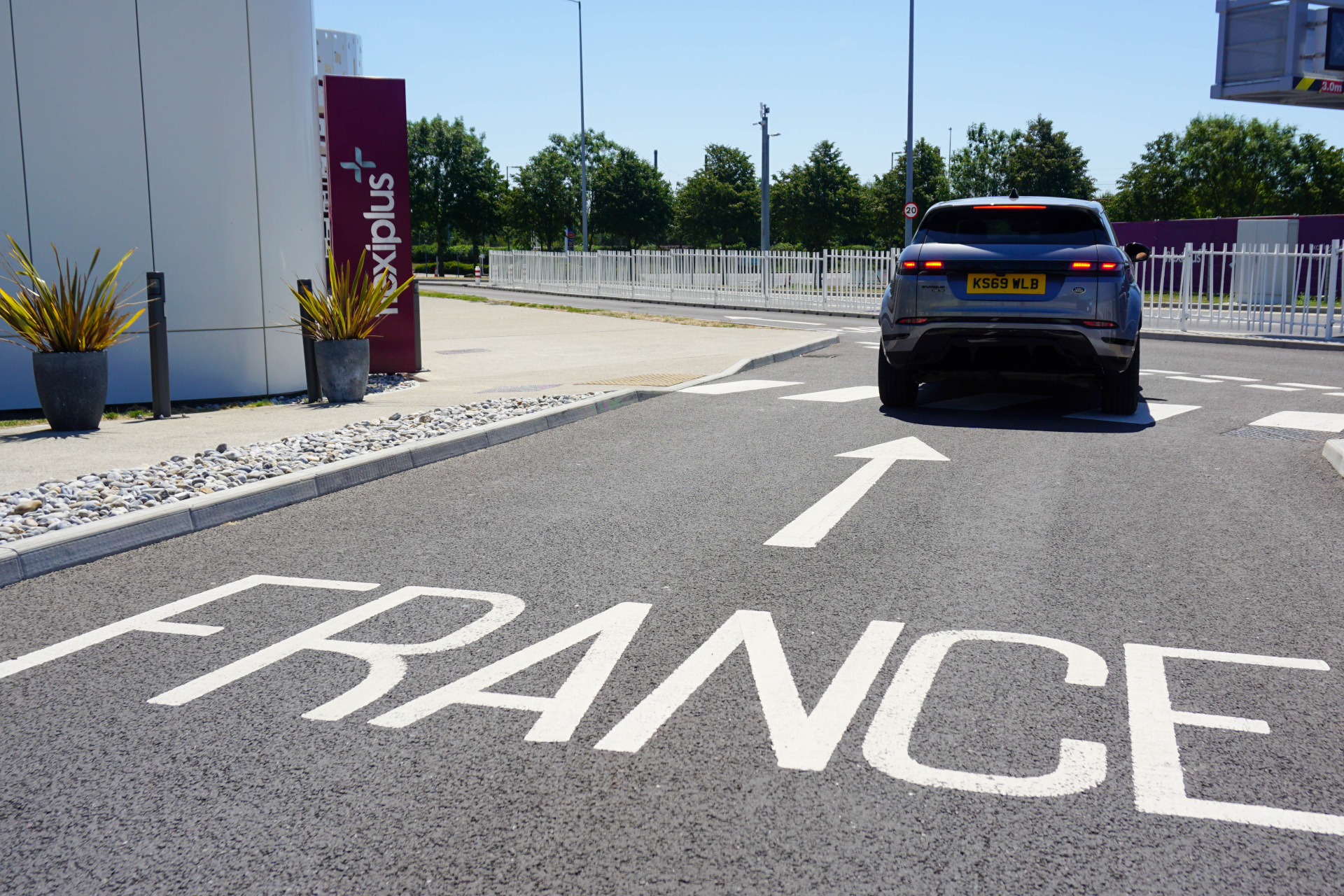 Review: The No-Flight French Microbreak
---
Ditch the stress of airports for the comfort of your own car
With Channel Tunnel's new ticket, Flexiplus, you can rock up to Folkestone in your car and you're guaranteed a place on the next Shuttle, no queueing required. You'll be gorging on fromage quicker than you can say 'tout suite', says Stephen Bayley.
Review: The No-Flight French Microbreak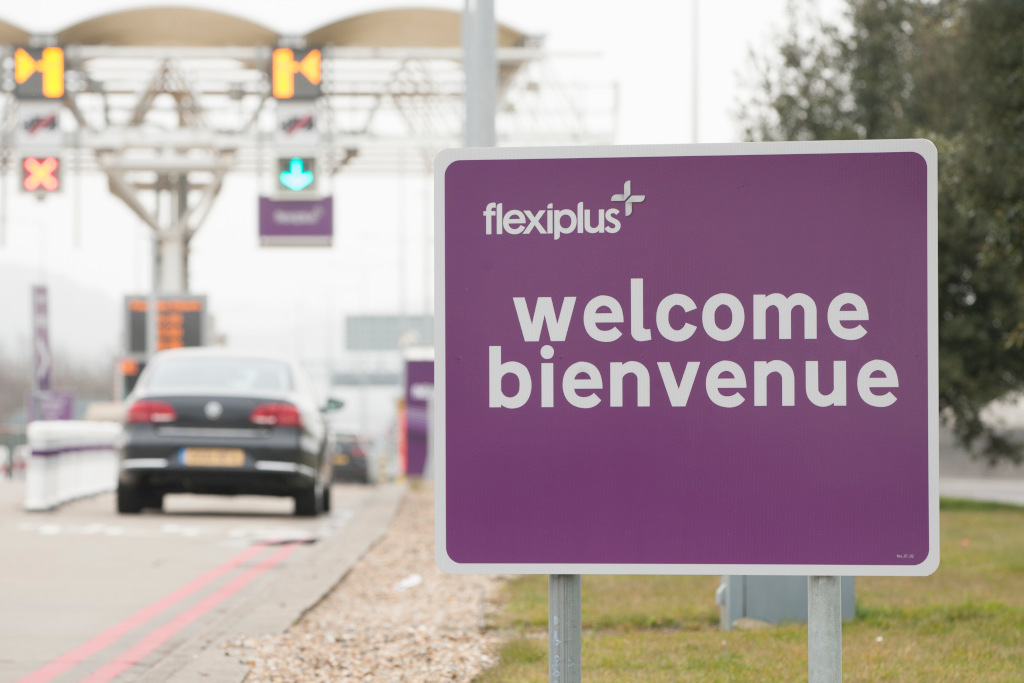 It's not so much fear of flying as fear of airports. Who can say precisely when air travel ceased to be a privileged romantic adventure and became, instead, a degrading and harrowing ordeal? It was certainly some time ago.
A remedy for this is to return to older forms of travel. Of course, I have flown a lot, but I long ago taught myself the essentials of Europe by train and car. With wheels attached to the ground instead of wheels-up in an undercarriage bay, you get senses of distance and proportion. You can see – and even smell – changing landscapes and cultures.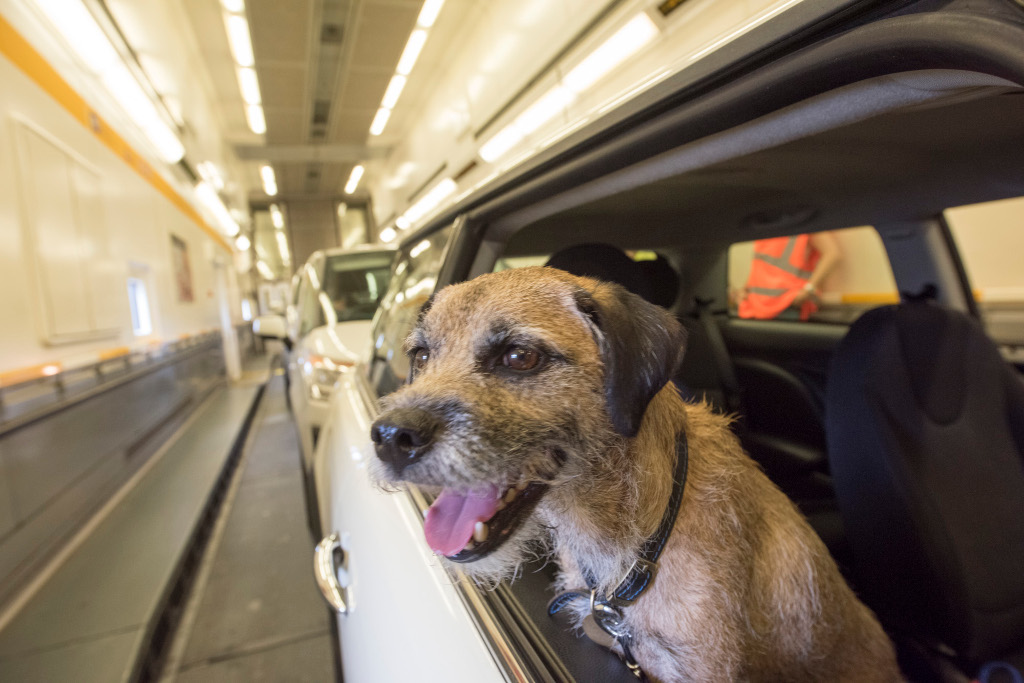 An airport security or immigration queue is, if nothing else, a good place to recall lost pleasures. Chief among these was driving down the ramp of a ferry, sniffing the salty air, and realising, quite literally, that the whole world was before you. Turn left from Calais and you are in Germany.  Keep going south and eventually you will see the Mediterranean which, as Dr Johnson explained, was, all said and done, the purpose of travel.
But for nearly 30 years there has been a better option than a heaving ferry stinking of diesel, vomit, chip fat and cheap perfume. This is the miracle of the Channel Tunnel which in its various services offers the happy benefits of both train and car. Now, independent travellers who want to drive through Europe have an even better option than the original Le Shuttle.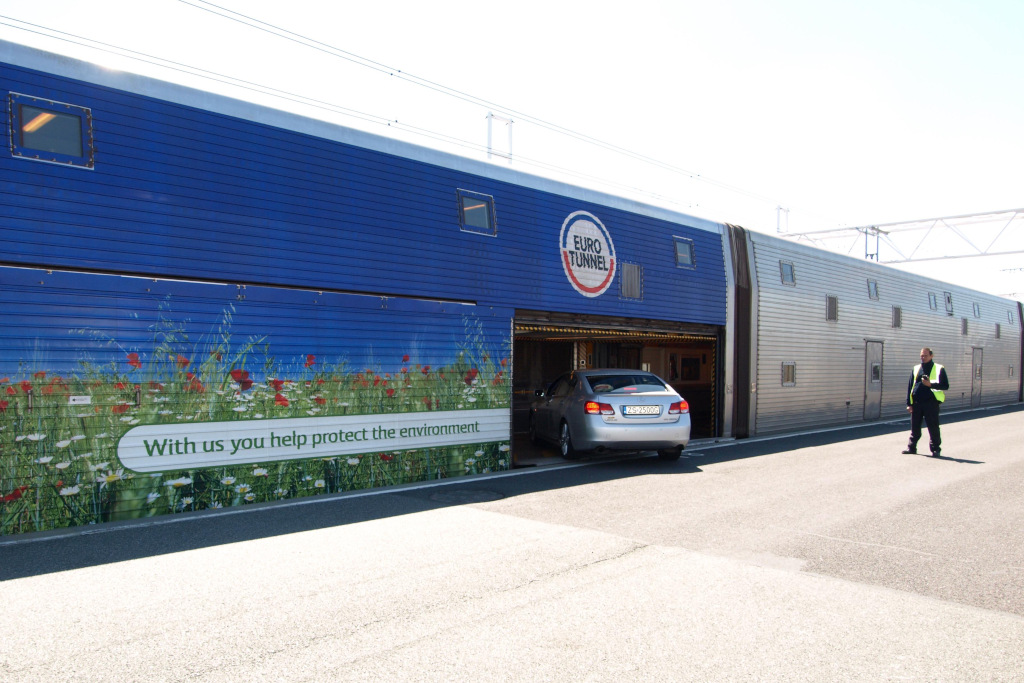 A new ticket type means no waiting. At any time of night or day, arrive at the Folkestone terminal and your car is guaranteed a place on the next Shuttle which is rarely more than twenty or so minutes away. This service is not cheap, but nor are champagne and caviar. Anyway, for some of us you cannot put a price on the thrill and the freedom and nearly delirious convenience on offer. You want a vista of escape?  Here it is, less than two hours from central London.
And to enjoy the invigorating refreshment of independent travel, you don't need to hack for 12 hours down the Autoroute du Soleil.  You can find la France Profonde less than an hour from Calais.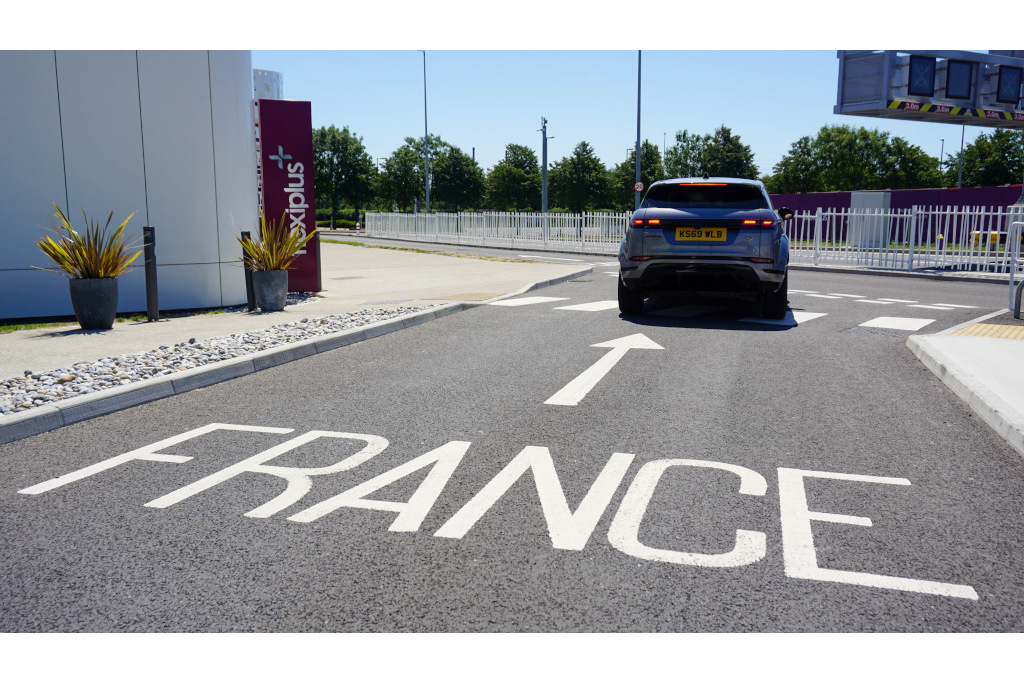 This is the Boullonnais, the arriere-pays of Boulogne, a region of vivid green rusticity ignored by most travellers rushing south. Here, in the quaint Auberge d'Inxent, Elizabeth David, breathing deeply of French provincial air, wrote her recipe for truite au bleu. The ghost remains.
Our 30-hour escape took us to the Auberge du Vert in a village called Wierre-Effroy. You need a more hypnotic term than 'sleepy' to describe its lovely mood. Ducks paddled, cows mooed and next door an artisan cheese-maker practised his transformative magic on milk. Next day, coffee in the courtyard and a short drive to Wimereux for a lunch of moules frites on a promenade stiff with tanned flaneurs.
We were back in London at four. There was no hassle. No waiting. No intrusive questions or snarky security. Drove straight off Le Shuttle and spent the time on the M20 thinking what an efficient delight it had been: the tonic of travel without the pains of tourism. A total sense of escape achieved within less than a day and a half. Plus an awful lot of artisan cheese. I think it could become addictive.
BOOK IT: 
Travel: £269 per vehicle (up to 9 passengers) one-way for a Flexiplus ticket, turn up any time and get on the next available train, and access to the club lounge (for any duration). Pets from £22 each way. Visit eurotunnel.com 
Stay: at Ferme du Vert from €89 per night. fermeduvert.com
READ MORE:
Euro Zone: The Hottest Summer Breaks in France, Greece, Italy & Spain / Top Travel Trends 2022: Where to Go & How to Do It / 6 Ways to Travel More Sustainably