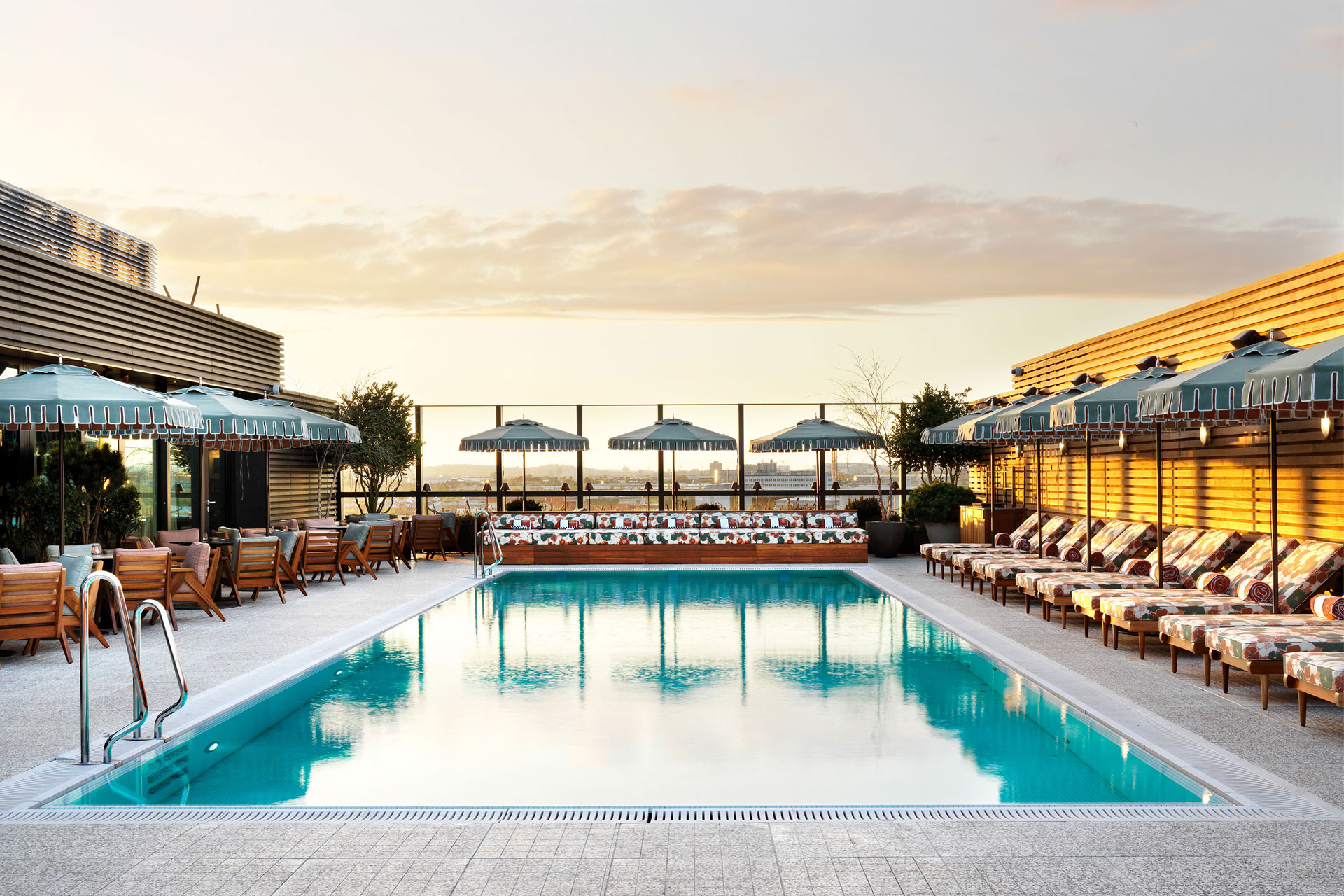 Review: White City House, London
---
A look inside the west London club, plus the lowdown on Soho House's latest membership tier
The 19th addition to Nick Jones' empire, White City House is situated in the former BBC Television Centre – a fitting location for a members' club for creatives. For years west London was overshadowed by its cool easterly cousin, but the area has undergone something of a transformation in recent years, with the arrival of a Soho House concept in 2018 helping put it firmly on the map. And with a rooftop pool, a 24,000-square-foot gym, 45 hotel rooms and multiple restaurants within its confines, no surprise the House has become one of the neighbourhood's primary hotspots.
You'll need a membership to be able to stay there – but Soho House's latest tier, Soho Friends, makes things a little easier. For just £100 annually, or £10 a month, you'll be able to book stays at Soho House hotels around the world, plus gain access to the Studios – which you can visit with up to three guests.
APPLY FOR MEMBERSHIP HERE
Review: White City House
STAY
Nick Jones launched the first ever Soho House on London's Greek Street back in 1995, after being offered the space above his restaurant, Café Boheme. His aim was to set it apart from the stuffy members' clubs that had become synonymous with the capital, instead appealing to creative types in the Soho neighbourhood. An outpost followed in Somerset, Babington House, soon after one arrived in New York – and as the years went on, Soho House grew into a worldwide phenomenon. There are now 27 Houses in locations all over the globe, from Barcelona to Tel Aviv.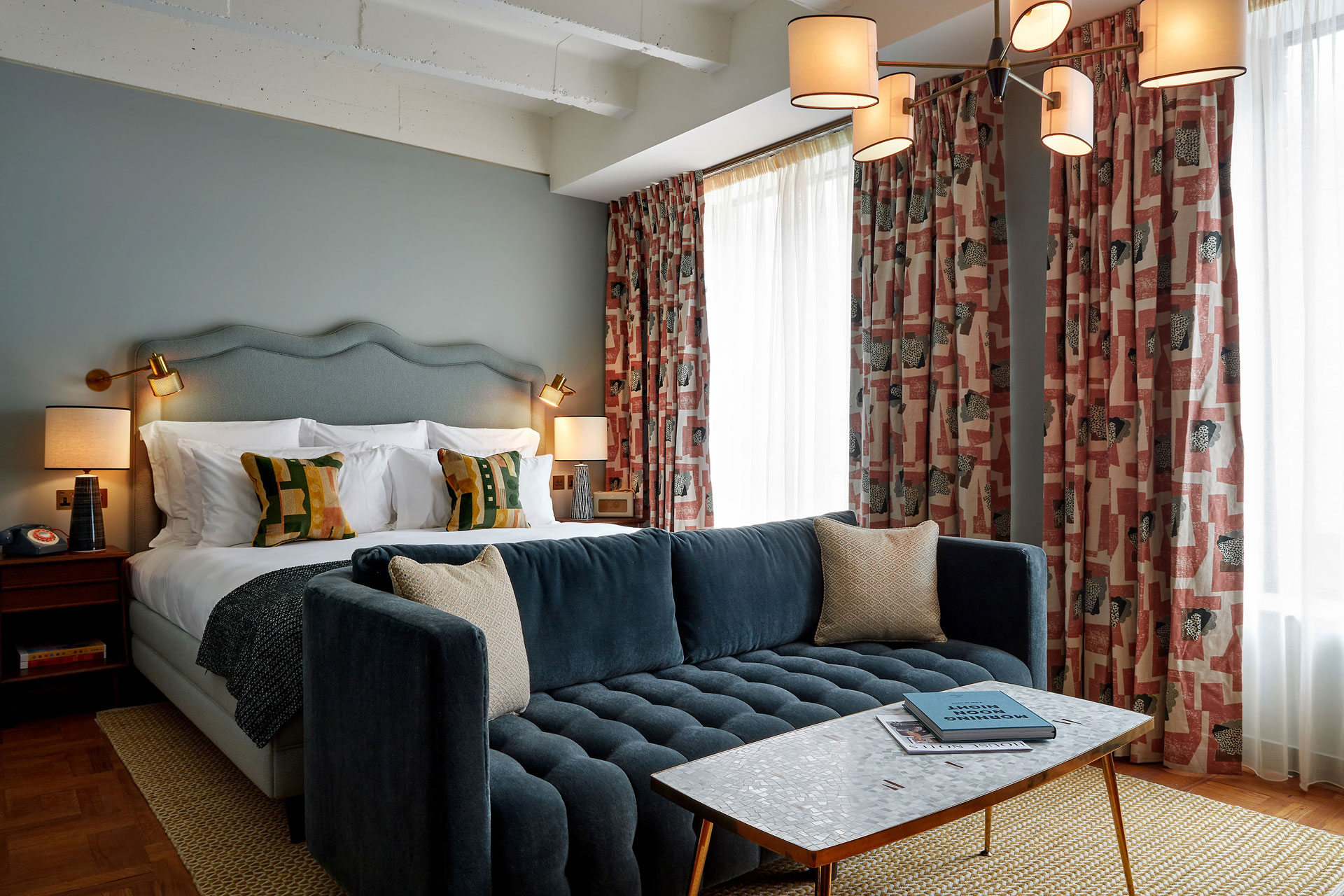 White City House is the most recent London addition, joining a handful of other venues including Shoreditch House, 40 Greek Street and 76 Dean Street. Chic interiors are a given at any Soho House, but this branch sets itself apart with a retro, mid-century theme – with hints towards the building's history. The 45 bedrooms range from Tiny to Medium, all featuring 60s-style design quirks – think terrazzo tables, fluted-timber wardrobes and circular-patterned tiles inspired by the branding of its former home, the BBC. Honeycomb white tile bathrooms, meanwhile, come with spacious showers equipped with a line of 10 different Cowshed products.
DO & EAT
You'll struggle to be bored at White City House. There are two floors of club space – complete with impressive city views – plus a floor dedicated to members' events, all filled with an abundance of places to sit, eat, drink, socialise and collaborate. Right at the top sits the House's crowning feature: a rooftop pool, surrounded by floral sun loungers. The venue's basement, meanwhile, houses a very well-equipped gym – one of the largest in London – plus an indoor pool, sauna, steam room and hammam, with a café for refuelling afterwards.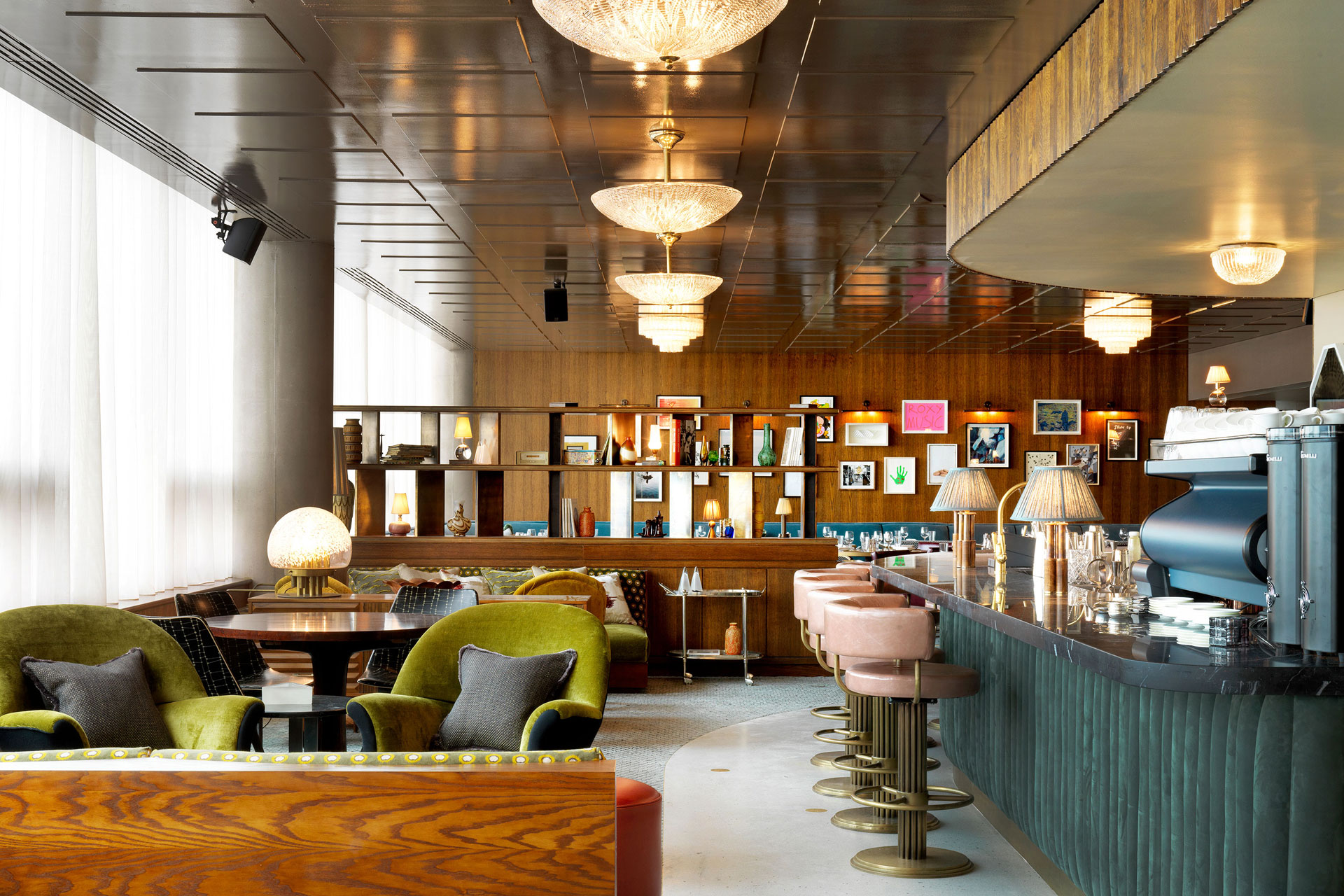 If you're after more of a substantial meal, there are various restaurants dotted around. The House Canteen offers signature dishes and Asian-inspired plates; FYR is a South African-inspired eatery with an environmental focus; while the Rooftop is an all-day hangout serving salads, small plates and pizzas.
On the ground floor you'll find White City Studio – a relaxed spot for quiet coffees in the mornings and cocktails in the evenings, when music kicks things up a notch. This space also hosts an Electric Cinema, alongside regular events and pop-ups. As a Soho Friends member, you'll have access to the Studios whether you're staying at the hotel or not – and you can bring up to three guests. These spaces are found across the capital, in areas including Brixton, Crouch End and Soho.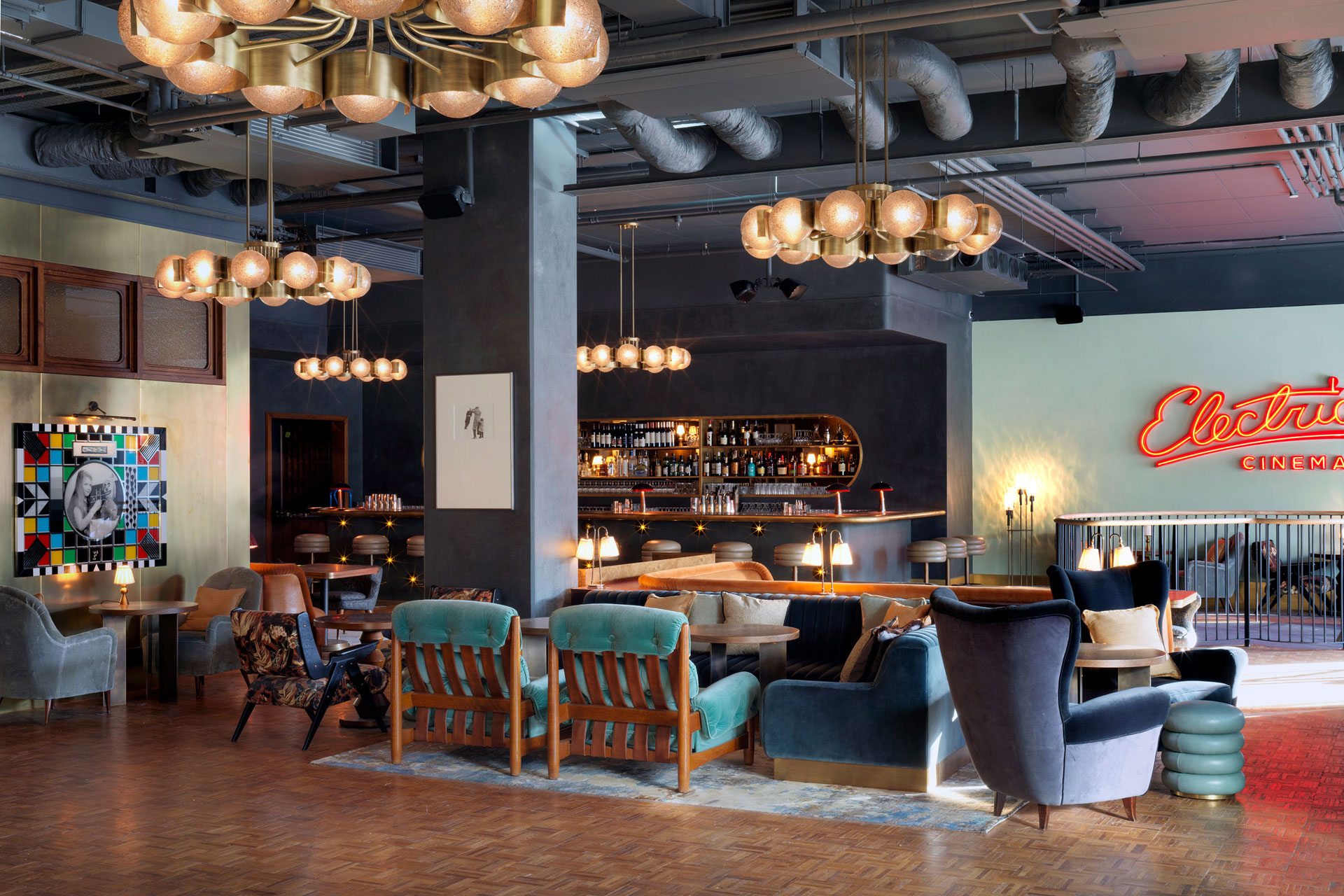 But it doesn't stop in London. The Soho House community is constantly growing, with new venues popping up all over the world. Last year the first Soho House opened in the Caribbean, while here in the UK there's a Brighton outpost in the pipeline. The Soho House story continues…
Visit sohohouse.com for more information
Like the sound of all this? Apply below to become a Soho Friends member and reap the benefits. Membership will include:
Access to the Studios, with the option to bring up to three guests at a time
Access to weekly events at the Studios
The ability to book members-only bedrooms
20 per cent off at Soho House restaurants
15 per cent off at Soho Home and Cowshed
Member rates on spa treatments
APPLY FOR MEMBERSHIP HERE
READ MORE: