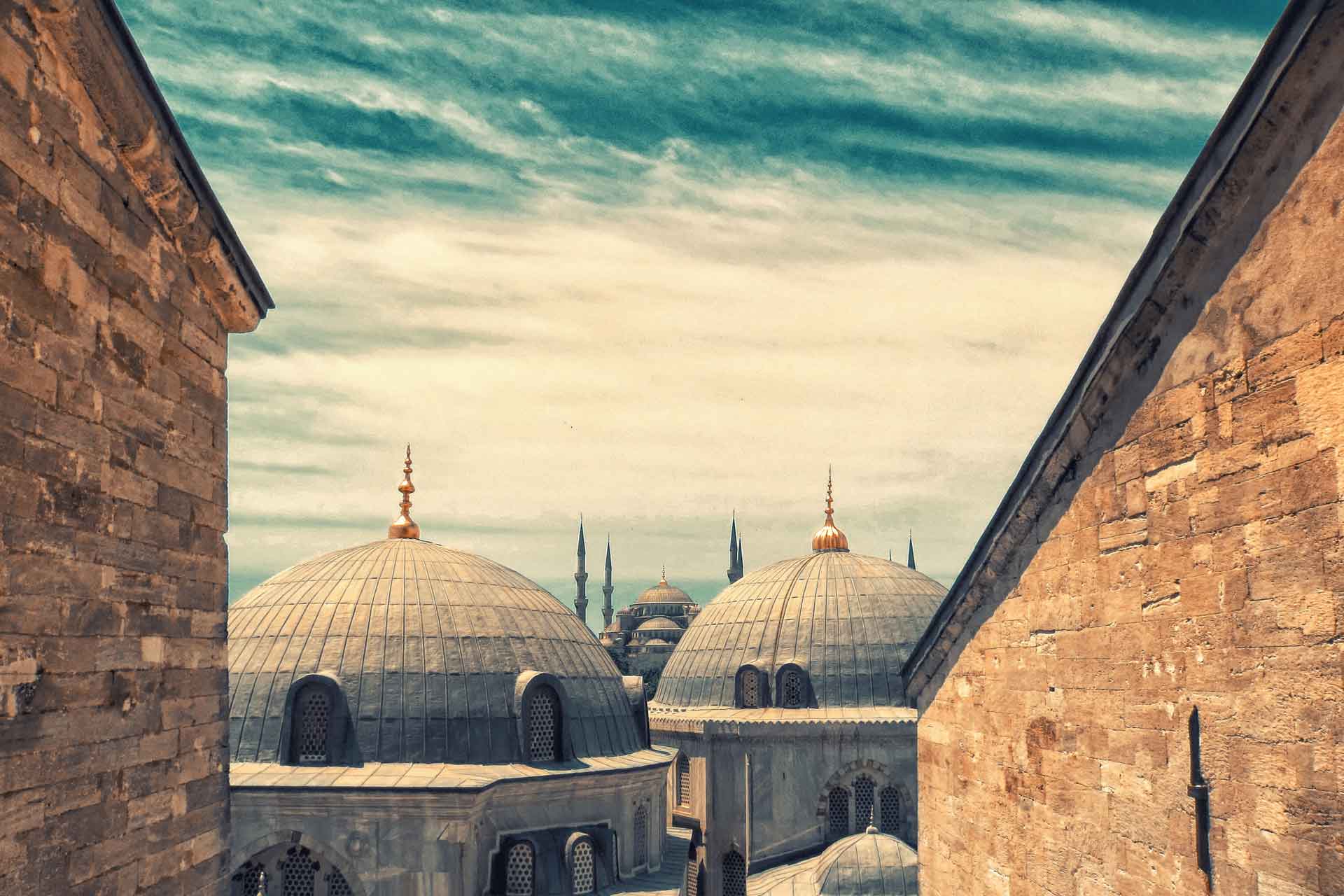 Review: Soho House, Istanbul
---
Chloe Billington checks out Soho House, Istanbul
With vaccine-free travel given the green light by Turkey, how about planning a soujourn to the country's largest city, and a stay in the Soho House Istanbul? Read our review…
Soho House Istanbul Review
Climbing the grand marble steps to the entrance of the imposing Soho House Istanbul, it's hard to believe they're ever going to find a better site for their members club, which opened in London in 1985. This elegant 19th Century Palazzo was built by Italian architect Giacomo Leoni for a Genoese shipbuilder who imported marble from Carrara for the flooring and façade, and Piemonte rosewood for the doors and window frames. It's no surprise it took him nine years to complete.
Furnishings today are an effortless blend of local antiques and custom-made designs from the Soho house team. This is the number 13 of the 23 houses around the world, the latest of which has just opened its doors on the top floors of a 28-story building in Hong Kong.
Soho House Istanbul is a truly romantic offering in an extraordinary city with a burgeoning contemporary arts scene as well as the fascinating history of the Ottoman Empire. Following Iganzio's death, it served as the U.S. embassy and residence, and then the US consulate general until 2003. As you might expect, the House has an electric energy. As night fell, we climbed the dimly lit staircases that lead to lofty bars with deep, comfortable seats and the warm glow of coloured glass. Walls and ceilings of the great hall are painted with Grecian myths by famous artists of the day. If this wasn't enough, the real magic happens when (Negroni in hand) you walk out onto the vast terrace with views across the glittering Bosphorous and the Golden Horn. You could spend the whole evening here should you choose to, dining at the Naavah restaurant, which serves an evening menu inspired by the flavours and spices of the Middle East, with a local twist.
There are 87 bedrooms across the club's buildings, a 900m fully equipped gym with a functioning retro boxing ring for training sessions. For those who don't have member access, the good news is that non-members can still enjoy Cecconi's, their Italian restaurant, in the courtyard garden, or a pampering at the Cowshed spa in the embassy's original annexe building, surrounded by a fragrant, tree filled garden.
If you don't already know Istanbul, you're in for a treat. The creative district of Beyoglu is always full of new surprises for returnees – for contemporary art, check out Salt, Beyoglu and incredible new museum Arter. News from the club is that they're hosting a Halloween Party at the club again this year, which will no doubt be the ultimate bash – get there any way you can!
More Weekenders: Perth | Cape Town | Tokyo | Berlin | North Devon | Provence