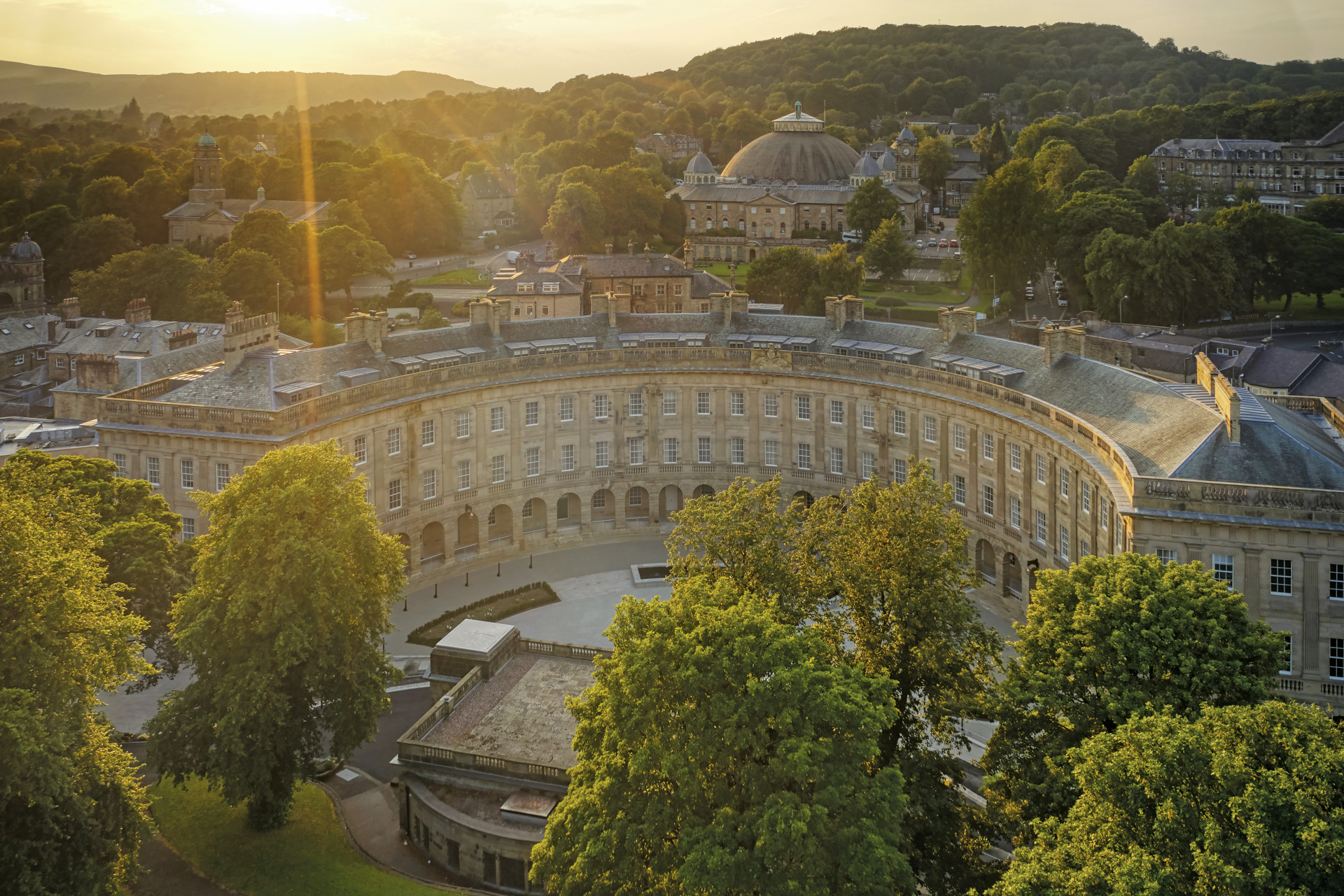 The Best Hotels in the Midlands
---
Smack-dab in the middle of the UK
There's the north of England and there's the south of England. And then there's the Midlands – the bit in between. Rich in history and culture, visitors can expect to find Shakespeare's birthplace, remnants of the Industrial Revolution, Belvoir Valley, Rutland Water, mysterious fenland, and miles of empty rolling hills. Want to know where to stay? These are the best hotels in the Midlands right now. 
The Best Hotels in the Midlands
Some reviews are taken from this year's Great British & Irish Hotels Guide. You can read the full reviews online or purchase your print Hotels Guide here. 
Featured image: Buxton Crescent