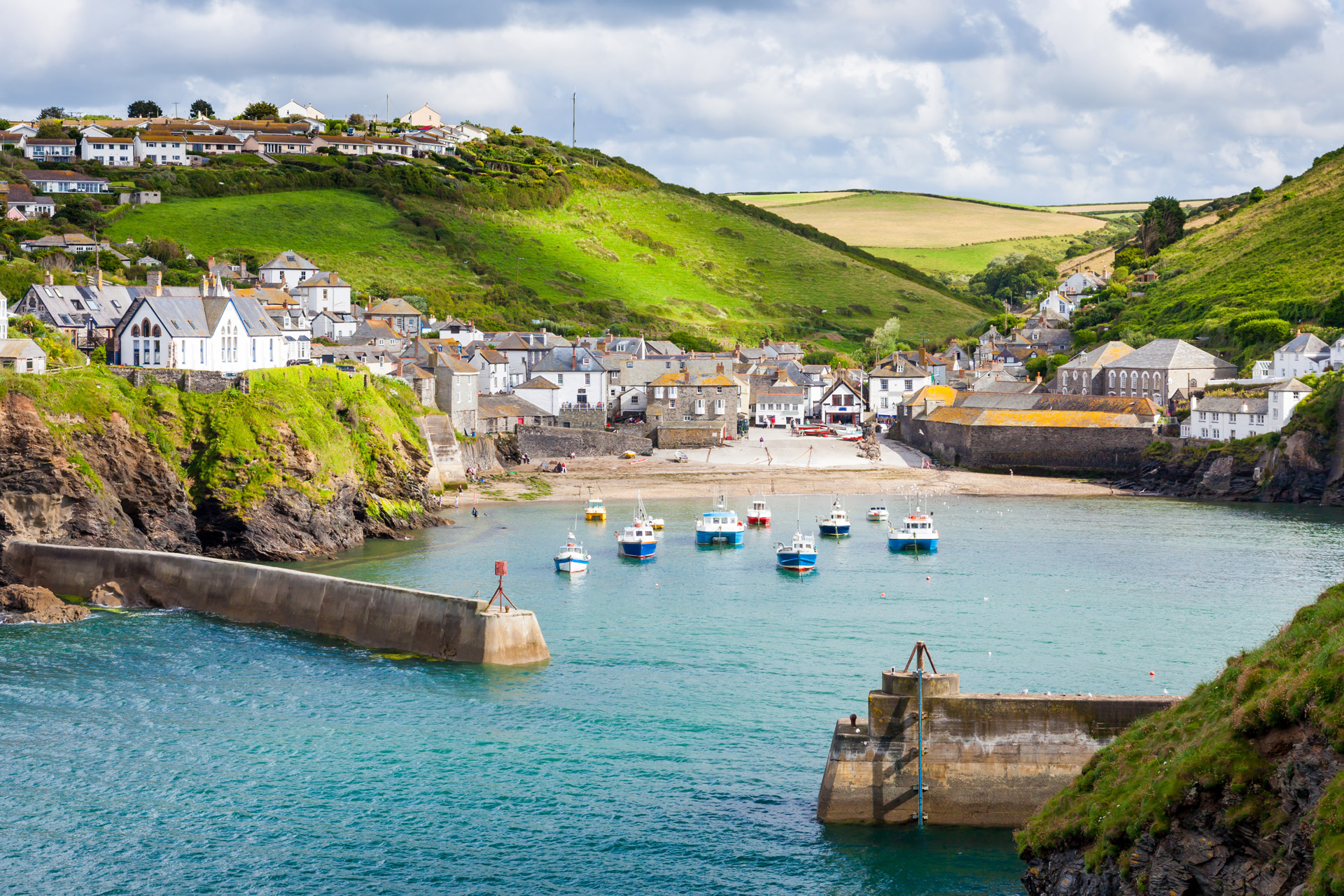 The C&TH Guide to Cornwall
From dramatic clifftops to tasty cakes and ice cream
Wondering what to do, where to eat and the best things to see in Cornwall? Look no further. The most westerly area of England offers a wealth of attractions, from cosy, quaint villages and epic Atlantic-facing lengths of golden sand to rugged moorlands and remote wildernesses, all served up with dollops of sporting activities, artistic endeavours and some fabulous food.
Read the C&TH Responsible Tourism Guide
The Ultimate Guide To Cornwall
Where To Stay In Cornwall
Discover your perfect holiday in Cornwall with Aspects Holidays. Whether you're seeking a cosy Cornish cottage, a family-friendly retreat or a stunning seaside apartment, there's something for everyone. Regardless of the season, spend your days exploring charming villages, walking the coastal path, visiting the many beaches around the county and indulging in local Cornish foods. Here are some of our favourite rentals from Aspects Holidays.
What To See In Cornwall
Minack Theatre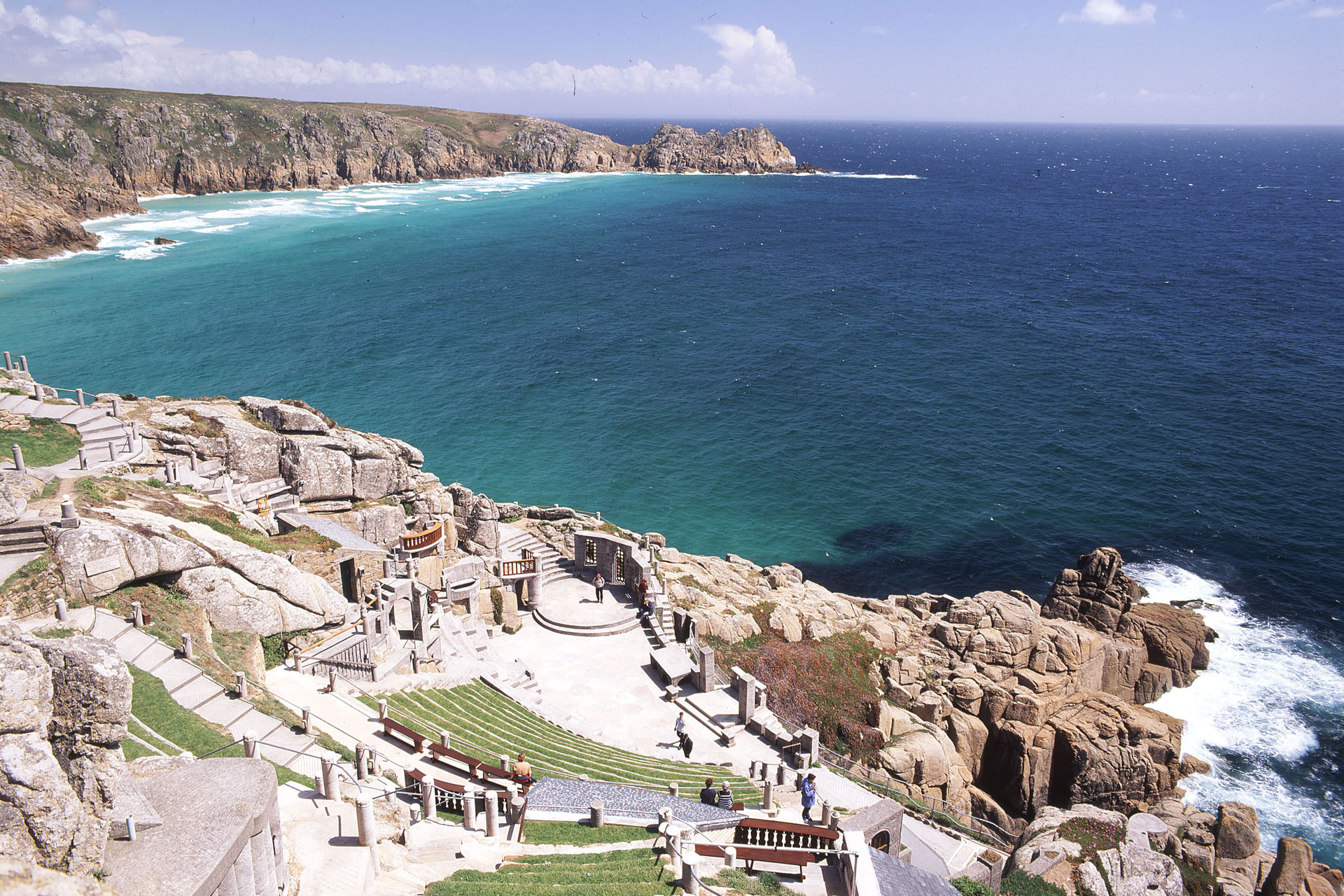 Pack a picnic and head for the dramatic clifftop Minack Theatre. Rowena Cade created the stage in the 1930s for local Shakespeare enthusiasts to perform The Tempest by moving tonnes of boulders with the help of her gardener. Without doubt the most magical place in the county (or country) to go to the theatre.
Go on a Garden Tour
With maximum groups of six, Cornwall Garden Tours offer both scheduled and personal tours of over one hundred Cornish gardens. From £25.
Hawksfield
(pictured top)
Hole up in Hawksfield on the Atlantic Highway between Padstow and Wadebridge, where you'll find vintage film posters at Goose Shed, proper coffee at Strong Adolfos and local produce at The Arc Food Store.
Historical Sites
Cornwall is full of history – both real and not-so-real. Although Tintagel is known around the world as King Arthur's seat, the area's actual past is far more interesting. Bossiney Haven, which has Sir Francis Drake as its MP in the 16th century, offers the outline of an Iron Age cliff castle, Willapark, which predates its more famous neighbour. Nearby Rocky Valley has the ruins of 18th century mills and maze carvings that some say date back to the Bronze Age.
The Eden Project
Imagine huge tropical biomes containing exotic gardens, nestled in a crater the size of 30 football pitches. The Eden Project is as educational marvel. Inhale the smells in the Rainforest Biome, or weave through lemon trees and olive groves in the Mediterranean Biome.
What To Eat
Restaurant Nathan Outlaw
On top of Port Isaac, with views overlooking the jagged coast is Restaurant Nathan Outlaw, a seafood Mecca of these parts. Nathan uses fish caught off the Cornish coast by small day boats to create a seafood tasting menu that reels in both discerning locals and visitors.
Fitzroy
Fowey residents had to brace themselves for the influx of East Londoners as the team behind Stoke Newington's Primeur, Westerns Laundry and Jolene opened Fitzroy. There's nothing urban about its offering though – think daily-landed fish served at the table (made from locally sourced oak, of course).
Cornish Yarg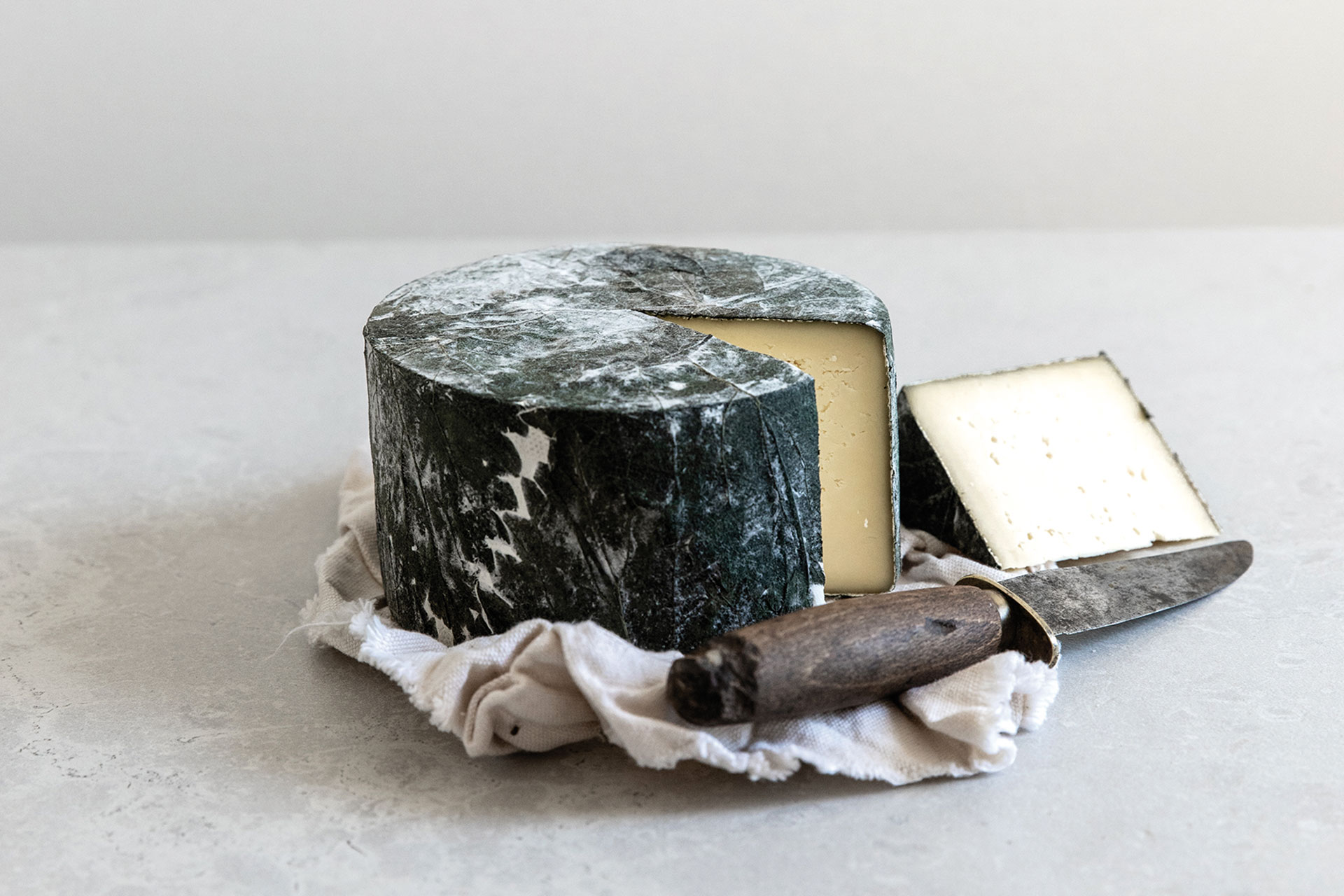 Of course, pasties and cream teas are synonymous with this part of the world. But for something a bit different, try Cornish Yarg – a fresh, lemony and creamy cheese that comes wrapped in nettles. The seafood of Rick Stein and Nathan Outlaw in Cornwall has also garnered much acclaim.
The Hidden Hut
Unassuming and tucked away on a Cornish Coastal path, The Hidden Hut has an impressive, locally sourced menu (the cooked pork focaccia a firm favourite) and tasty cakes and ice-cream, it's no wonder their 'feast night' tickets sell out in minutes. The view's not bad either – scenes in Poldark with filmed around here.
The Mariners Public House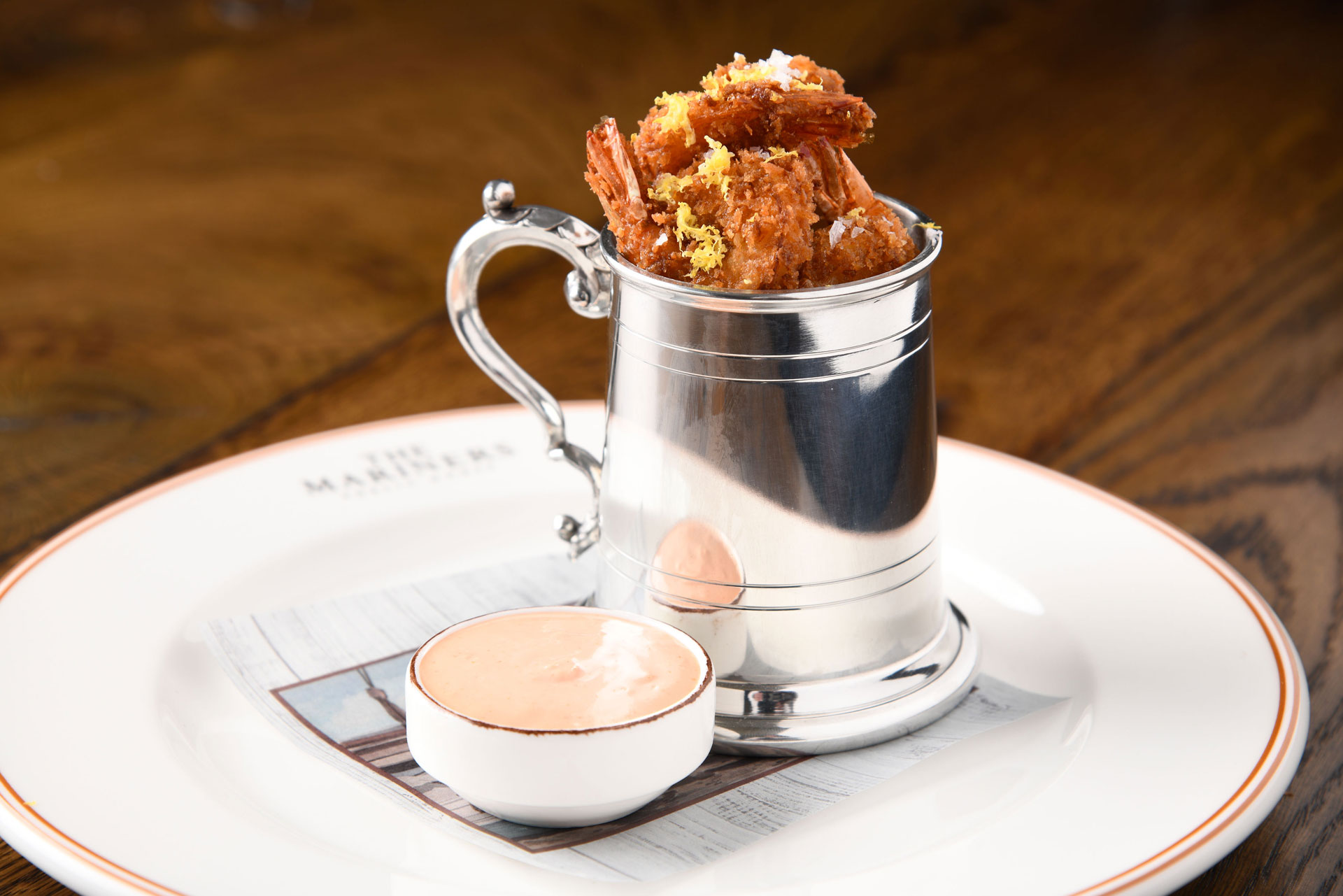 Long-term Padstowite Paul Ainsworth (whose No 6 is the only challenge to Rick Stein in the harbour town) also owns an upmarket pub The Mariners in Rock (it was previously Nathan Outlaw's). The Cornish Thornback ray wing with potted shrimp butter will wash down nicely with a glass of locally-grown Camel Valley. 
Where To Visit
The Trewithen Estate
The family who own the Trewithen estate just outside Turo are rumoured to be the inspiration for Winston Graham's Poldark novels. Awash with spring colour and a carpet of sub-tropical plants, the gardens are considered one of the loveliest in England.
Coombeshead Farm
Have a slow Sunday learning to bake bread at Coombeshead Farm in Lewannick. It's worth it just to soak up the atmosphere, but it's extra worth it when you leave full of hearty lunch and weighed down with bags of bread and a sourdough starter of your own.
Surfing at the Cribbar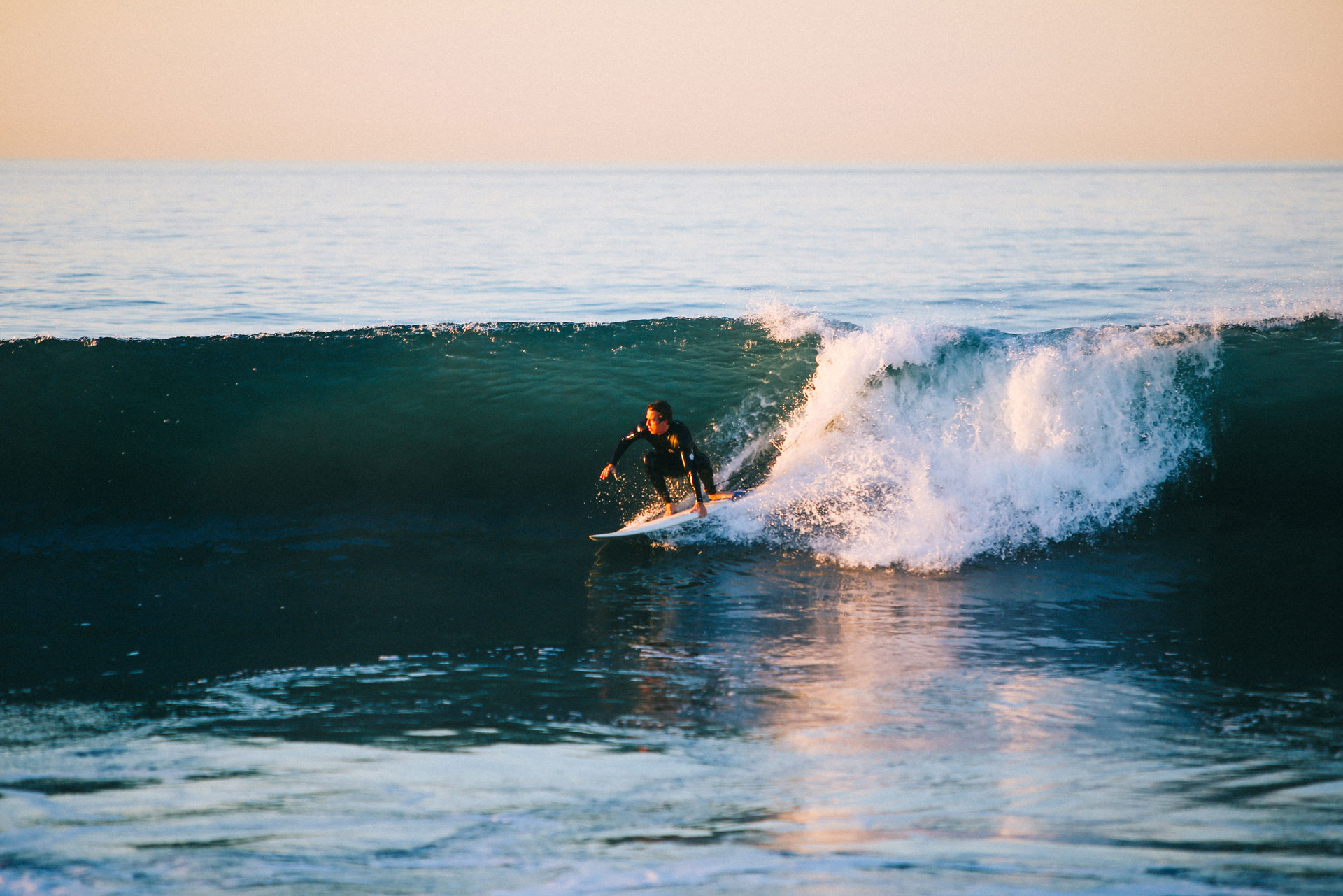 If you're game – and a very serious surfer – why not pit your wits against The Cribbar, the UK's biggest wave that appears just a few times every winter and can reach up to 30ft before smashing down onto Newquay's Fistral beach.
Constantine Bay
You can't visit the north without squeezing into a wetsuit and battling the current. Polzeath is good for beginners (but very crowded) and Harlyn is one of the friendlier (but less reliable) breaks. Take a few bottles of beer down to Constantine Bay at sunset to watch the pros.
Art Deco Pools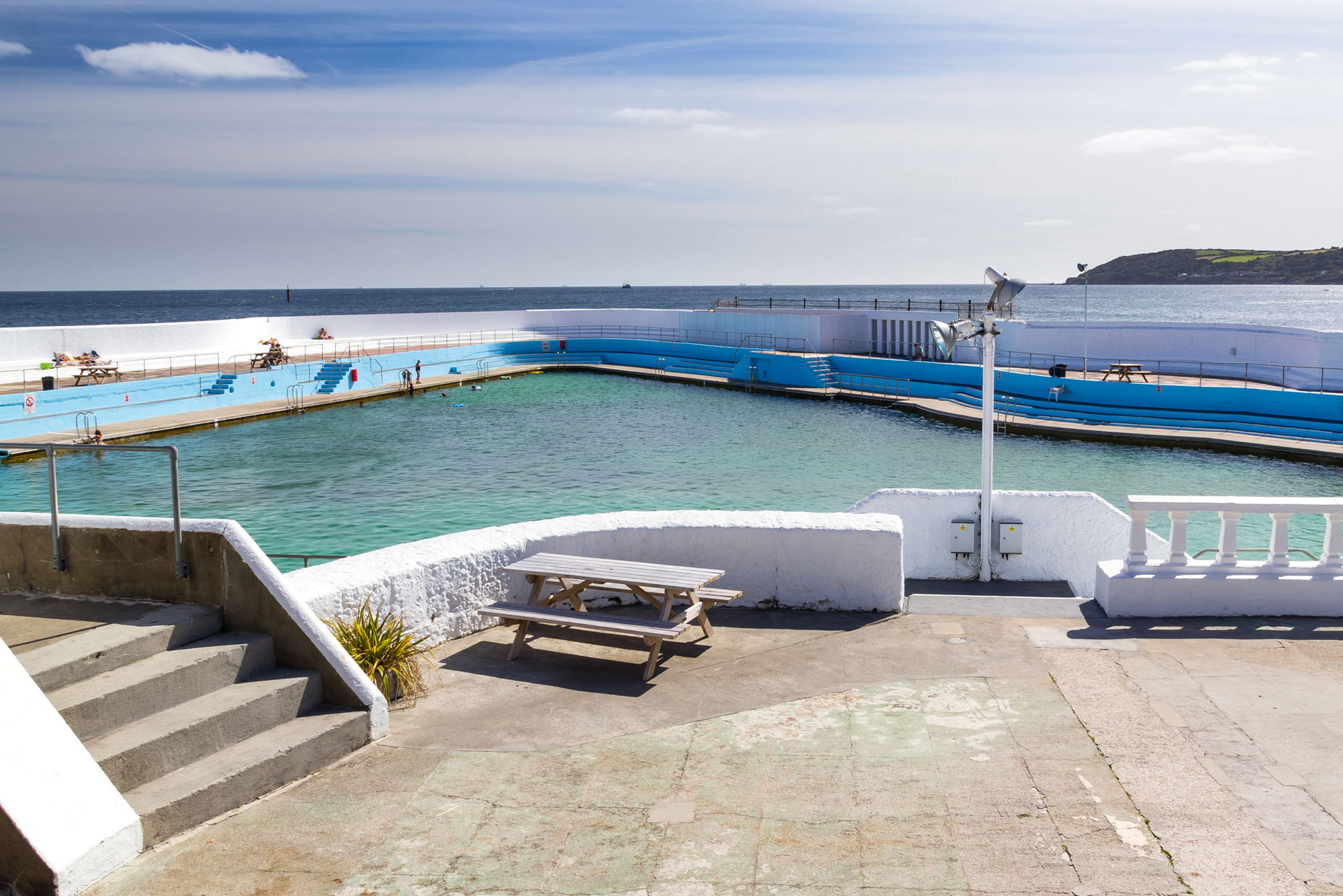 Nervous about tides? How about going half-wild swimming. There are many tidal sea pools dotted around the coastline, from Bude's 91m sea pool to the lido-sized rock at Treyarnon. Most impressive is Penzance's newly restored Art Deco Jubilee pool.
Drink the Local Ale
Founded in 1851, the St Austell Brewery Company – where they also offer daily tours – is one of the largest employers in Cornwall and has 167 pubs in the county. When in Rome, as they say….
Where To Shop
The Wrecking Coast Distillery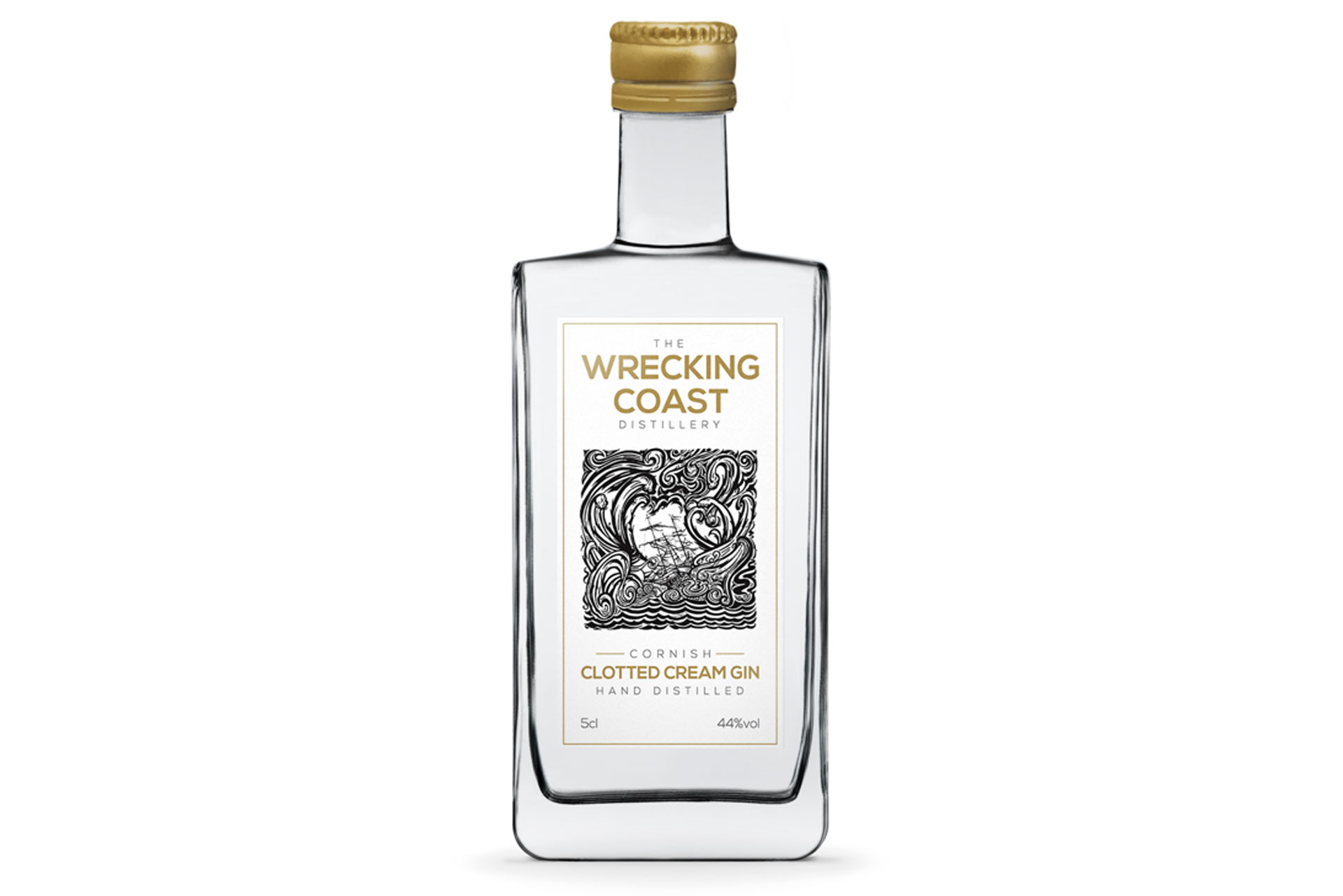 Gin distilled clotted cream. Sounds like a sickly, car crash of an idea. In actual fact The Wrecking Coast's Tintagel-made spirit is velvety rich on the tongue and exceptionally balanced. Best served with strawberries and tonic.
Fish for Thought
Fish for Thought not only supplies several of the top chefs here and around Britain but they offer you a next-day delivery of locally landed, super-fresh fish and shellfish. Order from the website or if you want advice or the fish especially prepared, call to talk to one of the experts.
Knightor Winery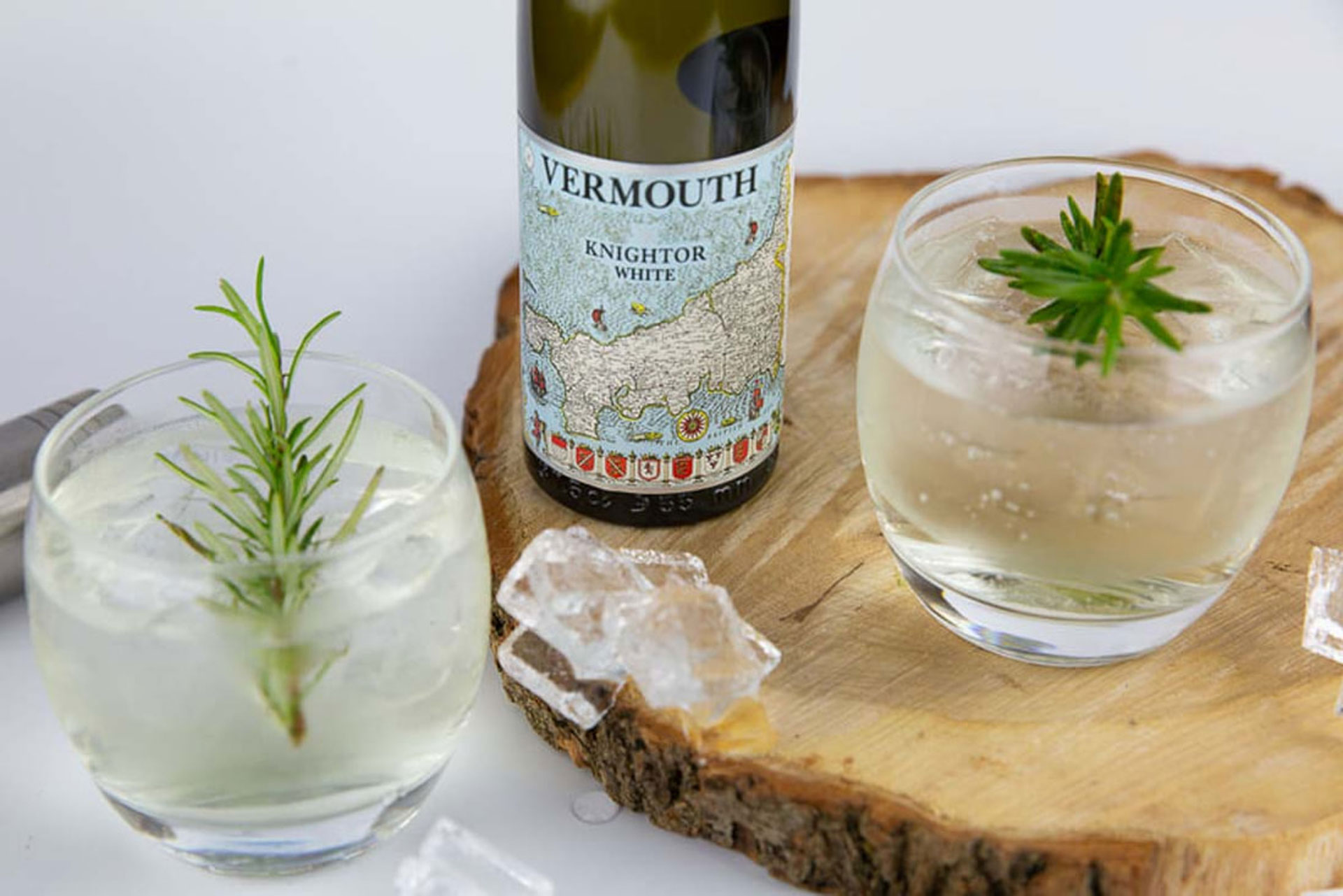 We all know the South West is making some champagne-challengingly good wines, but how about vermouth? Knightor Winery produces rosé, white and dry versions using herbs and spices picked around the vineyard. Add soda, ice and a slice of orange for a Cornish spritz.