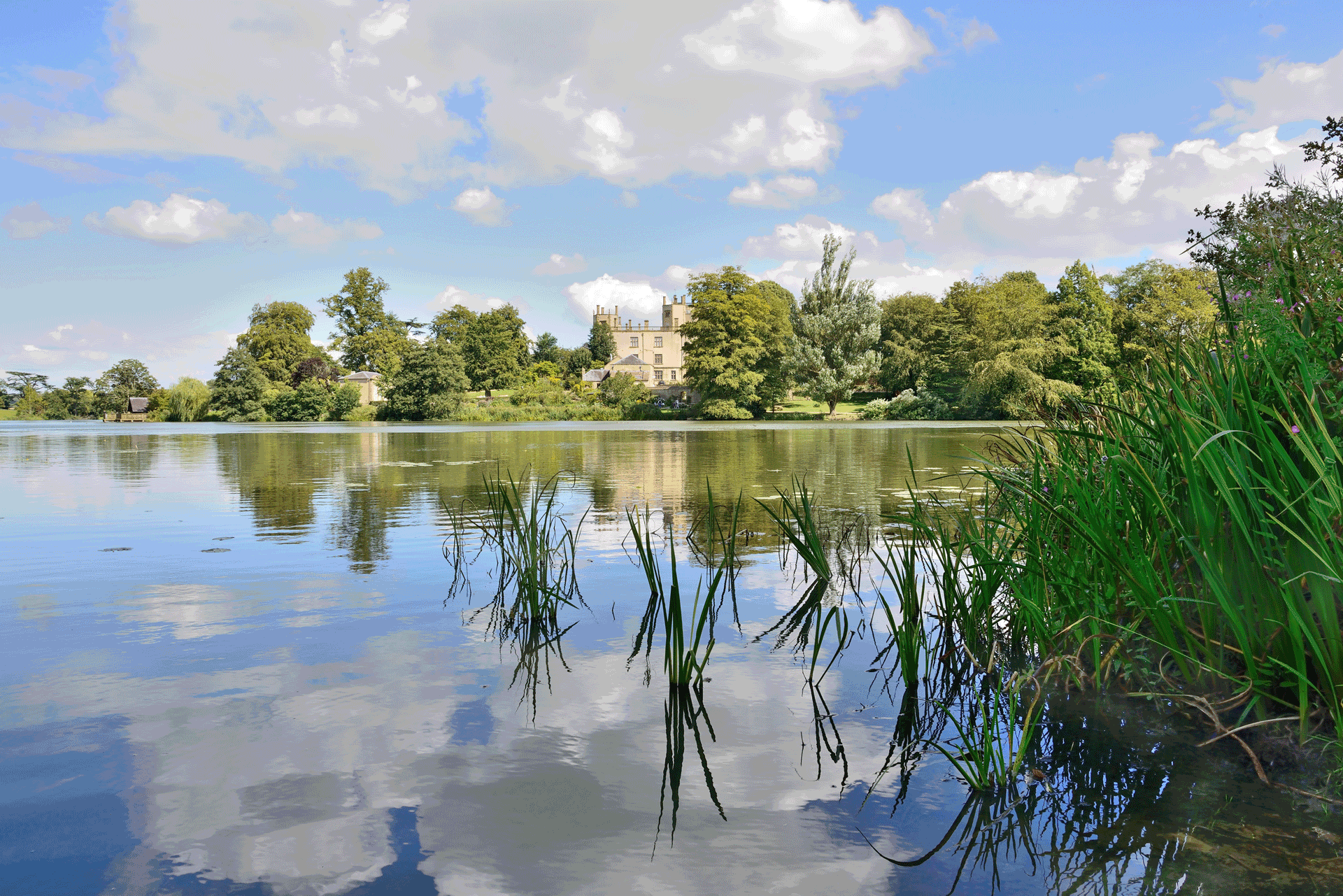 The C&TH Guide to Sherborne
---
Looking to move? Look to Sherborne.
Better value than the Home Counties, but not as far as Cornwall, this genteel Dorset town attracts well-heeled Londoners in their droves, says Anna Tyzack…
Let's Move to Sherborne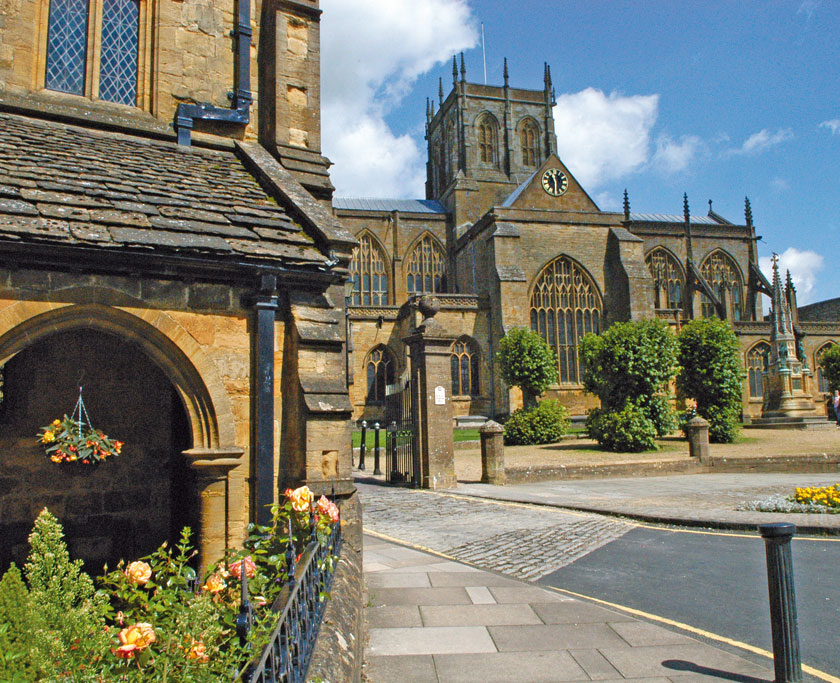 Fast trains and motorways haven't reached Sherborne in Dorset yet the market town is becoming a hot spot for London leavers. According to property finder, Ben Horne of Middleton Advisors, the area's lack of connection is appealing to those who crave authentic country living rather than the flashy Home Counties version. 'It is a pretty and traditional town with everything you need yet not too over-done, and from Sherborne station you can be at Waterloo within two hours,' he says.
Sales around Sherborne are up year on year, according to Luke Pender-Cudlip of the local Knight Frank office. This is partly due, he says, to the fact that the villages surrounding the town appear good value compared with both the Home Counties and the more fashionable West Country in Devon and Cornwall. 'Those only needing to maintain loose ties to the capital used to move out to the Cotswolds, Devon or Cornwall,' he explains. 'Now they are looking to Dorset and Somerset, which have a good stock of picture- postcard villages within reasonable travelling times of London.'
Sherborne has always been on Londoners' radar, mainly due to its excellent public schools. There are Outstanding-rated primary schools and seven local prep schools including Sherborne Prep, Sandroyd, Port Regis and Hanford. Meanwhile, Sherborne and Sherborne Girls' in the town itself offer single-sex full boarding with plenty of opportunities for socialising with the opposite sex, while nearby are the co-educational Bryanston, Millfield and Canford.
A Family Magnet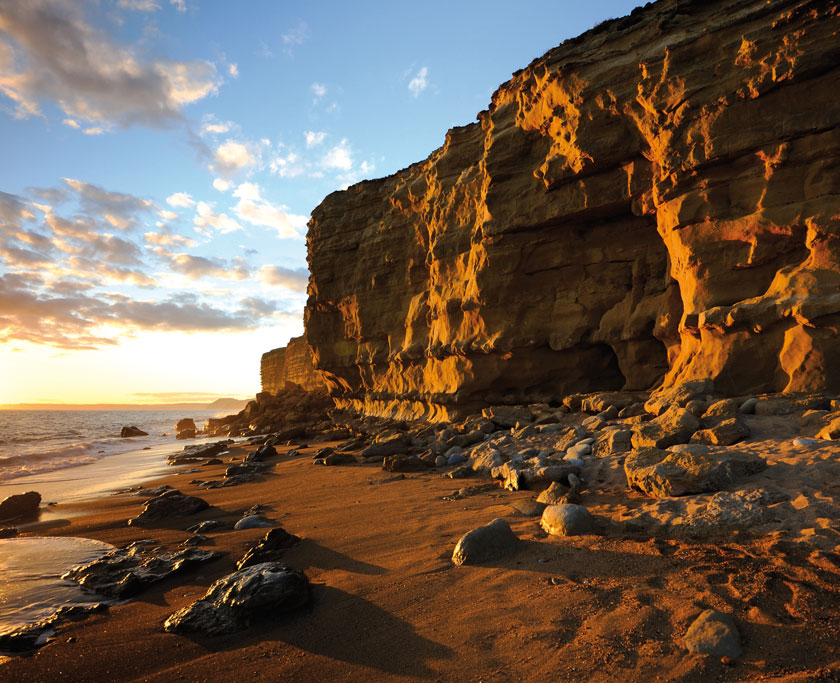 Now, though, for those working from home for part of the week, it is becoming a realistic place to settle. 'Sherborne is a magnet for families,' Pender-Cudlip continues. 'People don't tend to commute to London daily but they might do a couple of times a week.' He moved with his family from Wandsworth to the area eight years ago and hasn't looked back. 'The children were too busy playing on rope swings and catching caterpillars to miss London,' he says.
Such is the demand for properties in the area that the best houses change hands privately. 'So many of the houses are passed down through families and others sell discreetly off-market,' Horne explains. The golden triangle between Sherborne, Castle Cary (with mainline trains to Paddington) and Gillingham, is peppered with manors and sprawling farmhouses, some dating from the Queen Anne era, as well as fine Georgian rectories. One of the best examples on the market this autumn is the Old Rectory at Nether Compton, a Georgian house with a Victorian extension, elegant accommodation, rolling lawns, stables and paddocks (£2.65m. struttandparker.com). 'The equivalent in Hampshire would cost £3m,' Horne says.
Property Dreams
Not all those leaving London for the Sherborne area are on the hunt for a country pile, though, Pender-Cudlip continues. 'For some, the dream is a quintessential English cottage within a village community with a pub and a shop,' he explains. Some use their village house as a second home while they are still living in London, moving to a bigger house when they eventually cut ties with the capital. Others are downsizers moving to a smaller lock-up-and-leave property once their children have left home. Dorset villages tend to be quieter than those in the Home Counties with post offices and cricket greens, which is why many buy in Sherborne itself. 'For those not quite ready for the slower pace of rural village life, a good market town rich in social and cultural possibilities offers a middle ground,' Pender-Cudlip says.
Once a rich wool town, Sherborne is straight out of a Thomas Hardy novel (Far from the Madding Crowd was filmed here): its winding streets are flanked by golden stone buildings with Tudor gateways, Georgian townhouses, and there is a vast 15th-century abbey. It is less polished than Home Counties towns such as Midhurst in West Sussex, but it is by no means dowdy or sleepy. There are cafés, pubs, independent shops, a Waitrose and droves of chattering children parading up and down Cheap Street, the main shopping thoroughfare.
The Charm of Sherborne
Surrounding the town are country excellent pubs – the Rose and Crown at Trent and the Queen's Arms at Corton Denham, for example – and there are also London-style cafés and restaurants, too: The Green in Sherborne, The Roth Bar & Grill at Hauser & Wirth in nearby Bruton and the Brassica in Beaminster. There are also plenty of options for lunch on the beach (although the coast is roughly 30 miles away): The Riverside in West Bay, HIX Oyster & Fish House in Lyme Regis, the Crab House Café in Weymouth and Rick Stein in Sandbanks.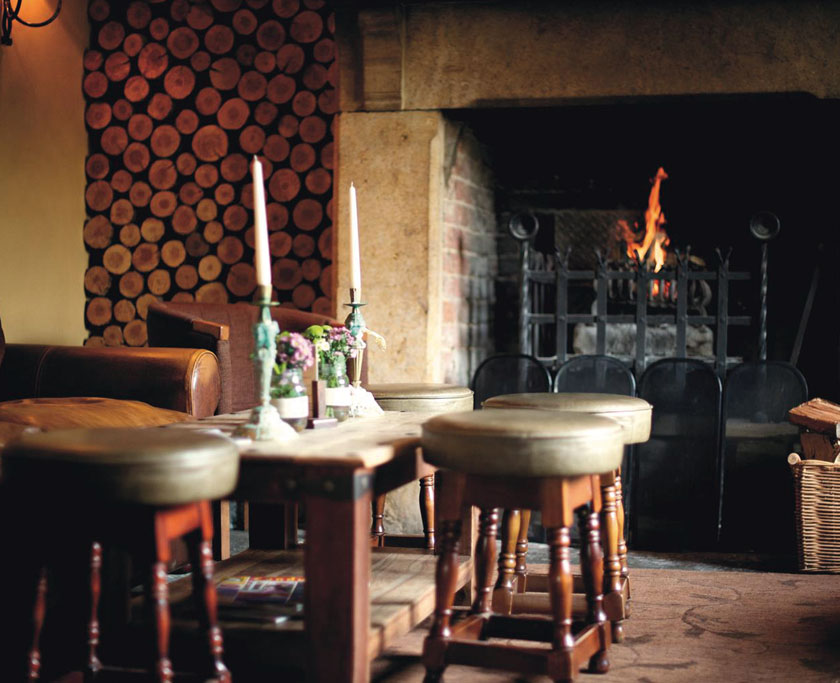 'Dorset has no motorways yet you don't feel disconnected,' Pender-Cudlip confirms. 'Sherborne is two hours from London and two hours from Rock. You could say it is an ideal location.' As he walks through Sherborne to his office, he wonders why more people don't make the move. 'It is a curiously English phenomenon, this draw of rural living,' he says. 'People have always had practical reasons for doing it but now, as life gets busier, the incentive is even greater.' There is nothing, he continues, quite like slowing down a little and taking a breath. And the countryside around Sherborne is an idyllic place to do it.
WHEN IN SHERBORNE
A decent cup of coffee…
Oliver's Coffee House has been a Sherborne institution for decades.
A day on the beach…
Head to Burton Bradstock and enjoy crab sandwiches at the Hive Beach Café.
A day out with the kids…
Climb aboard Concorde and an aircraft carrier at The Fleet Air Arm, Europe's largest naval aviation museum.
A pub lunch…
The Plume of Feathers, dating from 1590, is located directly opposite Sherborne Abbey.
An autumn picnic…
Walk through the woods to Sherborne Castle with a hamper from the Pear Tree deli.
Date night…
The Green, in a pretty Grade II listed house in Sherborne, serves classical, locally sourced food.
DISCOVER MORE: The Best New Properties on the Market Now / Stay at The Eastbury in Sherborne, Dorset / Where to Stay and Eat in the New Forest / Family