Variety is the spice of life on this Mediterranean island, says Harriet Hirschler…
Corsica Travel Guide 2017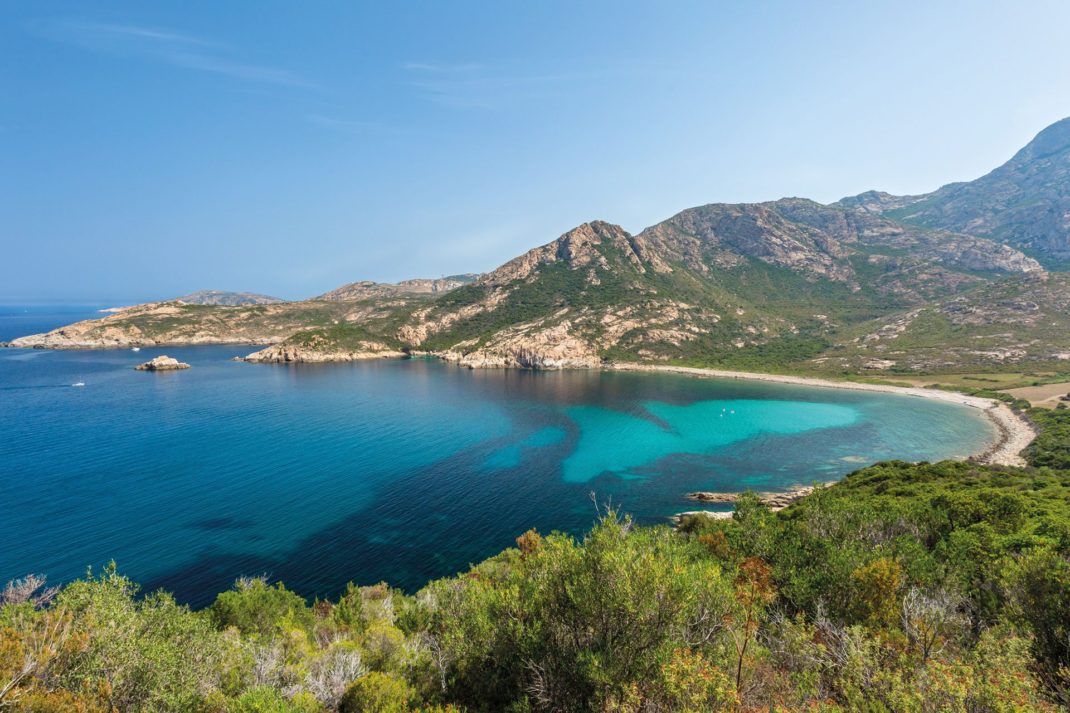 Despite two centuries of French rule, Corsica's independent spirit is as fierce as the island's most famous son, Napoleon, with its own language, culture and distinct personality. Locals will tell you that they are from the mountains, not the coast, but that's not to say visitors must choose either/or. The short distance between the island's white sands and dramatic rock formations means you can enjoy the best of both worlds with ease. What's more, these varied landscapes remain wild and unspoiled.
Think of Corsica as Sardinia's modest little sister: pristine beaches without the mega-yacht armada on the horizon and rugged mountains undisturbed by flashy modern developments.The region's compelling geographical variety is mirrored in its gastronomical offerings too. An irresistible mix of both mountain and coast, as well as French and Italian influences, the cuisine is distinct in its flavours and steeped in a proud tradition of using locally produced ingredients. Corsican wine, once a remarkably well-kept secret, is also gradually gaining respect, even if the French may sneer… Is this the island with it all?
Stay: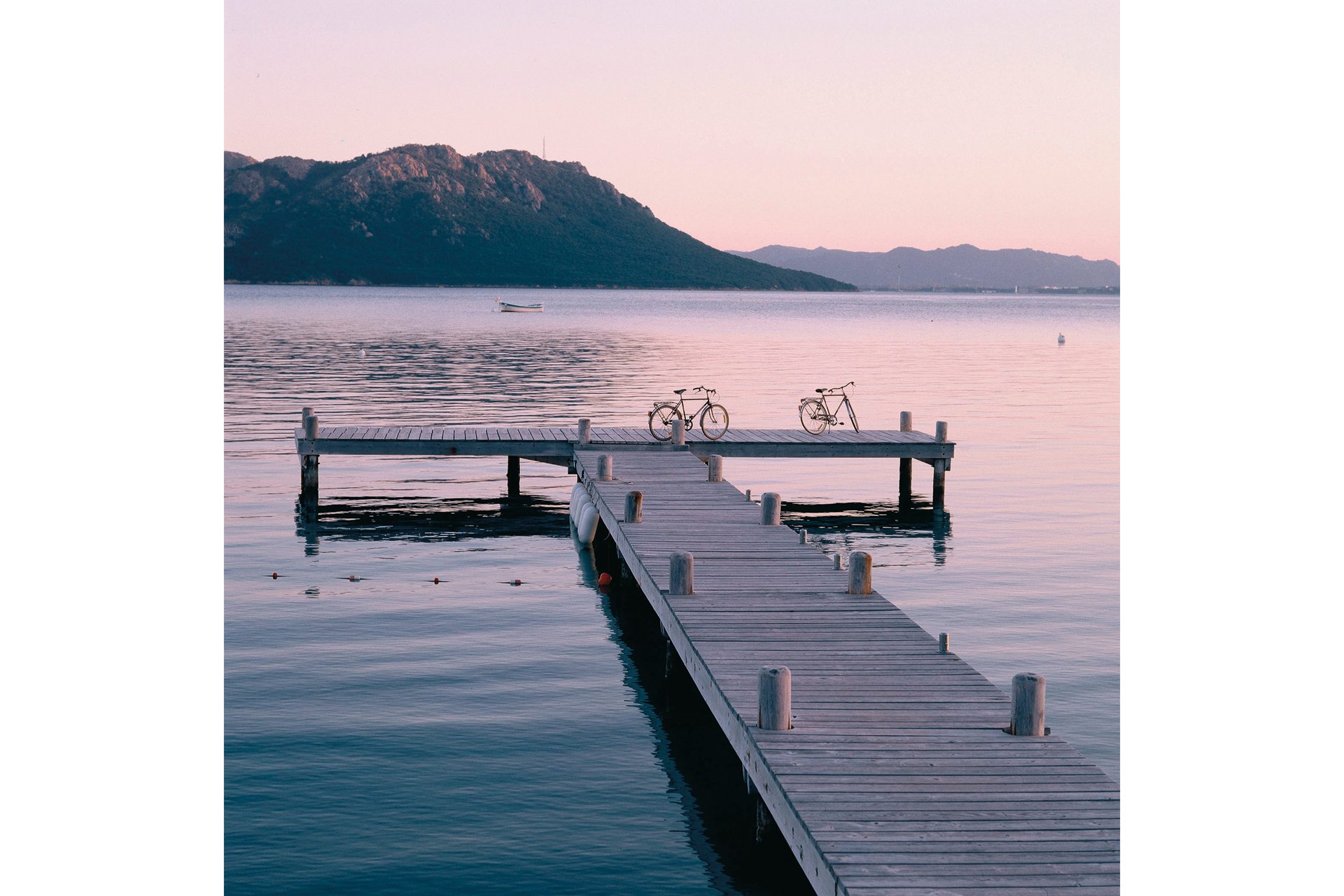 If the coast calls, sail into the Grand Hôtel de Cala Rossa & Spa in the Gulf of Porto-Vecchio. This beachfront grand dame is set in a private peninsula shaded by ancient pine trees – a haven for those seeking seclusion as well as seafood. 
See: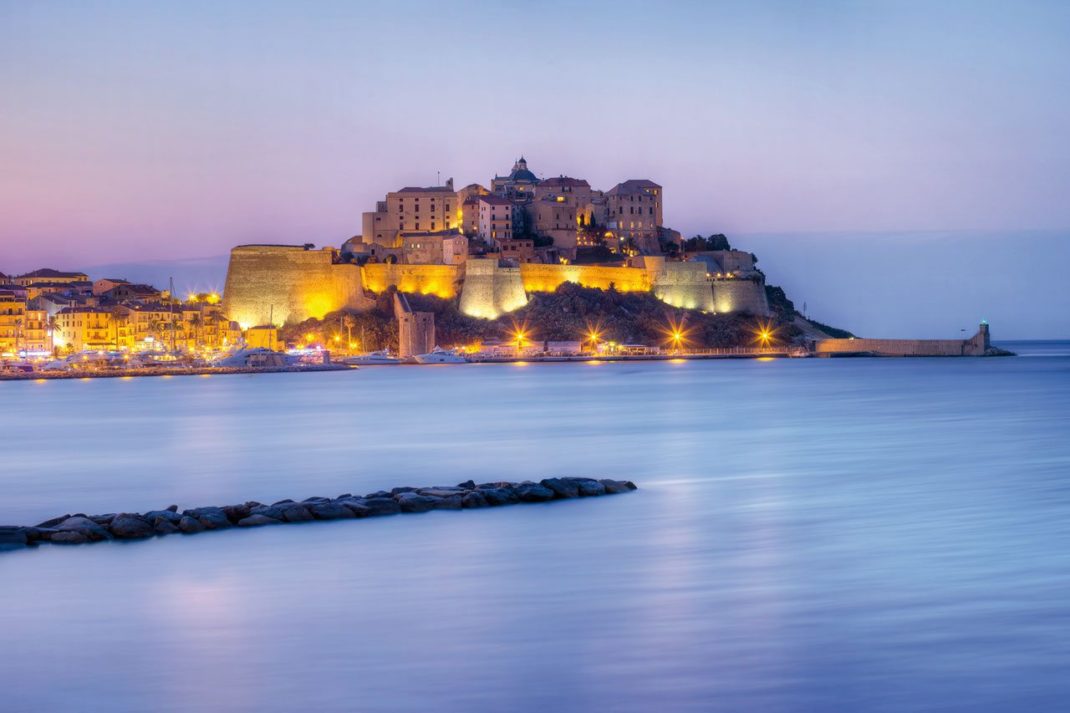 Calvi's massive fortified citadel has had to fend off invaders over the centuries and is best viewed having a well-earned rest, basking quietly in the sun right before it sets.
Eat: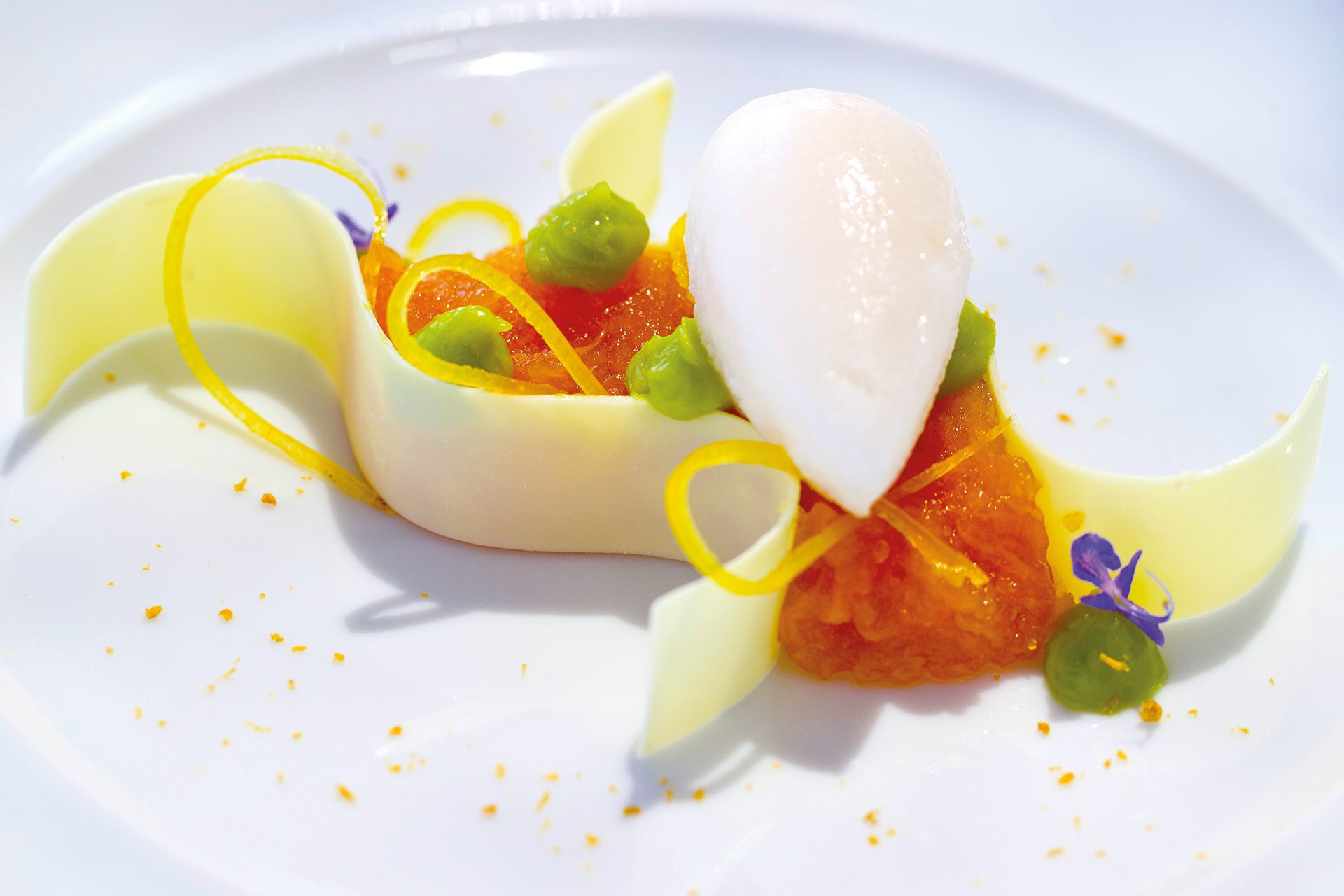 Good Corsican food ranges from the rustic to the refined. For the latter, head for the hills of Calvi where Michelin-starred La Table by La Villa serves the island's best assets up on a silver plate with panoramic views over the moon-shaped bay and pink cliffs below.
Buy: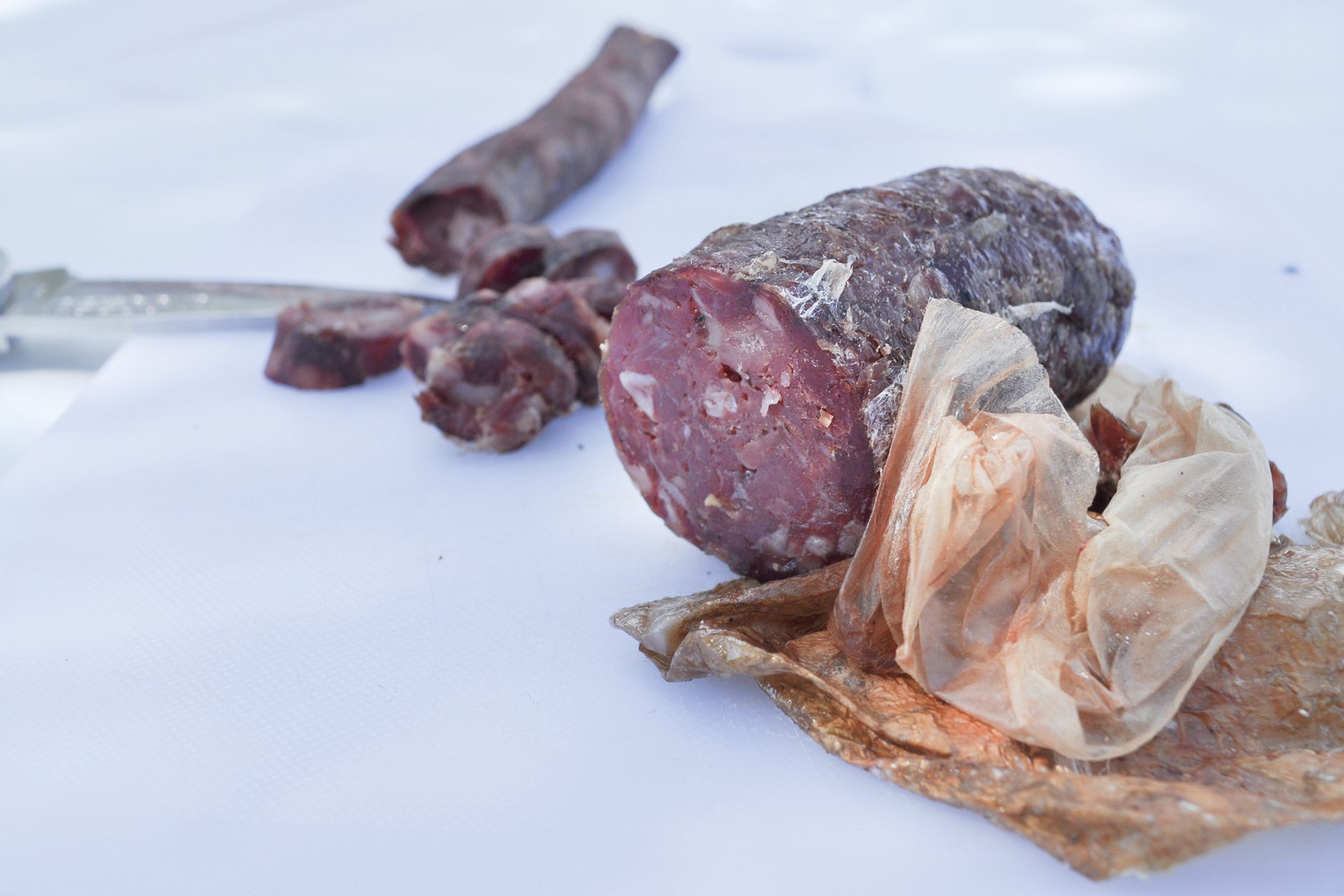 Corsica's mountains are quite simply littered with half-wild pigs feasting on chestnuts and acorns. Needless to say, the island's charcuterie is some of the best in the world and worth smuggling home. 
READ MORE: The Weekender: 48 Hours in Florence, The Spa Guide 2017, 10 of the Best Dog-Friendly Hotels in London
---