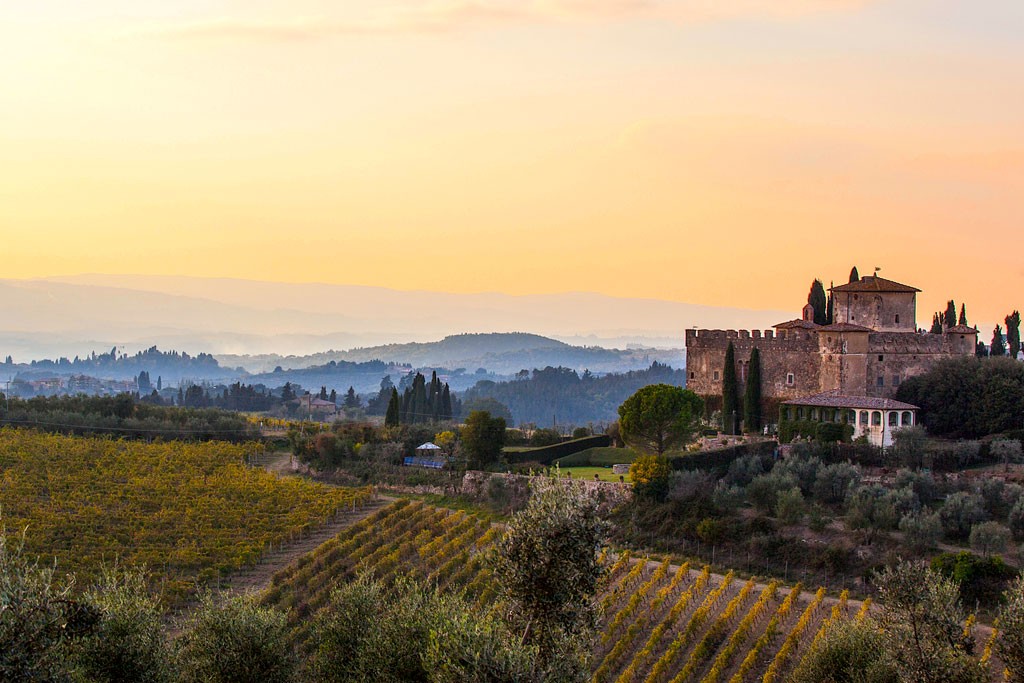 Re-discovering Tuscany
---
Venture off the beaten path in Italy's famous region...
Think of Italy, and most of us think of Tuscany; whether it's for the fabulous food and wine, the magnificent art and architecture or the enchanting countryside. But most of us confine ourselves to the main sights, and few of us know it like the locals or experts do. Now, thanks to a new initiative, Tuscany Again, Anwer Bati discovers some of the best the region has to offer.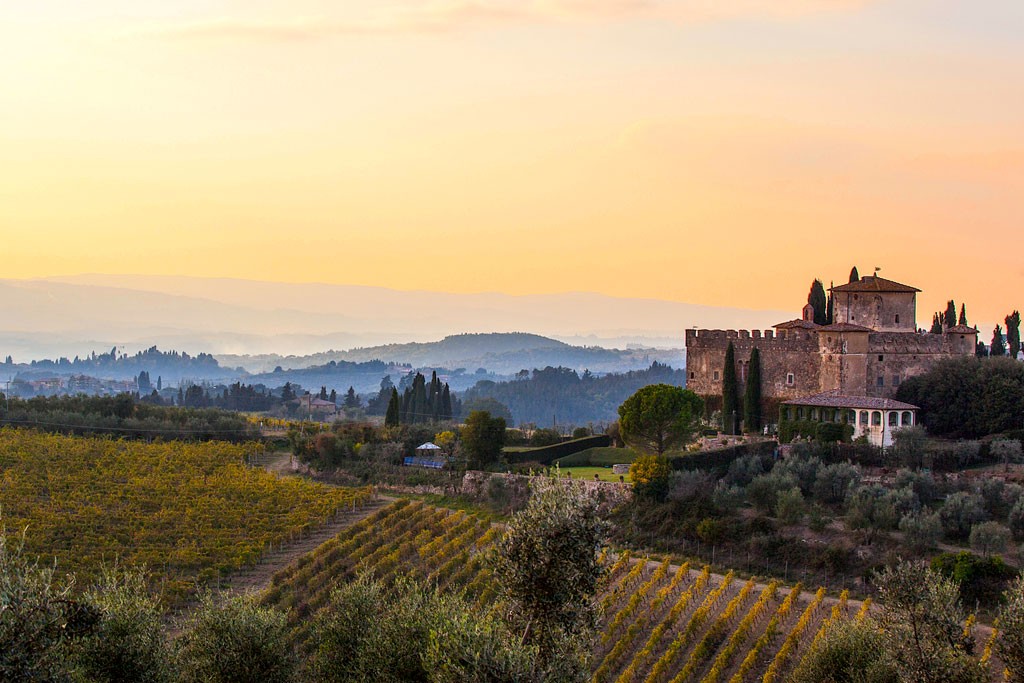 Tuscany Again
The brainchild of Leonardo Ferragamo (son of the Ferragamo founder) Tuscany Again aims to open up exclusive experiences through bespoke trips in the region. Ferragamo, based in the firm's palatial headquarters by the river Arno, in Florence – which also houses its flagship shop and  fashion museum – is a man with a passion for his aim 'to offer guests extraordinary personal insights in to the real Tuscan spirit and start a relationship with the region that will endure for the rest of their lives.' Many of Ferragamo's partners in the project are local luminaries: old, family-run businesses.
The experiences (there are over 20 to choose from) include crafts, the cities of Florence and Siena from the inside, nature, and local produce – and you can mix and match as you like. Although Tuscany Again is a non-profit organisation, it has teamed up with luxury travel company Le Baccanti, which takes care of hotels, restaurants, museum entry, guides and transport.
During a couple of days in Florence, I tried to pack in a tiny sample of what's on offer. I stayed by the river at the stylishly luxurious Hotel Lungarno, owned by the Ferragamo family. 'Our hotels are an extension of our fashion experience,' says Leonardo. The rooms are modern, without being minimalist and there are over 400 works of art – some by Picasso and Cocteau – on show throughout the building. Borgo San Jacapo, its Michelin-starred restaurant overseen by new chef Claudio Mengoni, is one of the best in the city, serving modern Italian cuisine.
Art in Florence
My first experience was to go to the Frilli gallery, perhaps the most famous commercial sculpture gallery in Florence. Founded in 1860, it makes reproductions of great works, including Florence's Baptistry gates – which have replaced the original ones, now on show in a museum – and sells classical as well as contemporary works. Having acquired a taste for sculpture, my guide and I headed for the firm's foundry, a little out of town. Here I saw work being cast and burnished, but the real attraction was producing my own mini work, to then have it finished and sent to me; it doesn't get more hands-on than that.
Had I chosen to, I could also have visited the famous Bargello sculpture museum in Florence, to be introduced to marble sculpture by an expert, and then followed the process backwards all the way to a studio (armed with a chisel, to confront marble directly) and the quarries of Carrara. Alternatively, I could have chosen to try my hand making jewellery; or had a go at wood carving.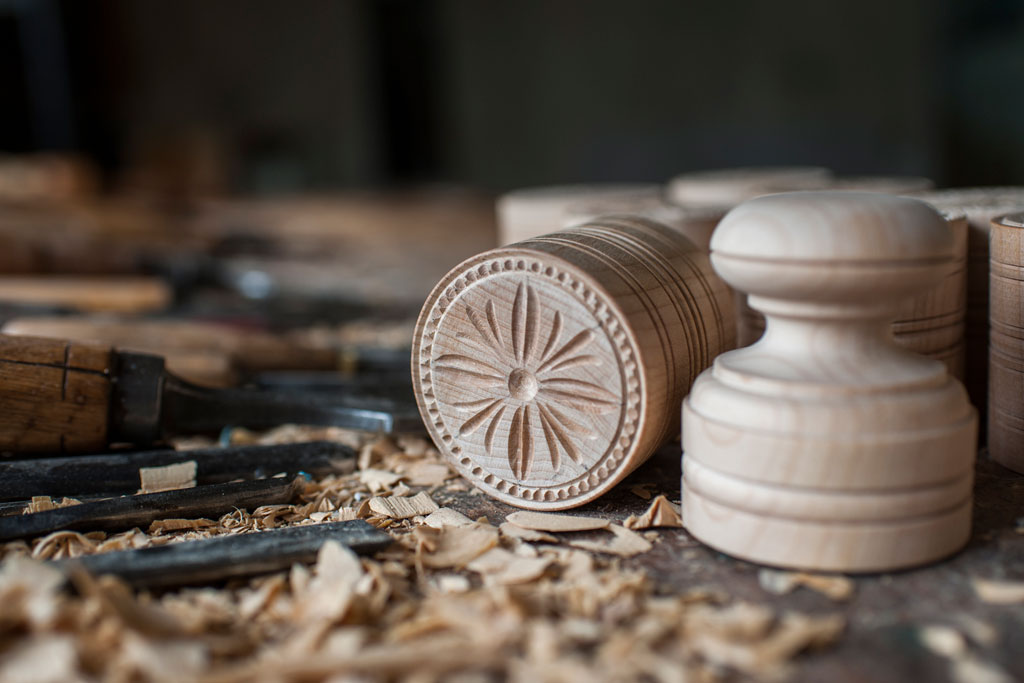 Tuscan Wine
Later, my guide took me to meet the winemakers of the imposing 12th Century Castello di Paneretta, on a hill in the heart of the Chianti Classico region, to taste some of their red wines, and enjoy a light lunch. Wine has been made on the estate, now owned by the Albisetti family, since 1596. Other food and drink possibilities offered by Tuscany Again include a pasta-making class; and a visit to the workshop of luxury chocolate maker, Amadei, to see how it's done and then confect a bespoke bar.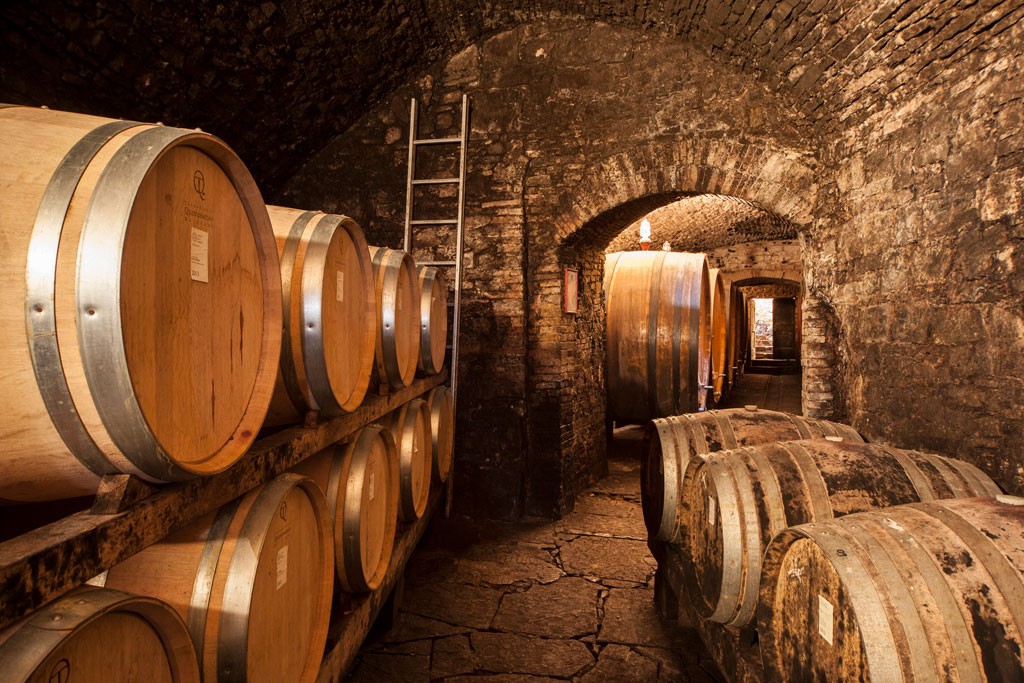 The following day, as part of Tuscany Again's Florence's Green Gems tour, I was taken behind the walls of the magnificent Torrigiani gardens. The biggest private gardens within a city in Europe, they are set over 17 acres and unknown to most visitors. There, I was taken around by the sprightly Marchese Vieri Torrigiani-Malaspina, who lives in a villa within the walls, and whose family first created the gardens in the 16thCentury. There are many other urban horticultural jewels on the full tour. Insider visits of Florence also include historical walks accompanied by an art historian – including one where you can, most unusually, experience the city from its roof tops and other heights – and a tour focusing on perfumery in Florence, learning the secrets of scent and getting a chance to create your own fragrance.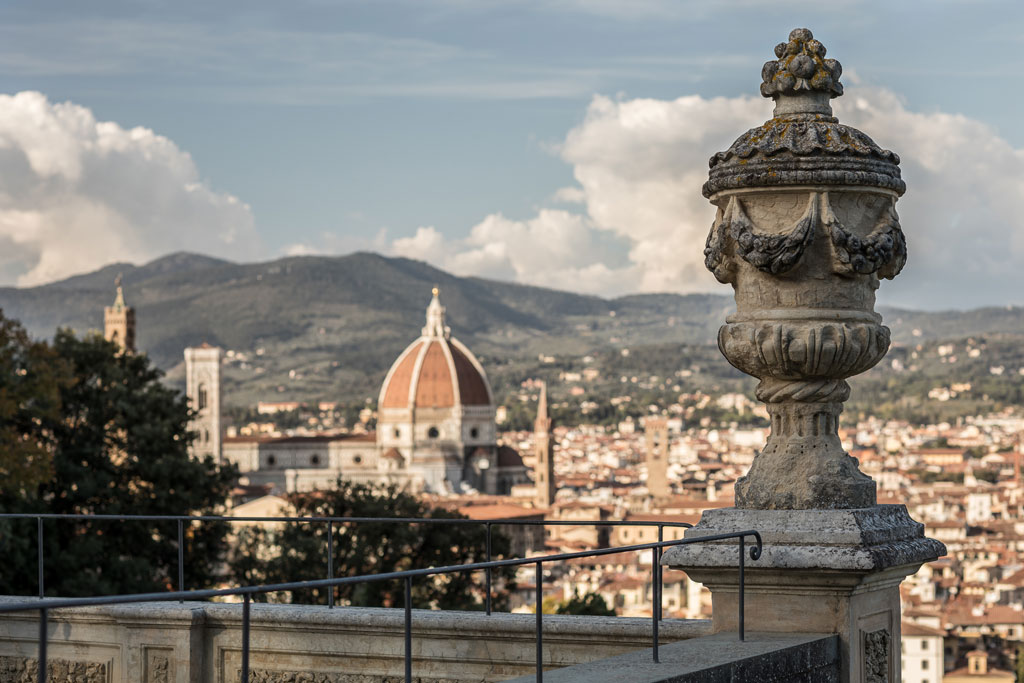 My next stop was a complete contrast: the strikingly modern Centro Pecci, one of Italy's most important contemporary art museums. Just outside the city of Prato around forty minutes from Florence, it is now known for its textile industry. The Pecci museum is scarcely known by most British visitors, but hosts major exhibitions, as well as housing an impressive permanent collection, including work by Anish Kapoor and Gerhard Richter. It also has two excellent restaurants, which are popular with many locals.
Finally, we drove through rolling countryside to the Villa Il Cerretino. Once a fort which became a home of the Medici, today it is a popular wedding location, with its breathtaking view of Florence. But what is really unexpected are the collections of Italian pop art and 1970s designer furniture within its massive walls. It's another example of Tuscany Again's eye-opening portfolio of surprising sights and extraordinary experiences.
BOOK
To find out more about the experiences offered by Tuscany Again, visit tuscanyagain.org