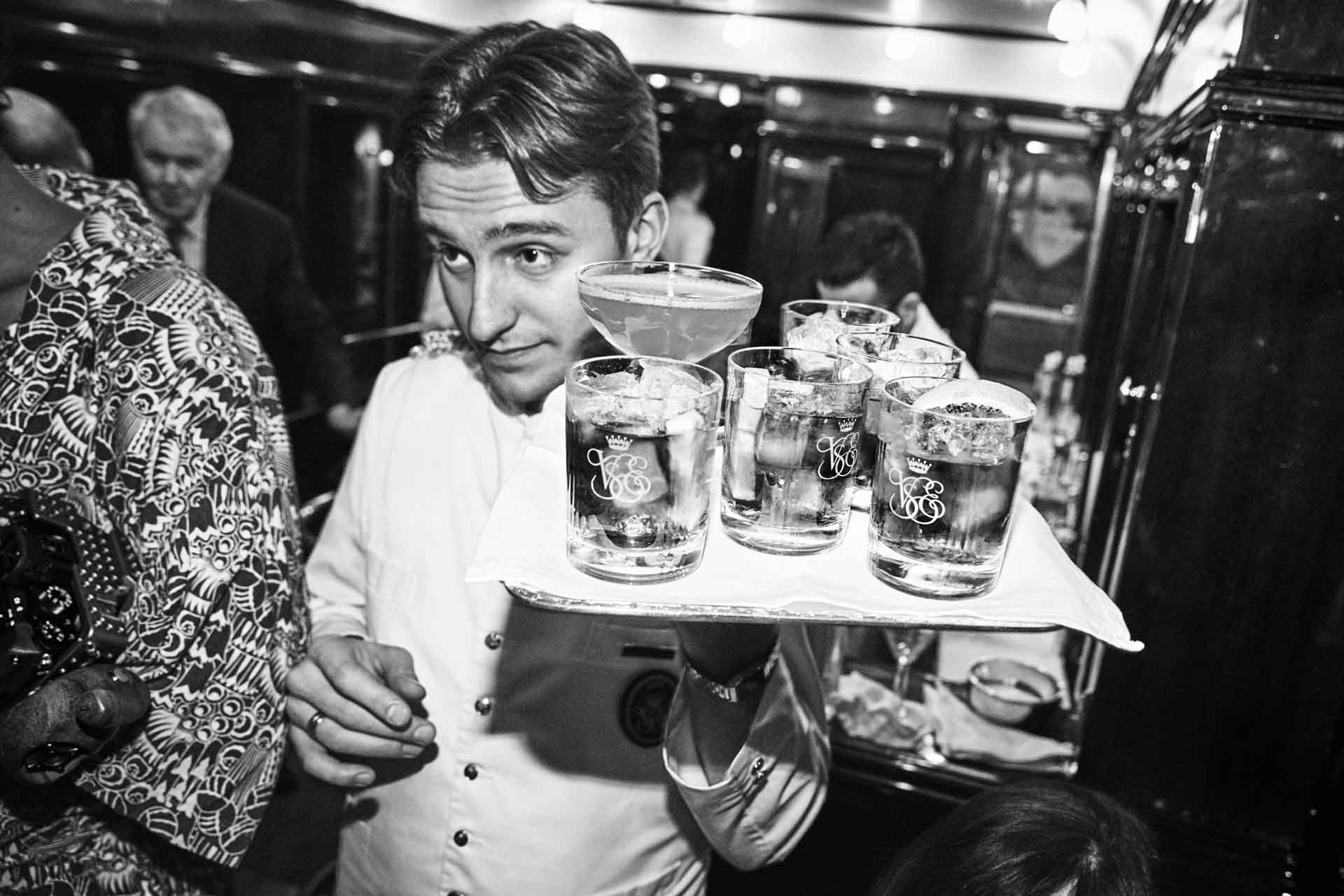 Fancy a Party on the Venice Simplon-Orient-Express?
---
The 20s are back for 2020 with an immersive party on board the iconic train
The roaring 20s are back, a century later, with the Venice Simplon-Orient-Express. 'The Party', an immersive 1920s journey from Venice to London will hark back to the parties from the 1920s, with a 48-hour trip to remember. There will be glitz, there will be glamour, and all that jazz.
The Party on the Venice Simplon-Orient-Express
This immersive, themed party experience is set in the golden age of glamour and begins under Venetian skies on Guidecca at Belmond Hotel Cipriani. The hotel will create a speakeasy for guests, with access to a secret location hidden under the resort. The party doesn't stop there, as guests will then board the Venice Simplon-Orient-Express at Santa Lucia station, Venice. The train will journey through Italy, Austria, Switzerland and France alongside lakes and through snowy alps, as passengers sip champagne from coupe glasses.
Travel Trends: Where to Go & How
There will be surprise entertainment and performances both on and off the train, all with a 1920s twist. The train itself features 17 original 1920s carriages, each steeped in history and with an impressive former passenger list. Food and drinks will be served on board, with a stay in a twin cabin so you can enjoy the full Orient Express experience.
Pack your flapper dress or your bowler hat and don't forget your dancing shoes. It's going to be wild.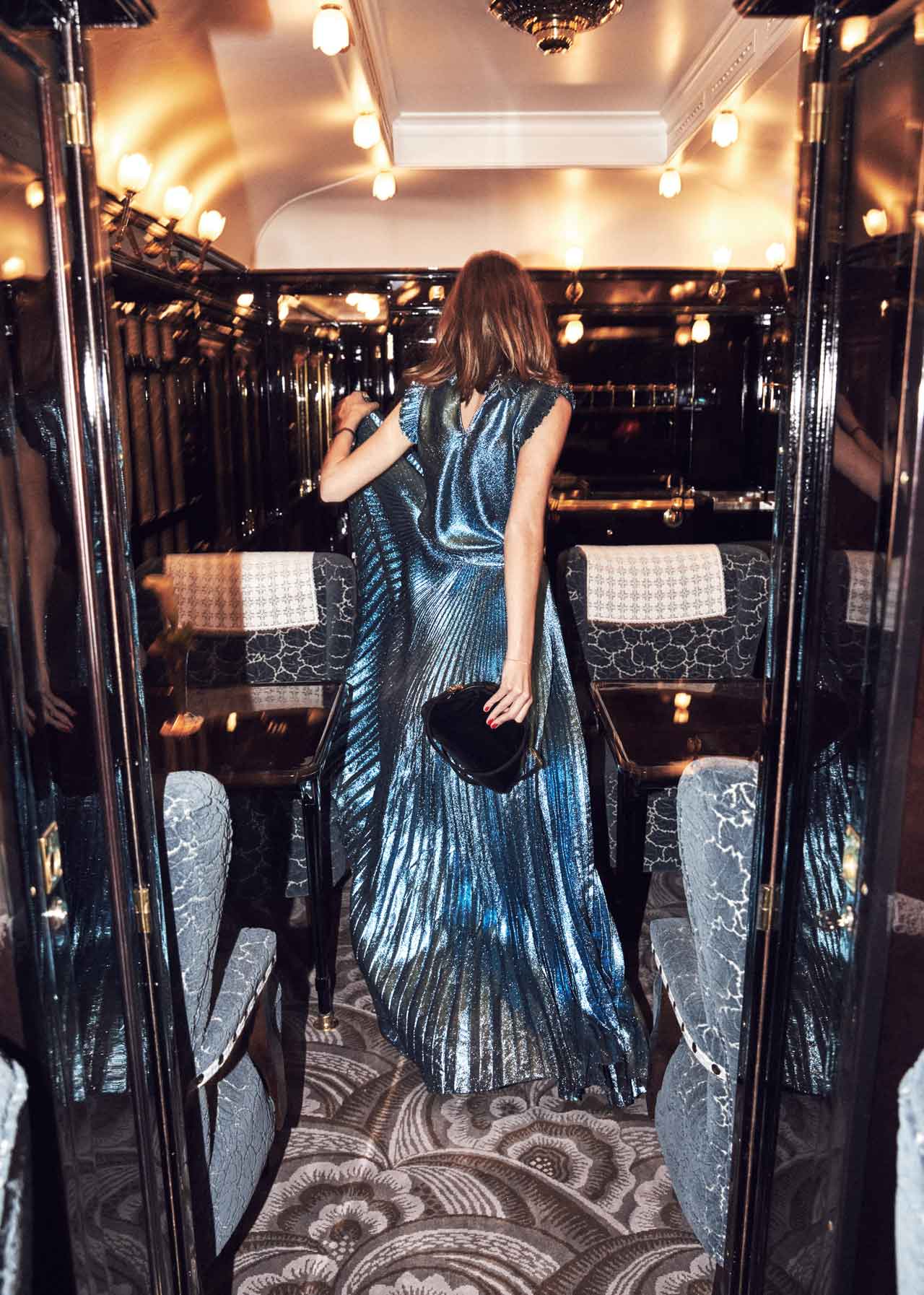 BOOK:
Prices for the two-night 'The Party with Belmond Hotel Cipriani' journey from Venice to London starts from £3,760 per person based on a one-night stay at Belmond Hotel Cipriani in a Garden View Room and including a celebratory dinner. On board the Venice Simplon-Orient-Express this price includes a stay in a twin cabin, drinks, all table d'hote meals and all entertainment. To book or for more information visit belmond.com or call 0845 077 2222, +44 (0)20 3117 1300