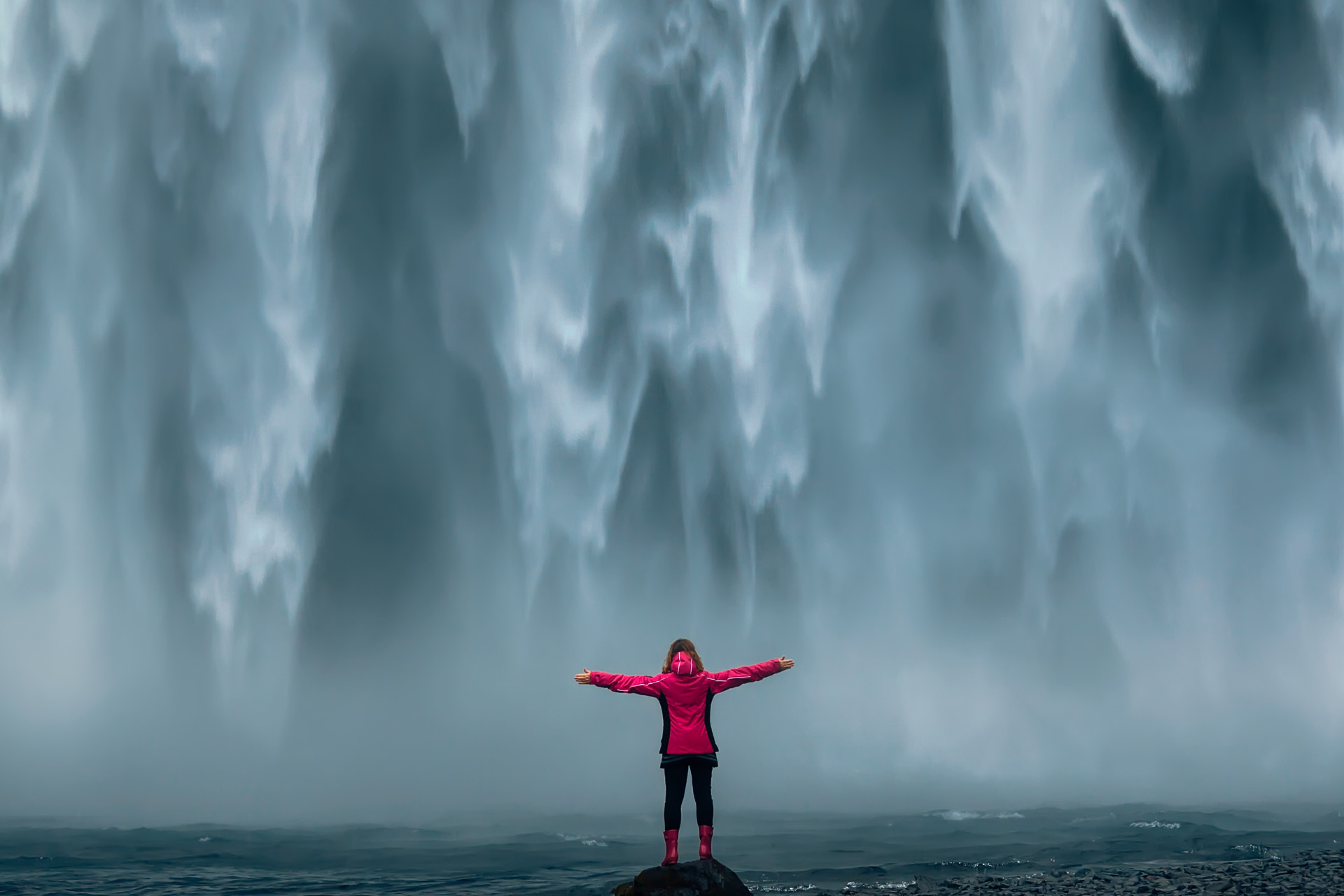 Instagram's Favourite Waterfalls: 10 Stunning Sights To Fall In Love With
---
We will not stick to the rivers and the lakes that we're used to
Waterfalls are some of the world's most incredible natural formations, created over long periods of time due to different forms of erosion. They are a marker of a long bygone era – like in the Lake District, for example, where landforms like waterfalls and valleys were created by ice ages over millions of years. Humans have long been enamoured with waterfalls, painting them and travelling for miles to witness the jaw-dropping natural beauty with their own eyes. 2022 is no different, with Instagram posts picturing waterfalls garnering plenty of likes and attention. Long haul travel specialists Travelbag have investigated which waterfalls attract the most attention on Instagram – here's the top 10 to add to your bucketlist.
Read the C&TH Responsible Tourism Guide
Instagram's Favourite Waterfalls: 10 Stunning Sights To Fall In Love With
Featured Image: Skogafoss waterfall, Iceland (c) Getty (cropped).