Caroline Phillips takes you on an extensive (albeit brief) journey through India's capital of colour, culture and first-class food…
D for 'daring', E for 'exciting', L for 'lovely', H for 'habit-forming' and I for 'immense.' That's D-E-L-H-I. Where else can you walk through history, visit one of 100-odd gardens, listen to performances by the greatest Indian classical musicians, go to museums, then bag some silk, bells, sequins and handmade lace in a market —after having your hands painted with mehendi (henna)? Delhi boasts the ruins of many cities: forts, majestic residences, churches, towers and ancient tombs. It's where you'll hear the sounds of the muezzin alongside temple and church bells and honking horns. And you'll rub shoulders with Hindus and Buddhists to Islamists, Jains, Christians and Baha'i folk. It's a city that's buzzing with people, traffic and throngs doing politics, charity (lots of NGO's), business and shopping.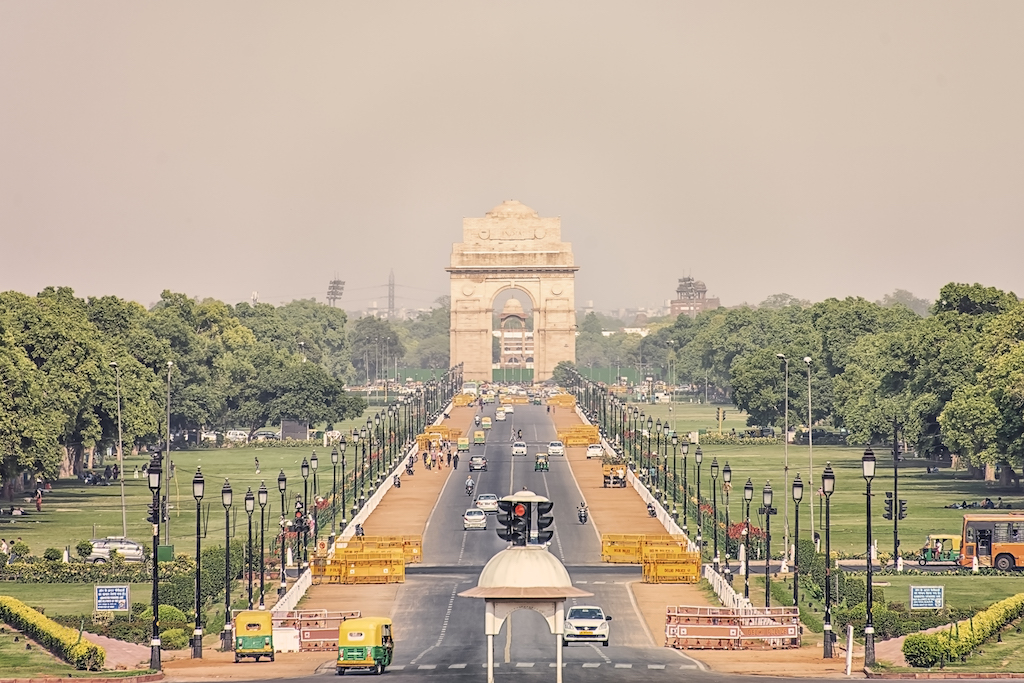 As for food, they say a new restaurant opens in Delhi every day. So pick up some street grub —from burger-like galouti kebabs (originally made soft for a toothless king) to chhola bhaturas (Punjabi chickpeas)—picnic at India Gate (a popular activity), visit a mithai shop (for traditional sweets) or indulge in fine dining. It's a city that hums by day and night. And a place that's good in all seasons —it's even fun getting drenched there in the monsoon. Go there for the most exciting of 48 hours and then leave from the swanky airport designed for the 2010 Commonwealth Games.
STAY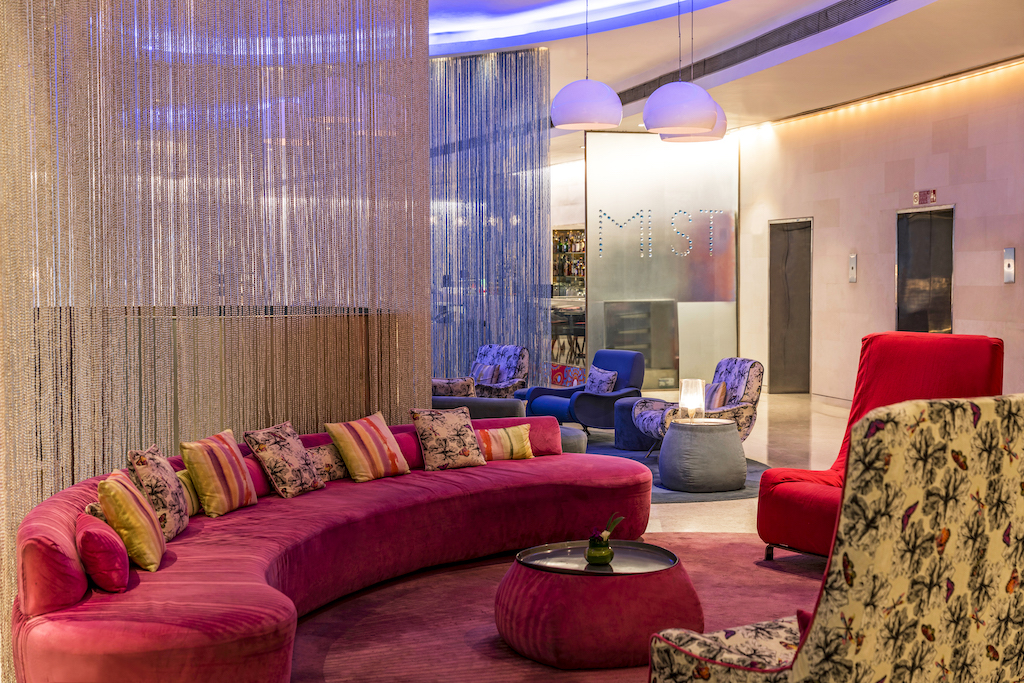 At THE PARK. You'll be greeted in the lobby by a sari-clad lady who garlands you in marigolds and places an auspicious Bindi on your forehead. The hotel's Conran & Partners interior is inspired by the five elements with spaces bursting with colour, texture and form. There's a wall of raging fire (well, of LED's and Perspex) betwixt restaurant and bar, strings of glass beads as window dressings and a lift with clouds on its walls and mirror on its ceiling: very Through the Looking-Glass hits Delhi. There's also original contemporary artwork in the bedrooms: pieces like a metalwork tree of life or a zany canvas.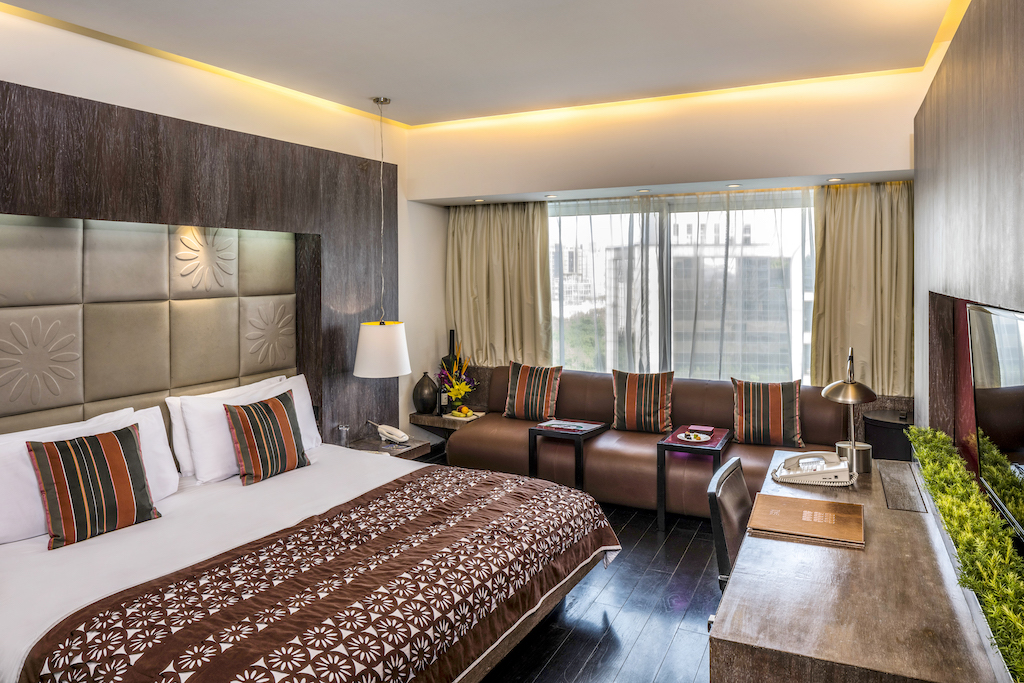 Bag a suite and you'll loll in a marble bath the size of a small Indian state and, afterwards, you'll gawp, mouth ajar (with your drone's-eye view from your window) at Jantar Mantar —an 18th century astronomical observatory with gigantic equinoctial sundial and other measuring instruments —in the park below. Staff will pop phials of 'Dream Oil' and 'Peace Oil' onto your pillow. Oh, and the chocolate offering you'll find on your coffee table? A hip, cocoa sculpture of a pink flamingo: very Cage aux Folles. Then you can nip downstairs to Delhi's weekly and only organic farmer's market, in the hotel grounds, to pick up some (fashionable) turmeric. Even though there are 220 bedrooms and suites, the hotel feels personal and retains its boutique-ish vibe. As they say, it's Anything But Ordinary.
EAT
Indian Accent at The Lodhi boasts fine dining and chairs so comfy you'll never want to get up again. Chef Manish Mehrotra calls his style 'inventive Indian', which is apposite. The meal is a triumph right from the Indian breads with roasted pumpkin and cheddar and three amuse-bouches through to candies with pomegranate, rock salt and cumin and rose-petal jiggery with nuts. The veg and non-vegetarian tasting menus are both winners with sublime dishes. And they serve, quite simply, the world's best palette-cleansing digestive: a cracking sorbet of anar (pomegranate) and churan (herbs). There's nothing to beat it.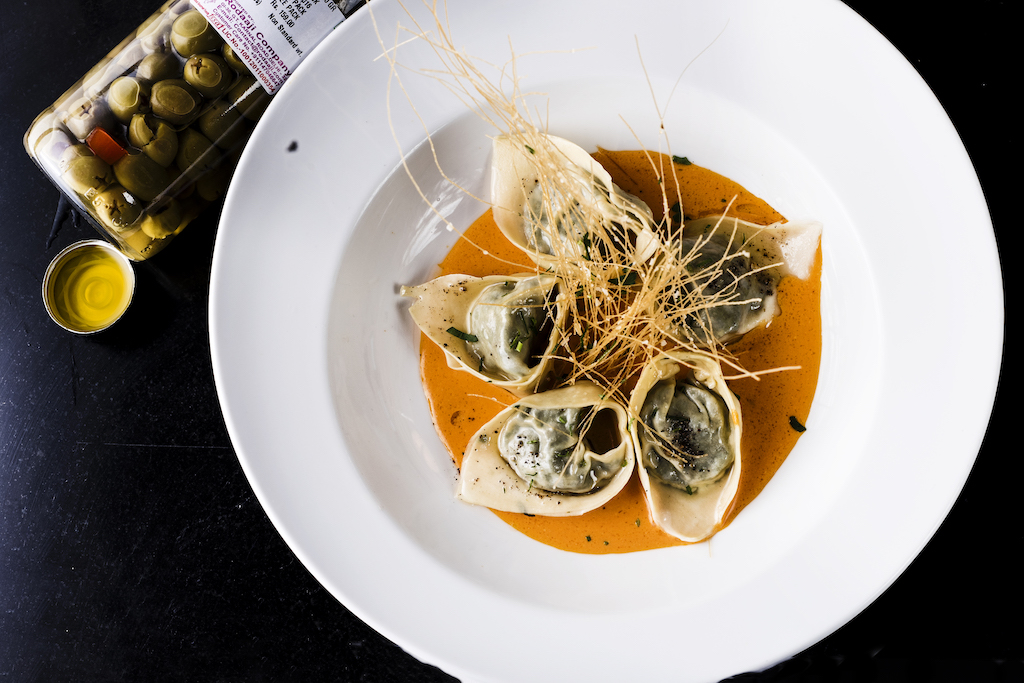 Carnivores and devotees of Mughal Emperors should hot-foot it to Karim's in Old Delhi —founded in 1913 with the intention of serving royal food to the common man. It dishes up Mughal cuisine of kebabs, mutton nihari (in entire-sheep size portions), mutton korma, Biryani and homemade ice cream —all within the shadow of the Jama Masjid mosque, one of the largest in India. It's served on Formica tables with strip lights and requires lots of mopping up of juices with Indian breads and eating with hands.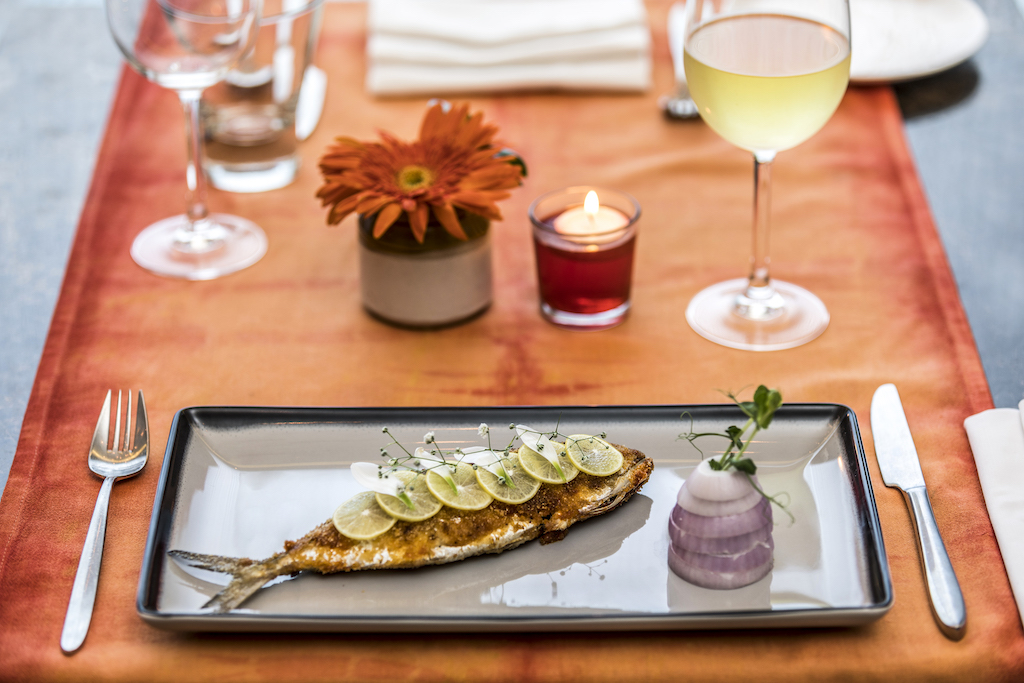 At Fire in THE PARK the fare's 80 per cent organic and the modern Indian menu focuses on artisan-made, seasonal, sustainable food. If you're dying for western bites, they have the creamiest buffalo Burrata made by Father Michael, a Catholic priest from Bangalore. Go too for beetroot, gooseberry and tomato soup with pickling spices and gluten-free ragi roti or paratha. The Goan fish curry with coconut, red chilli and coriander seeds really hits the spot. If you're lucky, they may be celebrating the humble rice grain with a choice from 40 different types to accompany the dish.
SEE
It was an imperial capital for nearly 1000 years and HQ to empires, including the Mughals and the British colonial capital. So history is all around. Don't miss Sir Edwin Lutyens' New Delhi (designed for the private motor car) with its gracious and grand British Raj architecture: the Indian Parliament, the Supreme Court, India Gate, bungalows and the former Viceroy's house (Rashtrapati Bhawan).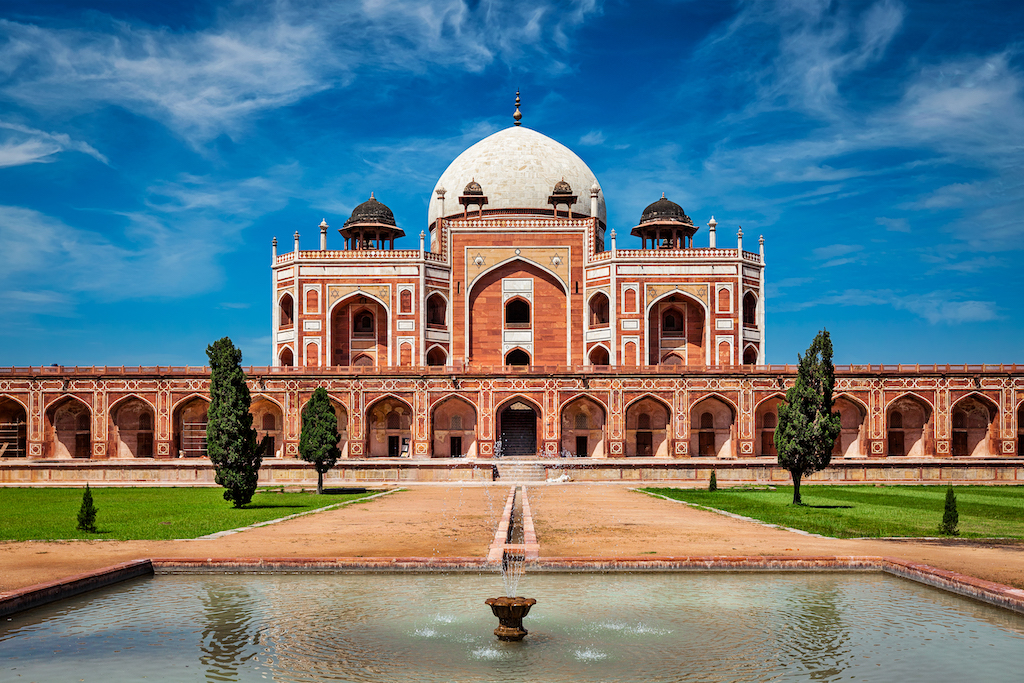 You could be galaxies away at Swaminarayan Akshardham, a 100-acre cultural complex in New Delhi. Think exotic workmanship, intricate carvings, towering domes and 234 ornate pillars in its Akshardham temple dedicated to the 18th century. Plus, an ooh-ah fountains, sound and light show and a boat ride that whizzes past 10,000 years of India's civilisation and 800 life-size statues in just 12 minutes. It's Las Vegas meets a showcase of India's art, architecture, culture, values and wisdom. Afterwards, it's as if you've got off the boat to stop in Chandi Chowk old market with its lanes chokka with rickshaws, bicycles, and men in lungis and women in saris buying everything from wholesale temple garlands to ribbons and silver. After that, grab some UNESCO-heritage-site culture with Humayan's tomb: a 450-year-old (Mughal) red sandstone mausoleum and gardens with water features that offers respite from Delhi's dustiness. (If you want to chill, you can soak in the atmosphere alongside ice cream stalls, balloon sellers and perhaps people practising Laughter Yoga in one of the parks left by India's rulers.)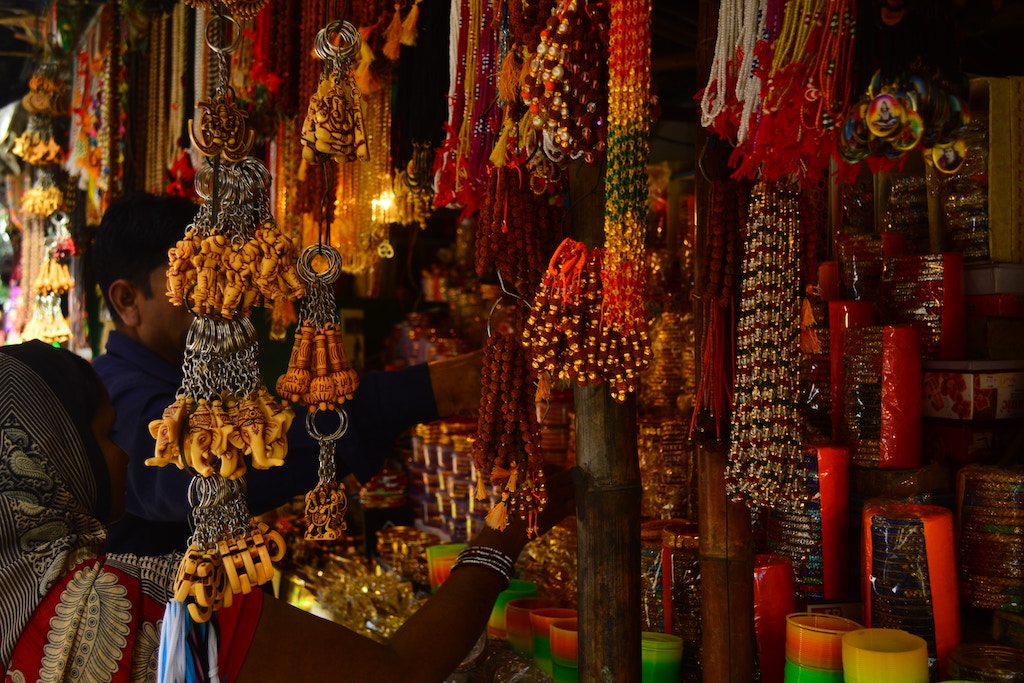 Don't miss the Red Fort— the main residence of the emperors of the Mughal dynasty for nearly 200 years, until 1856 and now housing museums —also with red sandstone walls. (Delhi is home to museums from the National Museum to Nehru's old house and the pocket-size museum Ghalib ki Haveli that was the residence of the 19th century Urdu poet Mirza Ghalib.) In addition, you'll spy Jantar Matar— the astrological park and cosmic observatory with giant sundials built in the early 18thcentury by Maharaja Jai Singh II of Jaipur —from THE PARK hotel's windows. And you'll see Qutub Minar, India's tallest stone tower (12thcentury, 239-feet tall, and yet more sandstone) as you drive around. Preferably in a rickshaw, if you dare.
BUY
No visit to Delhi is complete without a trip to Shaw Brothers by Mifi & Mubi for rugs and cashmere and silk shawls and pashminas of every colour under the sun and more —from shawls costing thousands of pounds (you have to request that they bring those out) down to their bargain- basement scarves. The shop was established in 1840 and it's my fifth visit there: a sort of near-annual pilgrimage. Don't miss out on the Oxford Bookstore in Connaught Place —for luxurious Assouline coffee-table books alongside must-have tomes on Indian art and architecture: another fixture on my Delhi visits.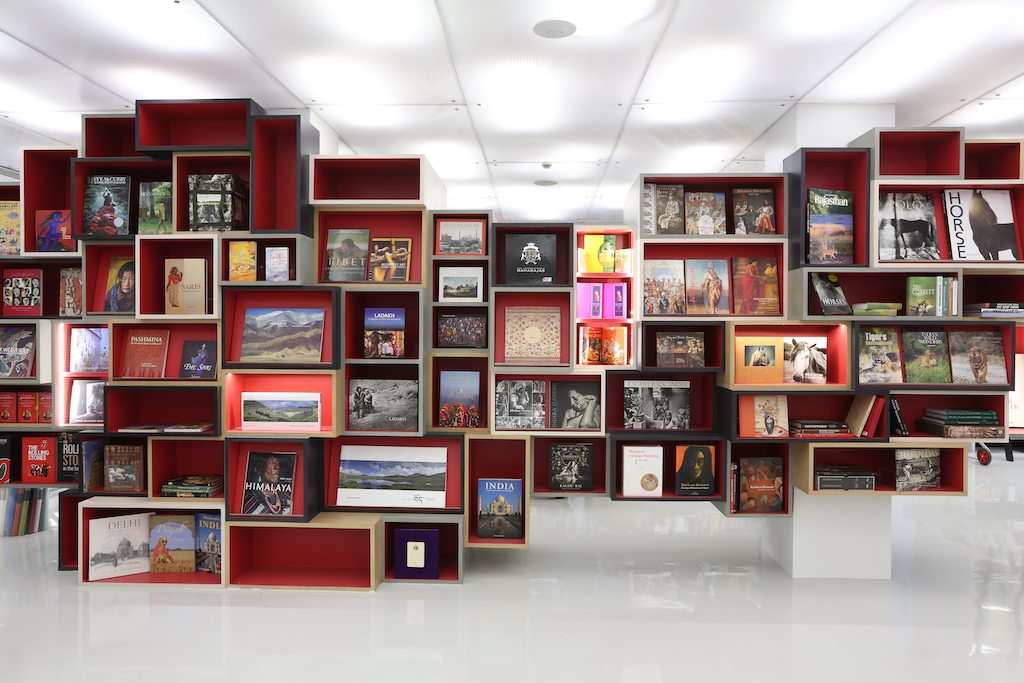 If you want tourist trifles—silver trinkets, embroidered bags and wooden statues of Ganesh —Jan Path is the place. Or dive into the State Emporia Complex on Baba Kharak Singh Marg for (uncharacteristically) un-pushy staff, no bargaining and traditional artefacts, fabric and furniture: each state with its own shop. At the other end of the scale there's The Kila, Mehrauli— where Delhi's fashion frat descends for Indian couturiers….and it also has a great view of the Qutub Minar minaret. Near the ruins of the centuries-old Siri Fort, there's Shahpur Jat with its upmarket home-ware shops and design studios with beautiful bespoke shahir kameez, heavy (beaded) lehngas, anarkalis and dhoti saris—enough to make anyone yearn for an invite to an Indian wedding or even to become a bride.
WHAT NOT TO MISS
If you don't mind playing (curried) sardines, you can miss out the traffic by nipping onto the Metro. Otherwise enjoy a car with a/c and get your British Raj fix by taking a slow drive through Sir Edwin Lutyens' New Delhi, and past (one of his team, lesser known architect Robert Tor Russel's) colonial pillared colonnades of Connaught Place.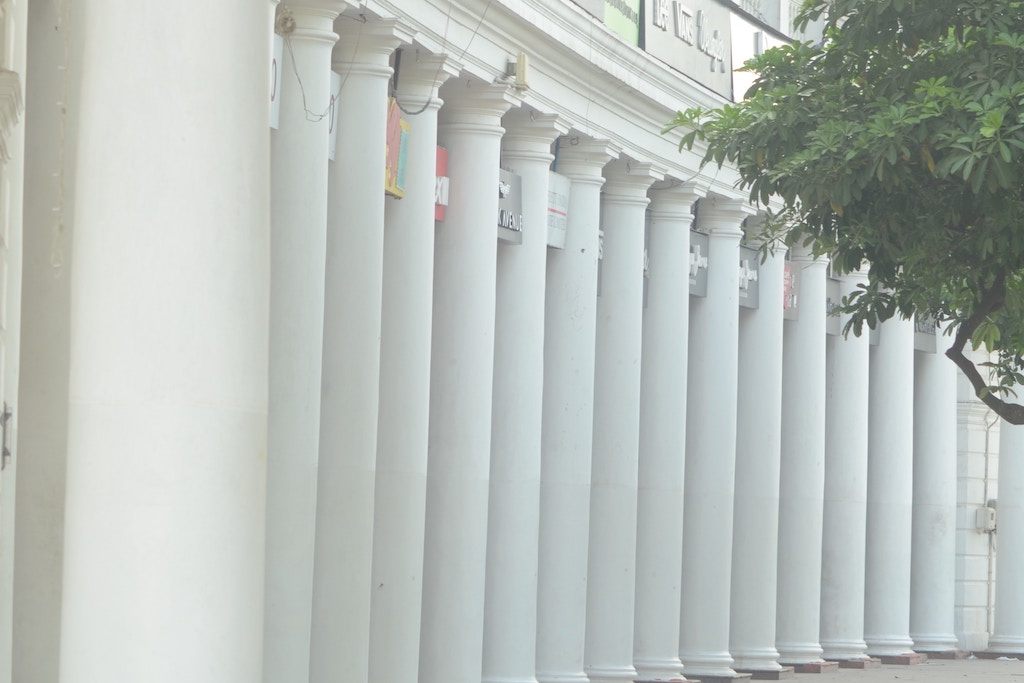 Definitely take a rickshaw ride through Old Delhi's Chandni Chowk market—where you should make a bee line for the 17thcentury street Dariba Kalan for silver jewellery and trinkets —then finish off with a visit to Karim's to eat like a local. Pick up your pashminas at Shaw Brothers by Mifi & Mubi then bag some Tibetan artefacts and embroidered fabrics from Janpath. Be brave and try some street food in a market—from samosas to chaat —or simply  go straight to culinary heaven at Indian Accent at the Lodhi. And if you want to do something quirky, just hire an elephant: lots of people do for their weddings.
BOOK IT NOW
THE PARK New Dehli, for reservations contact [email protected]; suites start at £149 plus 28% taxes per night
DISCOVER MORE TRAVEL
The Weekender: 48 Hours in Newquay / The Weekender: Washington DC / The Weekender: 48 Hours in Tel Aviv
---