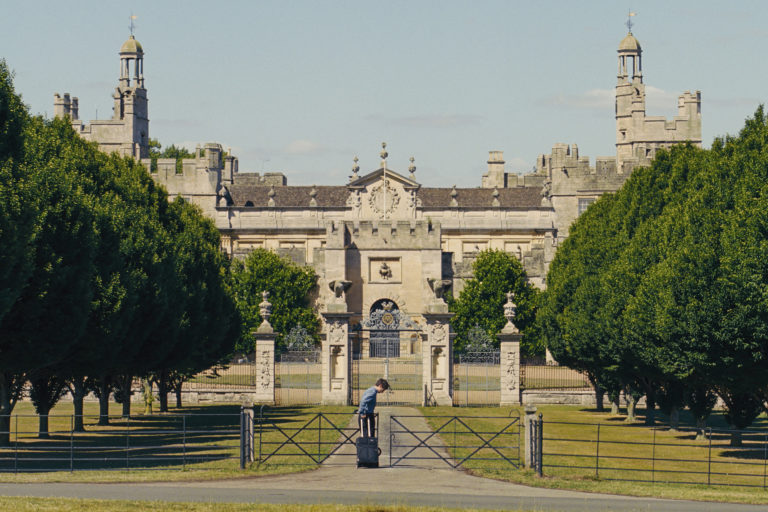 Where Was Saltburn Filmed? (& Can You Visit?)
Emerald Fennell's new film is coming soon
A film set almost entirely on a country estate? Perhaps it goes without saying that we at Country & Town House are incredibly excited to watch Saltburn, Emerald Fennell's sophomore directorial feature starring Jacob Elordi and Barry Keoghan. (We've been tracking everything we know so far here.) 'Why don't you come home with me?' Felix (Elordi) asks Oliver (Keoghan) in the trailer. 'Come to Saltburn,' he says. But where was Saltburn filmed? And can you visit the beautiful country estate?
Read the C&TH Guide to Responsible Tourism
Saltburn Filming Location: Drayton House, Northamptonshire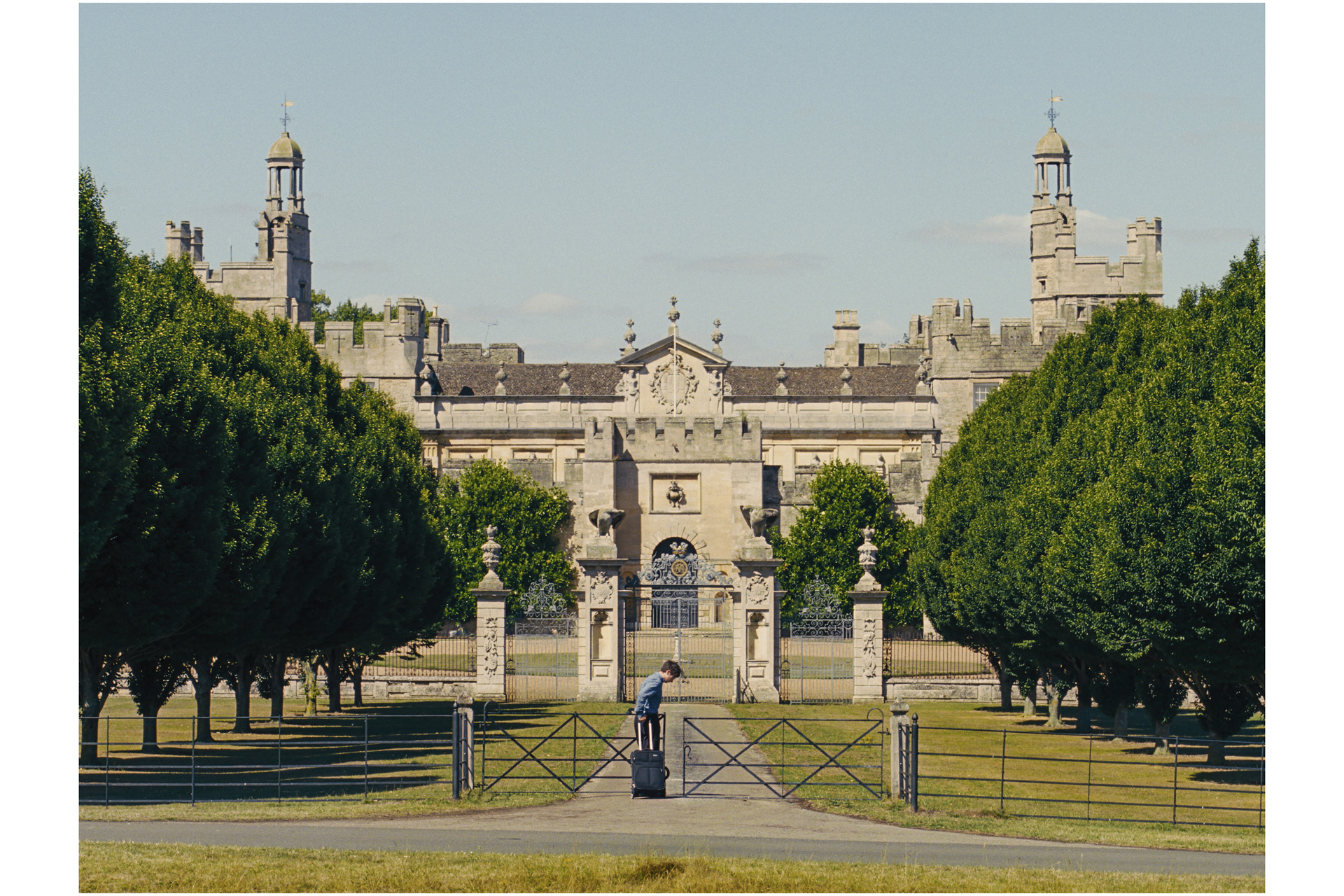 Where Was Saltburn Filmed?
Saltburn was filmed at Drayton House in Northamptonshire, a Grade I listed country house, with some additional scenes filmed on location in Oxford.
Because most of the film takes place on an English estate, Fennell wanted a location that would be unfamiliar to viewers – something that hadn't yet popped up in the likes of Bridgerton, The Crown, or any Jane Austen flicks. Introducing Drayton House, a private country house that has never been used for filming before – and may never be again, according to Vanity Fair, because it remains a family home.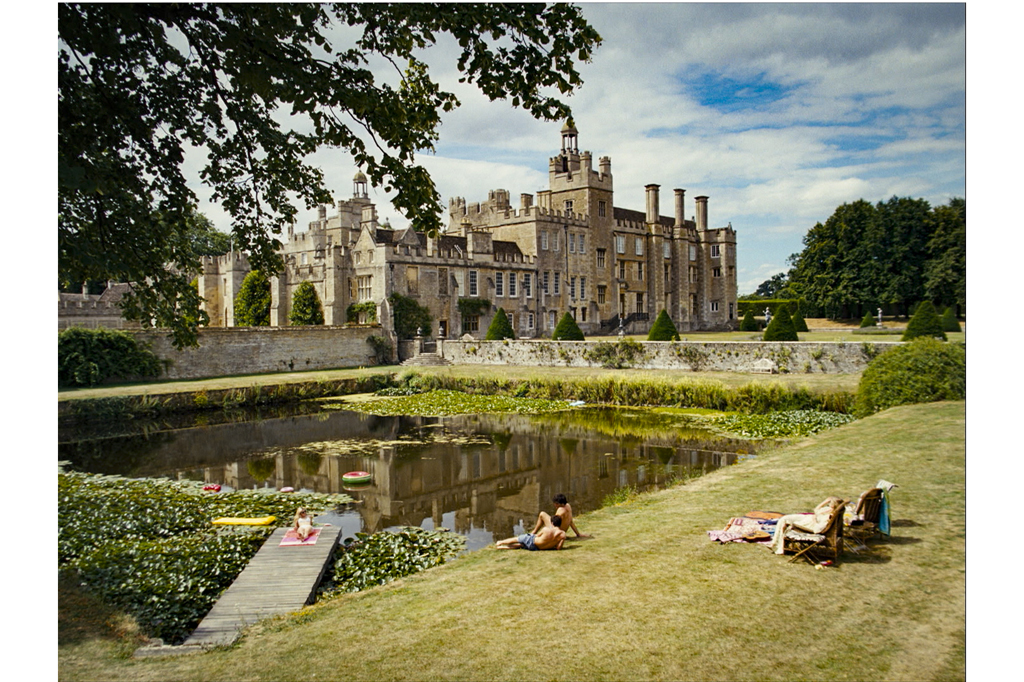 Every scene that takes place at Saltburn was shot at Drayton House. 'It was important to me that we were all in there together, that the making of the film in some way had that feeling of a summer where everyone loses their mind together,' Fennell told Vanity Fair. 'I didn't want to be constantly picking up and moving.'
Plus, Fennell wanted the ensemble cast of actors to feel noticeably comfortable in the space, despite its incredible staircases, lofty bedrooms and beautiful library. 'Everyone became comfortable in this unimaginably grand place, and you could feel that,' Fennell said. 'That's important too, that it felt like theirs somehow.'
Can You Visit?
No, not without written permission. In fact, it was written into the film's contract with Drayton House that the property owners be kept private – so no snooping.
Watch It
Saltburn will be released in cinemas on 17 November 2023, after opening the 67th BFI London Film Festival on 4 October.