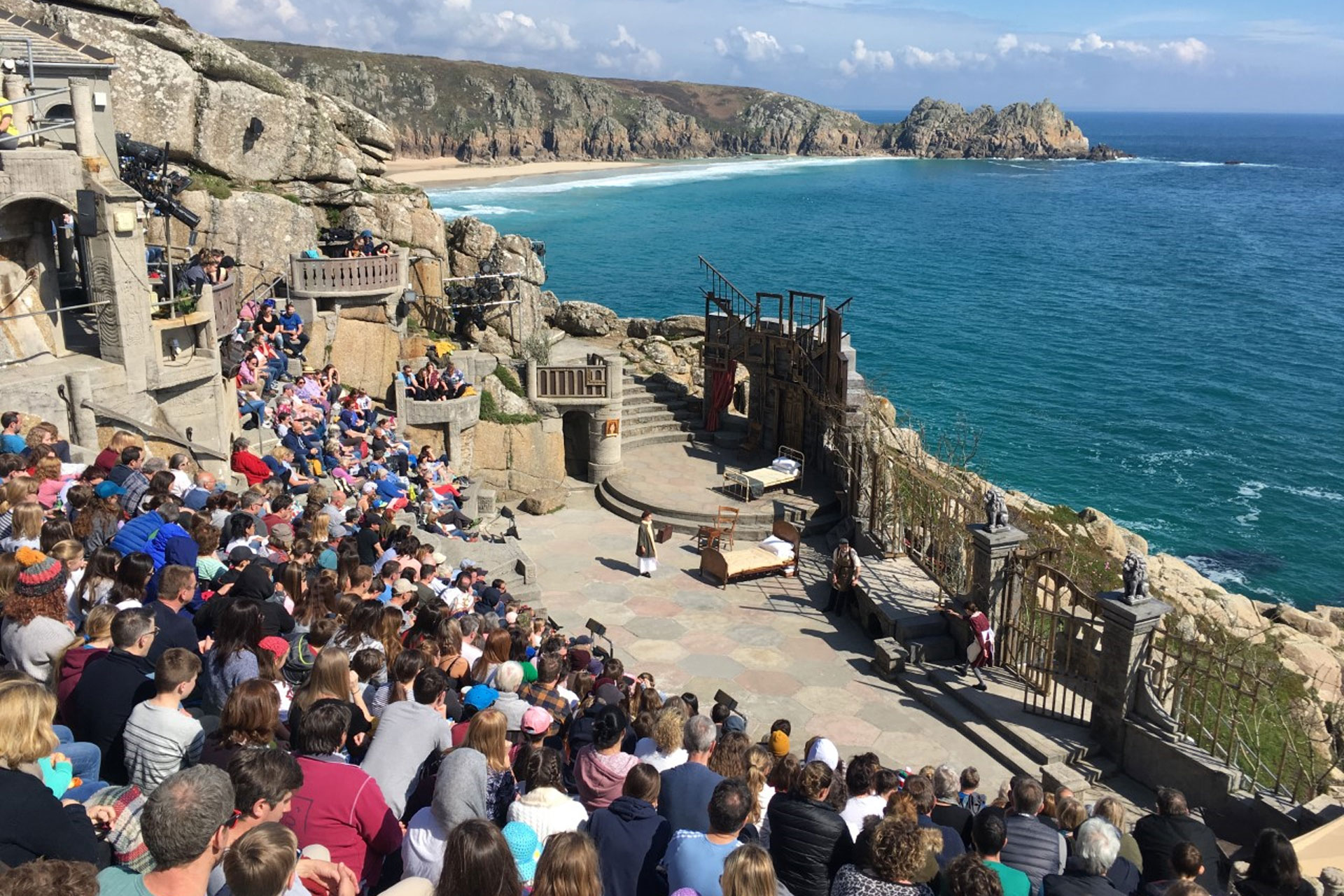 An Insider's Guide to Devon & Cornwall with Wilfred Emmanuel-Jones MBE
---
The best theatre, walking routes and must-visit castles in the South West
Wilfred Emmanuel-Jones MBE, aka The Black Farmer, on Dartmoor walks, hidden coves and ancient castles of Devon & Cornwall.
Main image: © Lynn Batten
Wilfred Emmanuel-Jones' Guide to Devon & Cornwall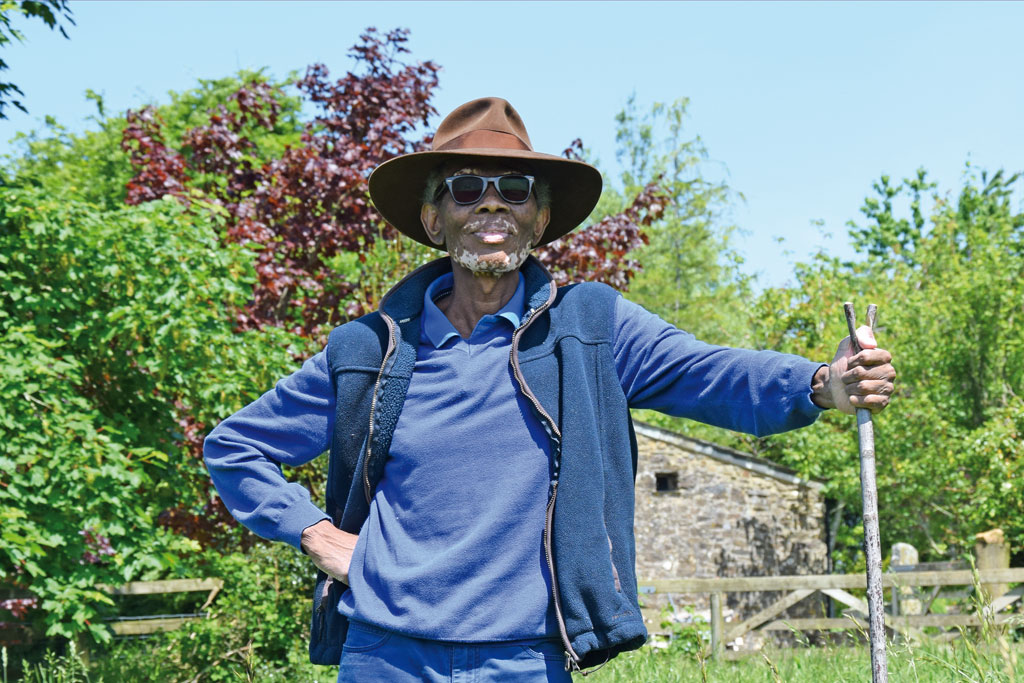 Quick bite?
I would nip down the road to the bar at the Arundell Arms in Lifton.
Languorous lunch?
I head to the Hotel Endsleigh near Tavistock, particularly in the winter when there is a lovely log fire to welcome you. The staff are always friendly and offer attentive service to go with truly delicious food.
Favourite walk?
Nothing gives me greater pleasure than walking around the fields here at my farm. I am fortunate as we have fabulous views, and I can look across to Launceston Castle from one angle and then, as I walk further around, see the Church of St Michael at Brentor, which is 330m above sea level. If I do go further afield it's to Dartmoor, or to walk up to the church and look back across to where I think the farm is – but it's more difficult the other way around!
Decent pint?
I am not a beer drinker, but I understand that the Bell Inn is the oldest known pub in Launceston and offers a range of real ales and local ciders. Worth a visit.
History hit?
It has to be Launceston Castle. Building started soon after the Norman Conquest. It has an unusual keep consisting of a 13th-century round tower built by Richard, Earl of Cornwall. It's a bit of a steep climb up a lot of stairs to the top of the tower, but it's worth it for the great views.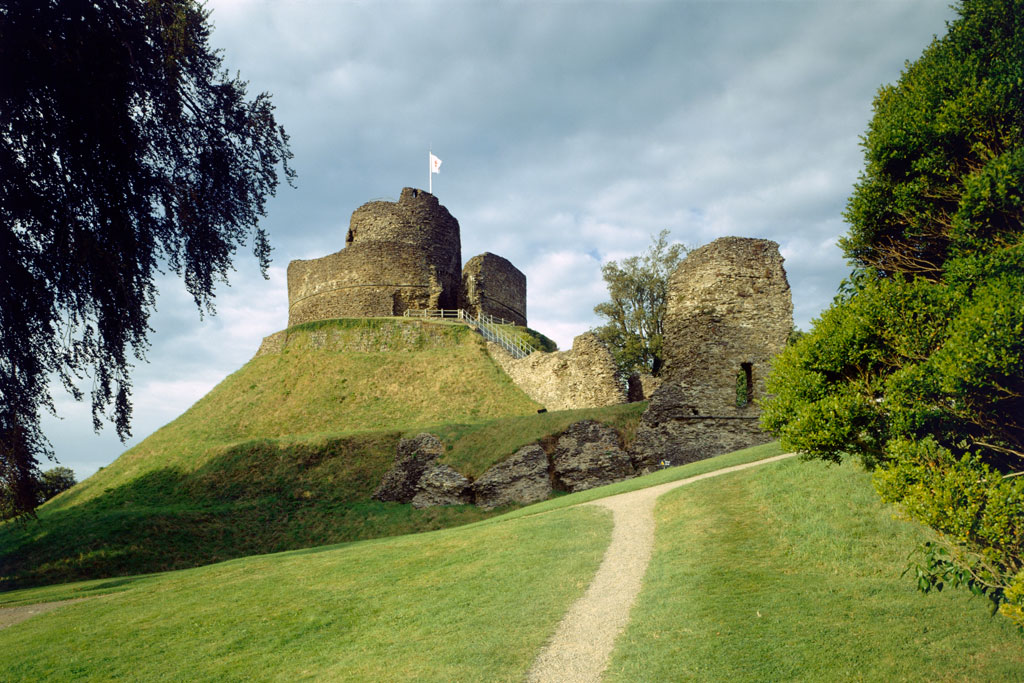 Culture vulture?
I think the Minack open air theatre is a must. It was created through sheer hard work and endeavour by Rowena Cade, and looks as though it's been there for ever, but it hasn't. It's set on the rugged cliffs of south-west Cornwall and puts on hundreds of performances a year. It really is a special place for ardent theatre goers. Alternatively, Tate St Ives has some interesting exhibitions.
Far from the madding crowd?
There are still a number of sandy coves around the coastline that I think are difficult enough to reach to not encourage too many visitors. You can find a quiet spot on even the sunniest day. And no, I am not going to tell you where!
The Best Things to Do in Cornwall
Any local gossip?
I remember when there was a whisper that an M&S Foodhall was coming to Launceston. There was so much speculation, it's simply not the sort of store that comes to these parts – far too posh! But lo and behold, it arrived, to the disbelief of many, and it's been a great success.
Favourite local lore?
'Proper job' – you know you are home when you hear those words spoken by the locals.
You absolutely must…
Try a traditional cream tea. Whichever way you want to put your jam and cream is fine by me. If you're not a sweet person, then a traditional Cornish pasty. You can't beat it.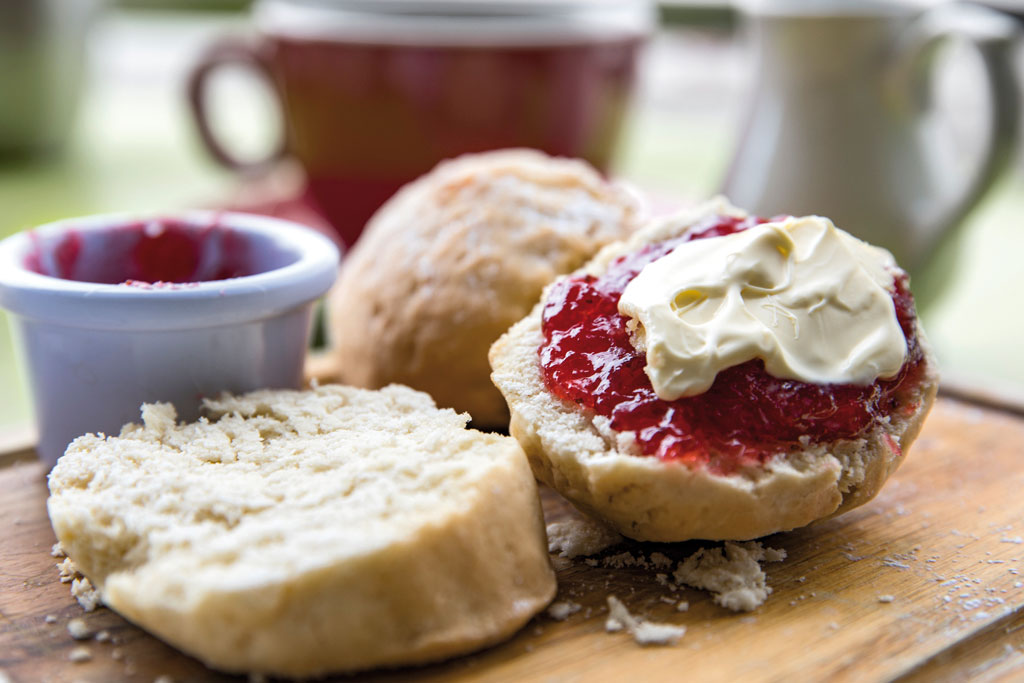 The locals wouldn't like it if you…
I've done some pretty outrageous things since I moved here, and they still speak to me (thankfully!).
Take away?
Devon and Cornwall have a huge amount of very talented artists and potters. I absolutely love Sophie Fordham's pottery – it's pretty eccentric which maybe is why I like it.
Shop till you drop?
Warren's is the best butcher for miles around – fabulous quality meat that I would go a long way for. Also Strawberry Fields Farm Shop at Lifton for the best of local produce.
Favourite garden?
Lanhydrock near Bodmin is beautiful.
Back to nature?
I can't think of anywhere I would like more to be in nature than here on the farm. I often sit in the vegetable garden, enjoying the peace, the view and having time to ponder…
Family fun?
My family is grown up now, but we still might go ice skating at the Eden Project in the winter for some serious laughs!