A free film festival is taking over locations in Camberwell this March. Popcorn at the ready… 
For it's sixth year running, the 10-day long event run by Free Film Festivals will be showing films like The Woman in Black (1989) and London Symphony
All the Best F Words Are Currently in Camberwell: Free Film Festival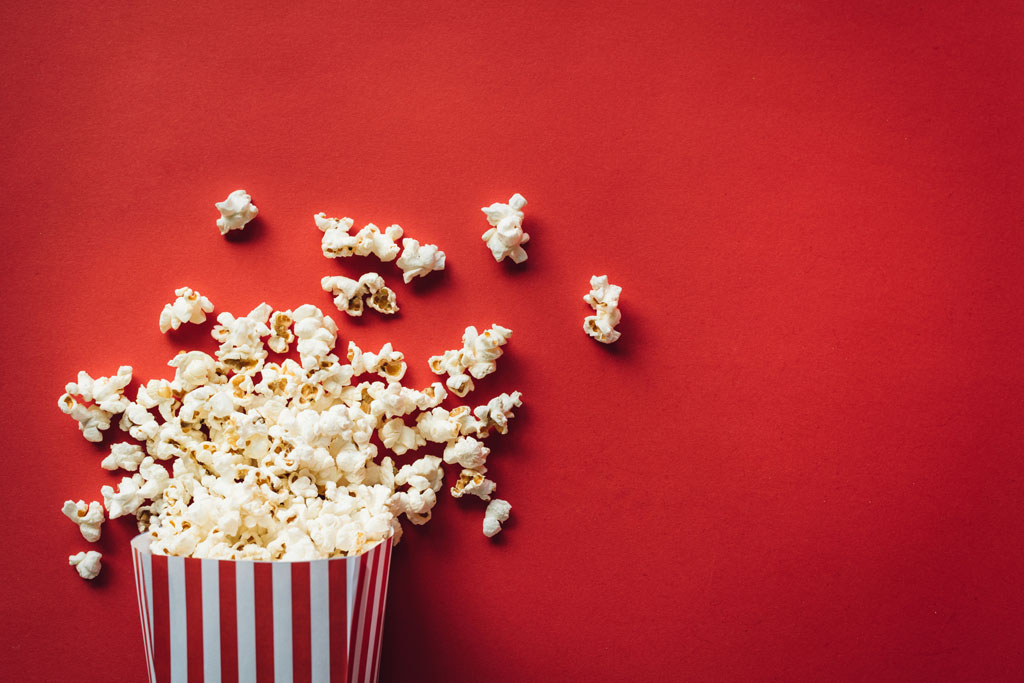 The Camberwell Film Festival is taking its place from 15-25 March in locations across Camberwell that include JazzLive at The Crypt, William Booth College, The Flying Dutchman, King's College (Institute of Psychiatry, Psychology & Neuroscience) and many more.
Free Film Festivals started with a screening in Peckham and Nunhead in South East London in 2010 and has since spread across the capital, and now into Glasgow. The festivals are run entirely by volunteers with support from other festivals for the projection equipment. With hopes to bring individuals together to explore places they have never been and films they have yet to see, the 12 festivals run each month of the year. Other locations to feature Free Film Festival include Guildford, Streatham, Beckenham, Ealing and more.
12 of the Best Independent Cinemas in London
Upcoming shows include The Women in Black (21 March), Hausu (House) (22 March), I Am Not a Witch (23 March), Dispossesion: The Great Social Housing Swindle (24 March) and, to finish the series on 25 March, London Symphony and Paris Is Burning.
Once the Camberwell event finishes, the screenings will begin again in West Norwood from 13-29 April showing films such as La La Land, Call Me By Your Name, E.T. The Extra-Terrestrial and Clueless. Locations such as The Clockworks, The Great North Wood, The Book & Record Bar and more will get involved in the festivities. The remainder of the year's events will be released soon.
The Camberwell Film Festival takes place from 15-25 March 2018, all events are free and bookings aren't required. For more information visit freefilmfestivals.org
The next Free Film Festivals event will take place in West Norwood from 13- 29 April.
---