Let's Move To… Brentford? The Story Of The Brentford Project
Everything you need to know about Brentford's incredible regeneration
Tear your gaze away from the bustling capital and you'll find plenty of leafy suburban spaces to call home – but Brentford may not have been top of your list until Irish developer Ballymore began its expansive regeneration scheme, the Brentford Project. Martha Davies pays a visit to this buzzy new development.
Inside The Brentford Project, A Dazzling New Development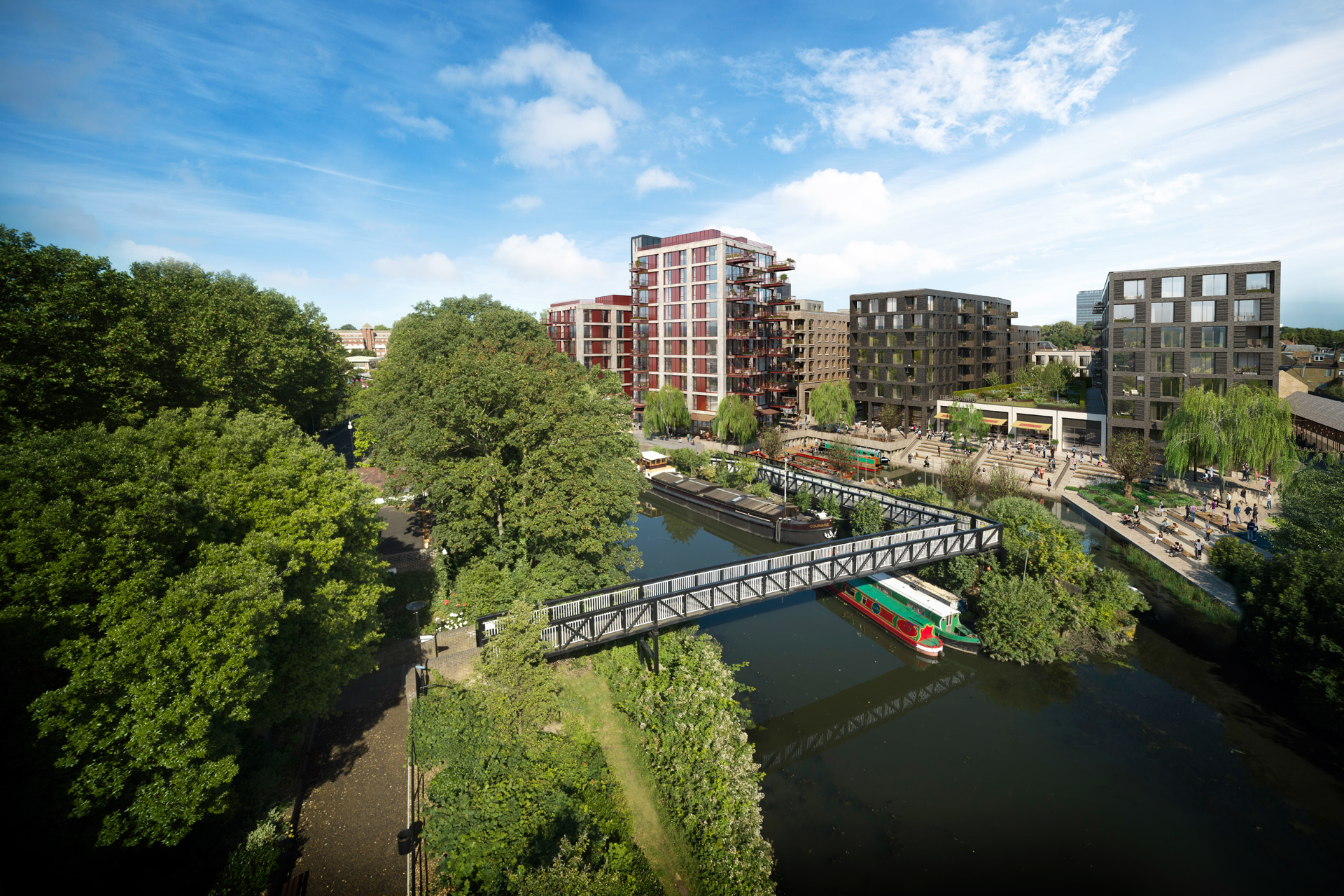 A few years ago, Brentford was likely to conjure notions of industry, vague images of the River Brent, and (perhaps most likely) an association with football. Though the area is only a short drive from my own suburban hometown, my conception of Brentford was similarly limited – yet whatever the town was once known for, it has been utterly transformed by the extensive regeneration carried out by Ballymore. The 11.8 acre site is far more than the sum of its parts, and it's about far more than just football. 
The Brentford Project is exactly what its name suggests: a wide-reaching and hugely impressive undertaking, and a real labour of love for Ballymore. Alongside 876 new homes – which range from studios to three-bedroom apartments – the site encompasses brand new restaurants, shops and cafés including an all-important Gail's and a Pret A Manger (though I discovered firsthand that the real showstopper is Rye By The Water, Brentford's sensational local bakery).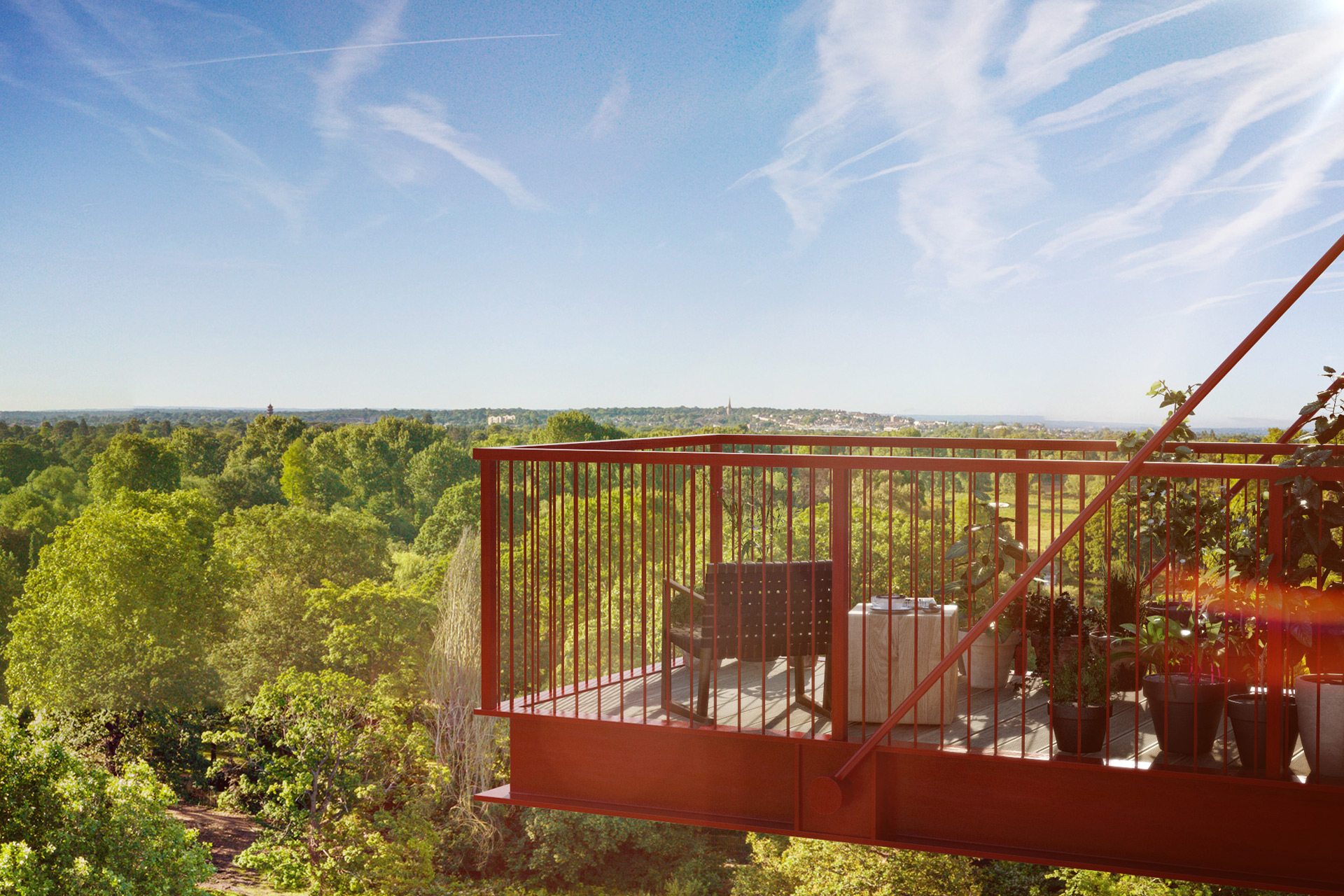 Each home makes use of materials like concrete and iron as a nod to Brentford's industrial heritage, and each boasts floor-to-ceiling windows framing the riverside and the landscape beyond. From loftier-than-average ceiling heights to thinner window frames, Ballymore pored over every detail to ensure that these spaces feel as bright and luxurious as possible. You'll even find range cookers in the kitchens – a rare feature for London new-builds. The location of the development is also an asset: Brentford neighbours Richmond, Chiswick and Kew, and it sits on the doorstep of lush open spaces including Kew Gardens and Gunnersbury Park. Shift your eyes from all the greenery, though, and you'll spot the London skyline. With less than a 30-minute commute into the heart of the capital, Brentford just might offer the best of both worlds.
Residents of the Brentford Project can enjoy landscaped gardens, roof terraces and a sumptuous wellness facility encompassing a swimming pool and state-of-the-art gym, as well as spa and treatment rooms overlooking the gorgeous St Lawrence's Gardens. Yet the project isn't just about the shiny homes and fabulous amenities: as I walked along the riverside and peeked into a few apartments, it became clear to me that, at its heart, the Brentford Project is about community – not simply welcoming a new group of residents, but, crucially, integrating existing residents into everything going on at the site. Particularly striking to me was the use of communal areas: children flock to the riverside for paddleboarding and other watersports, while a large hall in one of the apartment buildings can be hired by residents free of charge for everything from birthday parties to cookery classes. A series of vibrant events are organised throughout the year, and you'll even find the legendary Duke of London onsite – a classic car dealership that holds drive-in film screenings.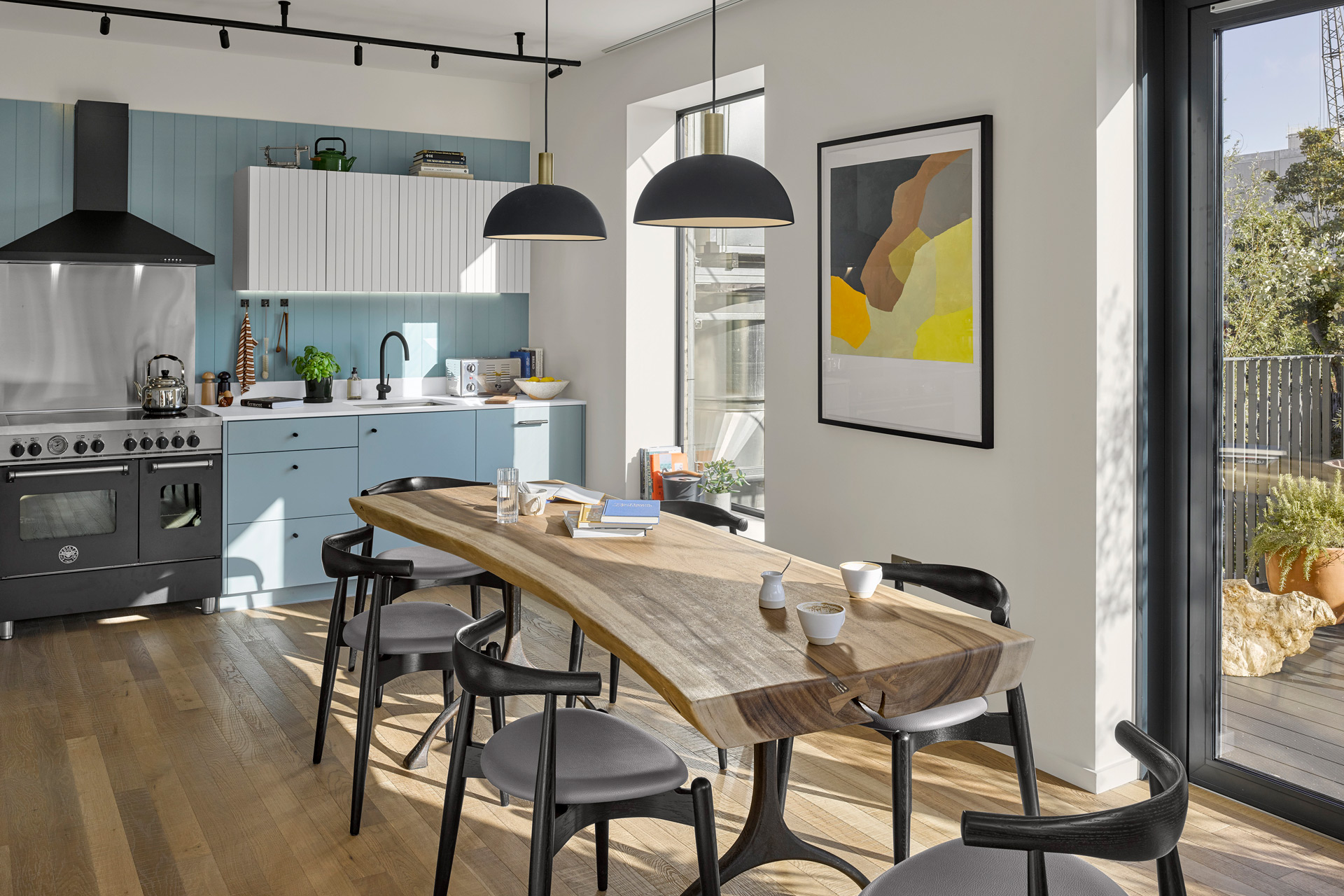 Ballymore's vision for Brentford is founded upon illuminating what the area already has to offer, rather than sweeping in and creating everything anew. Several of the area's thoroughfares and heritage buildings are being carefully maintained – including the Grade II* Listed St Lawrence's Church, which dates back to the 15th Century. Pedestrianised lanes will be dedicated to emerging local businesses, and Warehouse Dock, a neglected mooring on the River Brent, will soon offer 24-hour moorings, plus restaurants, pubs, and cafés. Meanwhile, the lively Waterfront Square will provide a fresh space for public events and outdoor markets, both celebrating and bolstering Brentford's friendly neighbourhood feel. 
The very best developments, it seems to me, are those that approach regeneration with just as much respect for the past as excitement for the future, and it seems like Ballymore has struck a great balance here. As I took in a particularly splendid September sunset from a roof terrace atop one of the site's new apartment buildings, I could see right across the development to Brentford's historic magistrate's court. It was a fascinating throughline from new to old, and a fitting metaphor for the Brentford Project itself.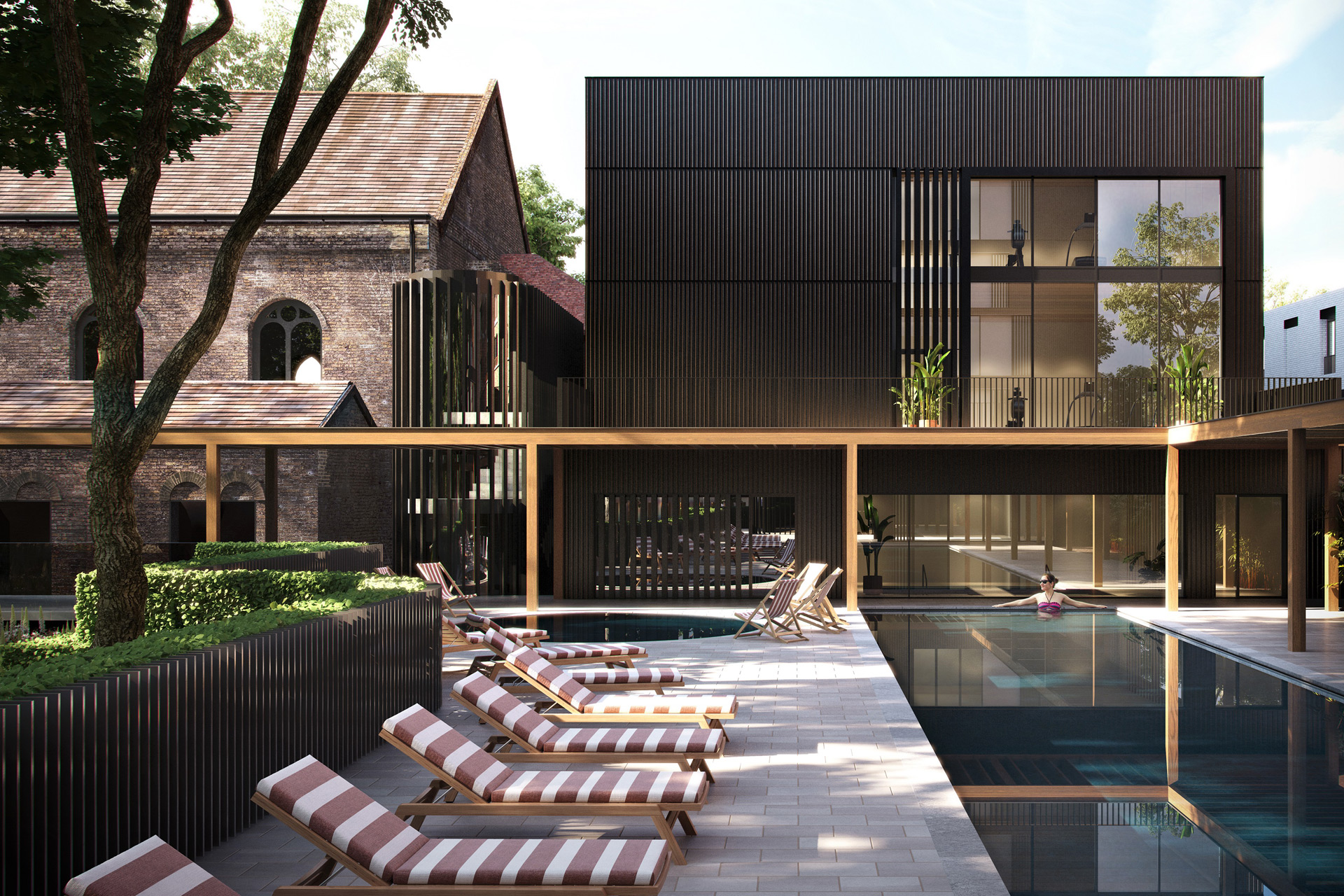 Apartments start at £472,500. thebrentfordproject.com