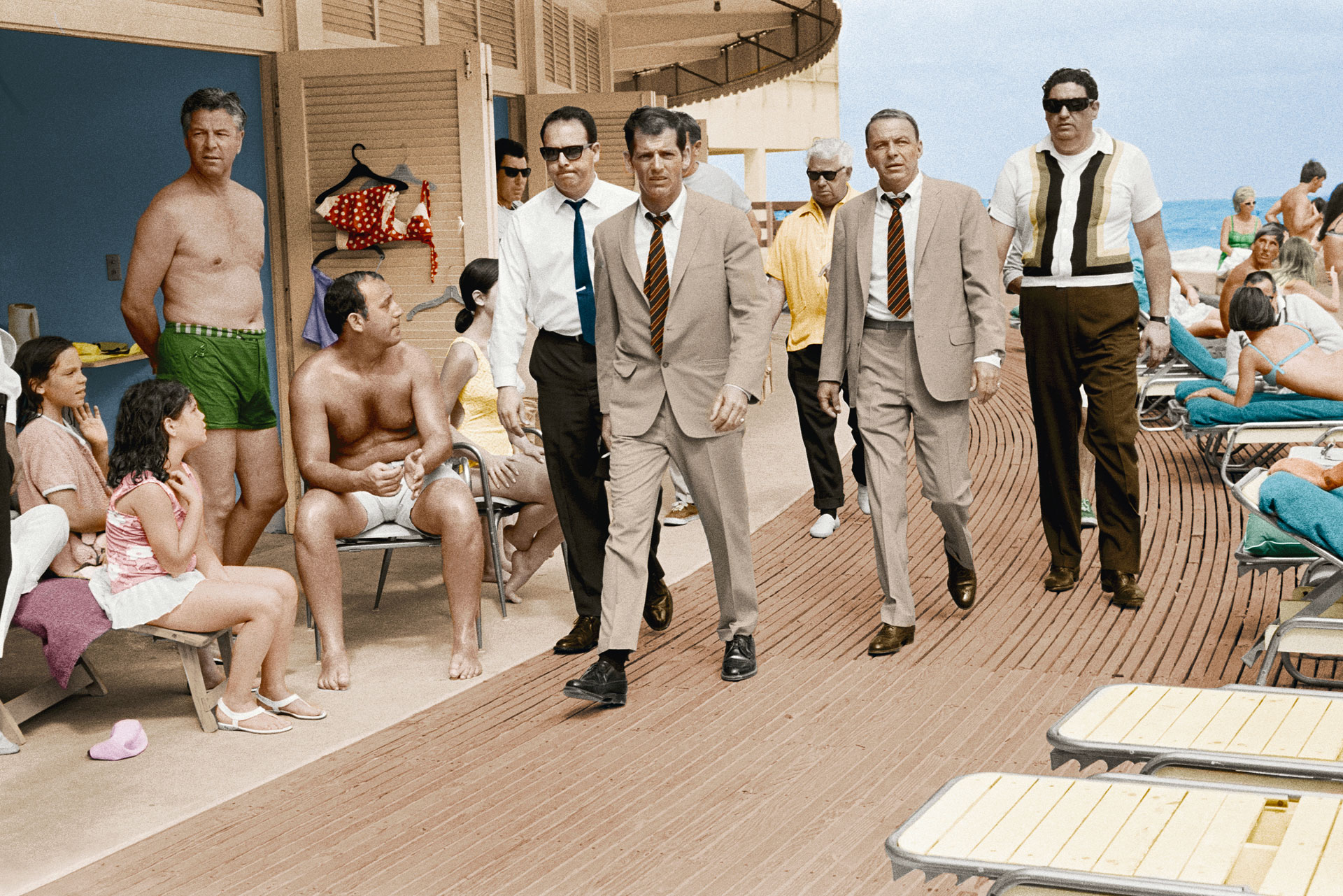 45 Park Lane Presents FAME
---
In partnership with Box Galleries
From Kate Moss to The Beatles, a new exhibition at London's 45 Park Lane captures rare, off-screen photographs of some of the world's most famous celebrities. Curated by Box Galleries, FAME launches on 27 August, featuring works from three renowned photographers: Terry O'Neill, Doug Kirkland and Andy Gotts.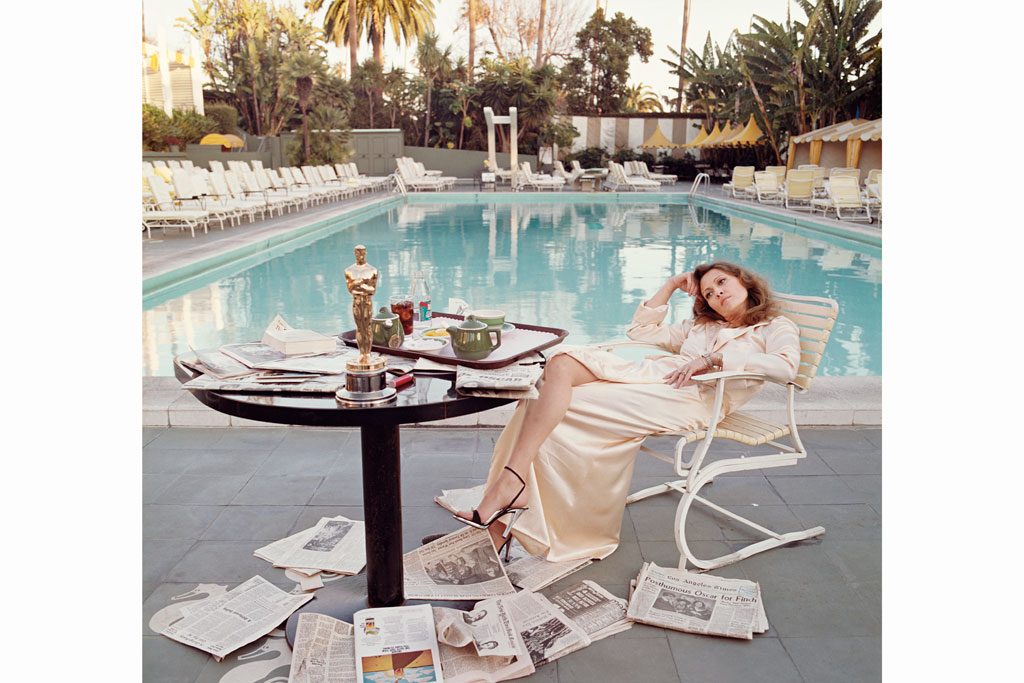 The line between celebrity and the unknown among us is one that calls into question many beliefs about what we value in others. Why are some people photographed professionally, and others not? What we deem to be relevant contributions to the artistic or cultural landscape of our times is reflected in those we choose to photograph.
O'Neill, Gotts and Kirkland have created a record of this, documenting the faces of those we deem suitable. FAME shows that the tradition of celebrity photography is alive and well, reaching back into the depths of the Hollywood boom and extending into the future to capture the new faces of a generation.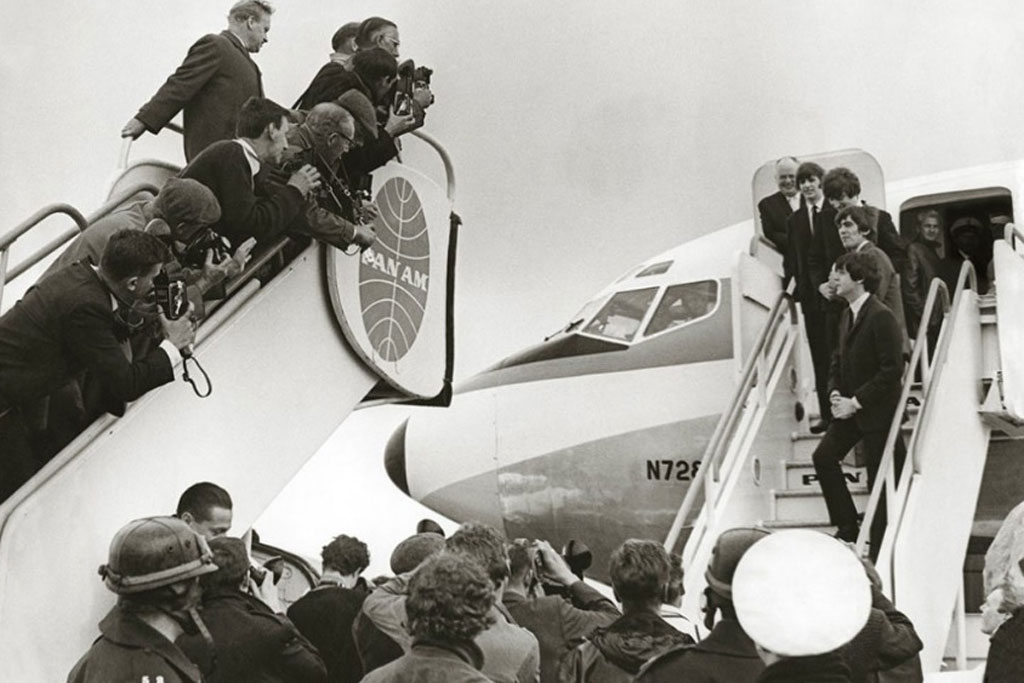 O'Neill photographed the frontline of fame for over six decades – from presidents to stars of the silver screen. His series captures the charisma of these superstars at the peak of their careers, from Brigitte Bardot in Deauville to Frank Sinatra on the boardwalk.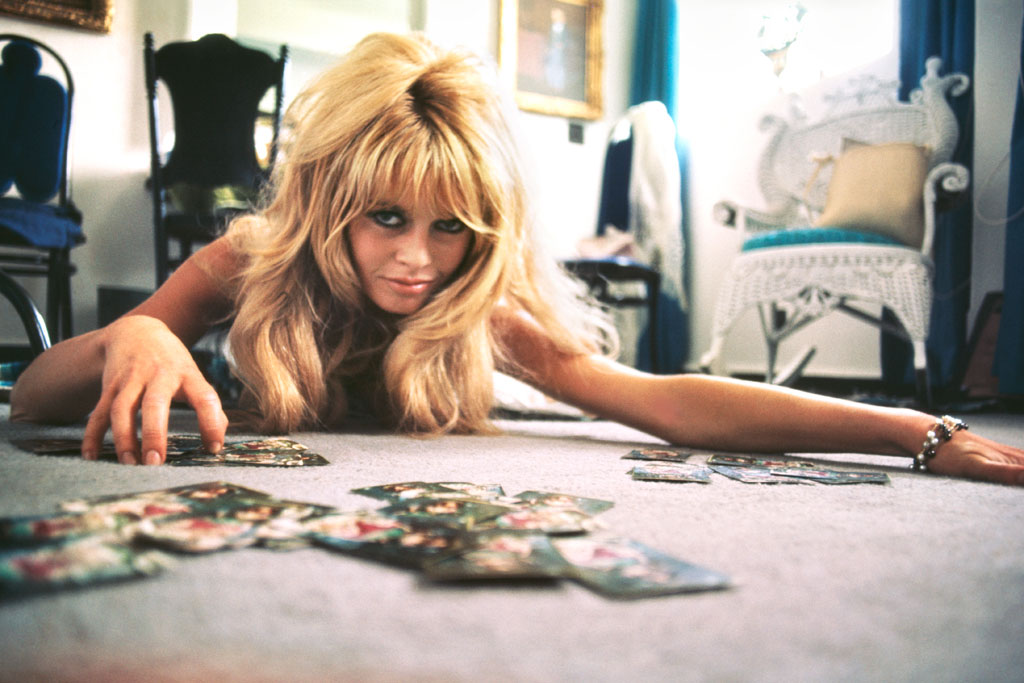 Kirkland's works are equally captivating – particularly his pictures of Marilyn Monroe, who he shot in November 1961, a few months before she died. The photoshoot made headlines at the time: Kirkland, a 27-year-old photojournalist for Look Magazine, spent an evening alone with Monroe, a 35-year-old film star. The pictures went on to become iconic.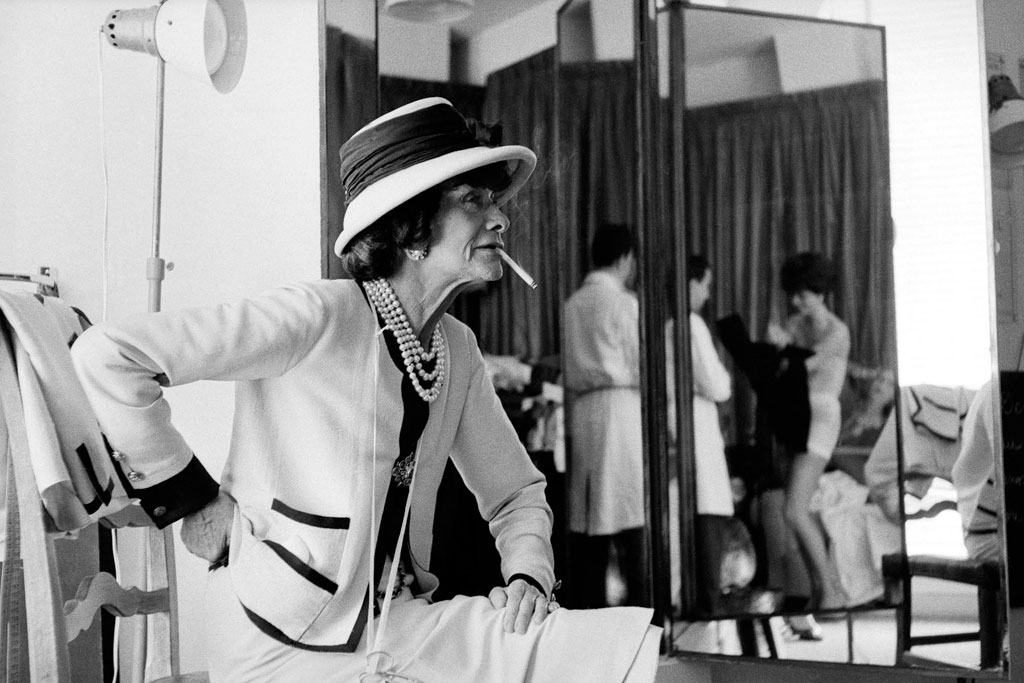 Gotts' subjects, meanwhile, include Kate Moss, Harrison Ford, Morgan Freeman, Robert de Niro and The Beatles, shot in his signature raw, intimate style. Interestingly, Freeman and de Niro's pictures were originally taken at The Dorchester, so it's particularly special for them to now be part of an exhibition there.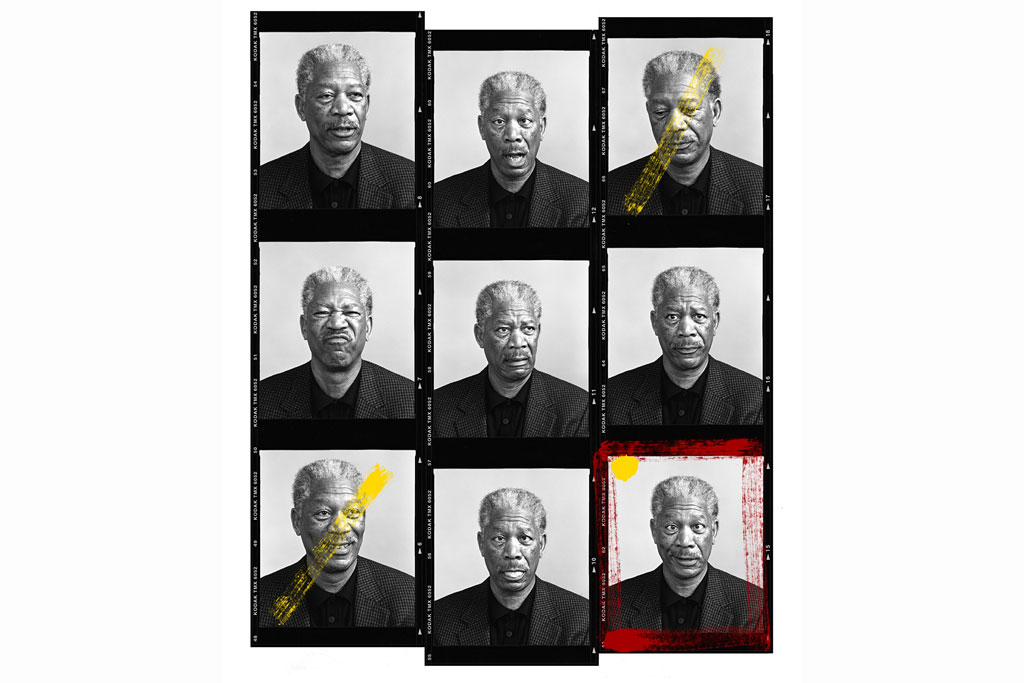 Gotts has also photographed members of the British Royal Family and prominent politicians, showing a more natural and human side to these subjects than previously portrayed.
You can see the exhibition from 27 August – 12 October at 45 Park Lane (Dorchester Collection). The exhibition is presented by Box Galleries in association with 45 Park Lane and Ackerman Studios.
Best Art Exhibitions in London / Outdoor Culture Guide UK 2020