The renowned BADA Fair will be returning to Duke of York Square this March to give visitors the opportunity to purchase some of the best art, design and antique pieces around…
A collaboration with Joanna Wood and Paolo Moschino makes this a truly unmissable event, read below to find out the 5 things you must see…
BADA Fair 2018
The British Antique Dealers' Association will make its return to London this year as it marks its 100th anniversary with a diverse showcase of objects to present to the public.
Leading designers Joanna Wood and Paolo Moschino will be taking stage and creating various contemporary design spaces, all including several objects from BADA members' collection.
"I am delighted to be working with BADA for their centenary celebrations. We are designing a drawing/dining room using antiques, art and objects from the exhibitors to show people how easy it is for modern living to sit with antiques."– Joanna Wood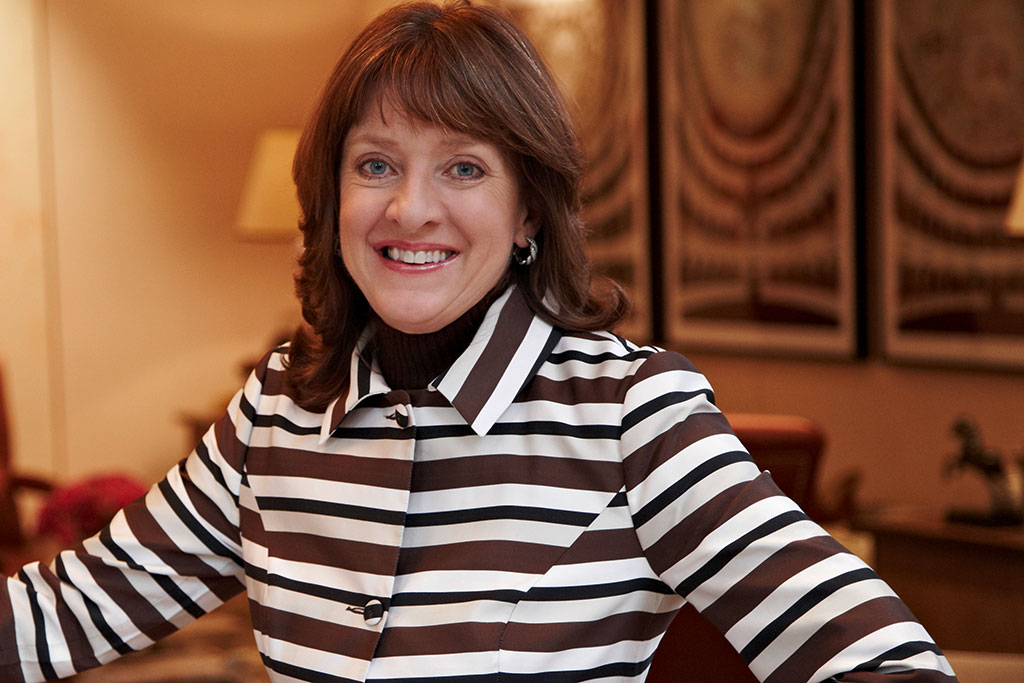 Both new and old exhibitors will be joining the fair this year as over 5,000 different objects ranging from porcelain and ceramics, to arms and armour will be on display. BADA 2018 will be hosting 100 of the best art, design and antique dealers as they showcase their rare items for the centenary celebration.
The C&TH Guide to the Biggest Exhibitions of 2018
Each and every object presented at BADA Fair will have been individually examined and checked by BADA's Vetting Committee to ensure that the product meets high standards and is authentic before it's exhibited and available to purchase.
Read below to find out our top picks for 2018…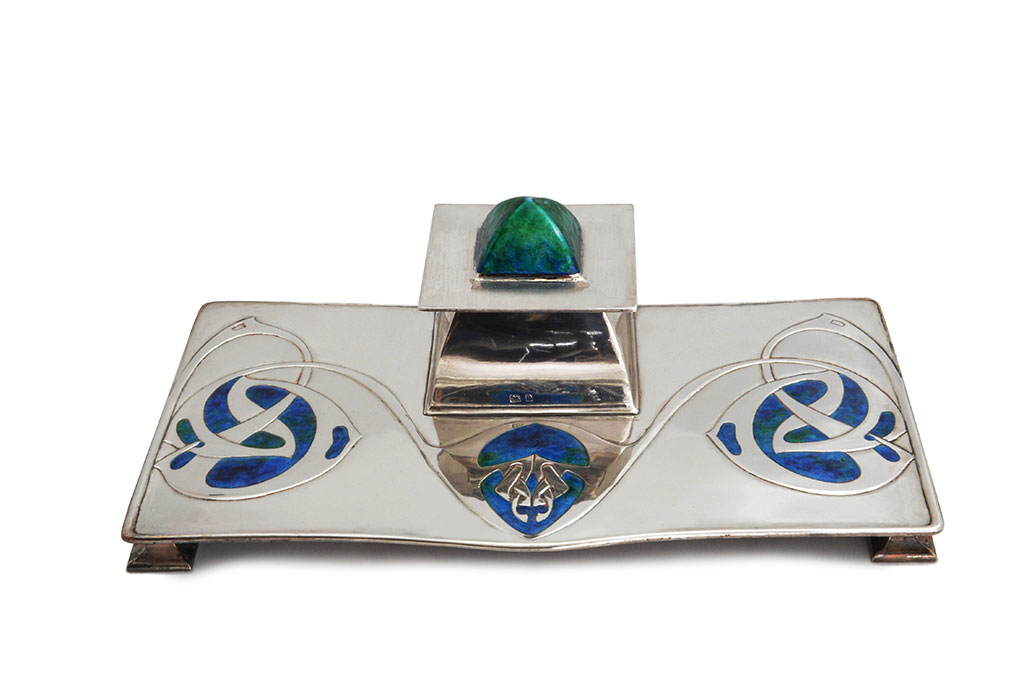 For their first event at BADA Fair, The Pear Tree Collection will be displaying their selection of exceptional pieces by the renowned Archibald Knox, principle designer at Liberty London. Exhibited at the show will be  three beautiful gold and silver pendants made in the Victorian era, as well as enamel inkwells, a stunning clock and many more.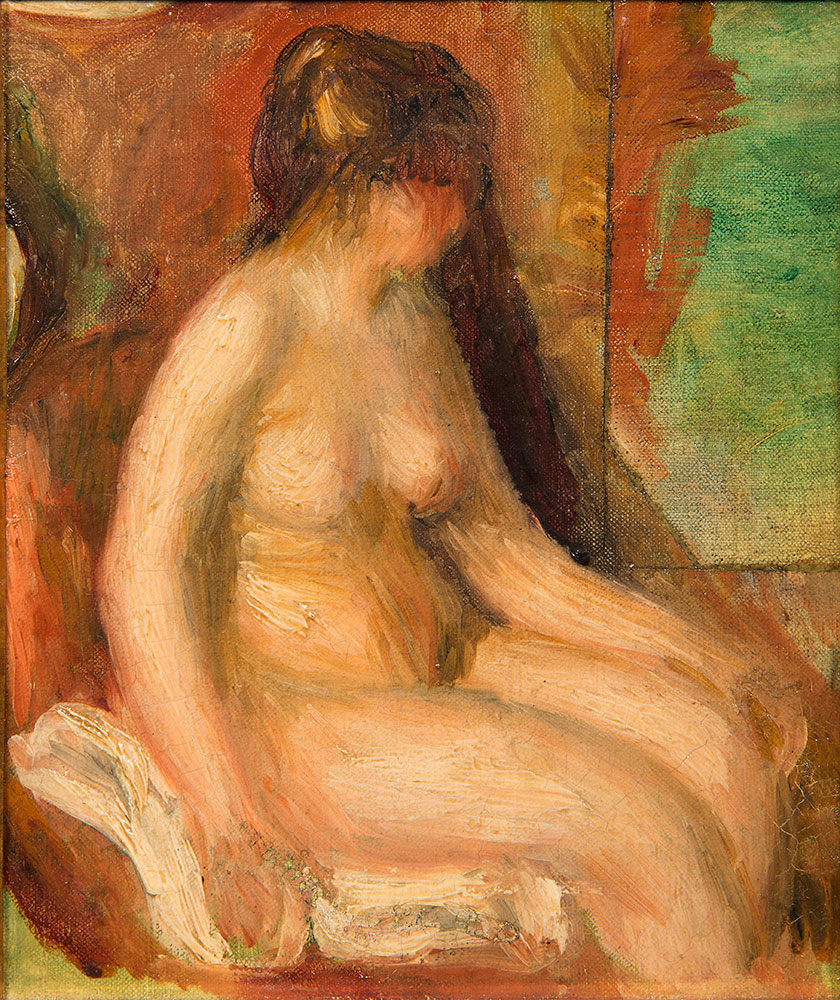 Presenting a collection of art by several celebrated artists, Haynes Fine Art will be exhibiting marvellous work by Renoir, Degas and Henry Moore.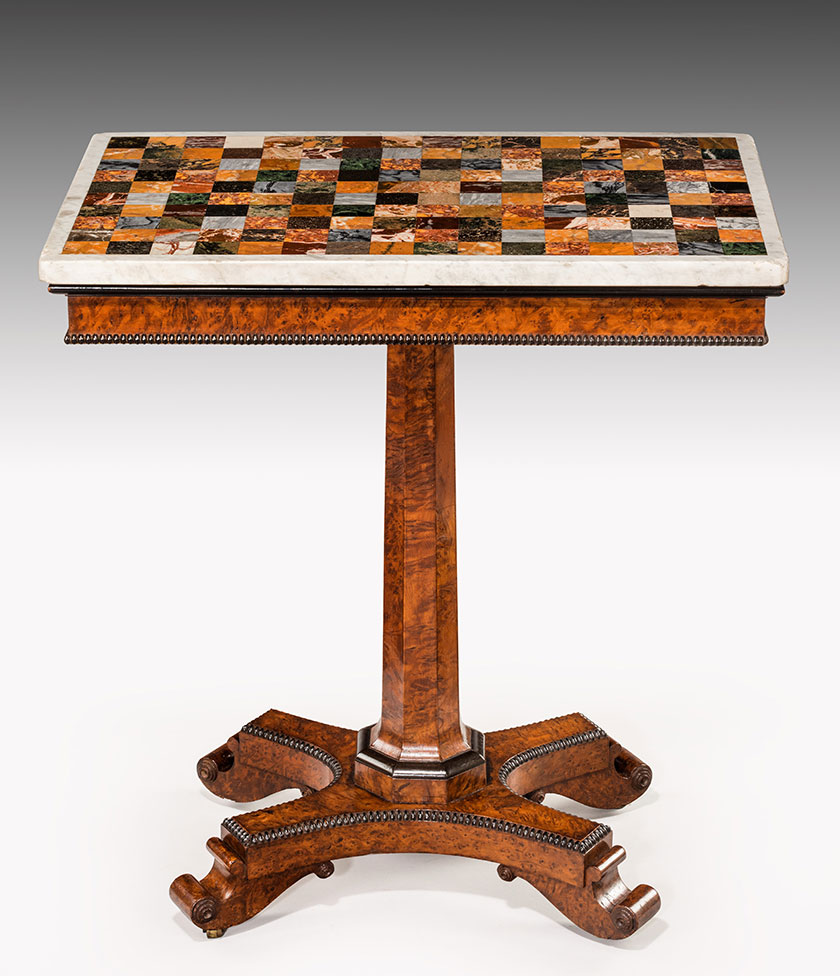 Showcasing a number of magnificent timepieces this year is Thomas Coulborn & Sons. One in particular striking item is the breathtaking Regency table from Windsor Castle. A gift to Major Sir Owen Frederick Morshead, former Royal Librarian when he retired in 1959. The rectangular marble print table has been passed down the family and has an inscription written on the underside which reads 'When in 1926 my father, Owen Marshead was appointed Royal Librarian at Windsor he went, with his bride, to a furnished house on the Castle Grounds while the Lord Chamberlain's dept. stored for him his own bits & pieces. Over 30 years later in 1959 when my parents retired and had to buy & furnish a place of their own several of the pieces had been lost so by way of compensation the dept. let them keep several things they had been using in the Garden House including this amboyna wood marble topped table that I've known all my life & has now on the death of Mum come to me. Phoebe Woollcombe.'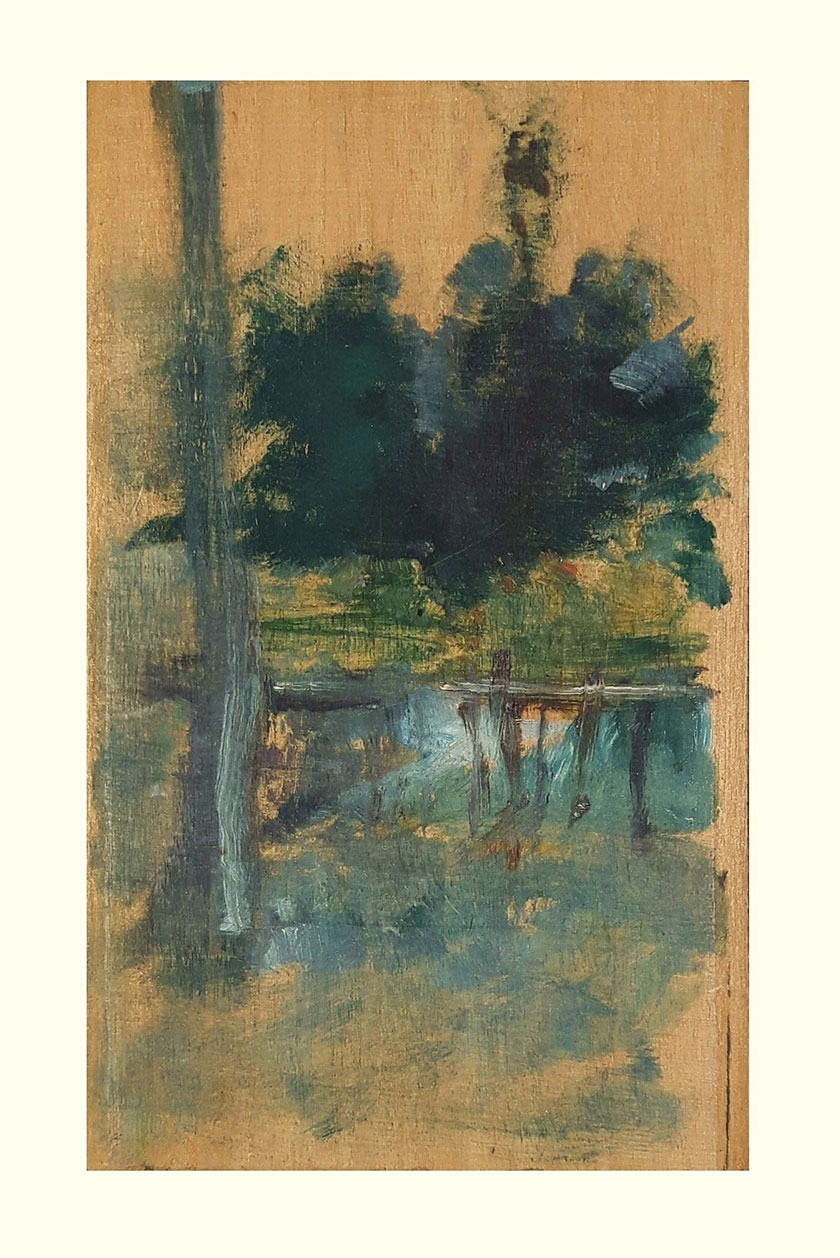 Presented by Horton London is an extremely rare painting by Toulouse Lautrec. The stunning painting is part of series of three small oil on panel paintings which he completed around 1883, at his mother's estate of Malrome, near Bordeaux.
Joanne Wood and Paolo Moschino's collaboration
Joanne Wood and Paolo Moschino will be exemplifying how easy modern living and antique objects blend together with a series of contemporary showrooms. Take a walk through these living spaces and explore some items from BADA members' collections.
BADA Fair 2018 will be running from 14- 20 March at Duke of York Square, tickets start from £20.
For more information head to badafair.com.
Want to know what else is on in London? The Town Culture Diary has you covered!
---