Capital Gardens is hosting a series of open Terrarium workshops on 20-22 March
Learn how the self-contained ecosystems work and survive, as well as how to create your own and care for it.
This Terrarium Workshop is for you, London Gardeners
London's independent gardening company, Capital Gardens, will host terrarium workshops at Neal's Nurseries Garden Centre, Wandsworth and Alexandra Palace Garden Centre.
A collaboration with terarrium and indoor plant specialists Heron Hawker will allow guests to get their hands dirty whilst creating their very own terrarium to take home. When considering where to feature your creation at home, keep in mind each terrarium is 17cm by 15cm. Heron Hawker makes all of it's designs bespoke by collaborating with glass makers and wholesalers.
'Heron Hawker is all about creating beautiful and hardy plant displays that help to bring a little bit of green life into London. Whether it's for your home or business, get in touch.' — Rob Slade, Co-founder
The National Garden Scheme: What is it? 
Partici-plants will begin their workshop with a brief introduction to the plants and materials with which they will build their terrarium. After some design inspiration, guests can choose between a desert, rocky or jungle style landscape to bring their designs to life.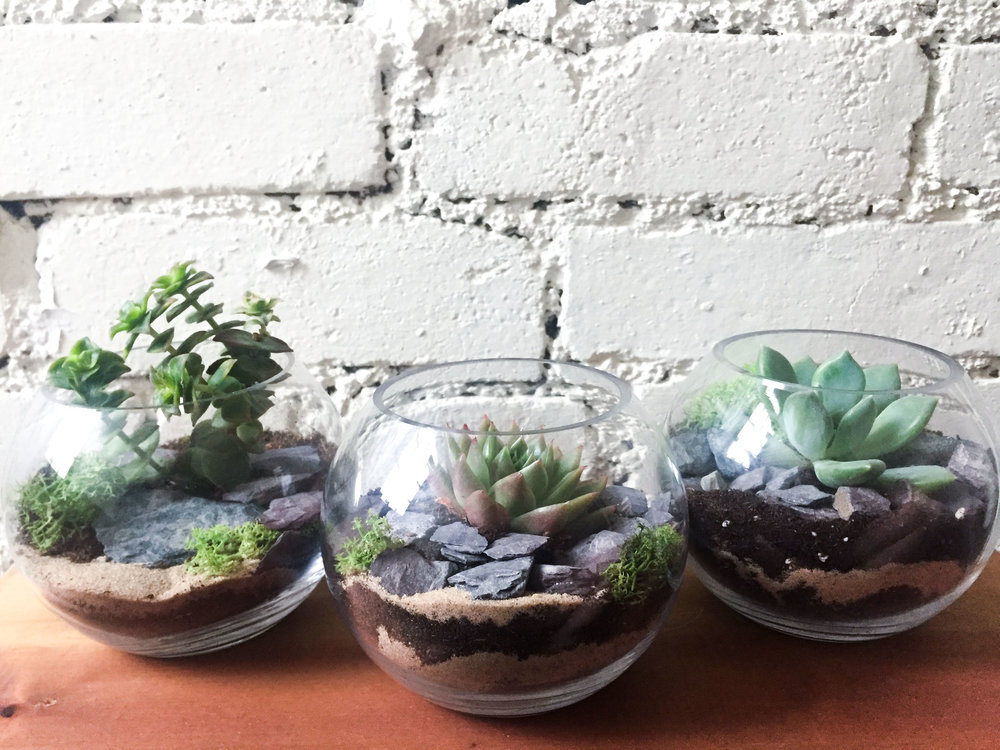 5 Crafts for 2018 & Where to Learn Them in the UK
All materials needed are included in the ticket price, as well as a box in which to take the terrarium home, a watering pipette to maintain it and a Capital Gardens privilege card with £5 credit on it.
Terrarium workshops will be held on the 20 and 22 March from 7-9pm, tickets start from £28. To book tickets for the Neal's Nurseries Garden Centre event on 20 March, click here. Heathfield Rd, Wandsworth, London, SW18 3HR.
To book tickets for the Alexandra Palace Garden Centre event on 22 March, click here. Alexandra Palace Way, London N22 7BB.
---