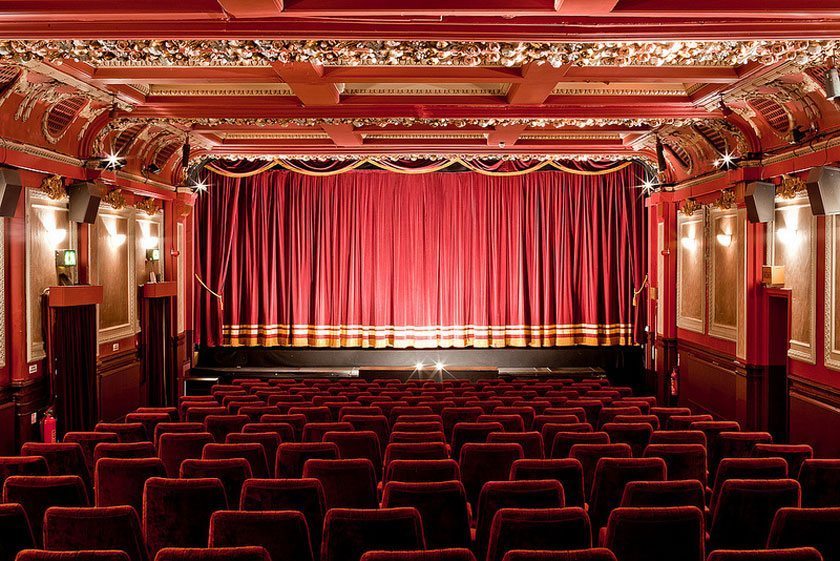 Best Independent London Cinemas
---
Lights, camera, action! If you're looking for a unique spot for your next popcorn date, try one of these city picture houses
There's nothing quite like seeing a brilliant film on a big screen. And if it's independent cinemas with colourful histories, design quirks, lux features and plenty of character that float your boat, you're in luck. The capital is blessed with a flourishing indie picture house scene, and we've scouted out the best independent cinemas in London, plus a few luxury screening rooms to boot. 
The Best Independent Cinemas in London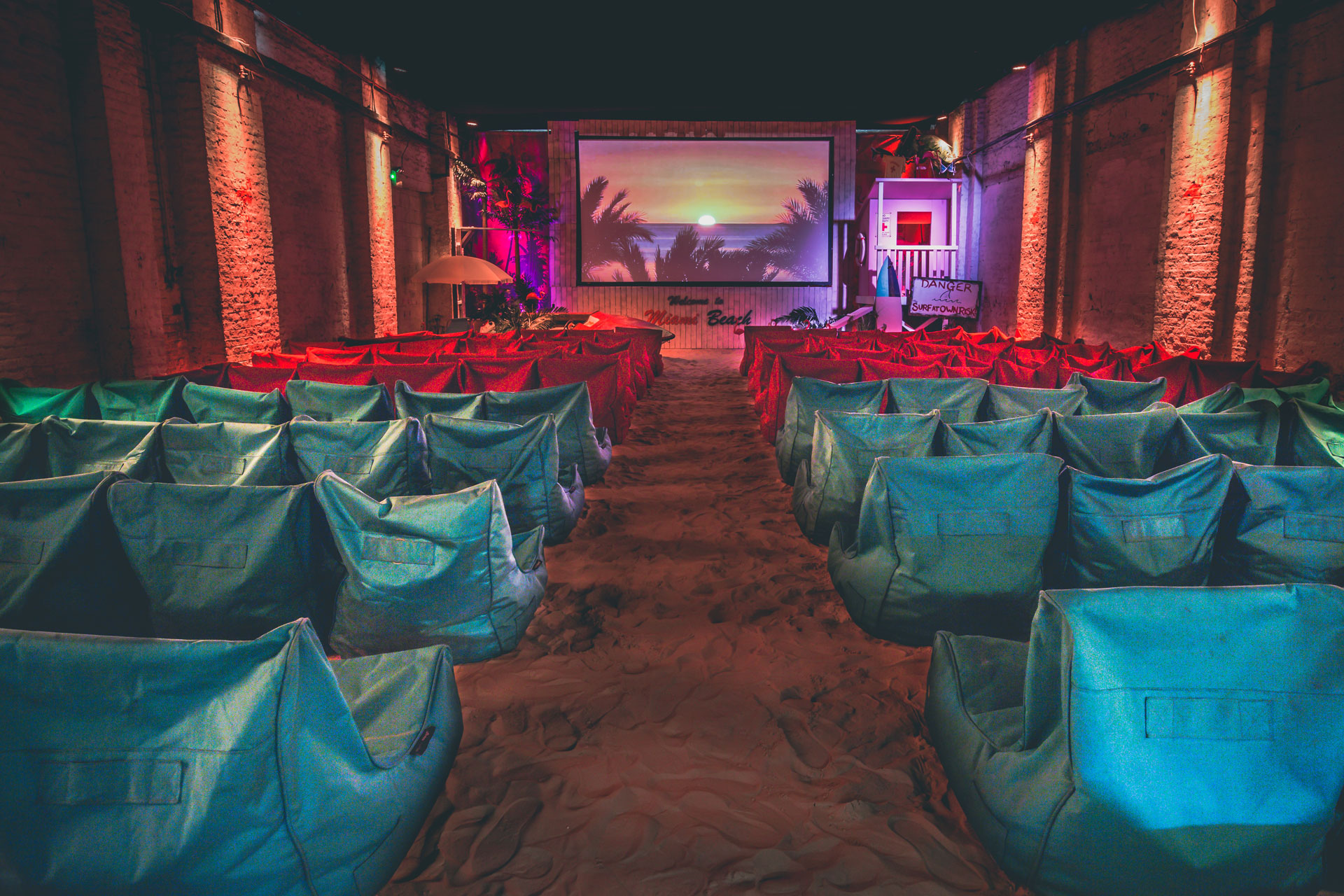 Craving a holiday? Have a taste of beach life without leaving the capital at Backyard Cinema, an immersive movie experience complete with sand, palm trees and cocktails. Film-wise, choose between cult classics and newer releases – or join in with your favourite musicals at a Sing-along Saturday session.
For the first time since 1934, Chiswick locals won't have to travel to catch a movie thanks to the launch of a new boutique cinema. Just opened on Chiswick High Road, The Chiswick Cinema has five screens, as well as its own private members' club and a dining room available for exclusive bookings. The venue will screen a mix of big blockbusters – James Bond, West Side Story and House of Gucci are all coming up – and smaller independent films, such as Supernova starring Stanley Tucci and Colin Firth.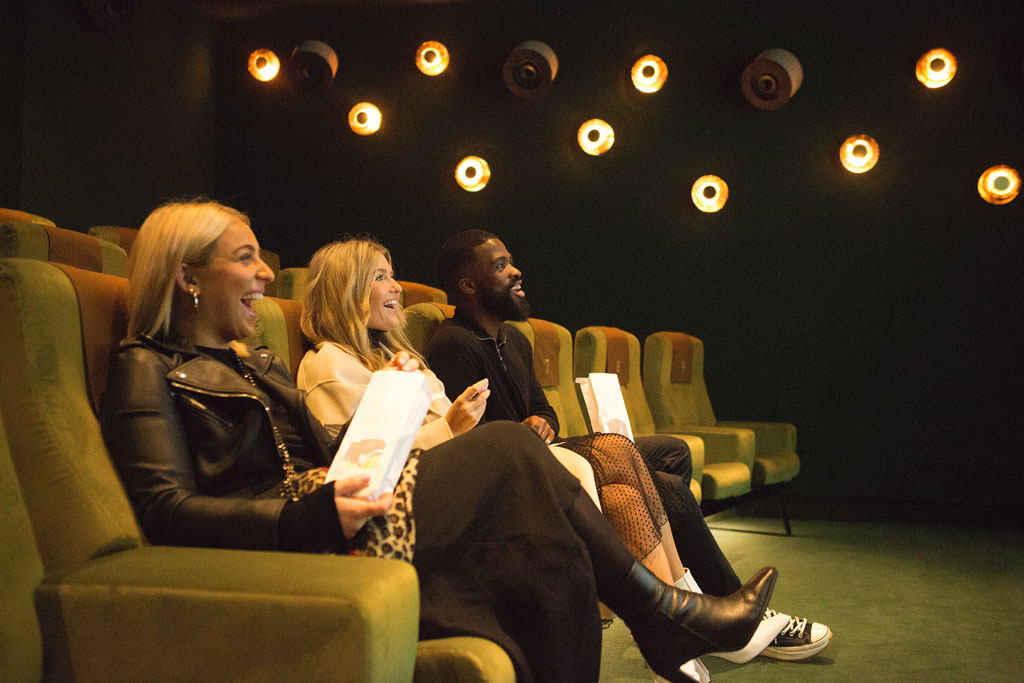 The Cinema at Selfridges is reopening at the West End's iconic Oxford Street, a three-screen film hub complete with exceptional sound and vision. A collaboration between Selfridges and independent cinema specialists Olympic Studios, the futuristic film destination screens a spectacular range of independent and blockbuster movies with a food and drinks menu to envy all others – think delicious snacks from lobster rolls with lemon and chive mayonnaise to classic hot dogs with tasty toppings or popcorn chicken. If you're feeling extra fancy, book out the whole cinema for a group of friends – check out the various different packages available here.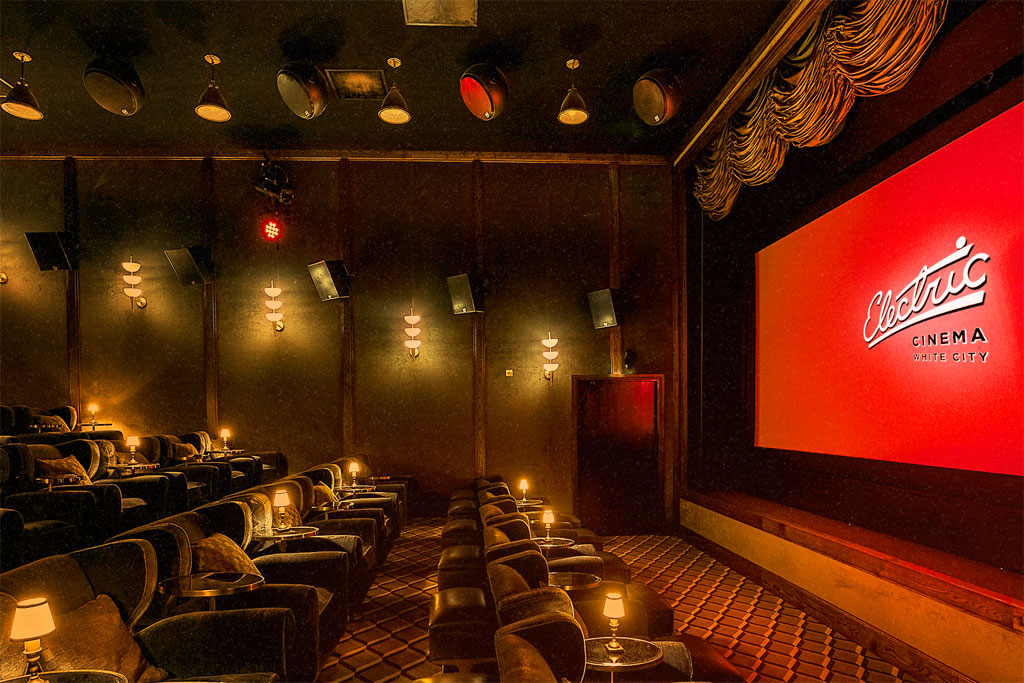 Having opened its doors to the film enthusiasts of White City and beyond, Electric Cinema's latest venue (BBC's former home at Television Centre) boasts 44 luxurious mohair armchairs with cosy cashmere blankets and footstalls, fascinating artwork and an auditorium bar for all those crucial cinema snacks. Sit down to a brand new film release with a cocktail or glass of bubbles and enjoy this venue's fantastic fusion of contemporary and decadent cinema. 
The former Salvation Army base in Crouch End has been transformed into one of the city's most dynamic arts and film centres. As well as catching a flick, you can also check out workshops, comedy nights and dance performances. And if you have a little one coming between you and a good movie, join the 'babe in arms' club every midday at Saturday and enjoy a parent and baby screening.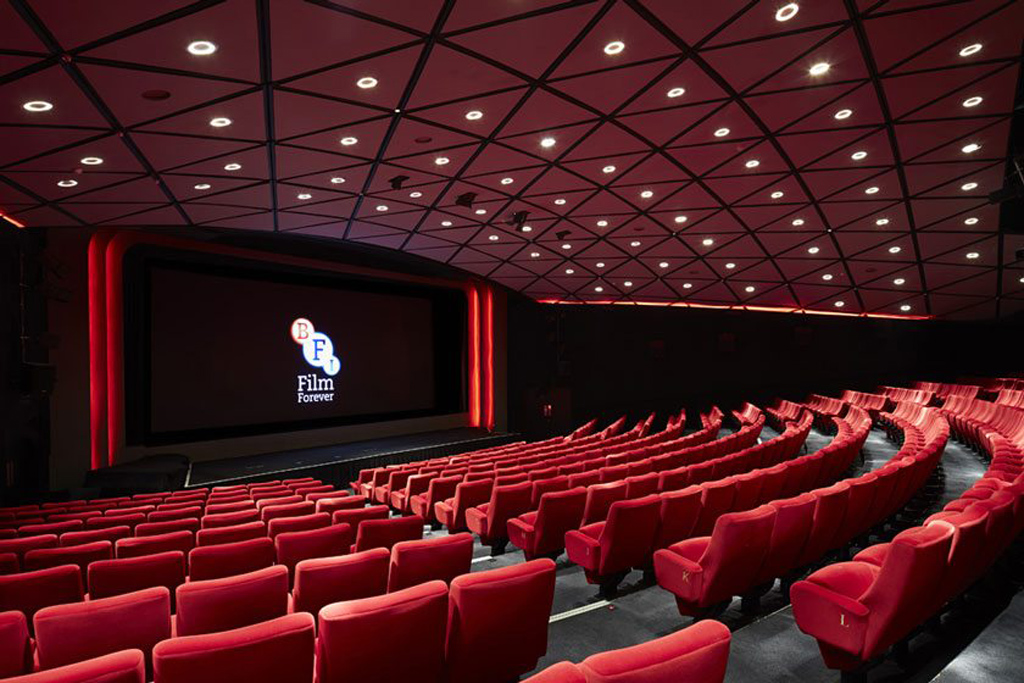 Why not take yourself straight to the heart of the action and take in a film at the BFI Southbank? The four-screen cinema shows a wide range of classic and contemporary films, and you can also check out an exhibition or two from the BFI archive.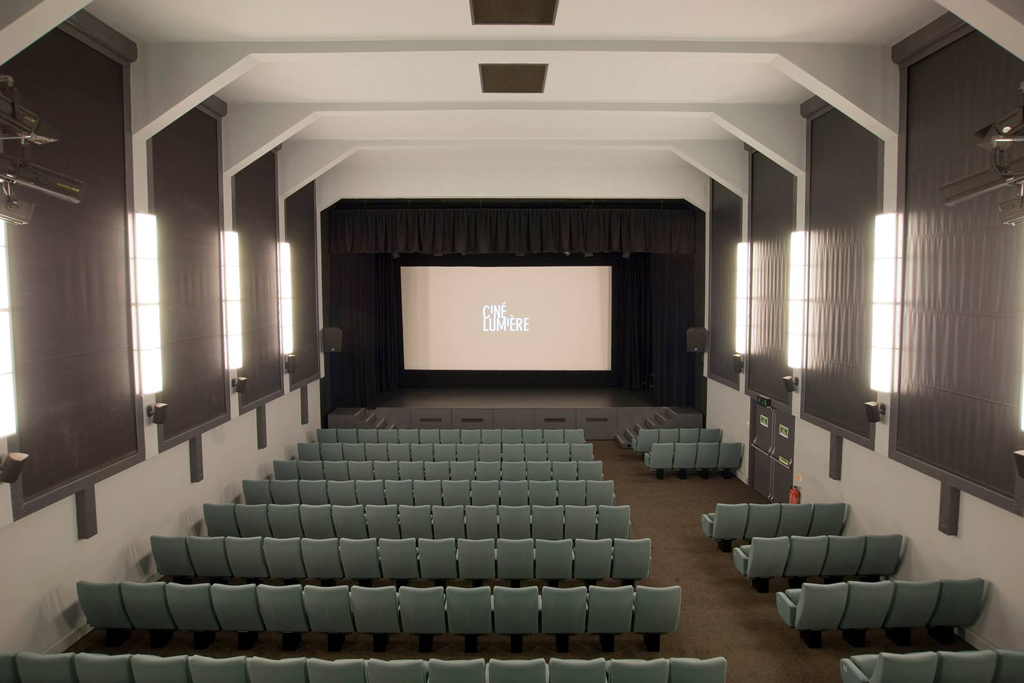 Popular with the hip young London crowd, this South Kensington cinema, named for the Lumiere brothers, (and part of the Institute Francais,) does a 'film for a fiver' deal for Under 25s. Known for their French, European and world cinema offering, it's a London mecca for foreign film buffs (and those looking to brush up on their French).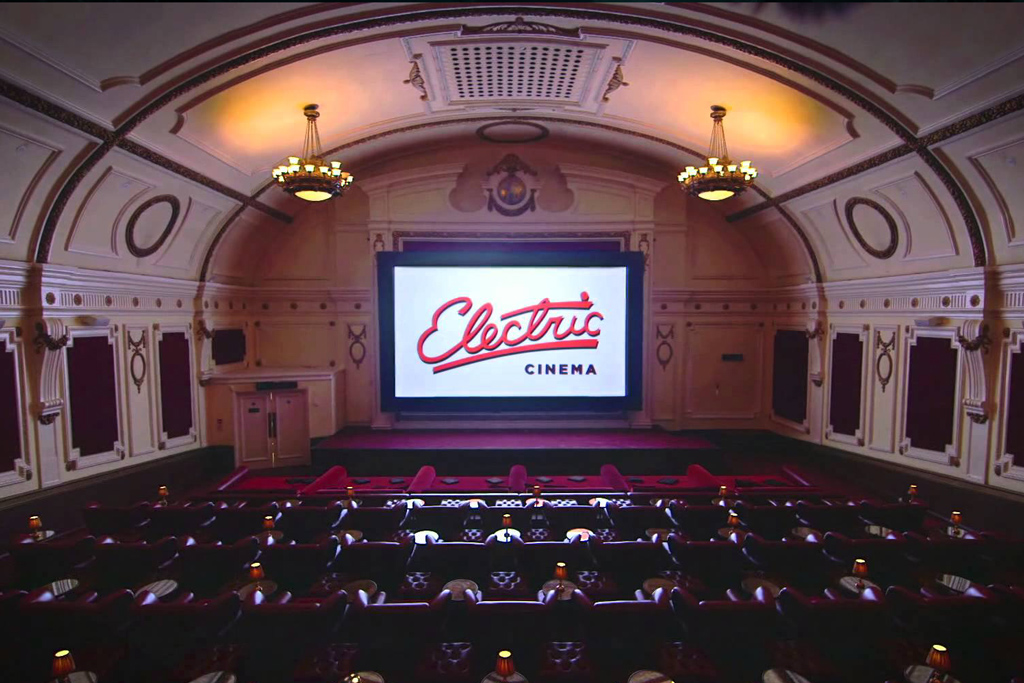 Cinemas don't come more luxurious than this. The interior of Electric Portobello features 65 leather armchairs and footstools, a handful of two-seater sofas at the back and (for the really tired) the front row is covered with double beds. The kind folks at Electric even throw in a cashmere blanket to ensure you can get really cosy.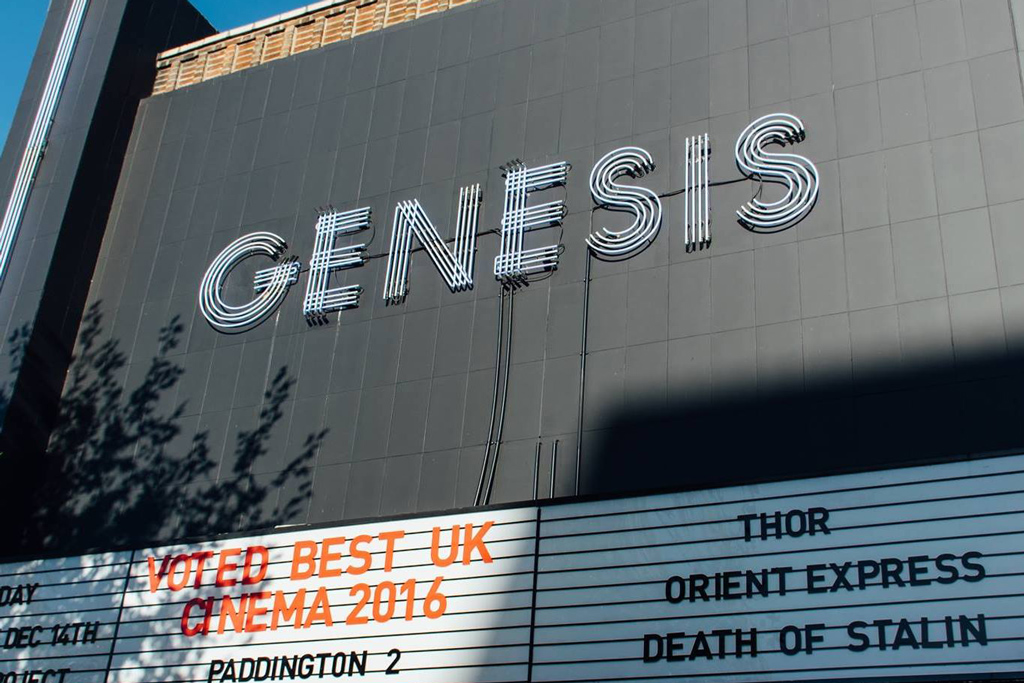 If you like your cinema with a side-helping of history, check out Genesis. Entertaining the East End since 1848, Charlie Chaplin was a regular at the 'Paragon Theatre of Varieties' before becoming a Hollywood star. The building was converted to a cinema in 1912, and despite a closure in 1989, the latest incarnation of the picture house is a firm favourite in the London film scene.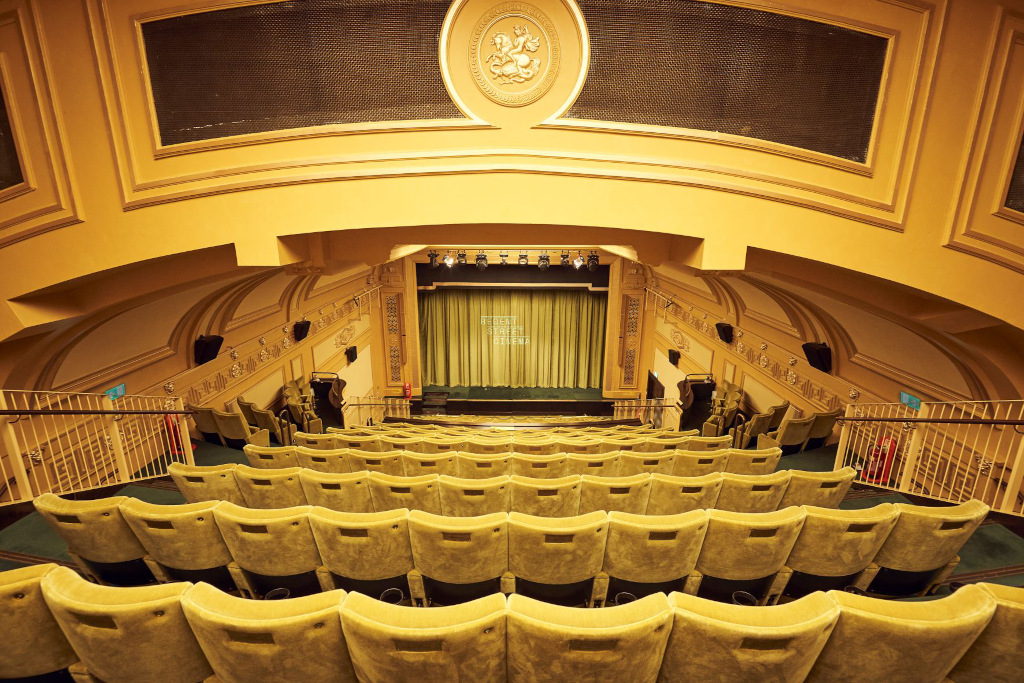 The birthplace of British Cinema, despite only reopening in 2015, this cinema has a rich history. Built in 1848 and housed within the Polytechnic Institution on London's Regent Street, the screening rooms were the first in the country to show moving pictures. With grand interiors and a daily changing film schedule, it's always worth a visit.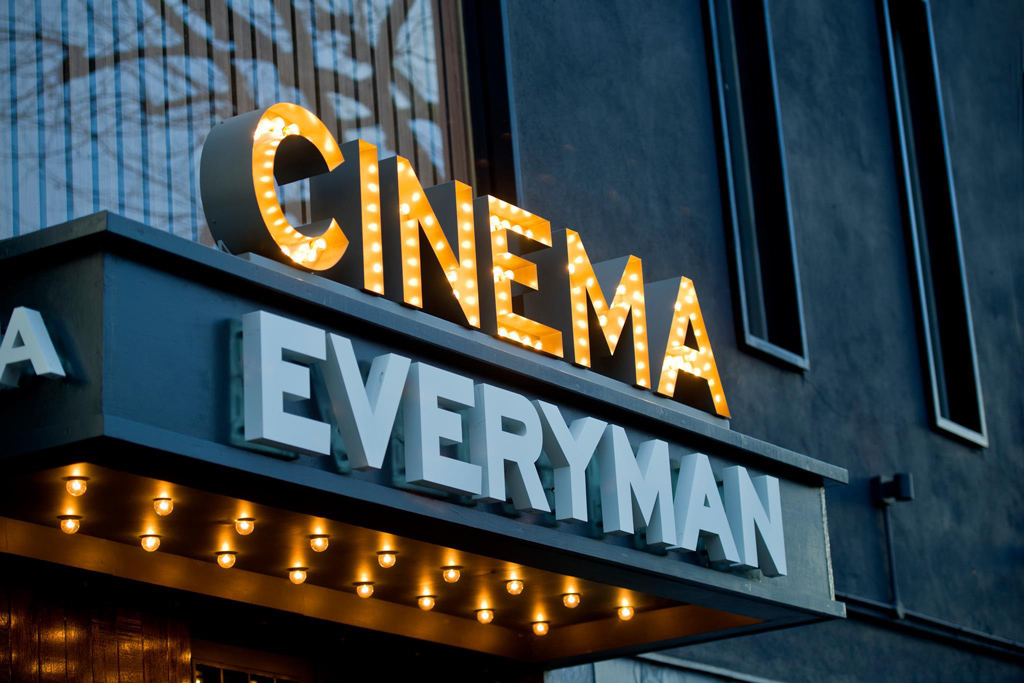 The original Everyman Cinema is found in Hampstead, with two screens and staff serving food and drinks to a luxe sofa – you cant go wrong. The films on show are a mix of mainstream and independent, meaning that you can change it up between a blockbuster and an arts number.
Alongside this, Everyman is opening a cinema in London Bridge on 13 December, in a new shopping district shopping centre called Borough Yards. Expect similarly bouji offerings at the new outpost, with plush armchairs where you can order premium cinema snacks that are brought over to you.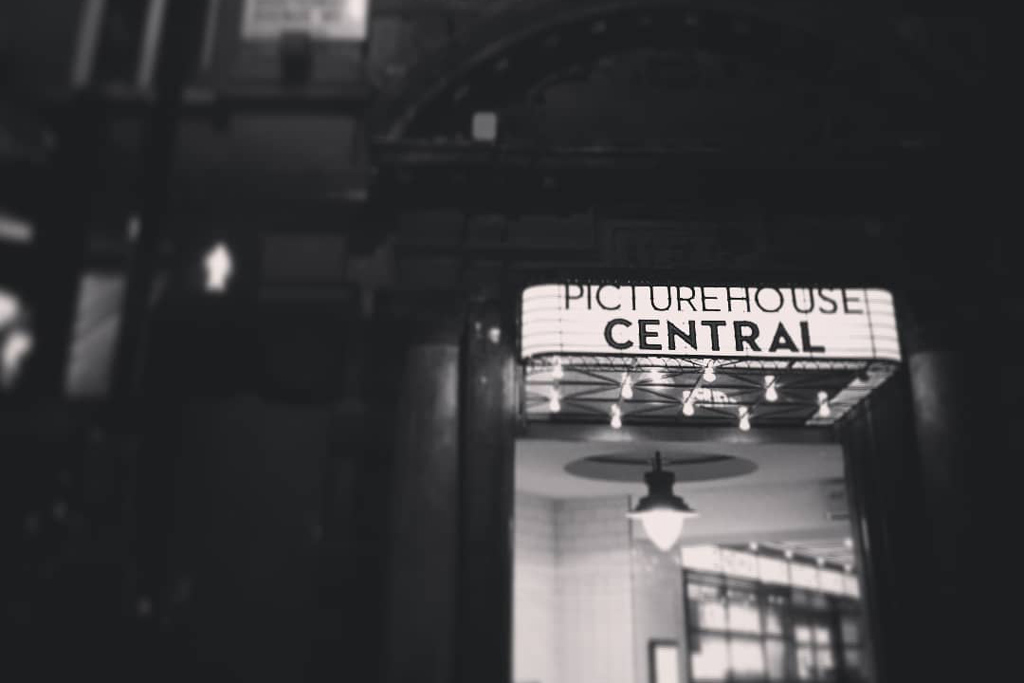 Situated on top of the old Cineworld In Piccadilly, this revamped cinema has more to offer than popcorn and a blockbuster. Aside from the comfy screening rooms, there's a super café and rooftop members bar with excellent views, making it an unbeatable date venue.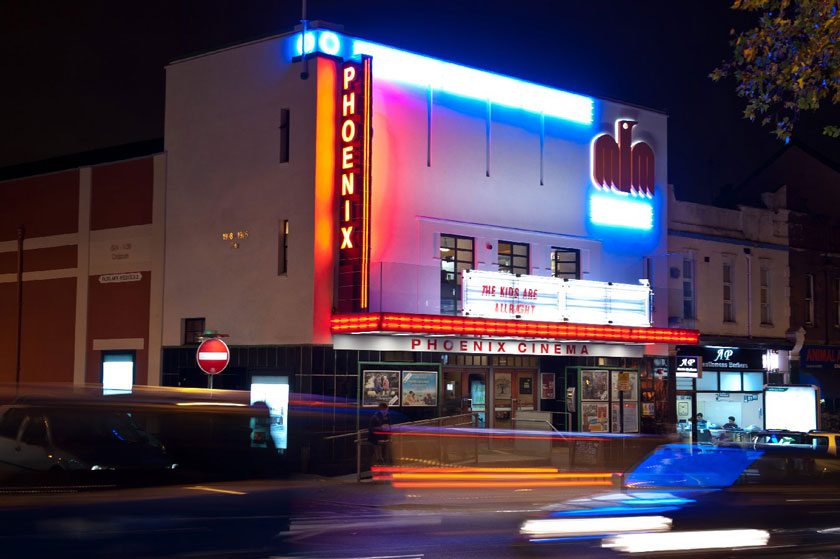 The Phoenix is London's longest-running cinema, open continuously since 1910. The interior of this single-screened cinema a sight to behold; whether or not the film you're watching floats your boat. Don't leave without sampling the homemade cakes or hearty soups from the bar upstairs.
Open since 1911, the 'Electric Pavillion' was one of England's earliest purpose built cinemas with 750 seats in a single auditorium. After a host of name changes, it is now commonly known as the 'Ritzy'. Since 2009 the interiors have been restored to the original style, and a live music offering has been added upstairs.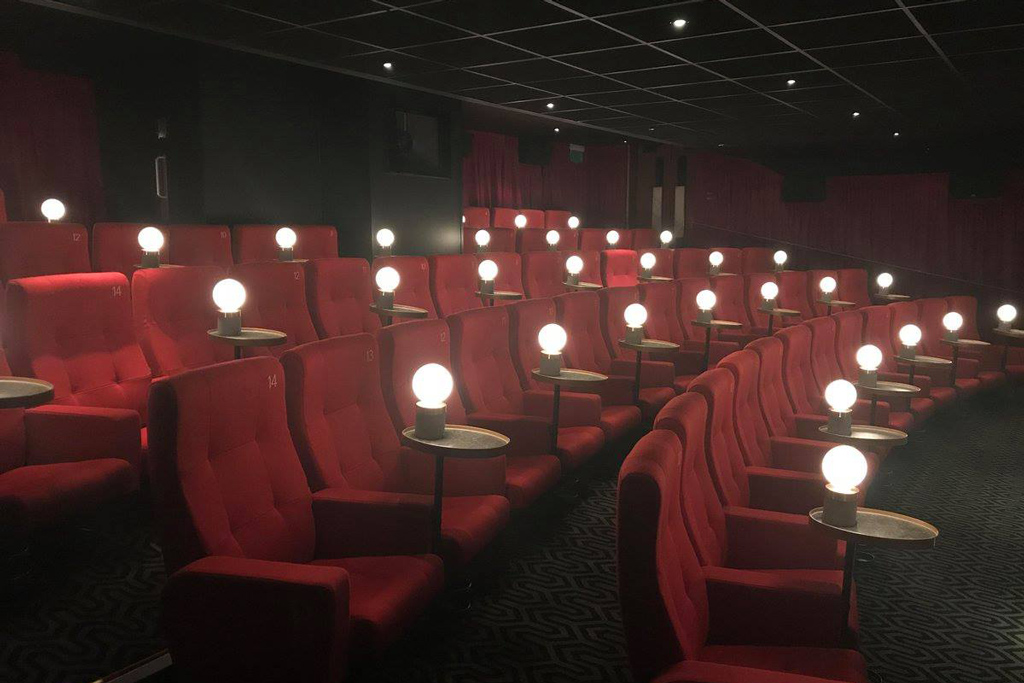 This cinema, whose four walls have seen over 80 years of film, has two of its original royal boxes in Screen One, which seats 307 people. The Grade II listed building is a luxurious treat for movie-goers with its originally fitted Art Deco cafe that boasts fabric covered walls, vintage furniture and a healthy dose of 1960s class.
A very different offering in the capital. This indie cinema is run by volunteers, with all proceeds going to charity. Choose between indie flicks and blockbuster hits, or rent out this impressive space for a private party or a wedding. Either way, you can enjoy your slice of the London film scene knowing you're serving the greater good. That's our kind of Friday night.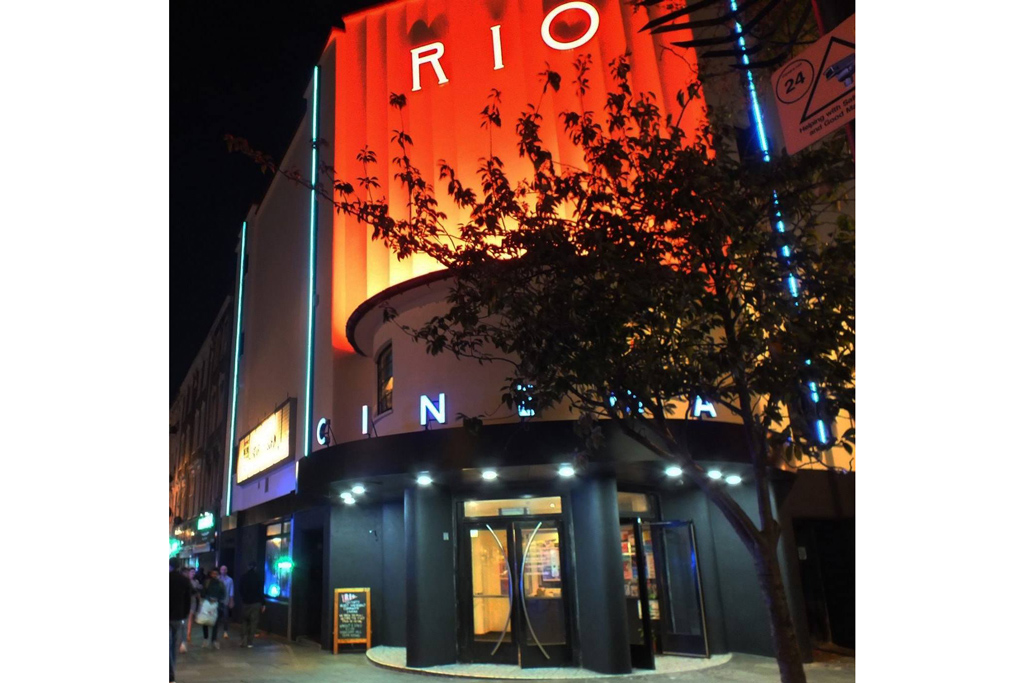 The grade-II listed independent Art Deco Cinema in East London has weekend matinees plus subtitled screenings for parents and loud children.
This is, perhaps, not one for someone to complain about spending more than a tenner to see a film. The Cinema Suite is, however, the answer to a special occasion for a cinephile who is feeling flush. The interiors are inspired by Hollywood and Indian cinema – that is 1,832 square feet of journey into film, equipped with an 85-inch high-definition 3D TV and a surround sound system from Steinway Lyngdorf. A butler serves cinematic dishes, the bar is fully stocked and there are two bedrooms, a dining room, study, kitchen and living room.
MORE CULTURE: 
The C&TH Guide to the Globe Theatre | The Best Royal & Historical Dramas to Watch Right Now