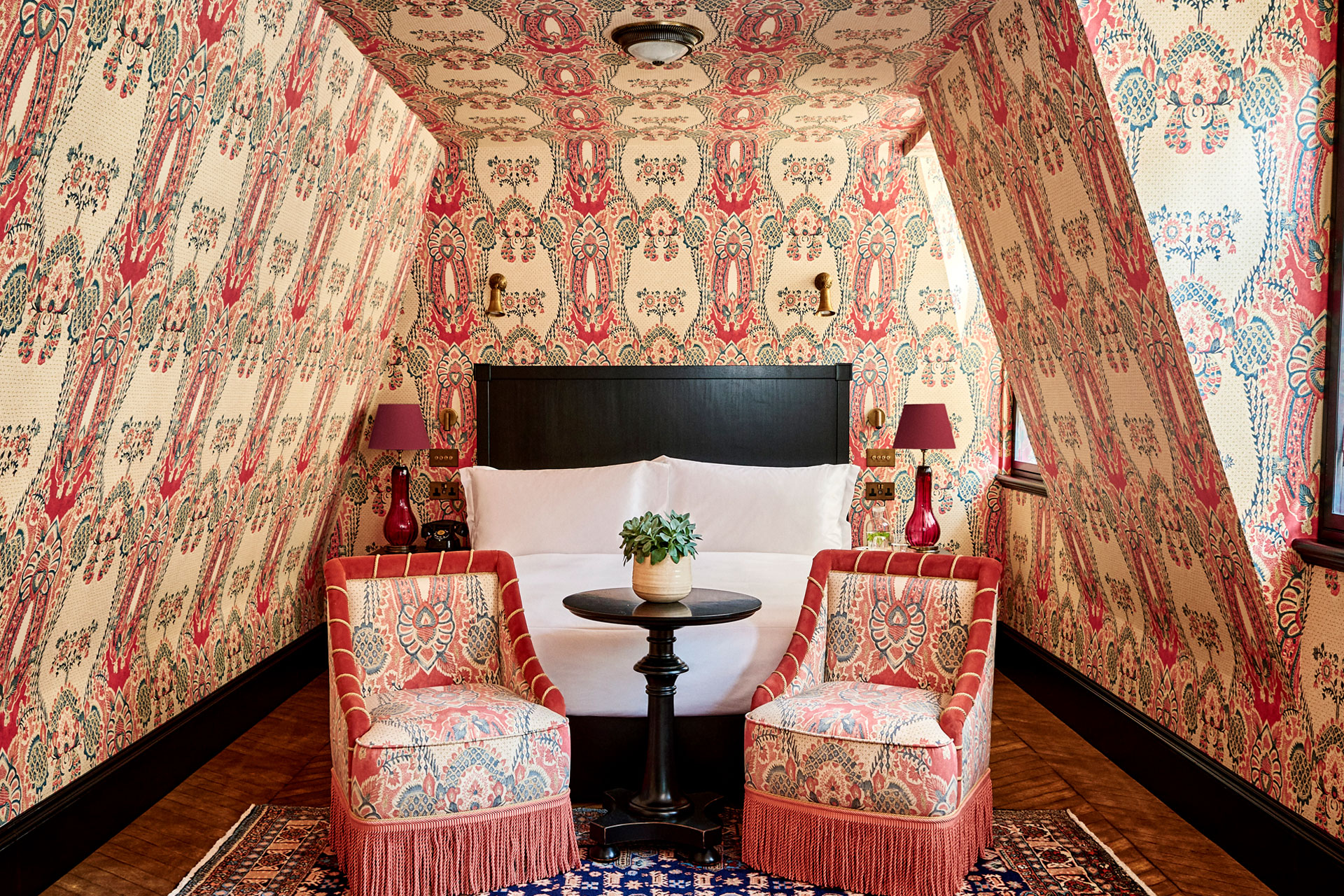 London's Best Private Members' Clubs
Find your perfect match in our round-up of the best members' clubs in town
Historically, private members' clubs were reserved for wealthy, high-society men. Gentlemen's clubs began around the 17th century, with London being the main hub – particularly around the area of St James and Pall Mall, which became known as Clubland. Different clubs were designed for different clientele – politicians would congregate at the Reform Club, for instance, while diplomats would meet at the St James Club. Thankfully, things have changed a great deal over the years. Most importantly, the majority of clubs now allow women to join too (bar a few, such as the Garrick Club in Covent Garden, which has been at the centre of a sexism row for some years). And, while many of the old-school clubs still exist, competition is rife nowadays. Keen to get involved? Here we'll help you find your perfect match.
The Best Private Members' Clubs To Join in 2023
From the (many) Soho Houses to clubs following the footsteps of their traditional forefathers, new private' members clubs are popping up left right and centre, each with their own USP – whether that's a focus on wellness, families, music or art. Most boast beautiful interiors, workspaces, great restaurants and cool cocktail bars, offering members' access to a targeted programme of events.
ONDA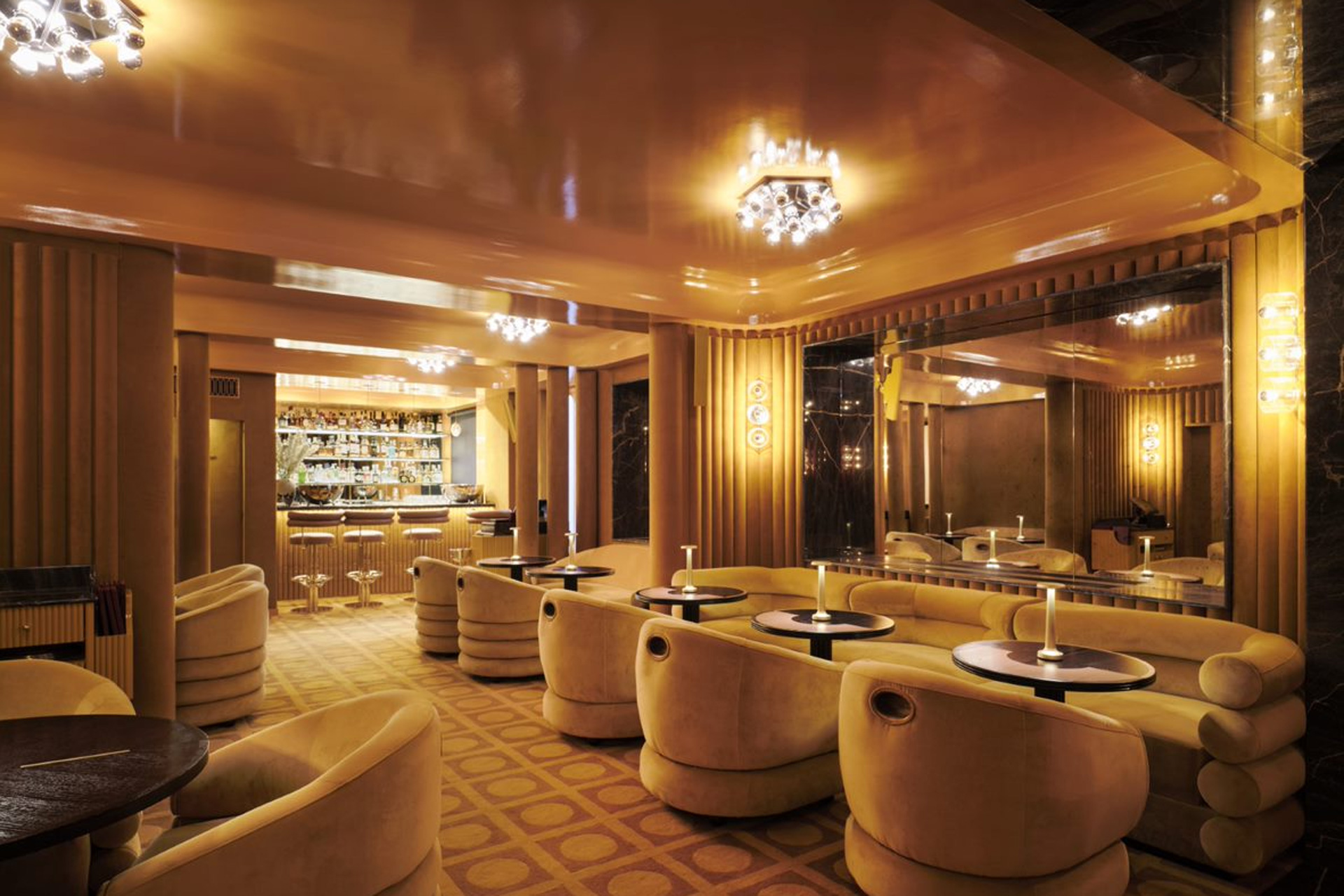 Struggling to pick just one members' club to join? With ONDA, you won't have to. The network gives you access to an impressive 250 private clubs in 75 cities around the world – from New York to Paris, Barcelona to Milan. In London, membership includes a ticket to exclusive spots like Upstairs at Langan's, The Sloane Club and Laylow – plus the 'Explorer Membership' gives you complimentary access to Soho Friends, meaning you can book stays at Soho House hotels. You can use each facility for up to six times per year, and bring three guests. Not only that, but members have the opportunity to sign up for an array of events and experiences, from wellness activities to exhibitions and DJ sets. All this, from just £76 a month; we're sold.
Membership from £76 per month, ondalife.com